Collagen is a hot topic amongst skincare lovers, and it's the one thing we spend an insane number of hours trying to boost in our skin, but what actually is it? And, how does it contribute to our complexion?
Put short, collagen plays an integral part to our skin, and, as we age, the level of collagen slowly starts to decrease, combine this with exposure to daily free radicals and lifestyle factors, and you have yourself on a downward slope. Think of it as the scaffolding to your complexion, overtime it will need remodeling to ensure that it is protected from environmental aggressors and dehydration.
Products enriched with collagen boosting ingredients are the holy grail when it comes to toning, firming, and restructuring the skin – and by increasing its abundance in your day to day skincare, it will allow the complexion to be strengthened, resilient and radiant.
So, read on as we enlist our top three powerhouse products for collagen stimulation, boasting abilities to renew and repair your skin – leaving you wondering, what took you so long to try them in the first place.
---
YOUR TOP THREE PRODUCTS FOR COLLAGEN STIMULATION
---
1. Activate your first step to anti-ageing with targeted ingredients that re-densify and volumise the complexion, Eternal+ Sculpting Serum is light and easily absorbed, made from concentrated ingredients of Red Algae, Oat Branched Sugars and Olive Maslinic Acid, all working in perfect synergy to tone, lift and firm the complexion.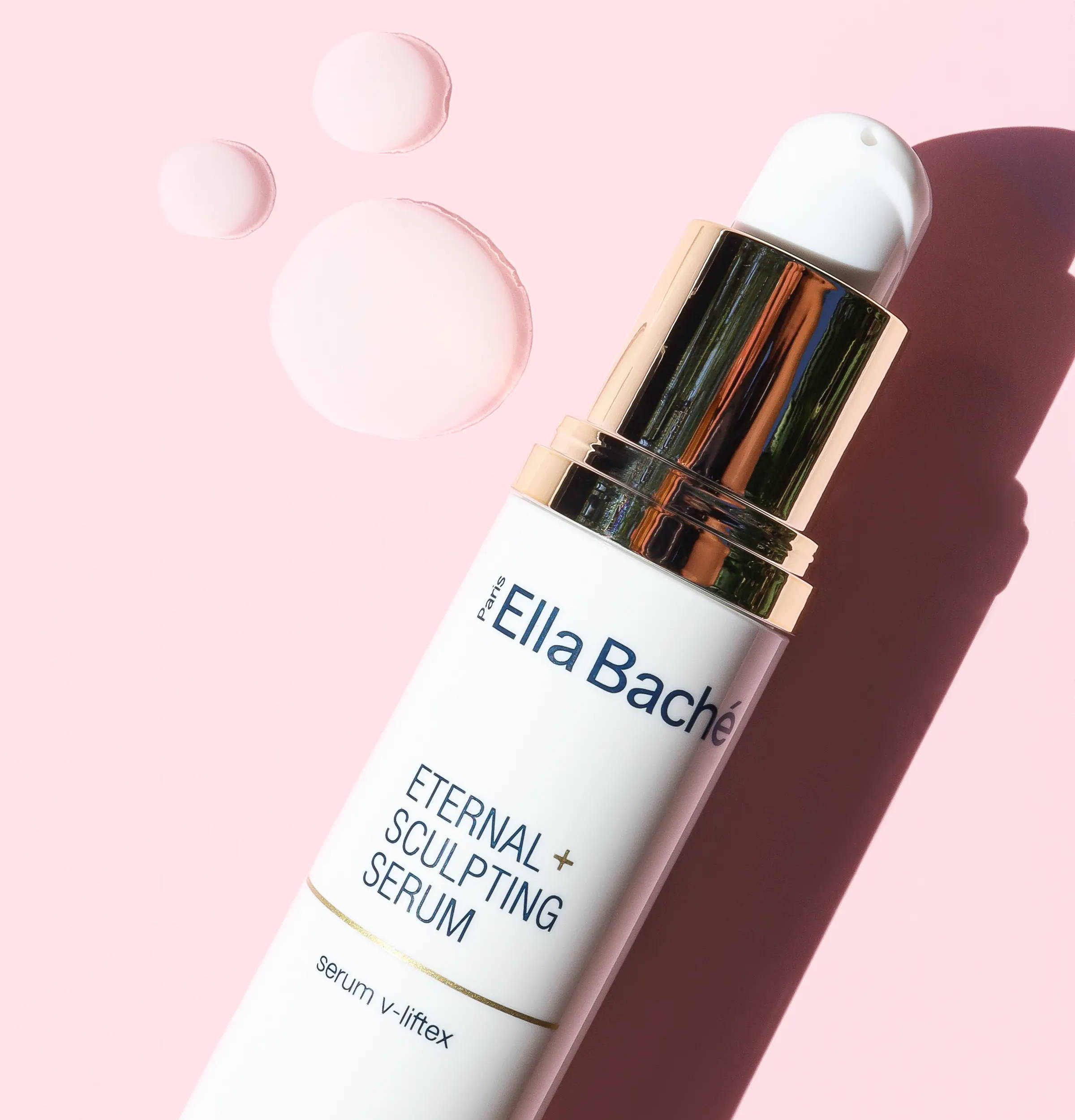 ---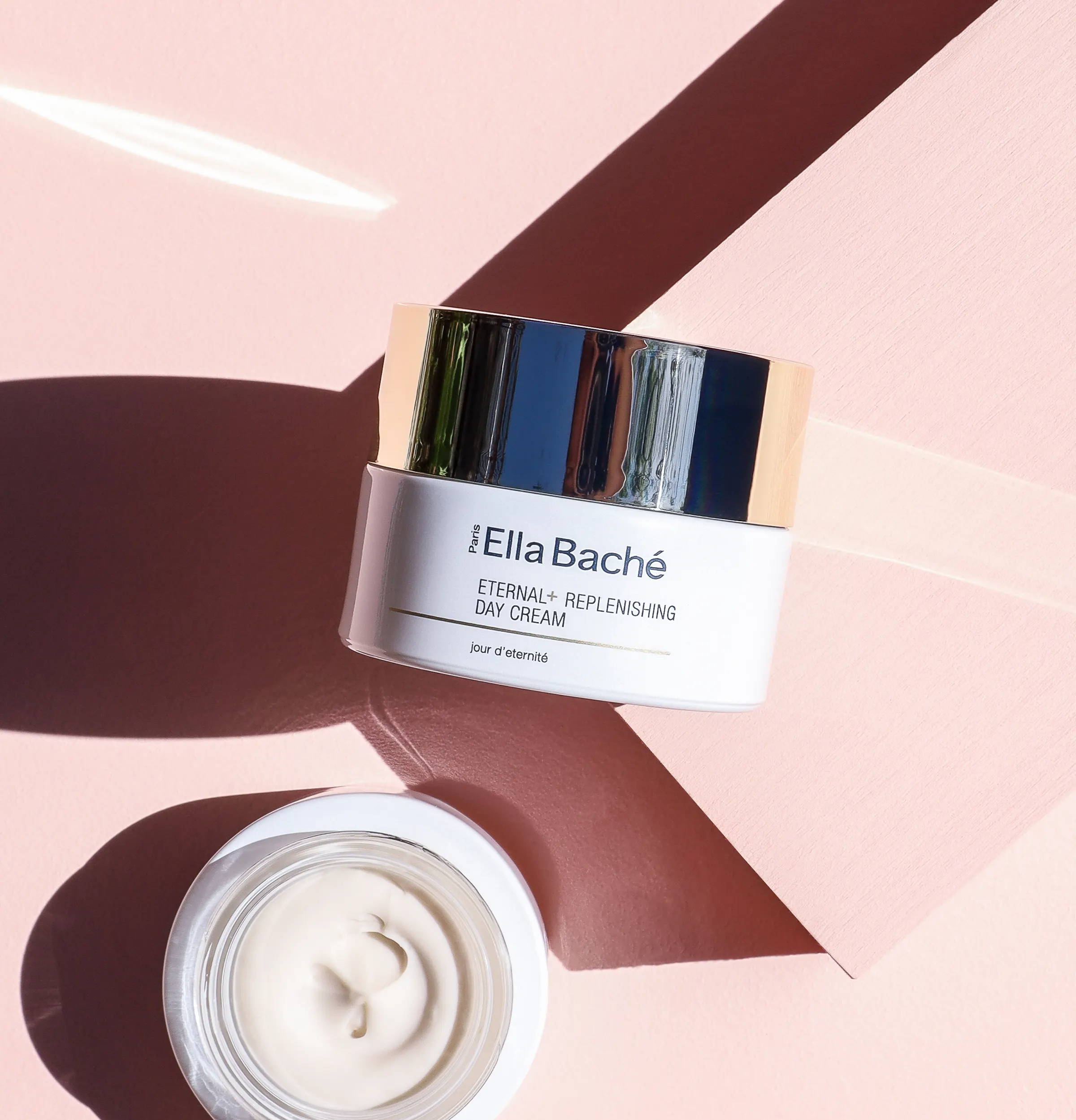 2. With ingredients that are designed to stimulate the regeneration of collagen the Eternal+ Replenishing Day Cream has been designed to instantly smooth and stimulate the skin with a powerful combination of Olive Acids, Amino Acids and Dill Extracts. Enriched with Encapsulated Diamond Powder that gently exfoliates the top layer of the skin it brings no surprise that the result reveals 8 signs of youth including a visibly firmer, healthier and remodeled looking complexion.
---
3. Brighten your eyes with Collagen+ Peptide Eye Serum, multi benefited and ultra-lightweight this result driven product works to plump fine lines and wrinkles with a powerhouse of active ingredients, including Peptides and Ceramides. Delivering long lasting hydration and illumination, whilst banishing tired, puffy eyes it is your one stop shop for a brighter and plumper eye contour area.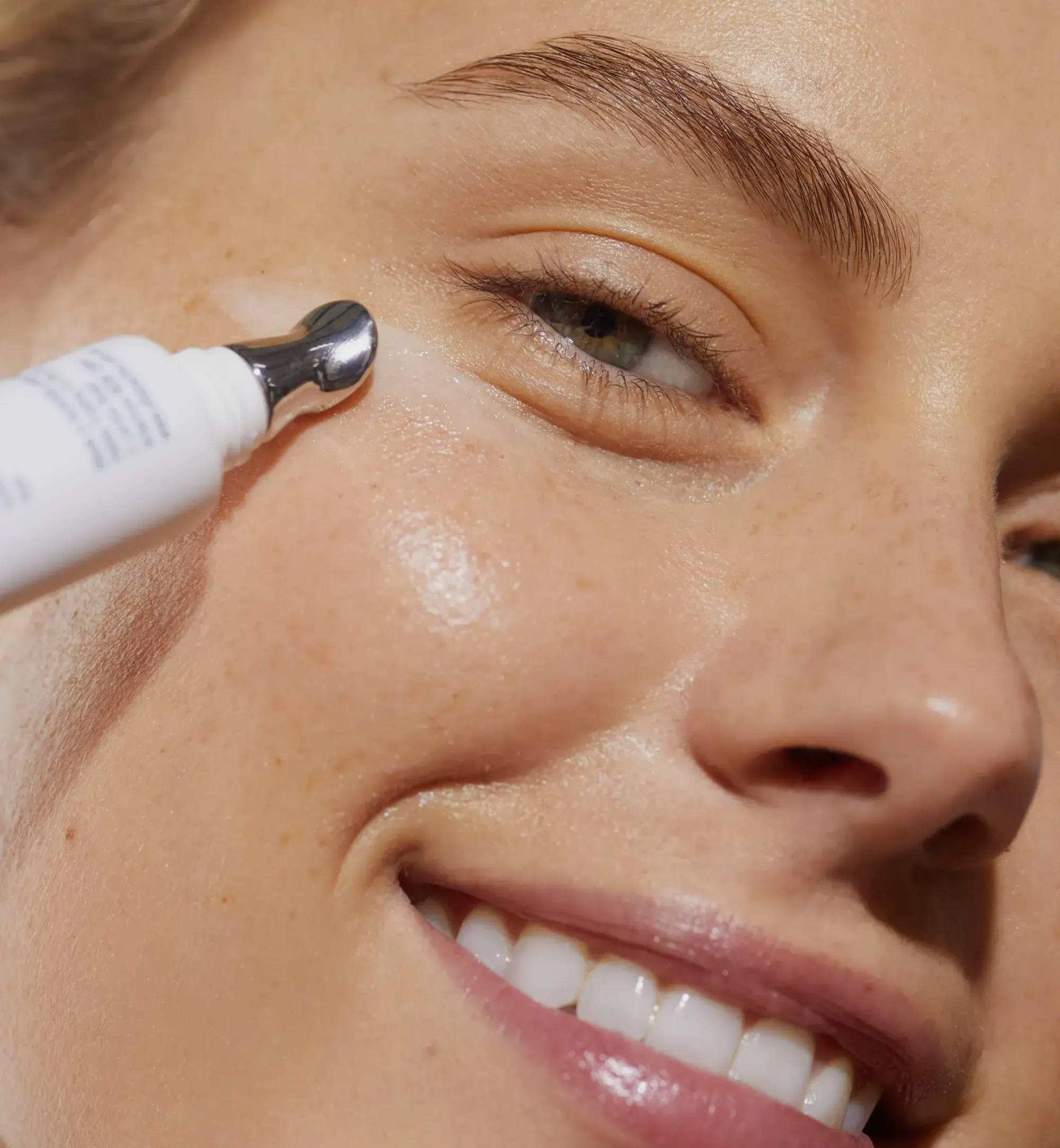 ---