Autumn brings many changes to our skin and while we welcome a rosy flush to our cheeks it can often turn to a dry, inflamed and blotchy complexion. With a drop in temperature looming and an ever changing world, we want to bring our cult Classic products that we know and love to you. Providing your complexion with instant nourishment and comfort, you'll be left wondering why you didn't start your glow up relationship sooner.
These Classics are our best sellers for a reason too, they deliver radiance in spades and work to treat any stress breakouts with our result driven Treatment Cream… which has been said to literally love your pimple to death.
For a complete nourishment routine keep reading and remember; as the season changes so does your wardrobe… so treat yourself to and complimentary Virtual Skin Consult with one of our therapists today - a seasonal tailored skincare ritual is only a click away.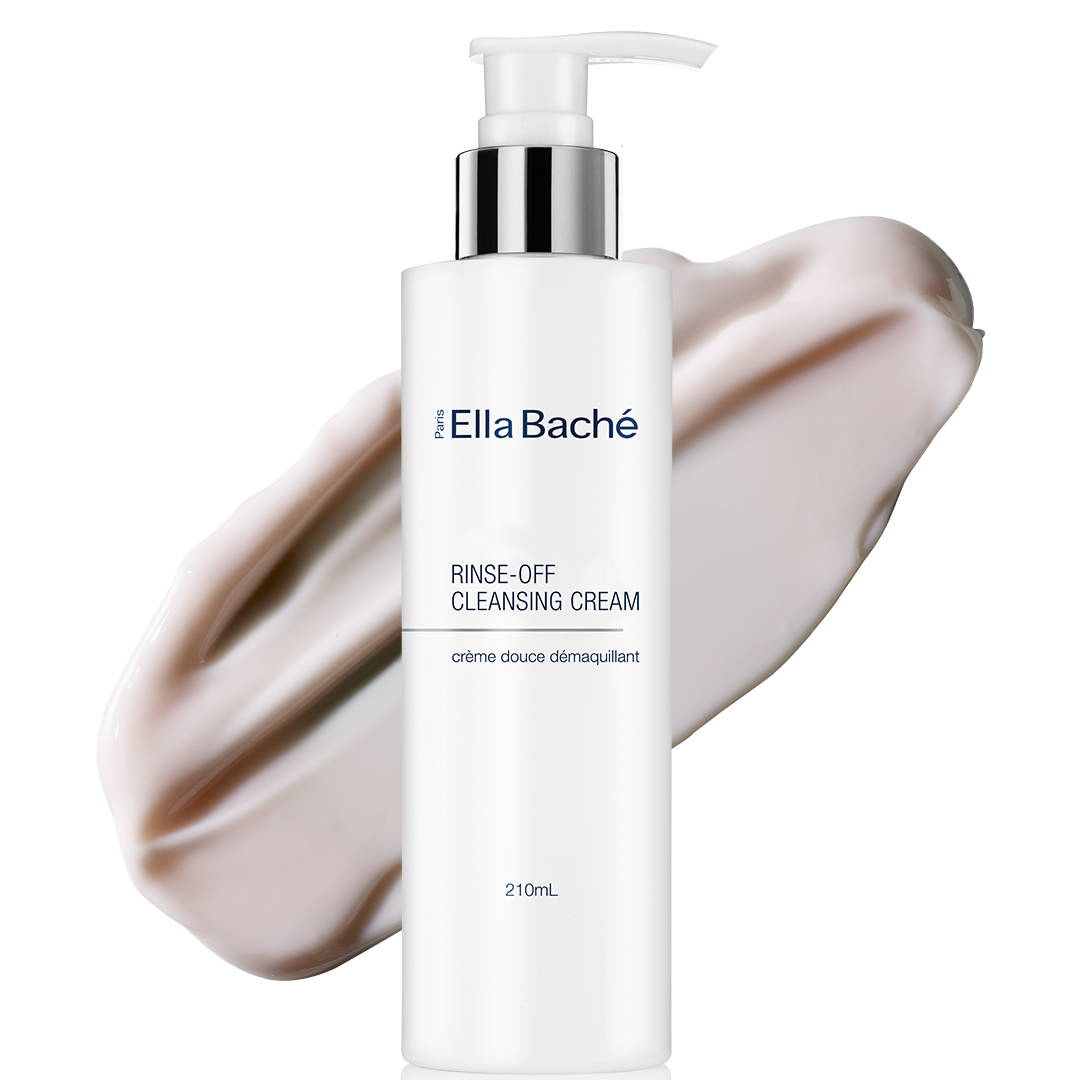 THE CLEANSE
Rinse-Off Cleansing Cream
Designed for dry to normal and sensitive skins, this extra comforting, Rinse-Off Cleansing Cream is packed with softening oils designed to sweep away make-up and surface impurities without disrupting the skin's hydropolic film. Free from parabens your skin is left feeling refreshed, soft and supple.
MOISTURE PROTECTIVE
Ultra Nourishing Cream
Luxurious and ultra-nourishing, this cream is enriched with Beeswax and Anti-Ageing vitamins A,D & E. Together they work in perfect synergy to instantly soften and strengthen whilst ultimately hydrating.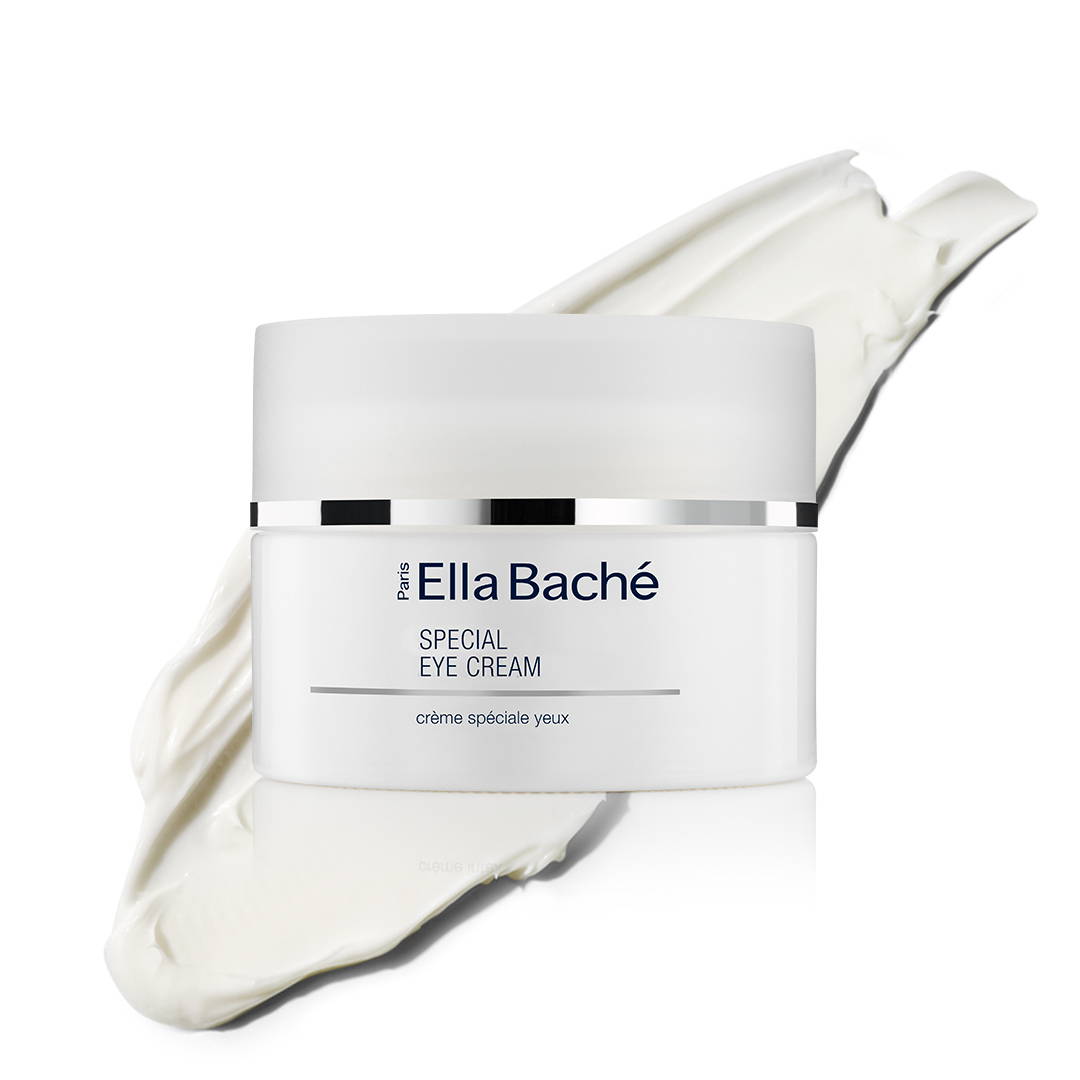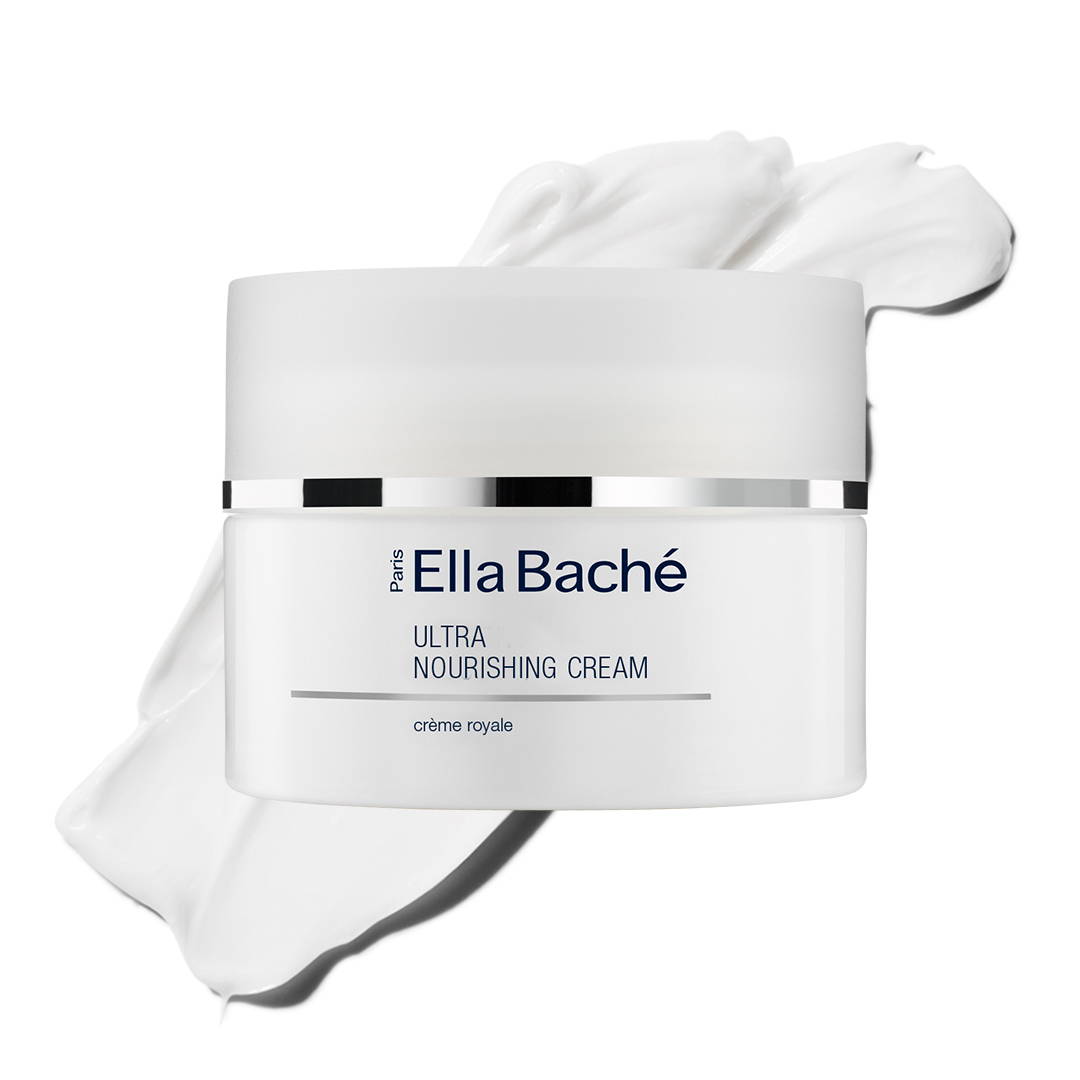 BRIGHT EYES
Special Eye Cream
A nourishing yet luxurious eye cream rich in Vitamins A & E that work to instantly target the delicate skin around the eyes. Key ingredients rich in Olive Oil extract work in perfect synergy to alleviate dryness whilst minimising the appearance of fine lines and crows feet.
TOP TIP: Ultra nourishing and rich in key vitamins, this eye cream doubles as your go-to lip moisturiser.
TREATMENT CREAM
Breakout Treatment Cream
Known as the 'miracle breakout cream' this antibacterial treatment helps to clear up problematic areas without drying out the skin, quite literally loving your pimple to death. Combining the best of antiseptic and astringent qualities with healing agents to help soothe and calm oily skin breakouts.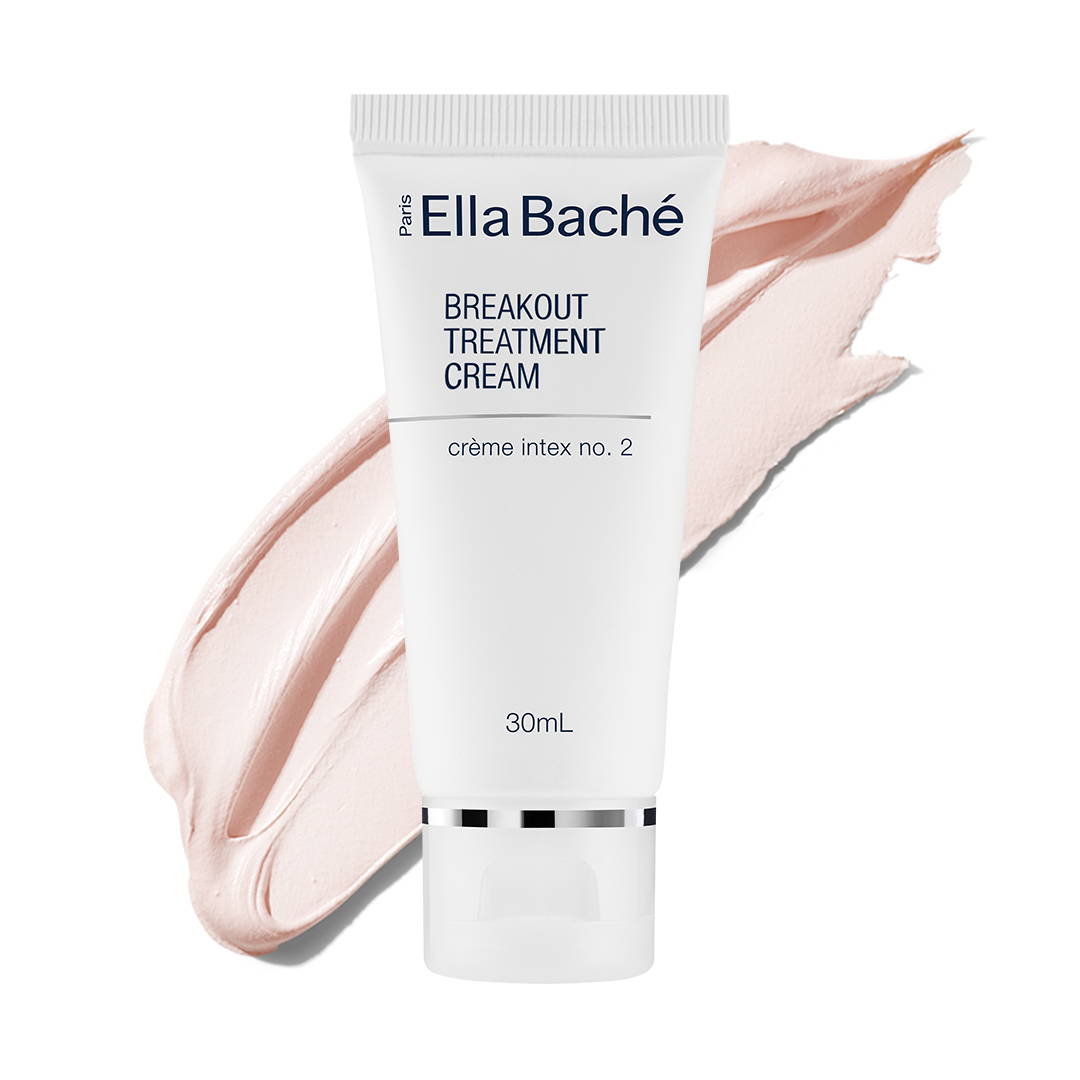 So, with the perfect combination of your new home nourishment routine and a one on one Virtual Skin Consult from the comfort of your own home, your skin will be left glowing throughout all the seasons!