We sat down with TV personality, model, and social superstar, Cynthia Taylu to discuss skin rituals, favourite products and beauty routines.
What is your skincare routine, and does this change depending on day and night?
I always try and listen to my skin depending on the season and weather. In the morning I'll use a gentle cleanser, then I'll go in with my serums, eye cream and a moisturiser. In the night, I incorporate more night products like a night cream, or a sleeping mask and sometimes I exfoliate to really refresh my skin from all the environmental pollution. Once or twice a week, I'll do a face mask and I'll use that time to unwind and chill. I also incorporate things like collagen into my diet and make sure I drink lots of water.
How has modelling impacted your beauty routine?
Such a good question. I wouldn't say it's drastically changed my routine. If anything, I just focus on really cleansing my skin. It's also really made me appreciate the days where I don't wear makeup, because before I got into modelling, I hardly wore makeup, hence it has been quite a change, but I love my job. Also recently, I'm trying to do more treatments with skincare specialist.
Do you have any skincare rituals or techniques you have learnt from your career in modelling?
My favourite time is when I'm in the makeup chair, before doing anything, a lot of makeup artists use a Gua Sha to de puff my skin. On days I'm feeling very drained, I'll go in with my own Gua Sha in the morning. It feels so so good. The best thing is when it's cold – it's extremely refreshing.
What are your top 3 Ella Baché products and why?
Ever since my first facial with Ella Baché, I booked myself in for another facial and bought a few products that have slotted themselves into my skincare routine.
I recently was going through a stressful period in my life and started to break out a little bit. The Beauty Therapist used the Detox Extra Purifying Corrector Serum and this has really helped me. I love applying this as part of my serums, especially in the morning. It's nice using this as a preventative measure and since then I haven't broken out again.
I'm now using the Spirulines Firming Day Cream which really compliments all my serums and it's lightweight and perfect for Queensland days.
I'm also loving the Active Face Great SPF50+ Which is part of the Limited Edition Festive Season Hydrating Skin Collection. This sunscreen is extremely lightweight and effortlessly compliments my skincare routine. There's always something reassuring about knowing you're actively being sun smart. I know you said three, but I just want to add one more product, lastly, I've been using the Radiance C Defensive Antioxidant Mist and I'll pop this on in the morning and there's just something about it that puts me in the mindset to take on the day. It's light, smells amazing and I can apply it during the day as I please.
---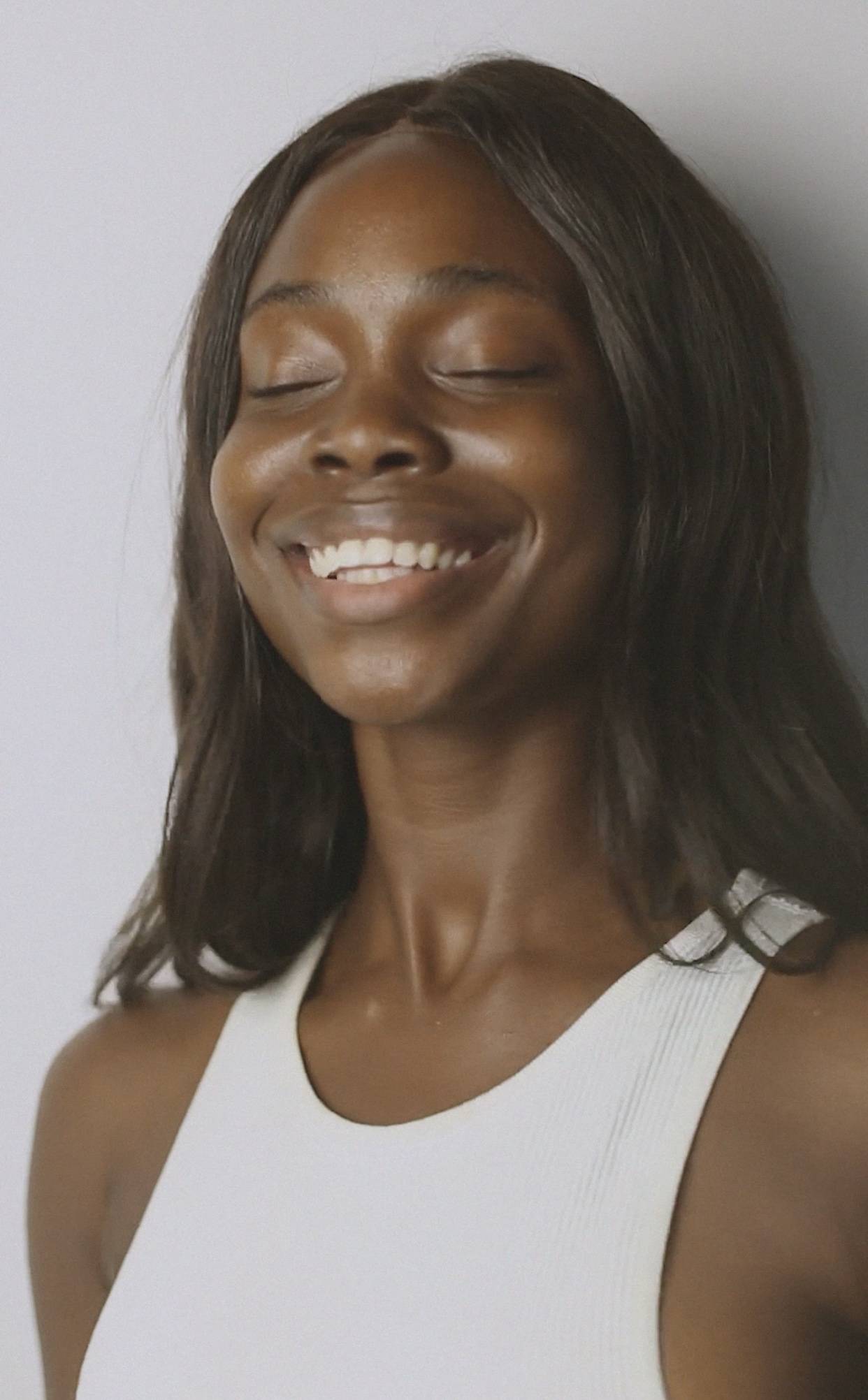 What was your experience like receiving the Retinol facial at Ella Baché?
It was so special. I loved every moment of it. It was both so educational and so relaxing. By the end of the treatment my skin was radiating. I only experienced a little bit of peeling which was good. Overall, I loved it and would highly recommend.
What's one beauty trend you wish you never incorporated in your routine?
I'm not too sure to be honest. I would say because I went through such a hard time with my skin in my early teens, it made me reluctant to try new products. Since then I've always tried to keep my skincare routine simple, and I make sure I moisturise twice a day and I'm careful about the body washes I use.
---