By Sherine Youssef
Still not using a face oil? You could be missing out on the glowiest skin of your life.


I remember exactly when face oils became a thing. It was in early 2010, I was a newly-minted Beauty Editor, and it seemed like suddenly every magazine (they were still a thing then) and beauty company was extolling the benefits of these new "moisturisers". I was going through a bout of adult acne, and adamant that my skin didn't need any extra help in the oiliness department, thank you very much, but being a diligent journalist, I tried one. And I've been hooked ever since.
If you're a face oil fan, you know what I'm talking about when I say these vials of liquid gold are excellent for both an immediate glow effect and long-term healthy, happy skin. And if you're not using one, well, my question to you is, why not?
If your answer is, "I'm scared it will clog my pores", I hear you. This is both the biggest fear and myth around face oils. Here's the truth: No, it won't clog your pores—if you're using the right one. This means doing a little due diligence to find out exactly what your skin type is, and the best ingredients for it.
---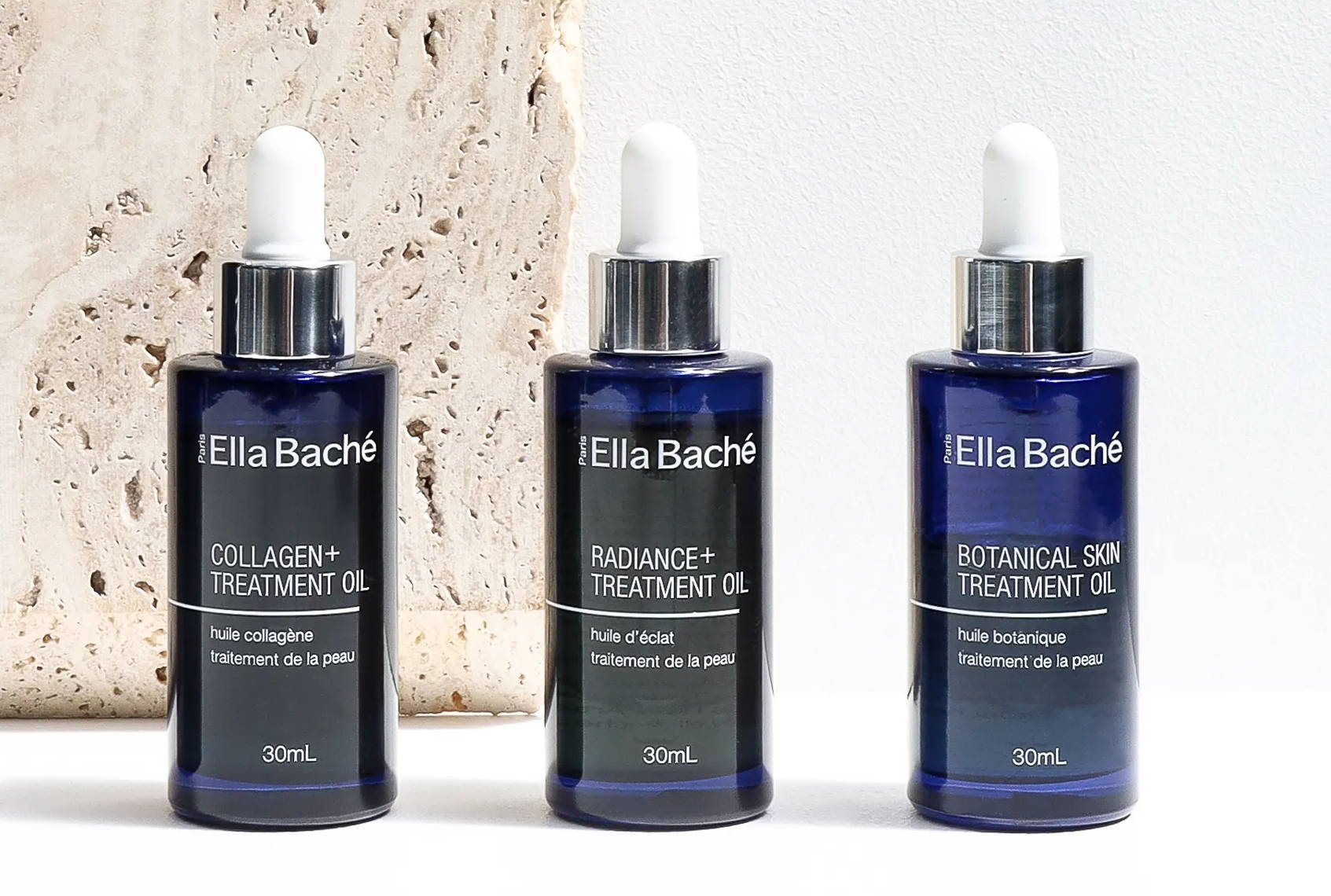 Dry skin
Face oils are excellent for dry skin, with nourishing ingredients like squalane, argan and marula, helping lock moisture in the skin. And don't be afraid to double-up: use a moisturiser first and then apply your face oil over the top. Hello, hydration.
Oily and blemish-prone skin
It might seem counter-intuitive, but face oils can be used by oily and acne-prone skin. Breakouts can happen because of overactive oil glands, and applying a topical oil can help reduce skin's oil production. Also, many of us use harsh ingredients when treating breakouts, which can leave skin red and flaky—these can be treated with calming and barrier-repairing ingredients like jojoba, tea tree and cannabis sativa oil.  
My favourite from Ella Baché is the Botanical Skin Treatment Oil. Like all the face oils in their range, this is made from 100 per cent natural and pure active oils, including heavy hitters Kakadu Plum Seed Oil (a native Australian plant and vitamin C powerhouse), Jojoba Seed Oil (it helps repair a damaged skin barrier—a must if, like me, you regularly use actives and can sometimes overdo the exfoliation) and Hemp Seed Oil (sourced from Byron Bay and very excellent at calming irritation).
---
How to use it
When it comes to application, you can go a number of ways, but the key is to start with a small amount—literally, just a couple of drops—and add more if needed. Dispense into your palms, rub them together and then press into your face and neck. And remember: there's no rule that says you have to use a face oil all over, so if you have any greasy spots, skip those, and if you have dry patches, press a little extra oil on them.
You can apply face oil at the end of your regimen to seal in all your other skincare ingredients, to provide some slip before starting a gua sha massage, or spike your favourite moisturiser or foundation with a few drops to add hydration and dewiness. I use my face oil after I've done my weekly acid face scrub, to help calm my skin and give it extra glow, and I also like tapping a little over my cheeks and the bridge of my nose, after makeup, for extra luminosity.
Just a word of warning: the face oil glow is seriously addictive. Start using a face oil—the right face oil— and the only question you'll be asking is, why didn't I do this sooner?
---
About the Author - Sherine Youssef is a beauty journalist with over a decade of experience in print and digital publishing. She regularly contributes to Primer and Gritty Pretty, and is the co-founder of Gloss Etc, an Australian-first, subscriber-only beauty newsletter. It's free and you can sign up here.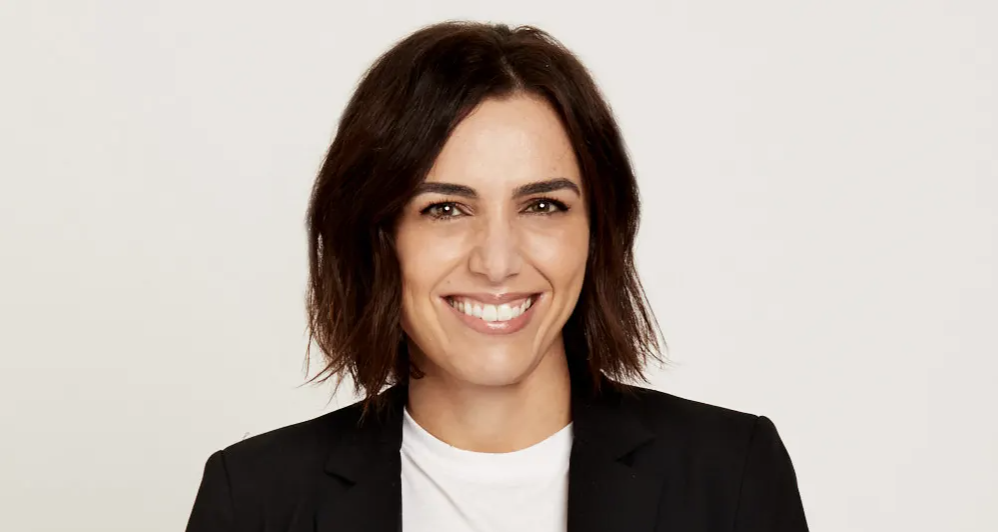 ---