Because less, is always more.
Nothing says summer more than that effortless glow – you know the girls, the ones that look like they've returned after a six-month European holiday; bronzed but never burnt, dewy but never shiny, hair tousled but never frizzy.
The good news it, this look is achievable in three simple steps, the great news is we have all the products you need to get your summer glow on, and with a simple 'add to cart' that look will be yours.
STEP ONE
Boost your complexion with our ultimate hydration hero – the holy grail when it comes to skincare, our Ella Baché Hydra Hyaluronic Cellular Serum. Boasting the ability to intensely saturate the skin with moisture, yet lightweight enough that it is absorbed into the deepest layers of your complexion; start your effortless look with one simple pump across the face, allowing for perfectly prepped and absorbable skin for the products that follow.
---
---
---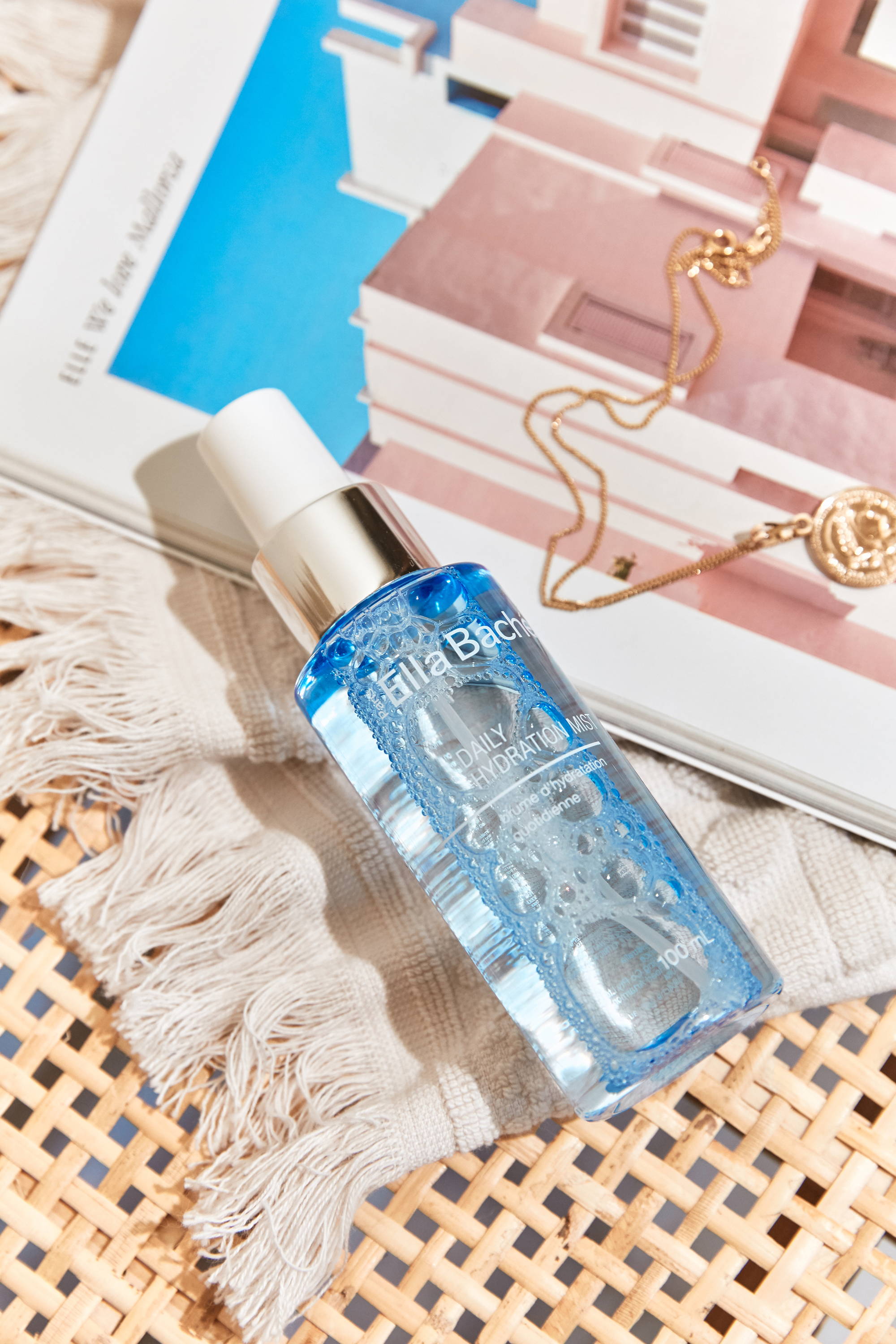 STEP TWO
Its time to add base, arguably this will be your most important step when it comes to achieving that luminous glow, introducing you to our Ella Baché Great Sunguard SPF40. An opaque, creamy foundation with 100% sun filters allows your skin an even, dewy and flawless finish – and trust me when I say this ladies; this product will be your best kept secret when going from beach to bar, a completely buildable foundation that is enriched with lanolin whilst offering broad spectrum it will fight against sun damage whilst nourishing your complexion.
The best bit? It comes in 4 shades.
STEP THREE
Seal the deal with Ella Baché Daily Hydration Mist, offering so much more than your usual 'spritzer', think of it as your perfect hydration hit, offering instant revitalisation whilst adding lustre and balance to your complexions pH.
---