A beginner's step-by-step guide to use this skincare powerhouse
I'll admit it, Retinol can be tricky. It's not like other skincare ingredients. You can't just slot it into your routine and go about your business. You have to be patient with Retinol and you need a little bit of a plan of attack to truly nail it. This can be intimidating to some but of all the skincare ingredients out there, this is one is worth taking the time and effort for.
With the exciting release of Ella Baché's first-ever, long-awaited retinol product, Retinol Night Treatment Serum, let's break down how to use it step-by-step and why it's worth all the fuss!
HOW TO START:
Easy does it. A slow introduction is going to be your best friend! Take it from me and my previously irritated skin – don't make the mistakes I made. Practice patience!
In saying that, the Ella Baché 0.5% Retinol is encapsulated, which is such a blessing. This means the good stuff will be gradually delivered into your skin throughout the night. Key word, being gradually. Even though the formulation is highly active, the slow-release technology means your skin doesn't get a fright, but rather a gentle introduction meaning less irritation (which is a common reaction to other retinols).
A SLOW INTRO:
If you follow this approach closely – happy skin days are coming:
Practice portion control and only use a pea size amount and apply evenly over your skin but be sure to avoid your lips and eyes as this part of the skin is too sensitive to tolerate it. I personally like to sandwich my Retinol application in between a hydrating and a nourishing moisturiser. Now is not the time to skimp on hydration and moisturisation. You'll thank yourself in the days following Retinol night.
If you've never used Retinol before, in my experience, starting off once a week (and patch testing before using) is the best way. This way your skin is less likely to react and will slowly build up a tolerance. After the first week or two, you can then use it every 3 nights.
Once you've done this for a month, and your skin is tolerating the Retinol – you could look at introducing it every second night.
Over the first 6-8 weeks, you may experience light skin peeling. If you experience any further irritation, stop use and contact Ella Baché and they'll help you formulate a plan.
---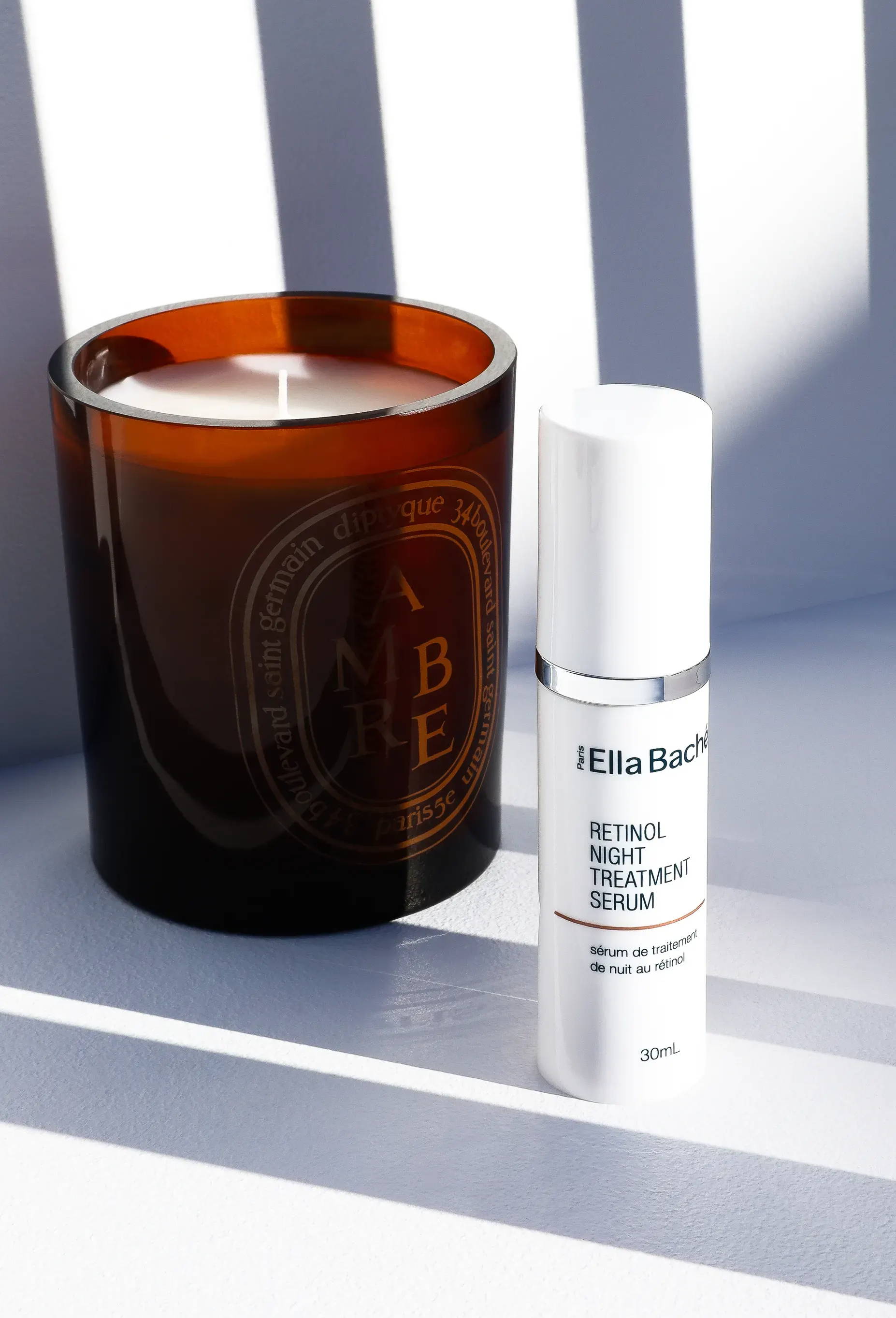 ALWAYS WEAR SPF50+:
I hope this is not new information to you and you already religiously use SPF50+ daily! SPF50+ is needed every single day but especially when you're using any active skincare like Retinol as your skin will be even more sensitive and vulnerable to the sun. You do not want to aggravate and damage your skin when it's in this sensitive state. It will undo all the good work you're doing!
---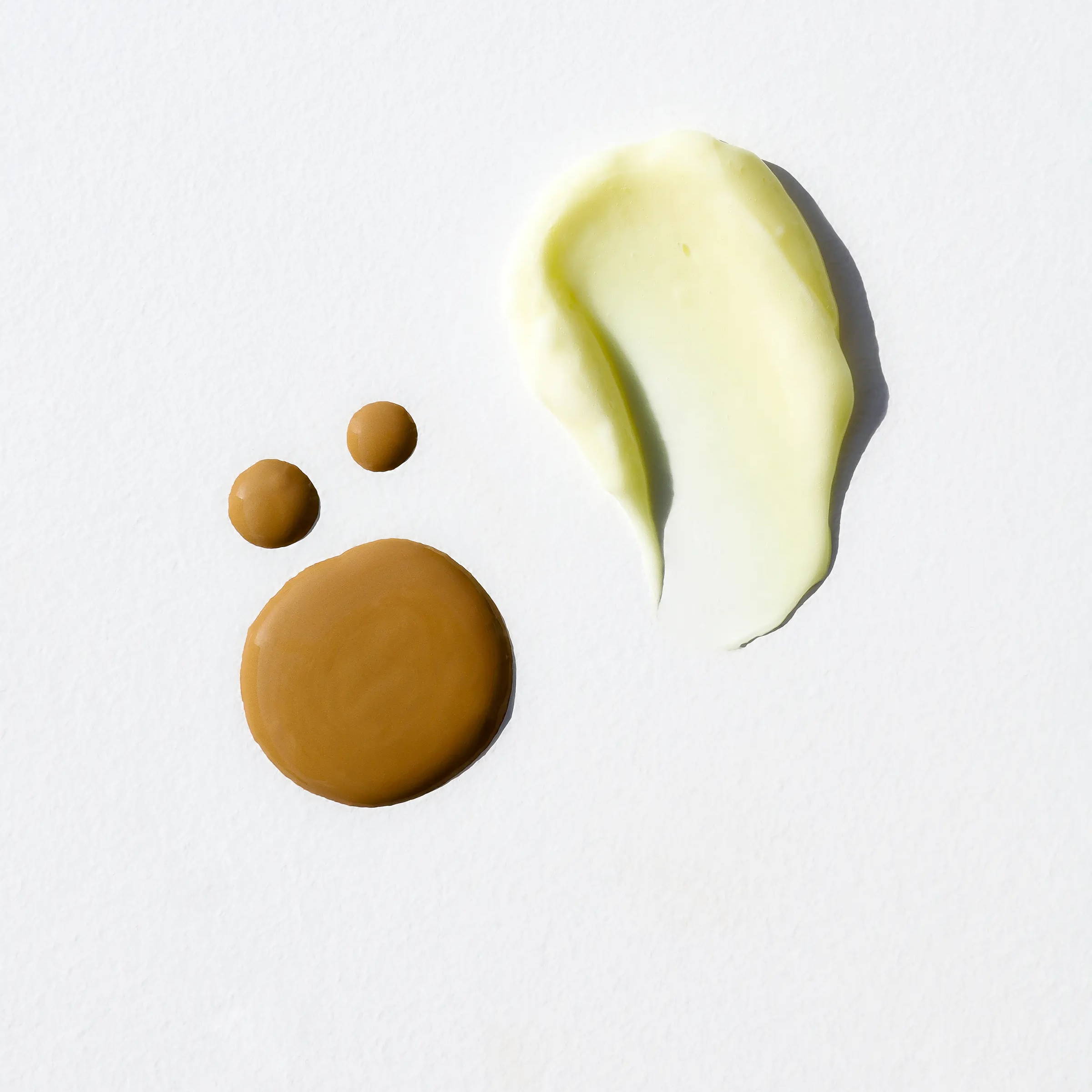 WHAT'S IN THE ELLA BACHÉ RETINOL NIGHT SERUM
Alongside 0.5% encapsulated Retinol, the night serum has a Super Hydration Complex which includes hyaluronic acid, Sodium PCA and pentavitin. It also has Kakadu Plum Seed Oil to brighten and illuminate.
TO RECAP:
Go slow, use a pea size amount and build up your skin's tolerance. Start with using once a week and build over 6-8 weeks to using every second night. Wear SPF50+ every single day. There's no point using retinol if you aren't wearing sunscreen! Be patient and then reap the skin rewards, aka glowy, firm, smooth and rejuvenated skin.
---