A product range that boasts the ability to calm and soothe sensitive, red and irritated skin is exactly the kind of products you need at hand this winter, a range that's core focus is to protect your complexion against external aggressors, its celebrates a series of results driven ingredients that have been formulated with your best skin in mind.
So, read on as we list the powerhouse ingredients that will become your new go-to's this season.
PROBIOSKIN + PRO-TOLERANCE COMPLEX
Formulated with a concentration of Prebiotics that are designed to promote optimal balance and healthy flora in the skin, whilst maintaining the complexions natural defensive barrier. Probioskin works systemically with Pro-Tolerance Complex to alleviate future uneven skin colouration and redness whist treating rosacea, couperose and sensitivity.
Sensibeautics Daily Resistance Cream: A long-lasting resistance cream that works to soothe and comfort the skin from the first application. Enriched with complexion enhancing pro-biotics it gives you the ability to balance the skins natural ph.
---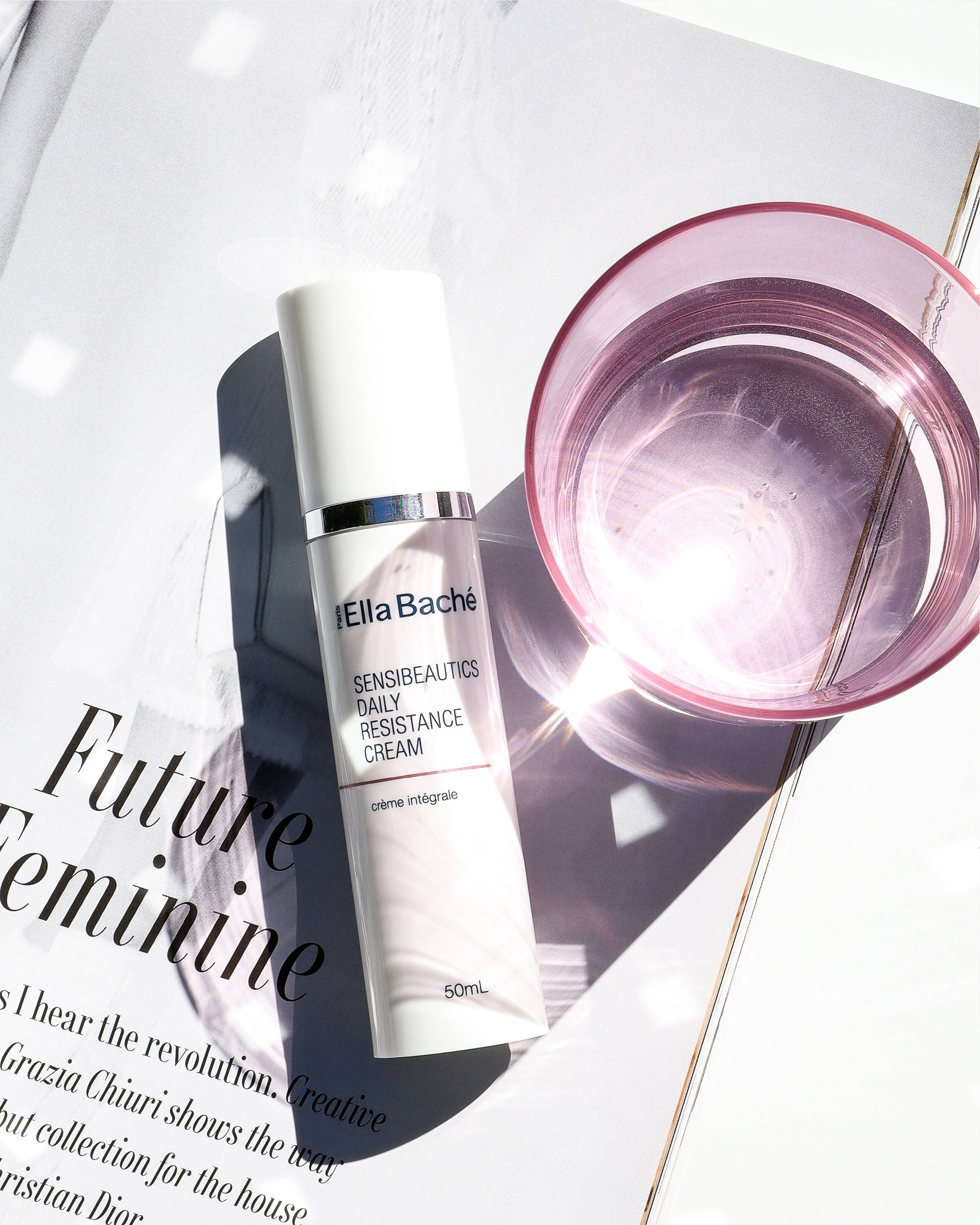 ---
---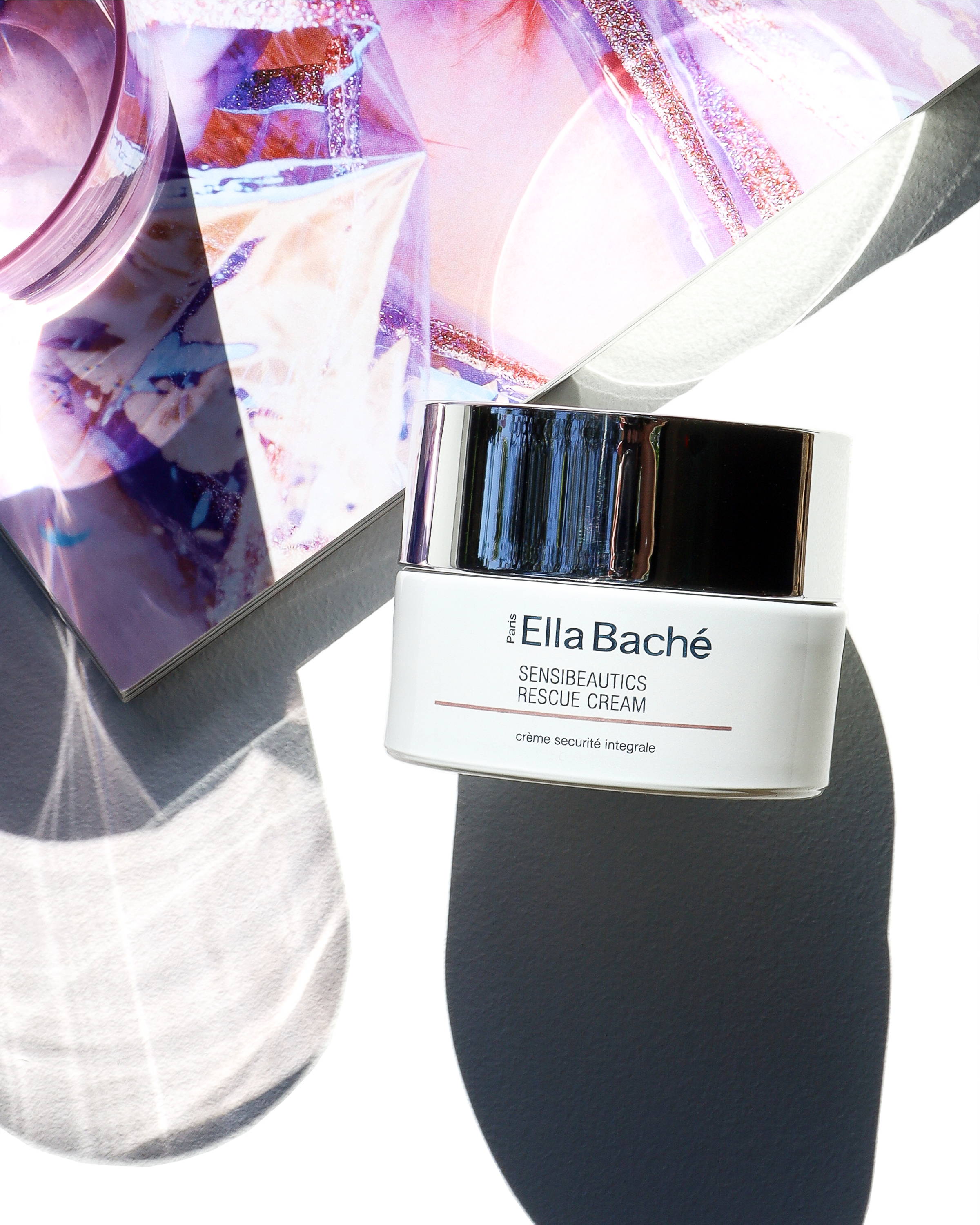 RASPBERRY SEED OIL
Containing high levels of essential fatty acids, natural Vitamin E and Omega 3 & 6, Raspberry Seed Oil is your natural defence against free radical damage from environmental stressors, along with it's ability to increase the integrity of your barrier function… promoting ultimate skin health and appearance it leaves your complexion feeling soft and hydrated.
Sensibeautics Rescue Cream: With a velvety like texture, this rich and luxurious cream tends to skin needing an instant calming effect. Enriched with Probioskin and Pro-tolerance Complex it works to visibly reduce redness and alleviate future discoloration in the skin.
---
RED AND BROWN ALGAE
Enriched with Vitamins C & E, along with essential amino acids these powerhouse Algae's pack a punch when it comes to hydrating, plumping and soothing skins redness; whilst regulating moisture balance in the different layers of the epidermis.
Sensibeautics Recovery Serum: A silky, soothing treatment serum that uses key ingredients along with pre-biotic and pro-biotic complexes to assist in minimising the skin's redness whilst increasing tolerance to daily aggressors.
---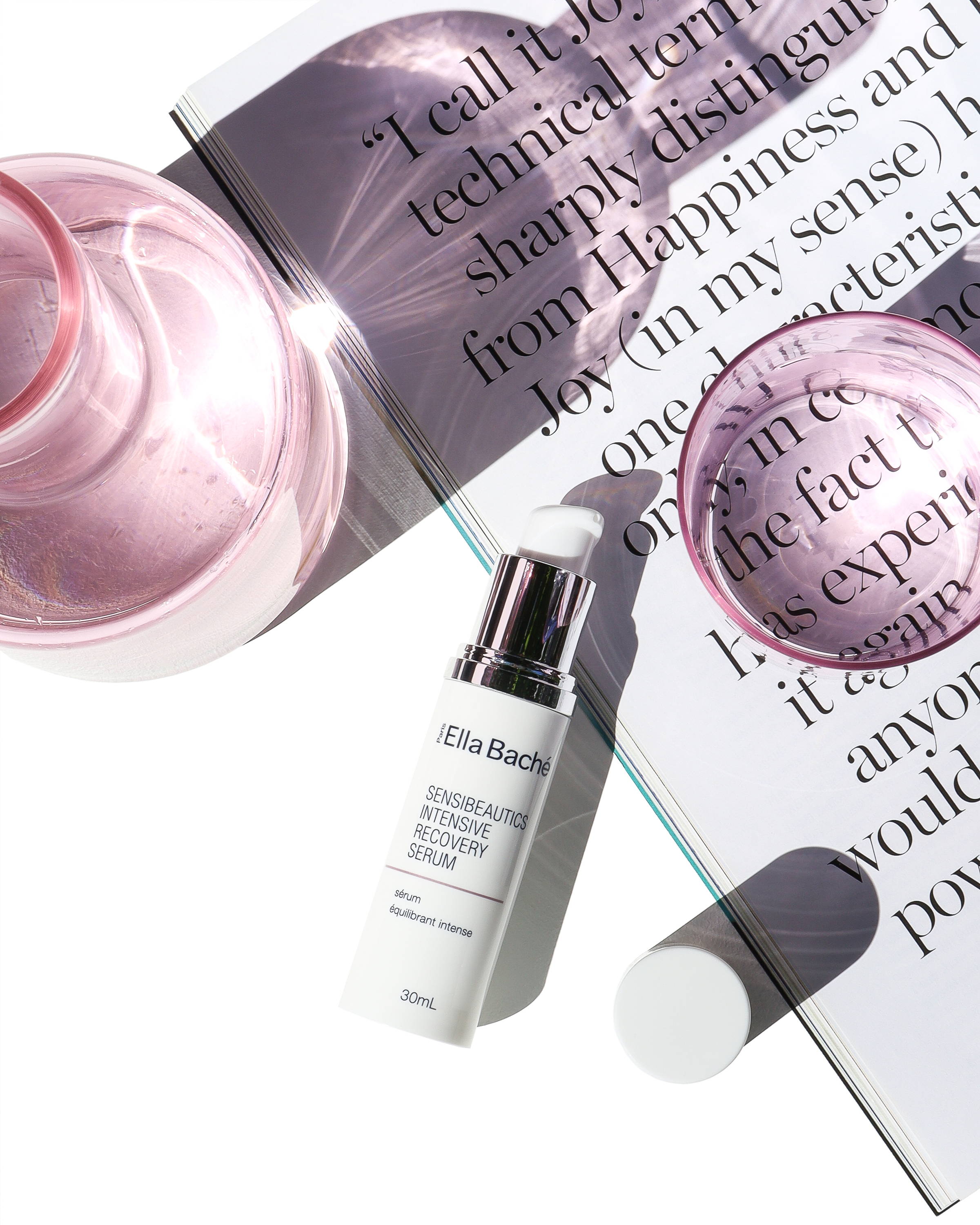 ---