Let's make today the last time you tell yourself the same little white lies about starting a health kick or smashing over that pesky to-do list. It's time to dust off your notepad, set aside some "me" time and set goals you can achieve this year.. seriously! The new year is the best time to start a fresh. We have all heard the age old mantra - new year, new you but too often we get caught up in big resolutions without the specific milestones we need to set in order to achieve these goals - well no more!
First things first, honesty is key. It's time to be candid with yourself when you sit down for a long awaited face to face with your 2020 goals. Get serious with yourself, take control of your schedule and pencil in some time to map a plan of attack. Now it's time to prioritise - begin with the things that are absolutely essential and work backward through your needs, all the way down to the things you want - yes, there's a difference. Why not make your "wants" rewards for the "needs" you've achieved - all the more motivation to get your "needs" ticked off the list!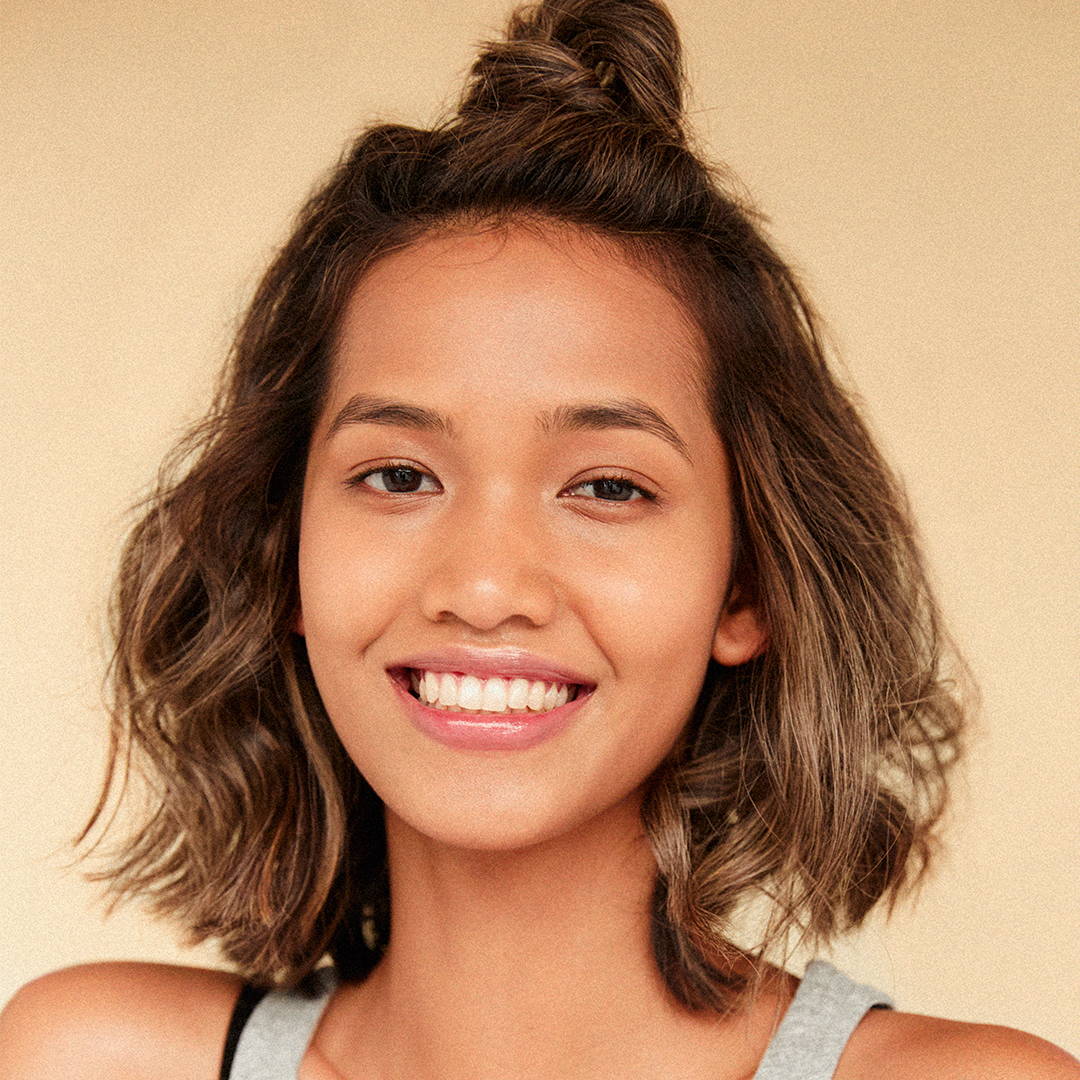 Often the things we desire to change or attain are sprung from our wishes. For example, "I wish I didn't eat that because I feel so gross now". Now turn your wishes into goals and partner them with positive outcomes, I.e. "I will prepare healthy meals in advance because it makes me feel better and more motivated to work out when I do". With all your goals noted across three lists; essentials, needs and wants, it's time to focus on how to achieve each by creating a quick summary of the steps involved in achieving your outcomes. If it's skincare goals you seek, try our simple steps here:
GOAL:
"I'm going to update my skincare routine and stick to it so I can have the complexion I've always dreamed of"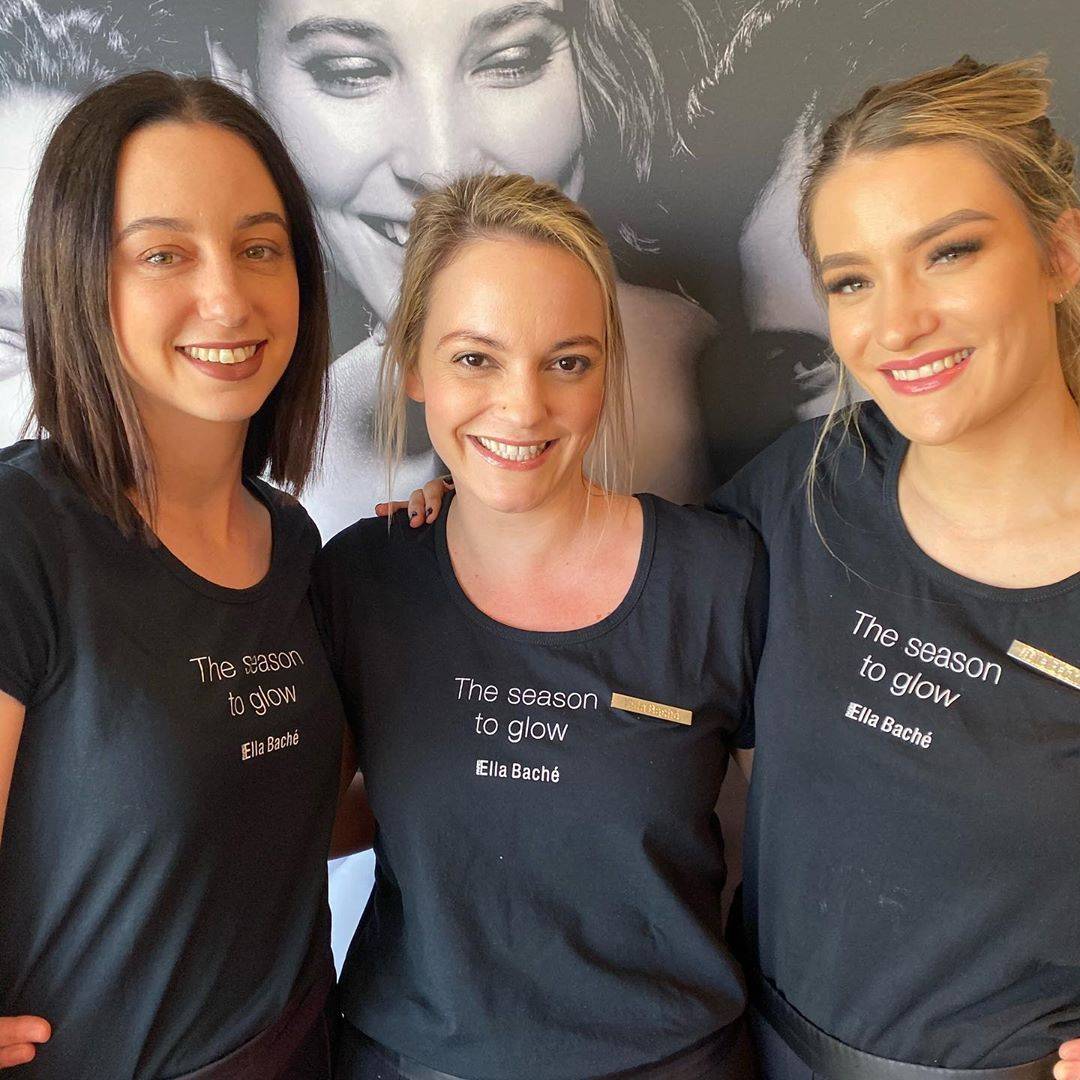 STEP 1.
Start with a Professional
Skin Diagnosis
STEP 2.
Update my Home
Solution
STEP 3.
Use my new #shelfie
skincare consistently.
Look how quickly your self-strategy comes together when you take a little time to think about the kind of life you'd like to lead - now all you need to do is stick with it!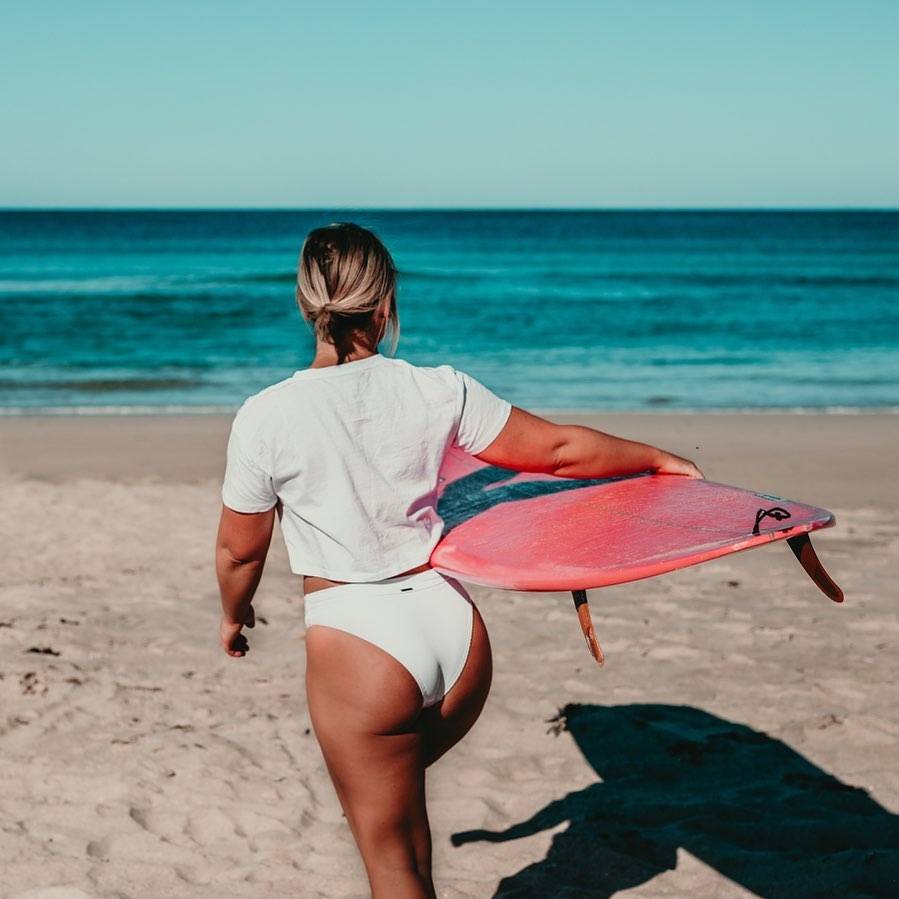 Motivation is sprung from inspiration, so get out and get amongst the things you love. Participate in activities that really get you going and in turn you'll feel excited about your own ventures. Stay energised with a healthy lifestyle - and don't forget to keep it fun surrounded by family and friends who bring out the best in you.
We only get to walk this earth once, so make the most of every second. Spend your time doing what you love and make positive plans for yourself. If you love being in control of your own schedule with the freedom to create a work-life balance, then a career in the beauty therapy could be your dream come true.
@_evolvestudio
With flexible study options and the opportunity to establish your very own beauty business, the Ella Baché college is ideal for those interested in embarking on the beauty industry. Register your interest today and get yourself glowing in every facet of your life.