They say the world was made for two and when it comes to the marvels of masking, we completely agree. It is our belief that pairing highly compatible products such as exfoliants and power masks, is a no-brainer for those looking to see supercharged results. Whether it's instant hydra-plumping before an event or post-party detoxification, we've teamed up our star players to double the performance for a glow that glows!
The perfect complexion combo includes two non-negotiable steps; skin polish plus power mask.
Wrap up every week (perfect before a night out too) with a thorough exfoliation and remedial mask to combat concerns and restore skin. Combining forces of two superhero products provides targeted complexion-control with high performers that work together to ramp up rejuvenation. A healthy exfoli-masking strategy will give you the power to personalise results in the palm of your hand, literally.
---
Every overhaul begins with a clean slate and skin is no different. Following cleansing, reach for the exfoliant your skin love to actively resurface; granular, enzymatic or acidic.
Delicate and sensitive skins will love Tomate Granule Free Micro Exfoliant, featuring a combination of antioxidants and enzymes to gently dissolve dead skin and surface debris without irritation. For those skins in need of a little extra oomph, our Resurfacing Peel is packed with 3-hydroxy acids and apple vinegar gel to dramatically refine skin texture, unify skin tone and promote luminosity. Think of exfoliant as a bridging agent that clears the passage into the skin for deeper infusion of active ingredients - a key factor in pre-mask preparation.
---
---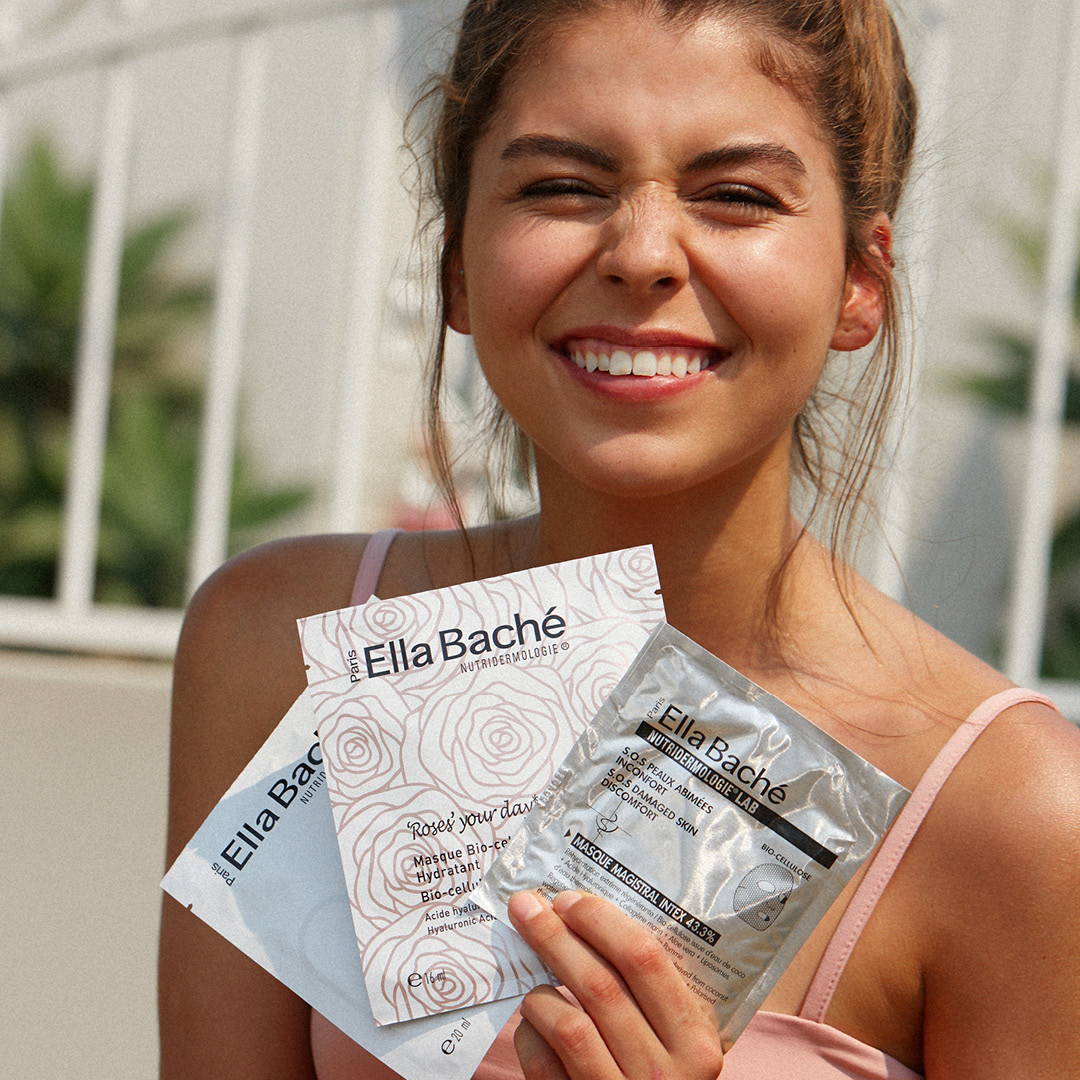 Power masks are heroes of glowing skin and are to be used regularly to support a healthy skincare regime. Jam packed with undiluted and downright powerful complexion perfectors, there is a mask for every skin concern or skin goal. Variety is key to perfecting the magic of masking, with anti-ageing creams, revitalising gels and embalming sheet masks available to follow exfoliation when skin is at its most receptive.
TIP: For skin suffering a "split personality", some may wish to divide and conquer with partitioned application of two or more masks to treat affected areas appropriately.
In the spirit of teaming up, have you thought about partnering your passions with your profession? Just imagine getting paid to do what you love for work! Not only will you be inspired by the buzzing beauty industry, but the opportunities are endless from travelling the world on luxury cruise ships, to servicing the stars or owning your own beauty business.
Our beauty college is located ten minutes from Sydney CBD and offers blended learning opportunities with industry acclaimed educators on hand to guide you the entire way.
Visit to find out more on transforming your passion into a rewarding profession.