A GIRLS GOTTA WORK, AND WORK HARD WE DO!
With a rise in women taking on power positions, like mothers who lead global companies by day only to nurse by night, it's no surprise to us that there's just no room for a complex skincare routine. But what if we could cut the creams you don't need and leave but a few multitasking essentials that work just as hard as you do…even while your sleeping.
So to kickstart your skincare routine in 2020, take a look at our must have, power products that have more than one way to wow you.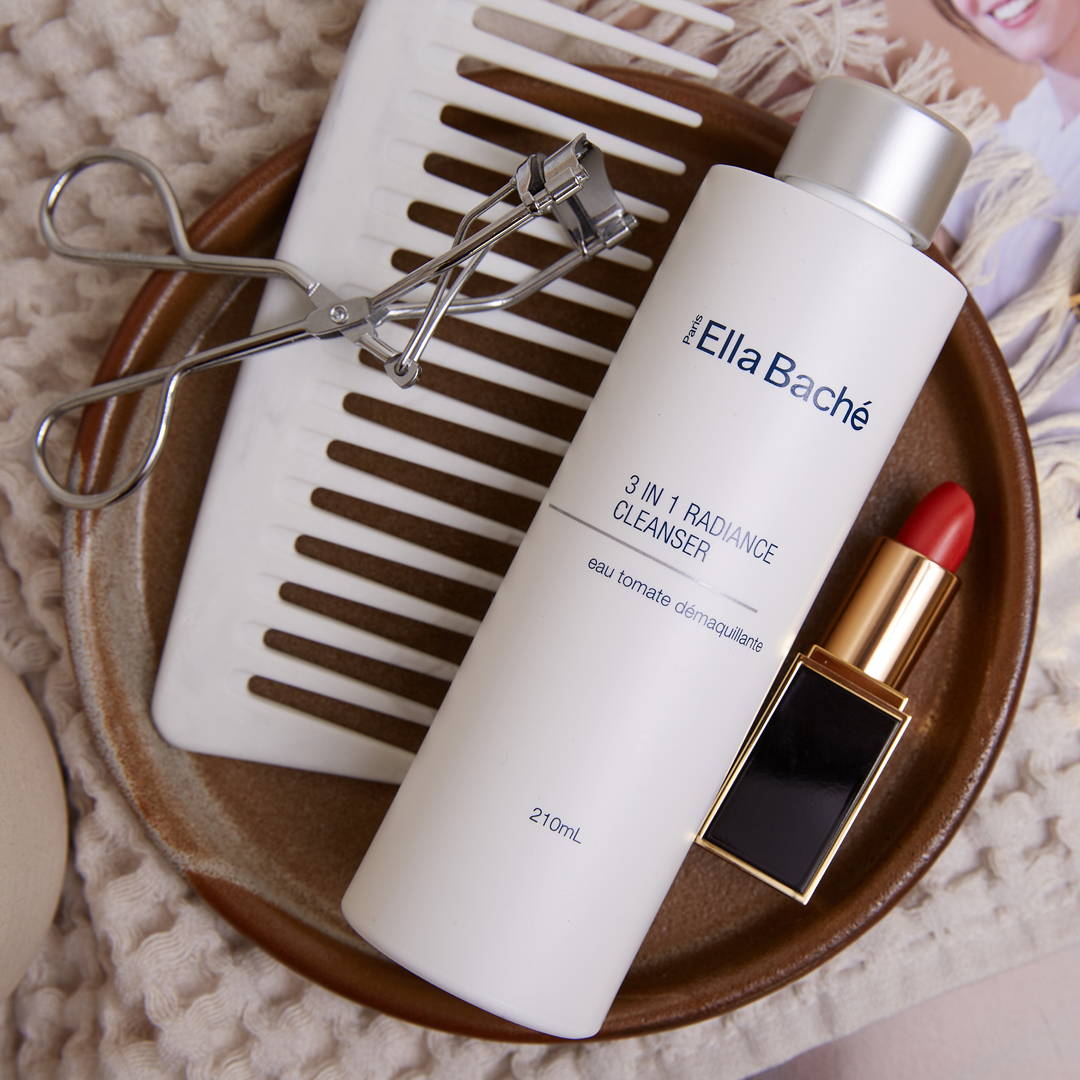 3-in-1 RADIANCE FOAMING CLEANSER

The multi-talented, multi-purpose, multi-WOW 3-in-1 Radiance Foaming Cleanser first lifts stubborn makeup, then works on dissolving impurities and neutralising oil flow. Pre and probiotics strengthen and enhance the skin's natural barrier function to protect against environmental aggressors. Guaranteed to get you glowing, this savvy cleanser delivers a trifecta of glowing benefits to keep your complexion fresh and radiant.
RADIANCE C DEFENSIVE ANTIOXIDANT MIST

If like us, you like to be in control of your glow all day long, this glow-giving facial mist is laden with skin loving ingredients that actively power on, even when you're powered out. Boost your base with an energising pre-skincare spritz or revamp your makeup throughout the day with a zesty pick me up. With Australian Kakadu Plum Extract and Papain Proteins, getting a glow on the go is in just a simple spritz away.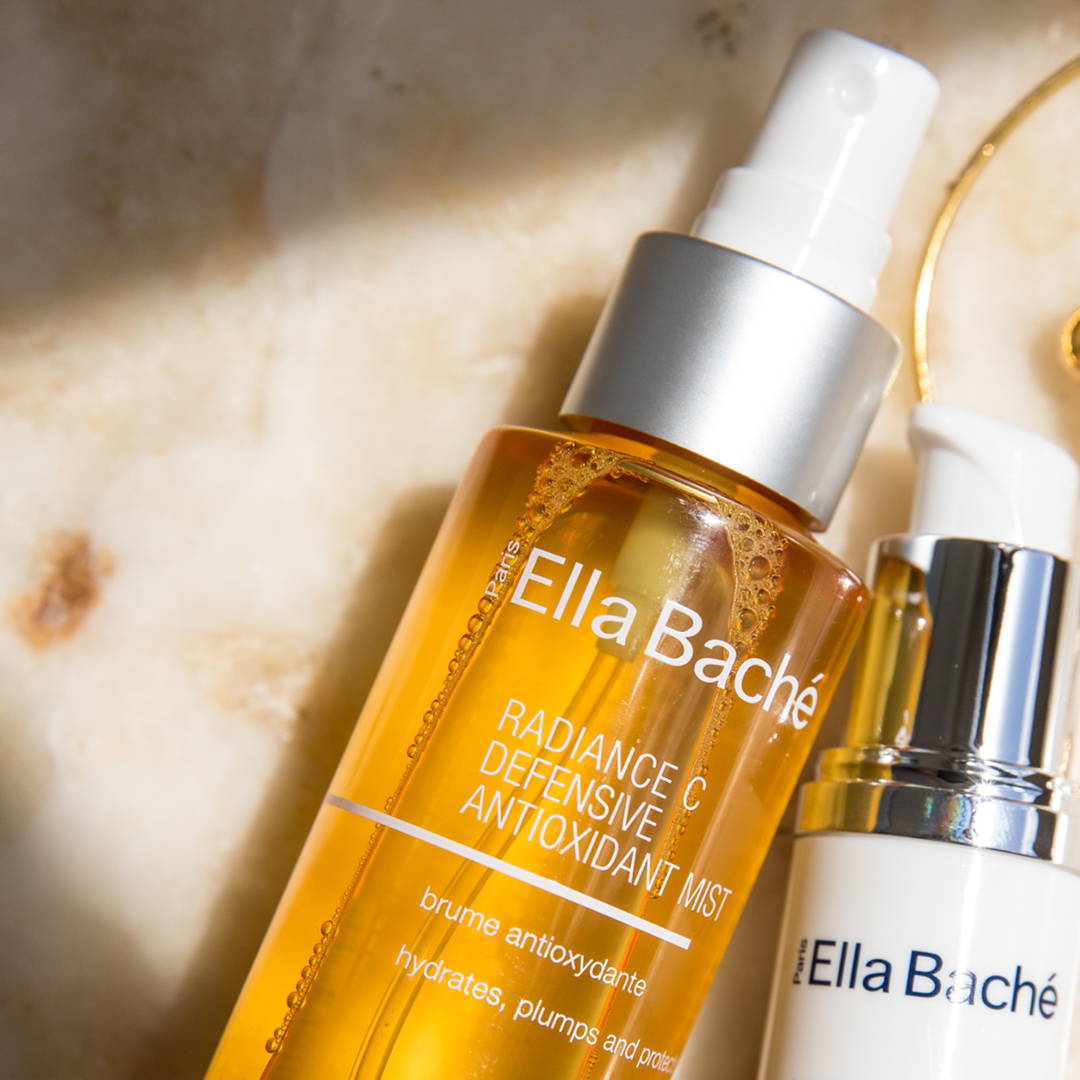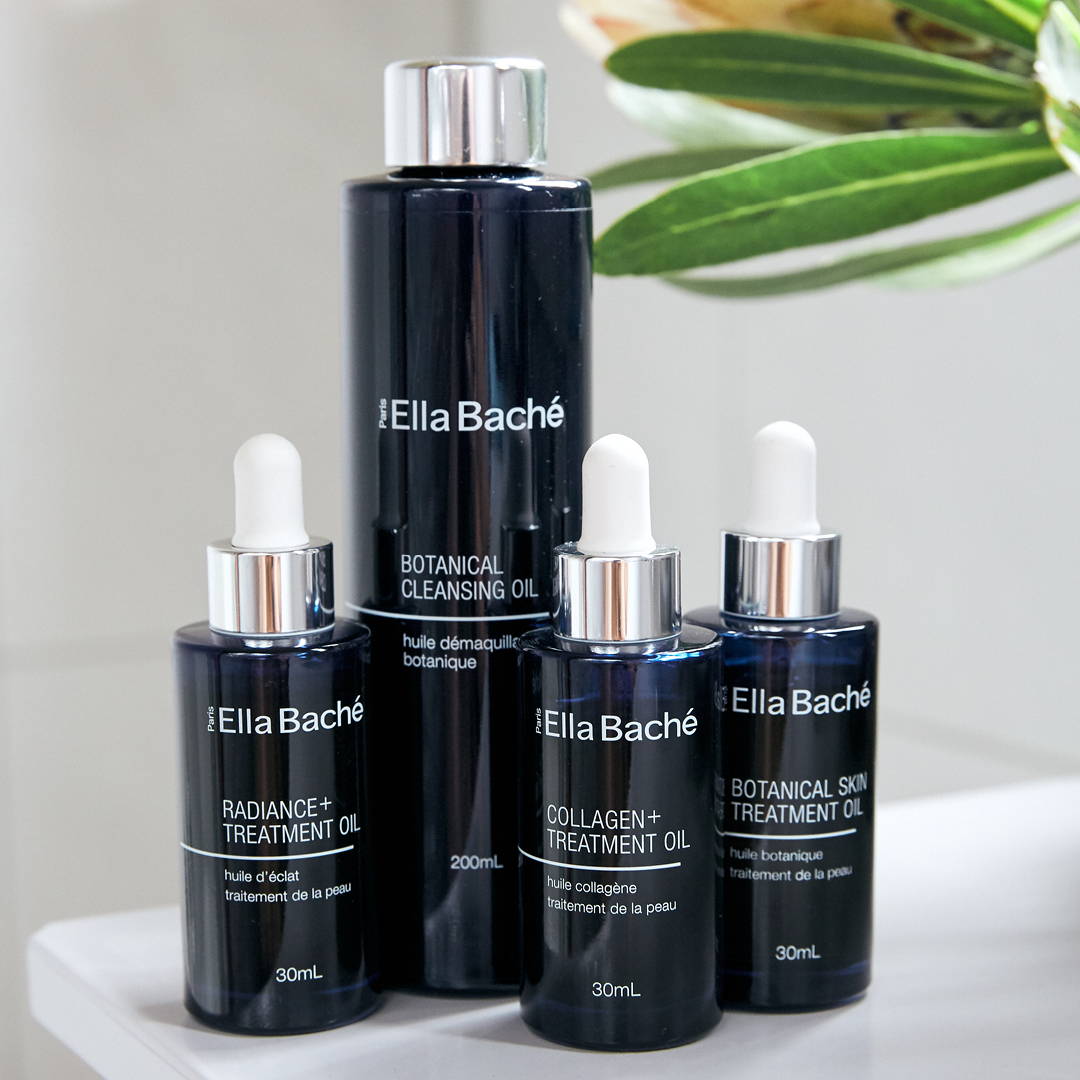 FACIAL OILS
A savvy alternative to moisturiser or serum, we are obsessed with Facial Oils for their edge and versatility. We are talking advanced treatment oils that perform like next generation skincare with an agenda of anti-ageing benefits all powered by natural fatty acids of oil. So, whether it's opting for a Facial Oil altogether, or making the most of your moisturiser by combining the two, the power to customise your skincare is at your discretion on the daily.
THERAPIST TIP:
Cleanse, exfoliate, apply your favourite Treatment Oil and infuse beneath a well warmed face towel for 5-10 minutes – did someone say instant facial?
Give your skin the care it deserves with these hard working superstars that like you, go above and beyond to get the job done.
Escape the ordinary with a new year, new glow, new you. You don't have to be a qualified Beauty Therapist to own your own salon. Are you ready to create your vibrant new lifestyle?
Work Hard in 2020!