A summer skin strategy is essential to keeping you fresh faced and radiant all season long. With the best parts of summer taking place outdoors, a little elemental protection is an absolute must for one and all. Our approach? Less is more with a few multitasking skin necessities to get you through summer with a natural, golden glow.
Now don't let the initial allure of sunkissed tresses and tanlines fool you. Without proper protection, extended time in the sun drastically accelerates the ageing process - we're talking dehydration, sun-spots, wrinkles.. the works! So, to combat this, our sun-safe journey begins with future-proofing your complexion using our most recent addition to the Great Sun category, Superfluid Great SPF50+.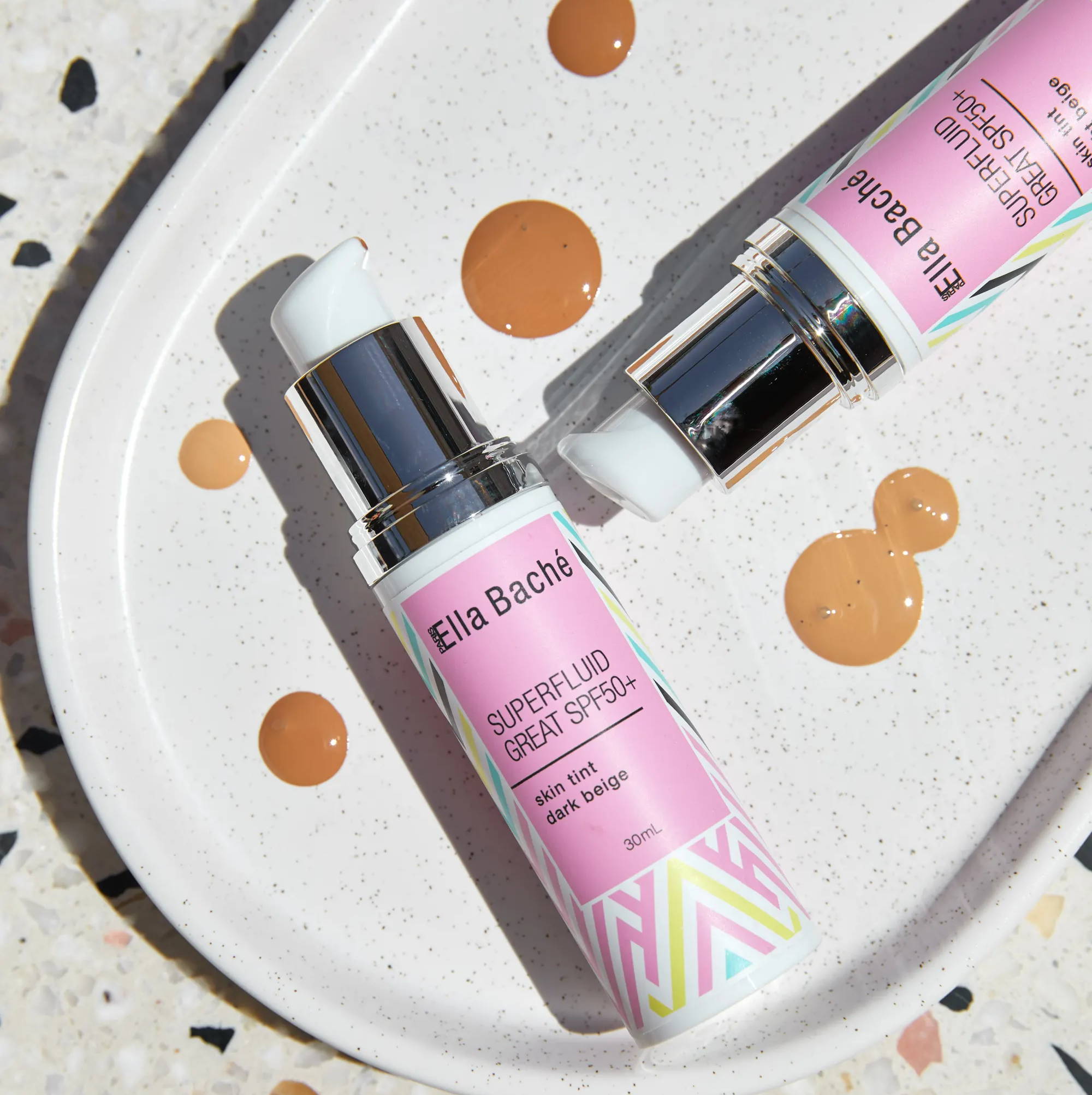 This 3-in-1 Superfluid protects, perfects and illuminates, replacing primer, foundation and sunscreen in one fell swoop. Its silky, weightless texture melts into the skin for a comfortable wear through salt, sweat and sand making the transition from sunning to sunset a breeze.
With high definition pigments and Australian exclusives such as Kakadu Plum Extract, Superfluid Great SPF50+ is the holy-grail of high performance suncare.
TIP: Couple with Active Lotion Great SPF50+ to keep every inch of you (and your loved ones) protected.
---
Complete your summer skin strategy with the master of all masks and opt for the Intensive Extreme Regeneration Mask - the ultimate in luxury sink-side skin rejuvenation. Laced with a powerful blend of hyaluronic acid, collagen and aloe vera, this bio-cellulose sheet mask infuses skin loving ingredients at the heart of the cell for truly transformative results. Not only is skin deeply hydrated and plump with youthful dewiness, but active ingredients work to sculpt facial contours and reverse the effects of time and sun damage. Did we mention we're obsessed?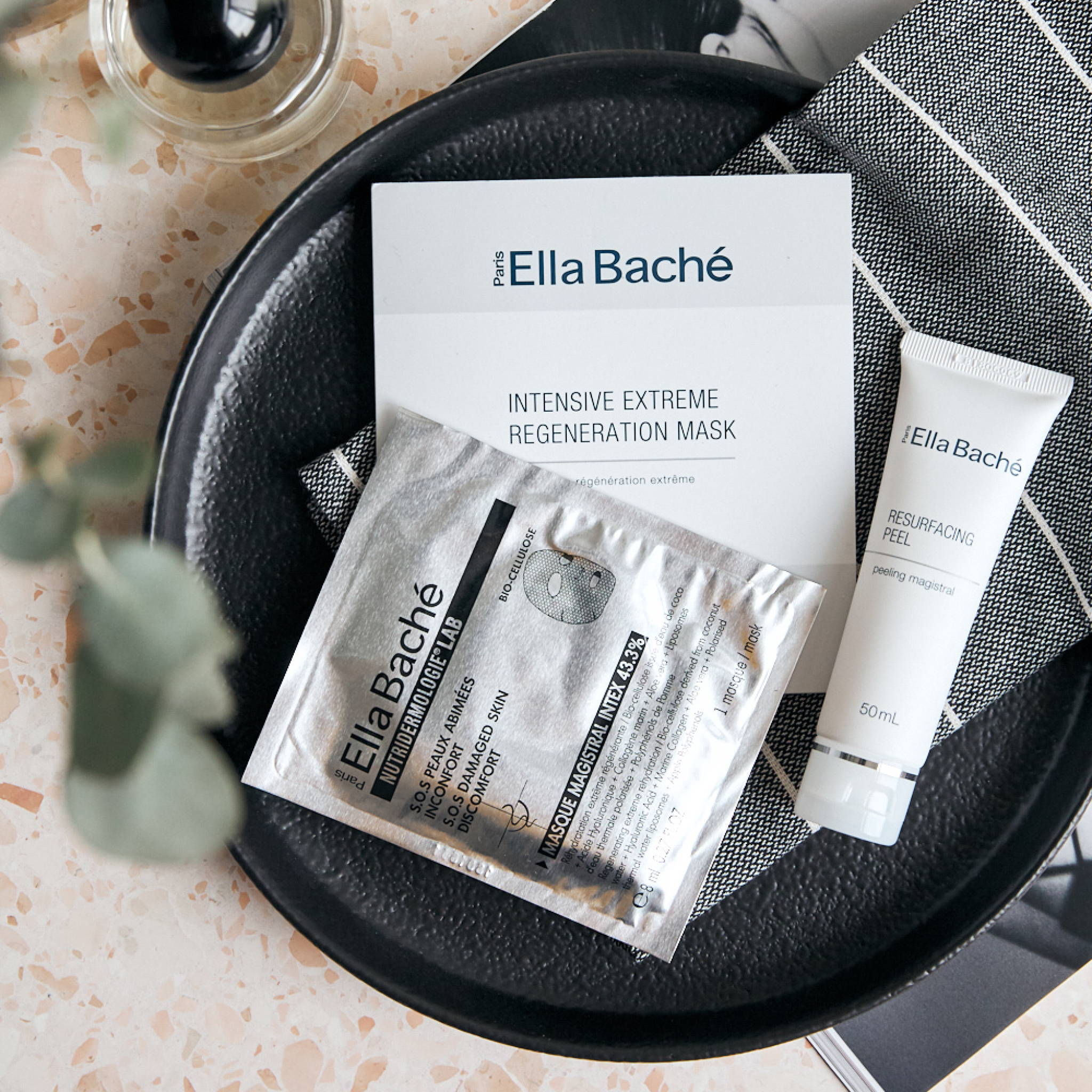 Ok so what if you're looking to reverse existing sun and environmental damage? Need not fear, you can reclaim that long lost youthfulness with the flash of a wand.. quite literally. "Micro" is abuzz in the industry positioned at the forefront of professional salon services for the most exclusive (and elusive) beauty buffs in the biz. From special events to regular maintenance, microdermabrasion is among the most effective, non-invasive resurfacing treatments available to retexturize, reduce pigmentation and smooth lines. Head into your nearest Ella Baché salon for a Complimentary Skin Diagnosis and leave with a customised summer skin strategy designed just for you.

---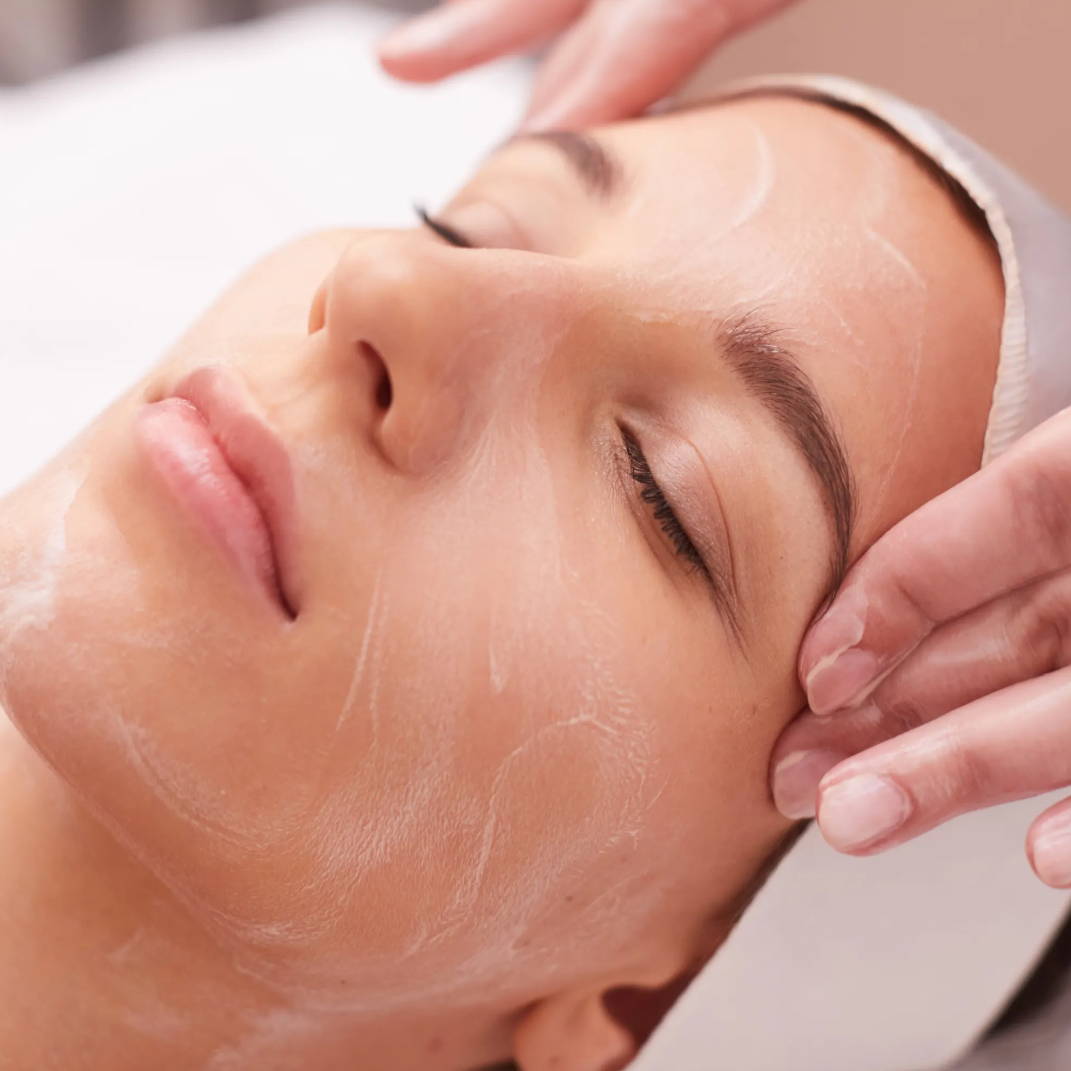 You'll learn that at Ella Baché we don't cover up, we instead inspire you to uncover your skin's potential and bare natural radiance. Like what you see and love beauty? A career in Beauty Therapy may be just what you're searching for. With blended learning options, industry acclaimed educators to guide you and the opportunity to potentially own your own business, 2020 is the time to get yourself glowing in the business of beauty.
---