If you're looking to combat signs of ageing like fine lines and wrinkles or pigmentation, retinol is regarded as one of the best skincare ingredients. And, we've got excellent news for all skincare lovers: Our new Ella Baché Retinol Night Treatment Serum has just launched.
If you're new to Retinol, you're in the right place as we have compiled our most frequently asked questions about Retinol as an ingredient, as well as how our Retinol Night Treatment Serum stands out from the crowd.
Firstly, Retinol is an ingredient that assists with diminishing the appearance of fine lines, wrinkles, skin discolouration and the appearance of skin imperfections including sun damage, pigmentation, blemishes and refining enlarged pores
With 0.5% encapsulated retinol, a ceramide complex and age replenishing peptides, our Retinol Night Treatment Serum contains a powerful combination of ingredients to renew the skin. We don't mean to brag but it's also formulated free of parabens, colouring agents and mineral oils and to top it off, it's Australian Made. In other words? It's your new anti-ageing skincare hero.  
But, before getting started with retinol, there are a few key things to know. While it's a potent anti-ageing ingredient, it's important to know how to use it so that you can achieve the best results and avoid any unwanted irritation.  
From how much retinol to use to when to apply it, and what to be cautious of when using this ingredient, we're chatting through everything you need to know in this expert guide.
How should I introduce retinol into my skincare routine? 
Before diving in and trying new active ingredients on your skin, it's always a good idea to check in with a trusted skincare therapist like those on our team at Ella Baché. They'll be able to give you personalised advice on how-to best integrate Retinol Night Treatment Serum into your regimen.
Adopt a 'slow and steady' approach and try using your retinol once or twice a week to see how well your skin tolerates it. Once your skin has built up a bit of a tolerance, you can work up to using it more regularly.
"Retinol should be applied based on your skin's health. Some skins do need strengthening and transition their way into using a retinol product effectively. Applying too much too soon can be quite irritating and too much for some skins to tolerate" says Ella Baché National Training Manager, Gina Cook.
How much retinol should I use and when should I apply it? 
This is a case of less is more. Due to the concentrated ingredients in the formula, you'll need just two pumps of Ella Baché Retinol Night Treatment Serum for it to work its magic on your complexion. We recommend applying it in the evenings, as it gives the skin the time to reap the benefits of this gold standard ingredient for anti – ageing  
---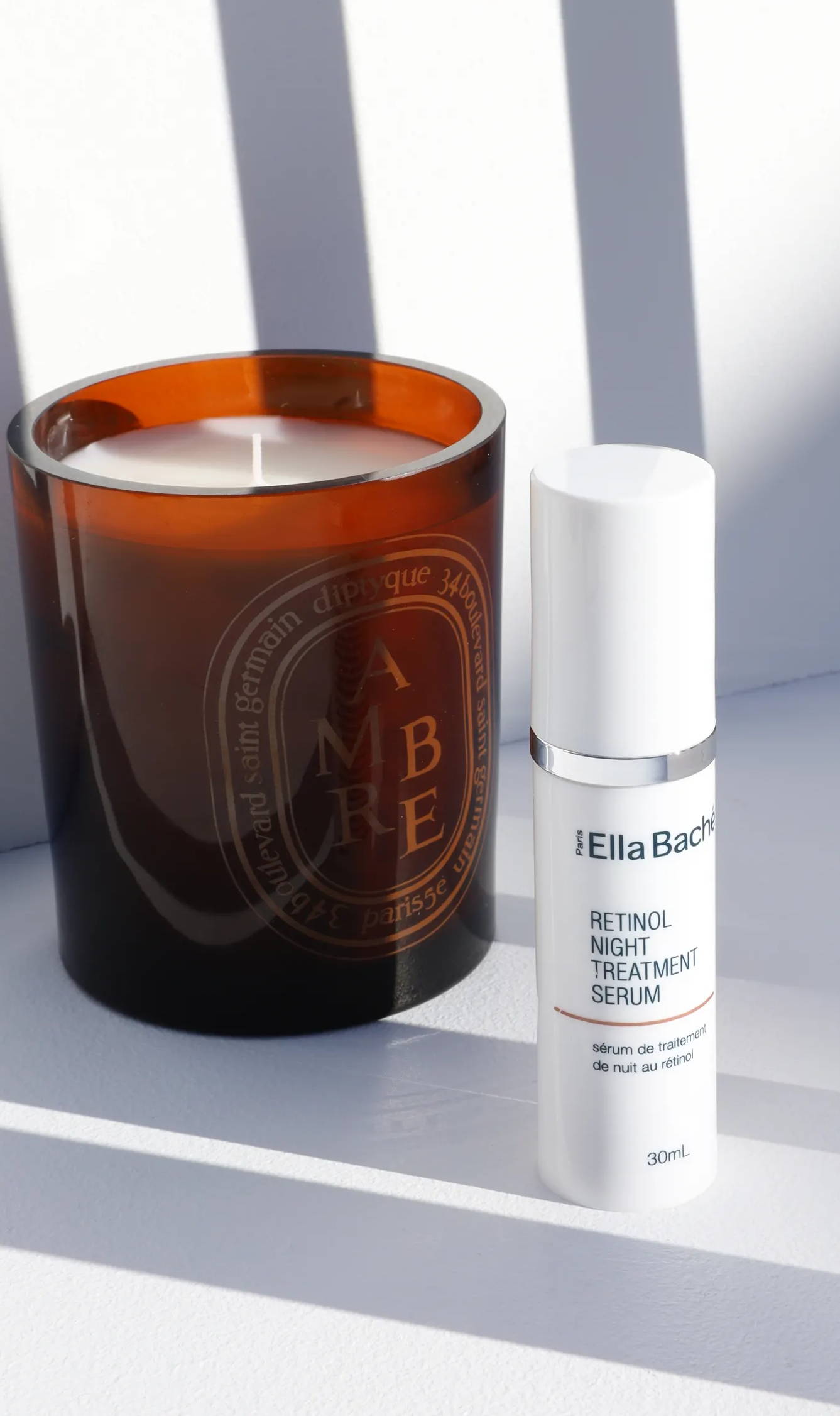 ---
What's the best age to start using retinol? 
There's no set age as to when it's best to start using retinol and this all comes down to your personal skin concerns. If you are starting to notice some signs of ageing that you'd like to minimise, this could be your cue. Similarly, if you've got acne or acne-scarring you're wanting to treat, retinol is excellent for this, too.
It's never too late to get started, according to Gina. "Retinol Night Treatment Serum will work as a perfect anti-ageing boost in any skin solution. Besides having anti-ageing benefits, it's also skin strengthening and assists with overall skin function and health.
How can I support my skin when using retinol? 
It's crucial to keep your skin extra-hydrated when using retinol with a nourishing moisturiser such as  Ella Baché Tomato Radiance Cream. If you have skin that's on the drier side at the best of times, it's time to up the moisturisation even more with something like our Ella Baché Ultra-Nourishing Cream.
Retinol can make your skin more sensitive to the effects, so you'll also want to ensure you're applying your SPF religiously. Check out some of our favourite sun protection picks in our SPF beauty ritual guide.
---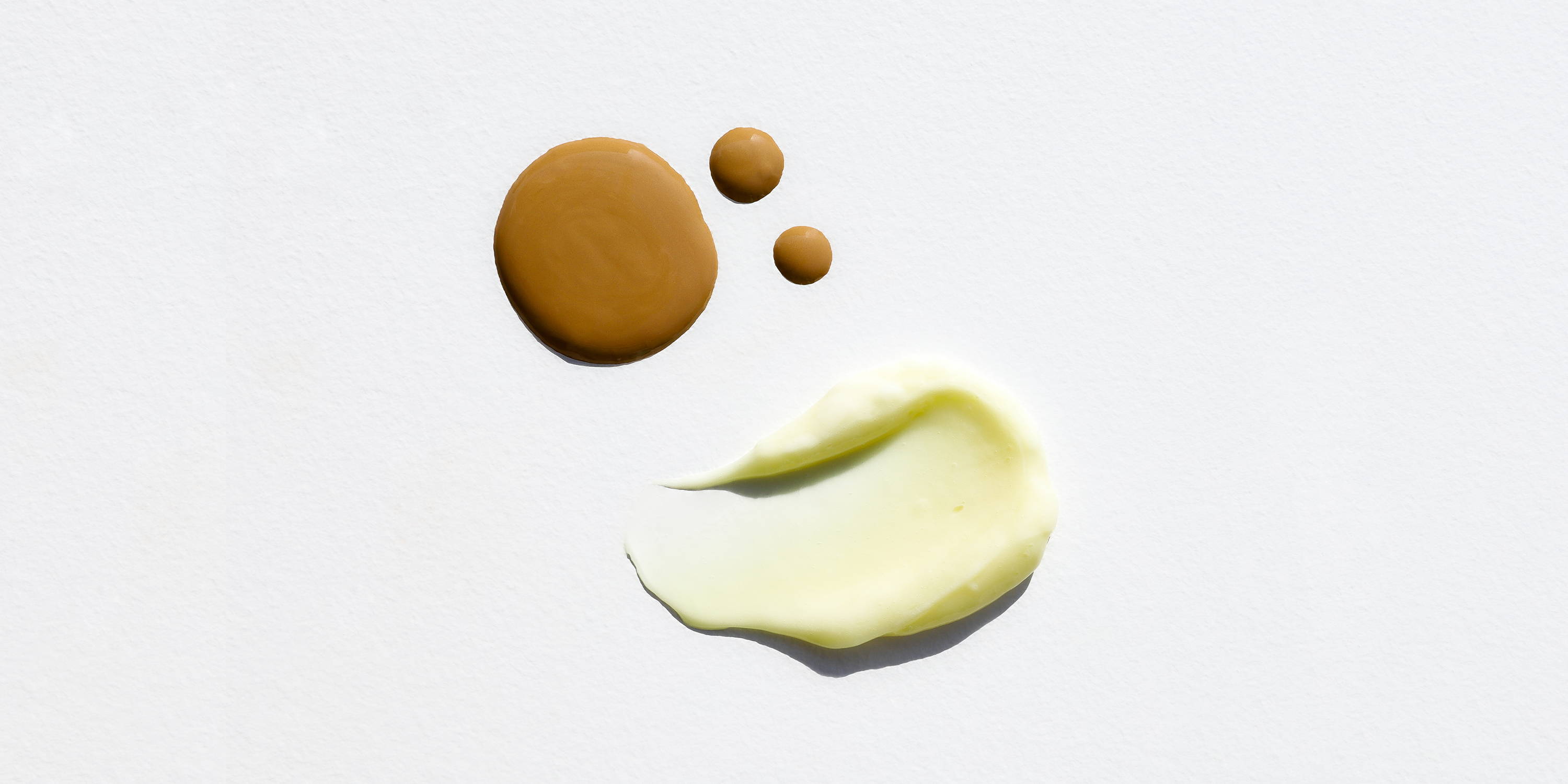 ---
Are there any other skincare ingredients I should avoid when using retinol? 
When it comes to active skincare ingredients, they don't always play well with other actives. Before introducing Retinol Night Treatment Serum to your current skincare line-up, you'll want to crosscheck the ingredients of your other products.
"We don't recommend highly active ingredients when first introducing retinol and it's best not to use AHAs until the skin is strong and tolerant – in other words been through the adjustment time. We call this the 'Retinisation' process," says Gina.
What should I do if I experience a reaction from retinol? 
If you're new to the world of retinol, it will take time for your skin to adjust. When starting out, some skins experience a reaction such as redness, dryness or flaking. There is no need for concern – this doesn't mean retinol isn't for you!
If you do experience a reaction, Gina recommends pulling back on your usage for a night or two before resuming, as well as touching base with your skin therapist for advice. Using a protective cream before your retinol Night Treatment Serum to buffer and therefore minimise the chances of irritation. "We recommend Ella Baché Purifying Tomate Emulsion be applied prior to your retinol application. This will slow the retinol absorption into the skin, allowing for a softer approach."  
What skin types should avoid retinol use? 
Retinol isn't recommended for those with overly sensitive skin types. "I don't recommend for skins that are highly sensitive, stripped skins – that have no protective barrier function," explains Gina. If you're dealing with any skin concerns such as rosacea, dermatitis, or eczema, its always best to chat with your Doctor.
---
---