This festive season Ella Baché are celebrating the season to glow! Our network is committed to helping women feel confident in their own skin by teaching them what their skin loves and delivering expert solutions.
Whether you're after ultimate radiance, rejuvenation or hydration there is a Skin Solution that can be uniquely crafted to get results that will keep you glowing throughout the summer.
With each collection focusing on a particular skin concern, Ella Baché have you covered on all bases;
HYDRA SKIN COLLECTION $110
Designed to deliver superior hydration by combining hydroscopic, water-loving ingredients with the latest in bio-technology to repair skin's natural moisture barrier, the gift box consists of: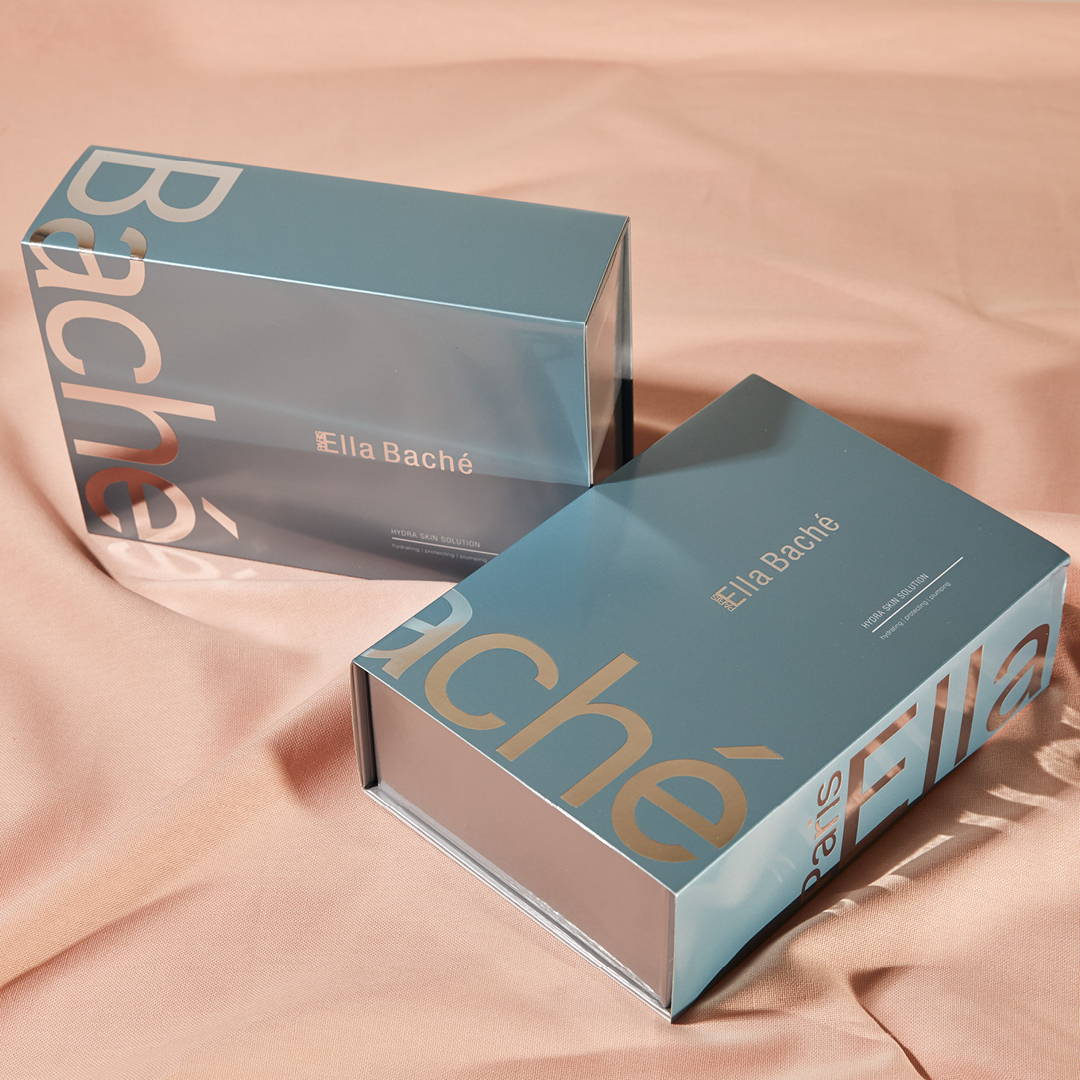 Hydra Velvety Soft Cream 50mL
This light-weight cream works to restore and prevent moisture loss while also strengthening the skin's hydrolipidic barrier.
Hydra Hyaluronic Cellular Serum 15mL
Formulated with intense active and potent hydration molecules that saturate skin cells with moisture for supreme hydration.
Hydra Cationic Skin Elixir 15mL
Delivers a powerful hydration boost with a filling effect that also replenishes, hydrates and protects.
SPIRULINES SKIN COLLECTION $125
Working to systematically address the first signs of biological ageing and visibly reduce fine lines with the life essential properties of Spirulina. Skin is left feeling refined, recharged and rejuvenated, the gift box consists of:
Spirulines Firming Day Cream 50mL
A firming Day Cream that protects and recharges skin with proteins, vitamins and minerals.
Spirulines Wrinkle Correcting Serum 15mL
This high potency serum is charged with Spirulina and powerful antioxidants to firm skin.
Spirulines Firming Night Cream 20mL
Spirulina and Hyaluronic Acid instantly plump to reduce the appearance of deep wrinkles and increase skin firmness.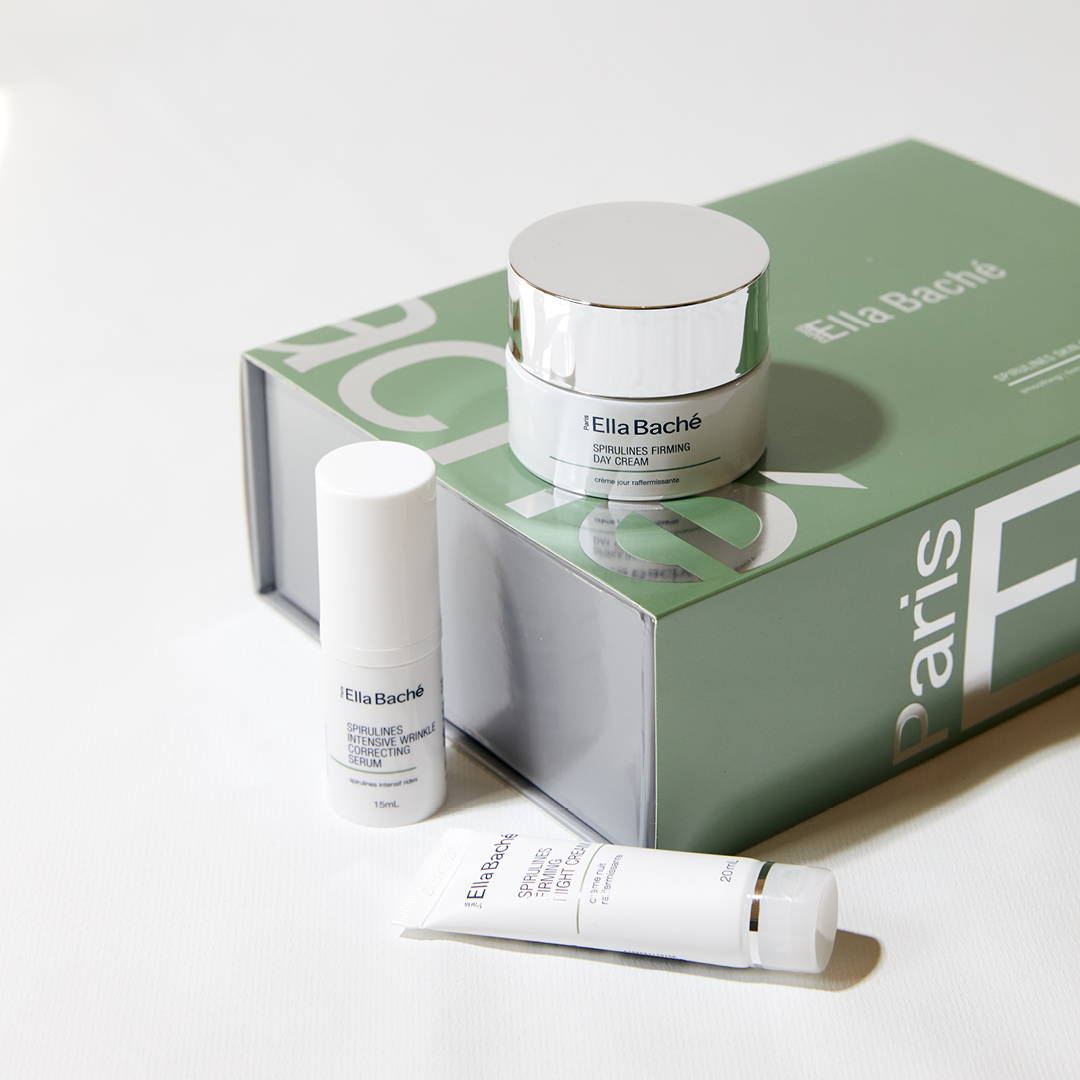 ETERNAL+ SKIN COLLECTION $139
The ultimate in anti-ageing skincare, combining a powerful range of skin re-generating and re-densifying ingredients to lift and firm skin contour, smooth lines, and intensely rehydrate and revitalise skin, the gift box consists of: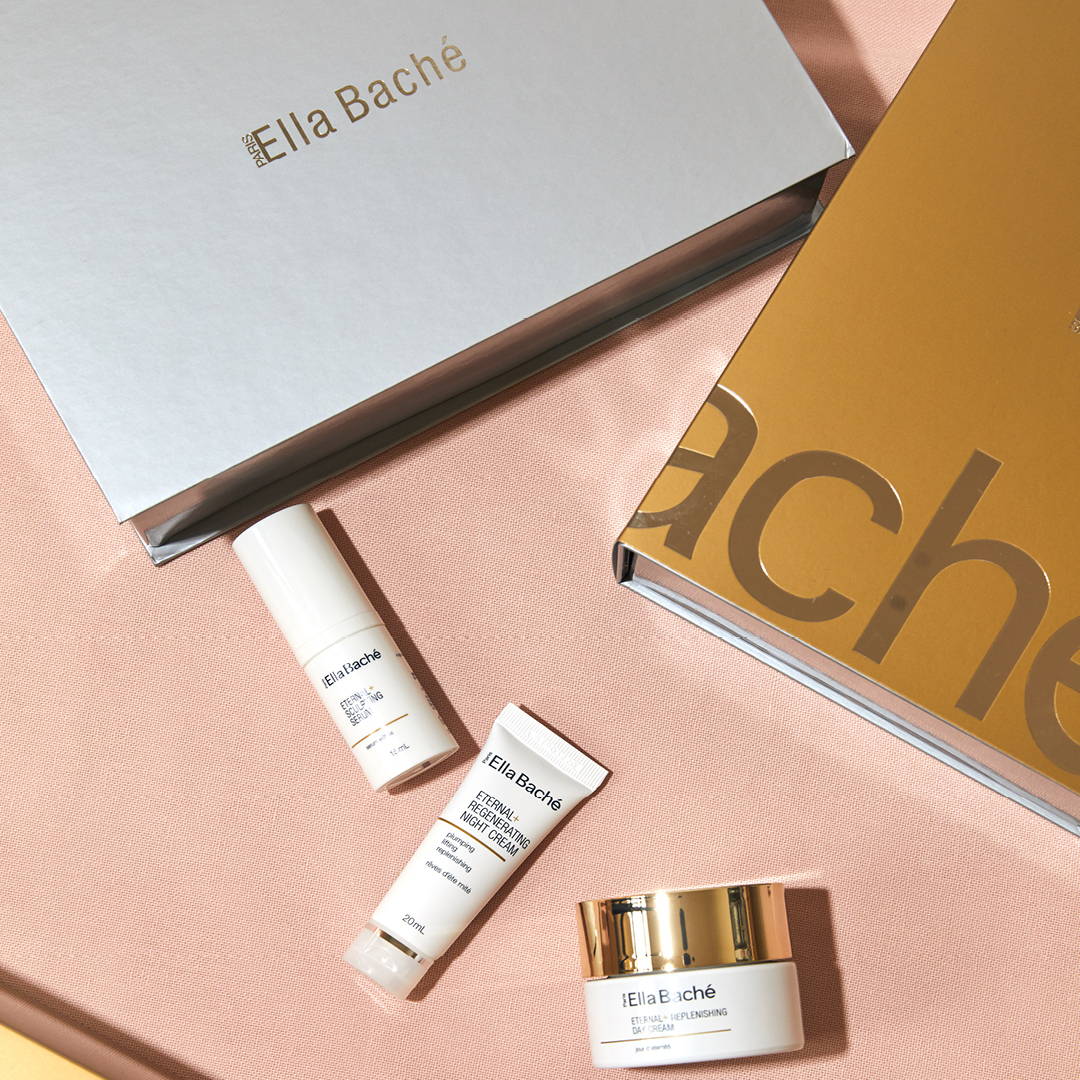 Eternal+ Replenishing Day Cream 50mL
Delivers the ultimate daytime protection to support and target anti-ageing.
Eternal+ Sculpting Serum 15mL
This advanced serum formula contours, lifts, firms and supports the skin's structure.
Eternal+ Regenerating Night Cream 20mL
A rich smoothing cream that intensively moisturises and plumps the skin leaving it feeling firmer and more radiant.