Does dry, flaky and dull-looking skin during winter sound familiar? Welcome to the club.
The constant heating, dehumidifiers or just the cold air in general can wreak havoc on and strip our skin; leaving it sensitised and a little worse for wear. That's why it's essential to switch out your lighter skin care products for more nourishing ones such as a heavier moisturiser or a hydrating serum.  
That's exactly what I did with Ella Bache's new Hydra collection and after three weeks the results were visibly smoother, softer and more bouncy skin.
---
Why do I need to consider adding the Hydra collection to my skin care regimen?
Plumping, hydrating and moisturisng skin care ingredients are going to be your best friends this winter.
The Hydra range is crafted with two key skin-hydrating and skin-replenishing ingredients that will help revive your winter skin:
Hyaluronic Acid– a star hydrating ingredient and a humectant, which means it will draw moisture to the skin.
On top of the moisture-boost, HA properties also plump and add bounce to the skin. 
Glycerin – a hydrating and skin-restoring hero. It helps to replenish your dry skin by holding on to moisture. It also works to strengthen your skin barrier.
Now, it's time to meet the Hydra Collection. From a lightweight serum to a velvety cream, these are your new winter skin saviours…
---
---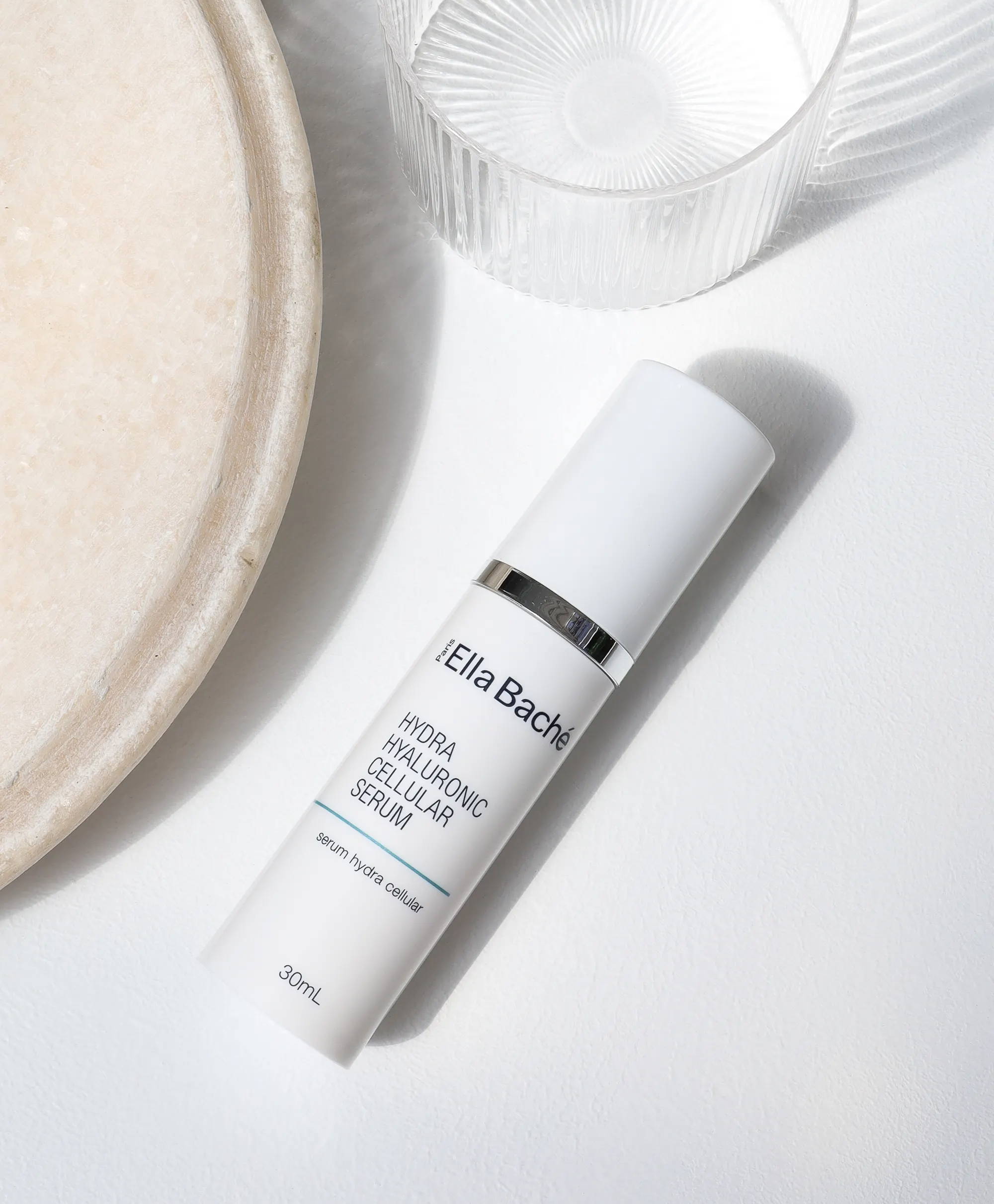 HYDRA HYALURONIC CELLULAR SERUM
Don't let the gel texture of this serum fool you into thinking it's too light for winter.
Infused with ingredients like apple fruit extract (provides anti-oxidant protection) polarised thermal water (dose of hydration) as well as urea (a skin-replenishing ingredient) it's a great first hit of hydration before applying your heavier creams.
How it performed on my skin:
Absorbed nicely into my skin and I only needed one pump to cover my whole face. Because of its anti-oxidant properties I also applied this in the morning. 
---
HYDRA CATIONIC SKIN ELIXIR
A lightweight moisturiser that works to give you smooth skin and protect it during the day (with an SPF on top of course!).
Created to target dehydrated skin, it's formulated with borage seed oil (soothes and helps with skin inflammation), apple seed oil (antioxidant that helps defend against free radical damage) and salicornia herbacea extract (brightens skin and provides antioxidant protection) Those concerned with ageing skin will want to reach for this product.
How it performed on my skin:

I found it to be the perfect weightless moisturiser. It glided on to my skin and left me with a light, smooth feel and layered nicely under makeup. This would be the mosituriser of choice for oilier skin types.
---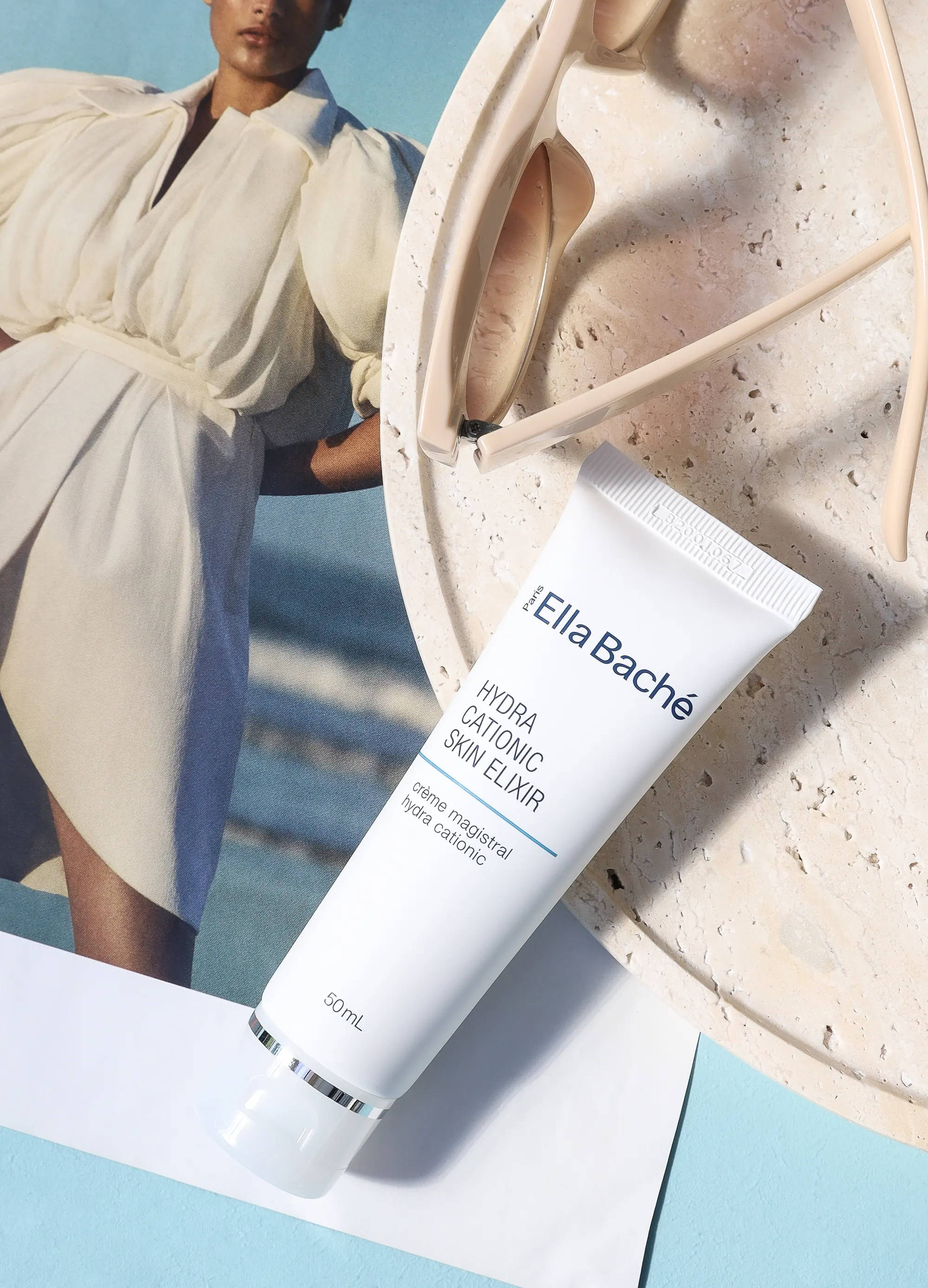 ---
---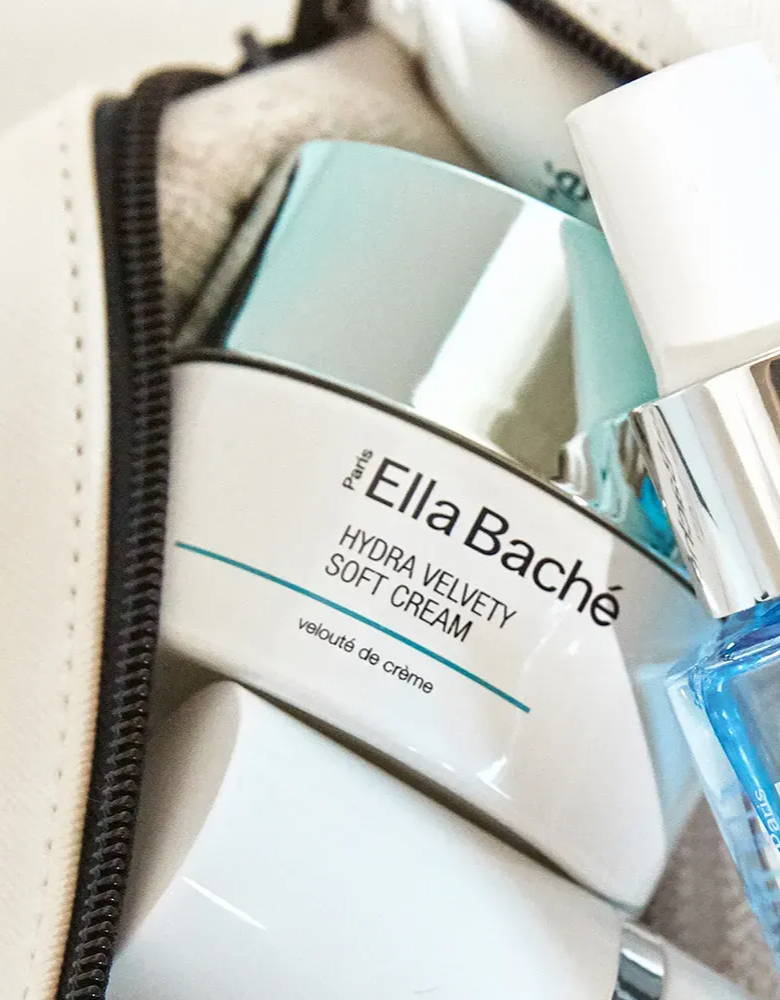 HYDRA VELVETY SOFT CREAM
Those with super duper dry skin should lean into a richer cream like this one that offers deep and lasting hydration.
It's like a warm hug for parched skin. Formulated with shea butter (skin-replenishing) grape flower essence (antioxidant-rich an helps maintain hydration levels) and sesame seed oil (rich in vit E and fatty acids for a healthy skin barrier).
How it performed on my skin:

I love a nourishing moisturiser for dry skin to seal in the rest of my skin care. This melts beautifully into the skin and it doesn't feel heavy or greasy. It even helped get rid of the flaking around my nose. I could tell it was working its magic while I slept because I woke up with supple, plump looking skin in the morning! It also helped my makeup sit better with no signs of patching.
---
HYDRA EXTREME PLUMPING MASK
Those who want to up the ante on their winter skincare routine should consider a repairing mask like this one.
This creamy but light overnight mask promises to bathe the skin in moisture and restore elasticity. With a blend of rosehip oil, grape flower extract and chlorella vulgaris (algae extract known for its anti-ageing benefits) – I believe it.
How it performed on my skin:
Not heavy like a lot of nourishing winter masks, it's lightweight and absorbs quickly into the skin. I love that I didn't have to wash this mask off and that my skin was harnessing all of its power while I slept. I loved this mask and judging by reviews like, "my skin felt amazing the next morning", a lot of other people do too. It did take three weeks for me to see noticeable results, but using these products has revealed softer and smoother skin.
Bye bye dull, winter skin – miss you never.
---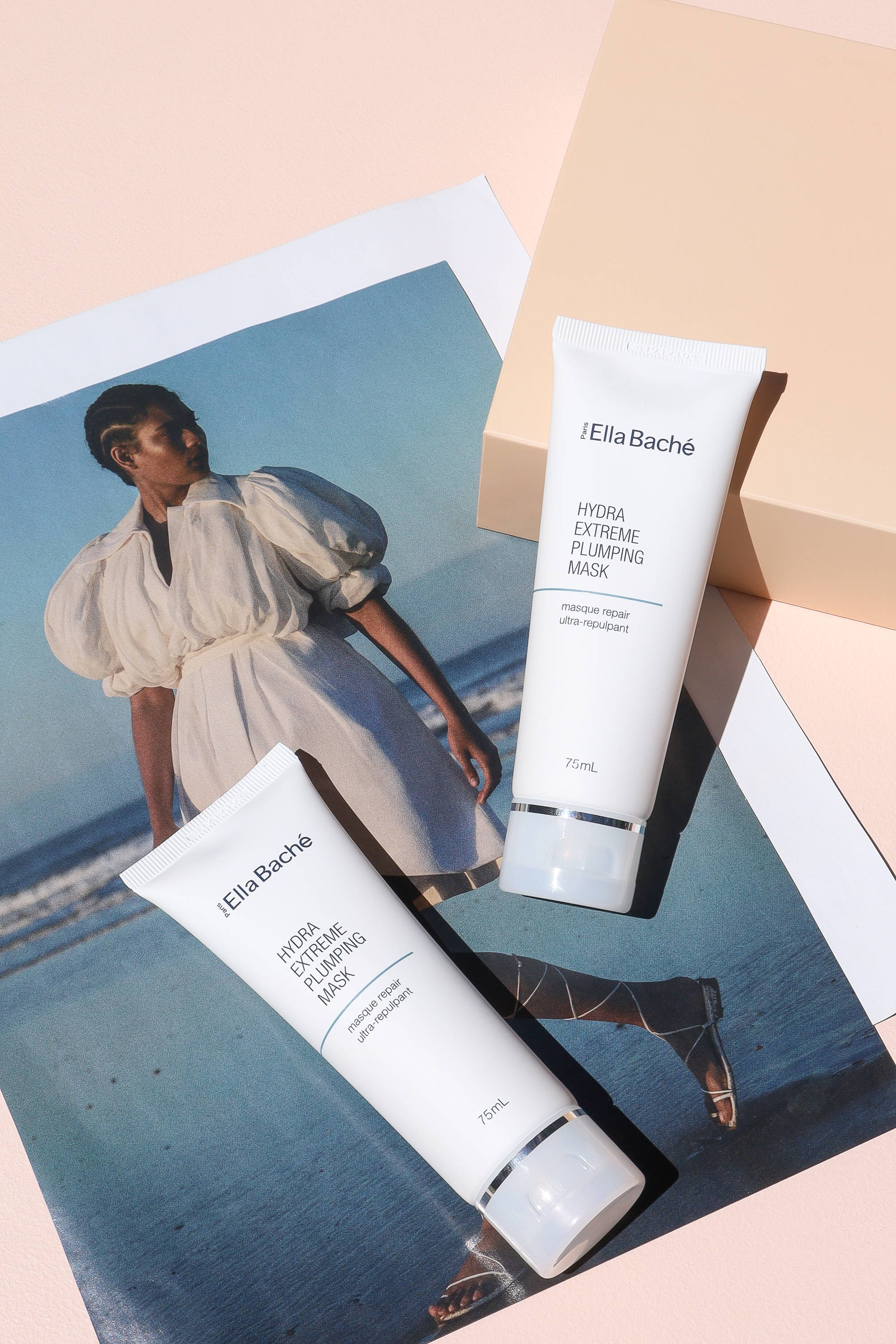 ---