The word anti-ageing is over-used in the world of skincare and don't get us wrong, we love a product that boasts the ability to turn our skin from zero to hero, but, it's time to look at it a little differently.
It's time to future proof your skincare, and enrich your complexion with a range of products that will nourish and protect it, so when the time does come that those pesky fine lines are set in – you can look back and smile on the happy times that allowed those crows feet to set in, in the first place.
MASK UP...
And, while you're at it, indulge yourself in 15 minutes of me time, hey even pour yourself a glass of wine while you're at it. When it comes to premature ageing the most common causes are 1. UVA and UVB damage caused from our harsh Australian sun and 2. Lack of hydration in the complexion, allowing for our barrier to become depleted of moisture.
So, it's time to mask up with our Intensive Extreme Regeneration Mask, thirst quenching and silky smooth, this repair mask is designed to bathe the skin with moisture that has the ability to absorb right into the dermis. Enriched with powerhouse ingredients Hydraline and Rosehip Seed Oil that allows active ingredients to penetrate into the skin at a cellular level, delivering essential nourishment, restoring suppleness and elasticity leaving your complexion silky smooth, plump, and full of moisture
The best bit? The Intensive Extreme Regeneration Mask is a sheet mask that leaves long lasting hydration – up to 72 hours to be exact!
---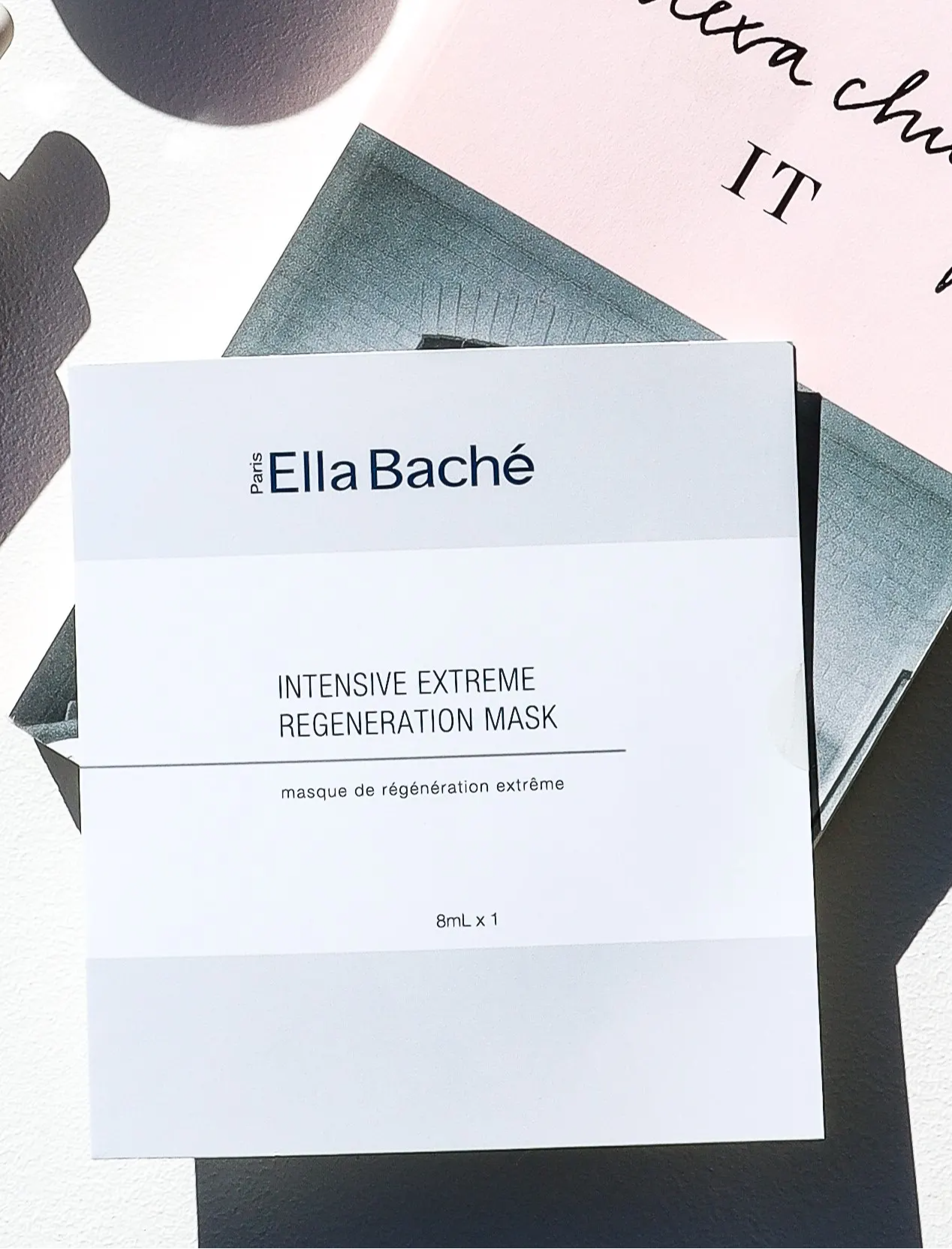 ---
---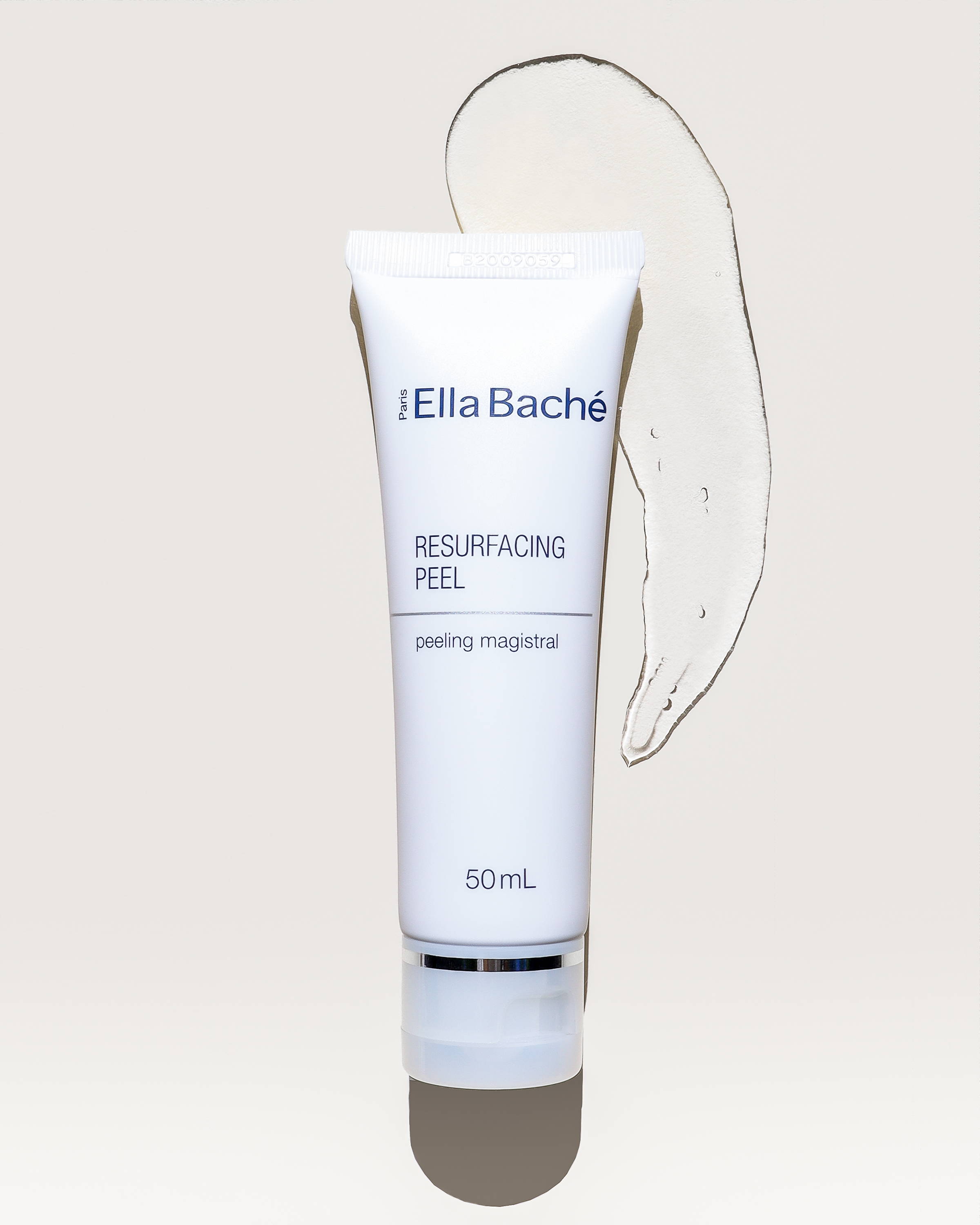 EXFOLIATE & REFINE...
The benefits of a weekly exfoliation are second to none, and, ensuring your removing dry and dead surface skin will allow a stimulation of cells to turnover, resulting in a rejuvenated and radiant complexion. But, be sure to exfoliate maximum twice weekly as an unhealthy relationship with your exfoliator can lead to damaged and irritated skin!
We recommend starting off with our Resurfacing Peel; a superficial peel that refines skin texture and diminishes the appearance of wrinkles and uneven skin tone.
TOP TIP: Thorough exfoliation can at times sensitise the skin, so ensuring you wear SPF daily is absolutely imperative in order for your skin to maintain day-to-day protection.
---
MOISTURISE & NOURISH...
Arguably, the moisturiser can be viewed as the most vital step in one's skincare routine, and here this couldn't be more correct. Whilst we focus heavily on the importance of ensuring your complexion is primed and prepped with results driven products, one mustn't forget the value of protecting the décolletage and hands during the process.
Boost your usual face moisturiser with by adding 1-2 drops of our Collagen+ Treatment Oil, made from 100% natural and pure active oils, this superior and intensive skin treatment will leave skin revitalised, smoothed, hydrated, and protected from external aggressors.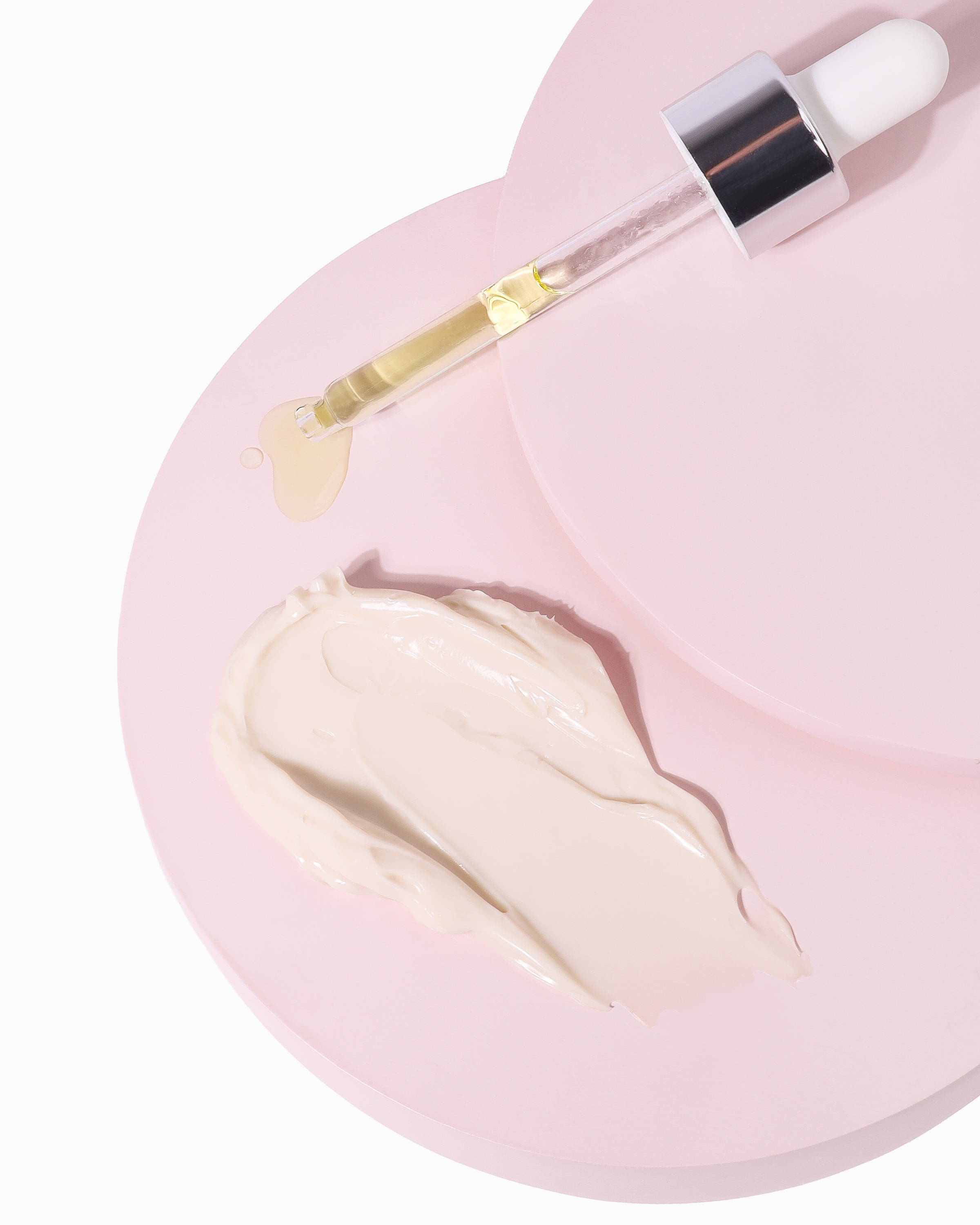 ---
---