In an era where our lives are scheduled to a tee, it's important to make a little "me-time" to reset and recharge. When it comes to the art of maintaining a flawless complexion, it all comes down to targeted skin-love and consistency. Just as no two skins are alike, no two days are alike so setting yourself up with a multi-masking wardrobe will revolutionise the way you win at the art of great skin.
We've made masking easy (and fun) with an superstar line up of salon-strength solutions to absolve any manner of skin concern. An assorted multi-masking wardrobe delivers the power to adapt to our ever changing skin condition, no matter what the week throws at us.
So commit to a scheduled dose of targeted masking at least once a week for a guaranteed glow that boosts skincare and positively preps for any party.. or Valentine's date.
Now we all know finding the perfect match can be confusing and with an array of weekly skin-woes to keep up with, it can be hard to choose the perfect masking-match. Sometimes it's love at first sight - a reliable glow-getter you simply can't live without - and other times your masked-hero take you by surprise (and possibly include multiple mask-partners).
Whatever your skin concern, we've made a mask for you - all you need to do is meet your match. So take a self-love moment this Valentine's Day and get to know your inner glow.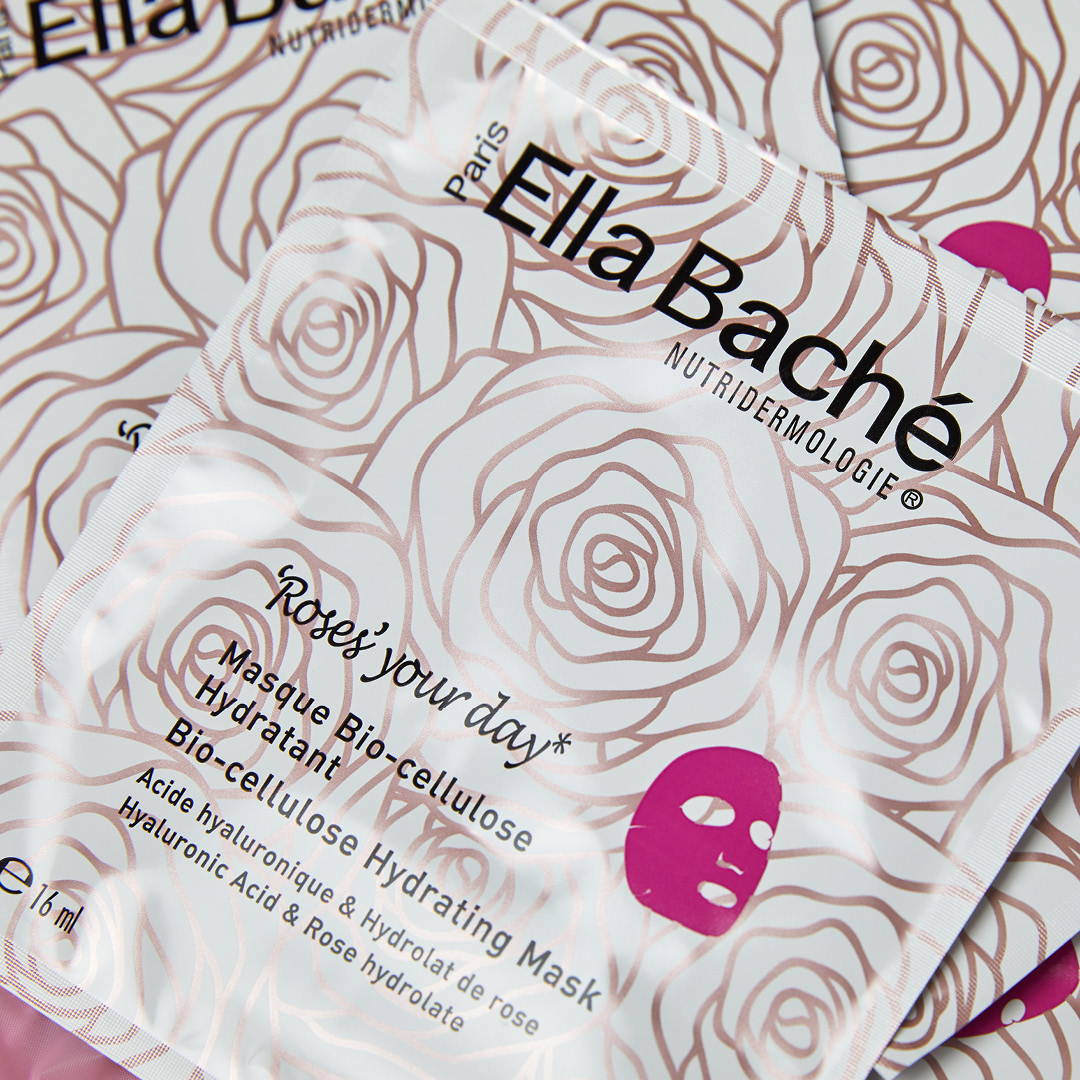 Instant Glow Mask
Our match for a guaranteed pre-party glow
Our favourite pre-party mask and the latest innovation in the mask category, this ultra-fun, hot-pink sheet mask instantly transforms the complexion to prep for any event.

Supercharged with radiance-rendering goodies like Hyaluronic Acid and Rose Hydrosol, a vibrant photo-ready complexion is yours in under ten minutes.

Charcoal Foaming Mask
Our match for a clear, radiant skin
For those involved in an unhealthy relationship with their skin, this one's for you.
A detoxifying sheet mask laced with anti-pollution agents, fruit-derived AHAs and activated charcoal to deeply purify and re-energise. Skin is naturally oxygenated, refined and plump with radiance.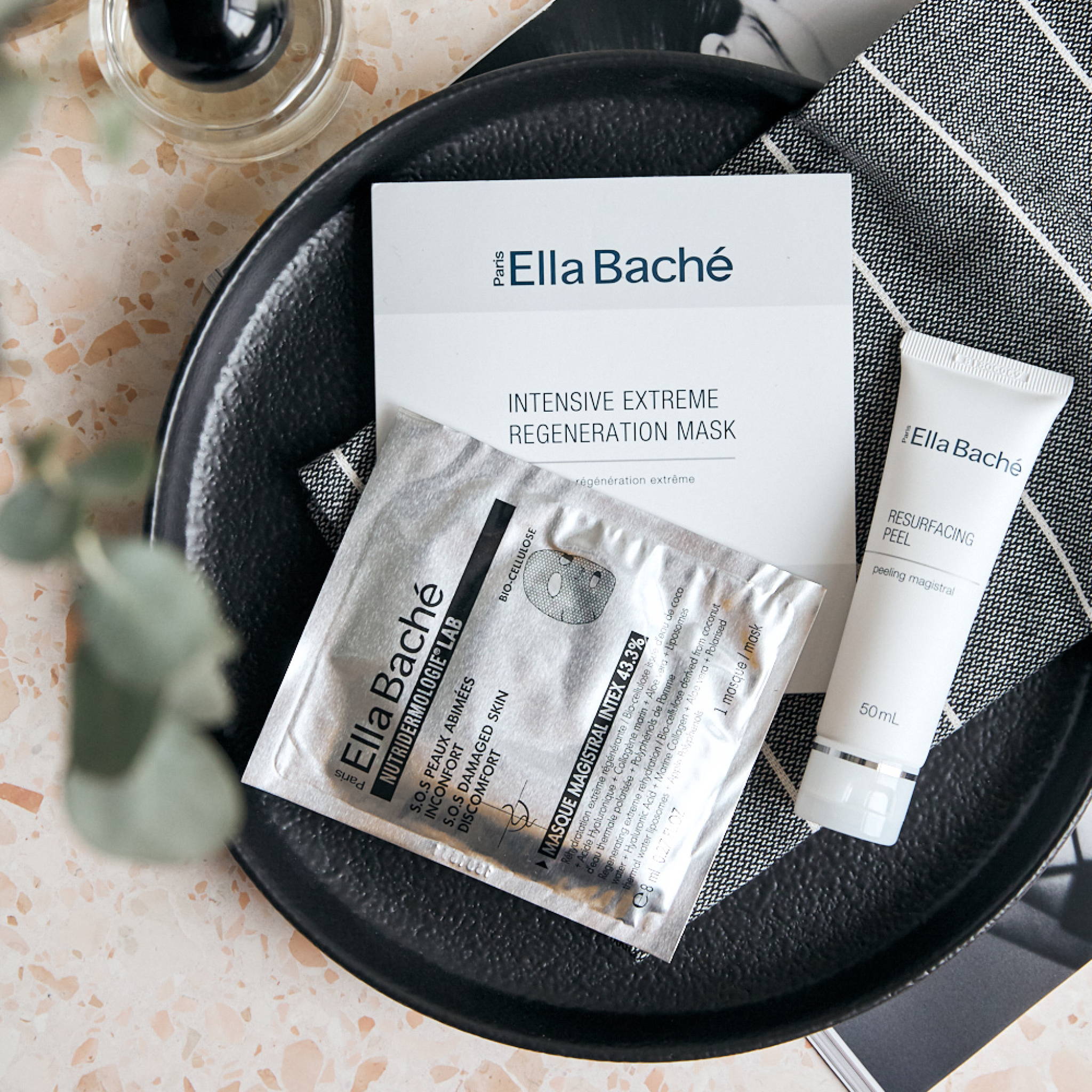 Intensive Extreme Regeneration Mask
Our match for ultimate hydration
Age-proofing your skin has never been so luxe with our original, total transformation mask.
An intensely rejuvenating, bio-cellulose sheet mask infused with Hyaluronic Acid, Collagen and Aloe Vera to deeply hydrate, refine and plump skin with youthful dewiness.
Eternal+ Instant Ultra Rich Cream Mask
Our match for total skin awakening
For an immediate boost in radiance, this ultra-repairing cream mask doubles as a high definition foundation primer for total complexion enhancement.

Dry and dull skins will fall in love with this multitasking cream mask featuring myrtle and fractioned olive oil that work in synergy to smooth texture, unify skin tone and disperse age spots.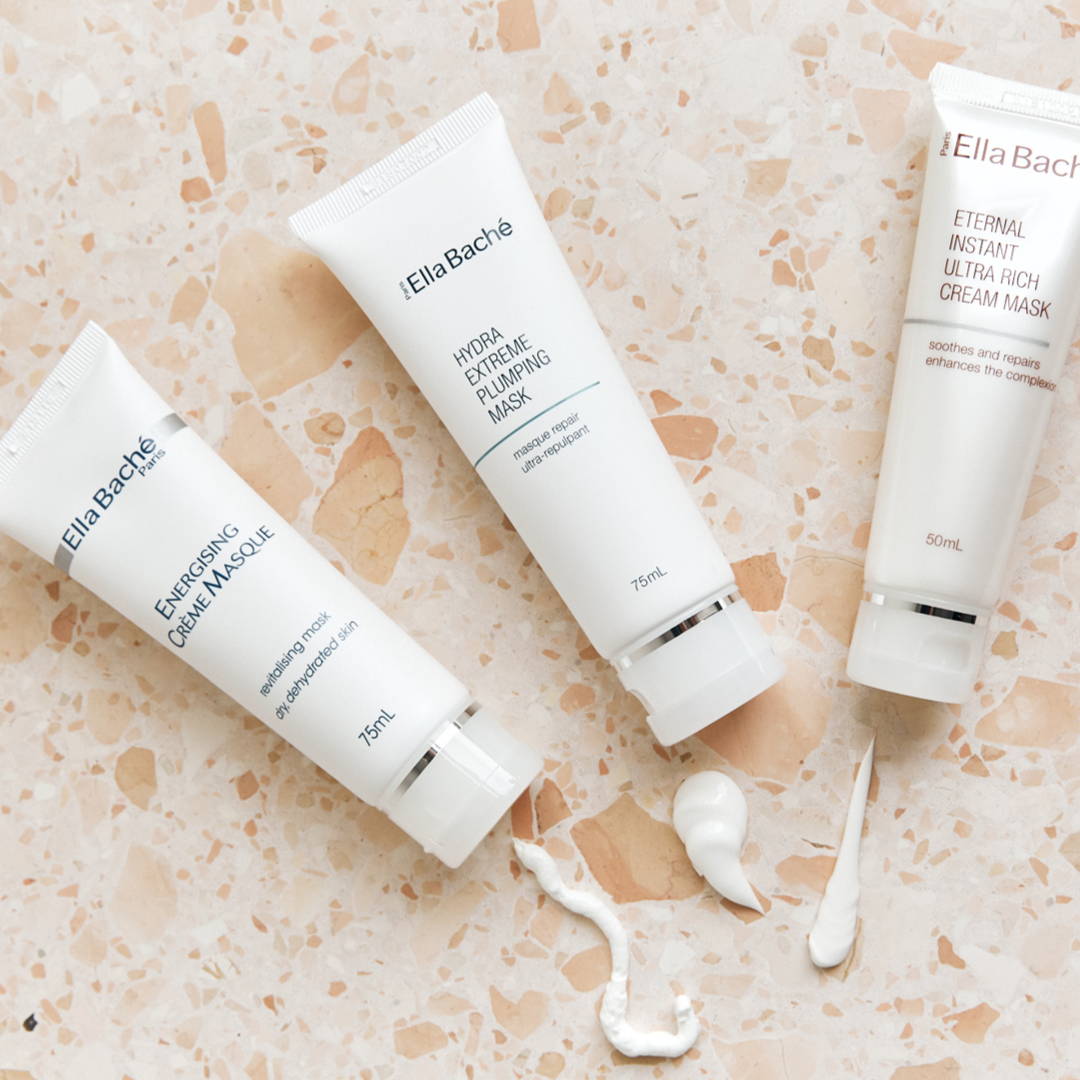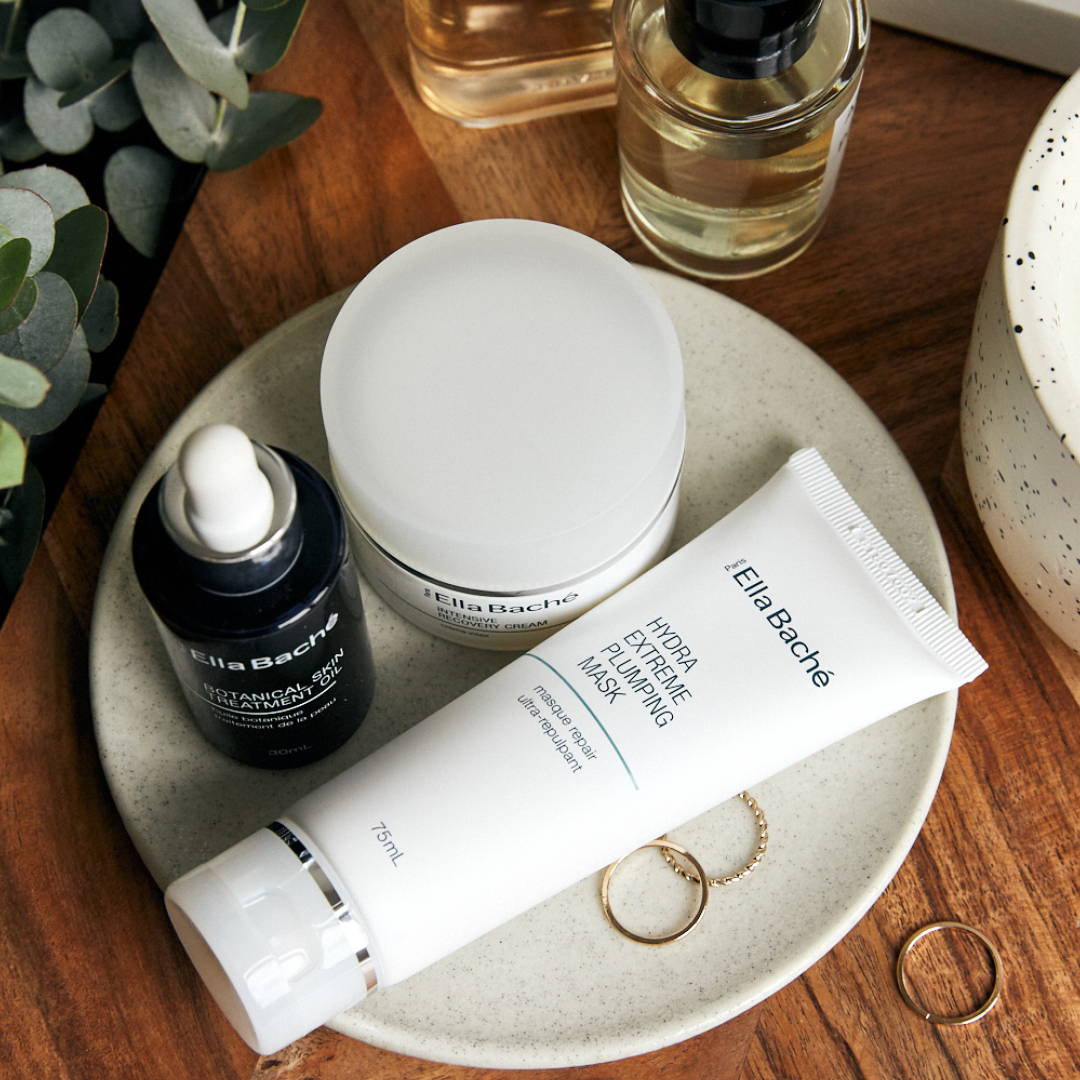 Hydra Extreme Plumping Mask
Our match for youthful-dewiness
Alcohol, AC and coffee wreaking havoc on your skin? Stock up with our deeply fortifying hydration mask that instantly quenches thirsty skin, improves elasticity and restores radiance.

With concentrated hyaluronic acid and powerful antioxidants, skin is plump, supple and full of moisture and luminosity.
On the topic of unmasking your skin's potential, perhaps it's time to unmask your professional potential too. Imagining managing your own schedule so you can make a little more "me-time", perhaps you've always been interested in the beauty industry. Whatever your motivation, we have the perfect study path and curriculum to suit. [Meet your career match here].