We get it - You're probably thinking another step in the beauty routine, is it really necessary?
While your cleanser, serum, moisturiser, eye cream and SPF all play an integral part in your daily glow up, the power of a high-performance facial oil is second to none. And before we go any further, we understand the thought of using an oil can be shock horror to those oily, breakout prone skins but truth be told – this thought is an age-old beauty myth. In short, face oils combined with the expertise of your skin therapist can be excellent for all skin types; as they work around the clock to help repair and protect the skins natural barrier.
Harnessing all-natural ingredients designed specifically for Australian complexions our range of treatment oils work in perfect synergy to hydrate, brighten, smooth and soften the skin.
With Ella Bache HQ work around the clock to deliver your best skin we have listed our four top facial oils – all you have to do, is take your pick…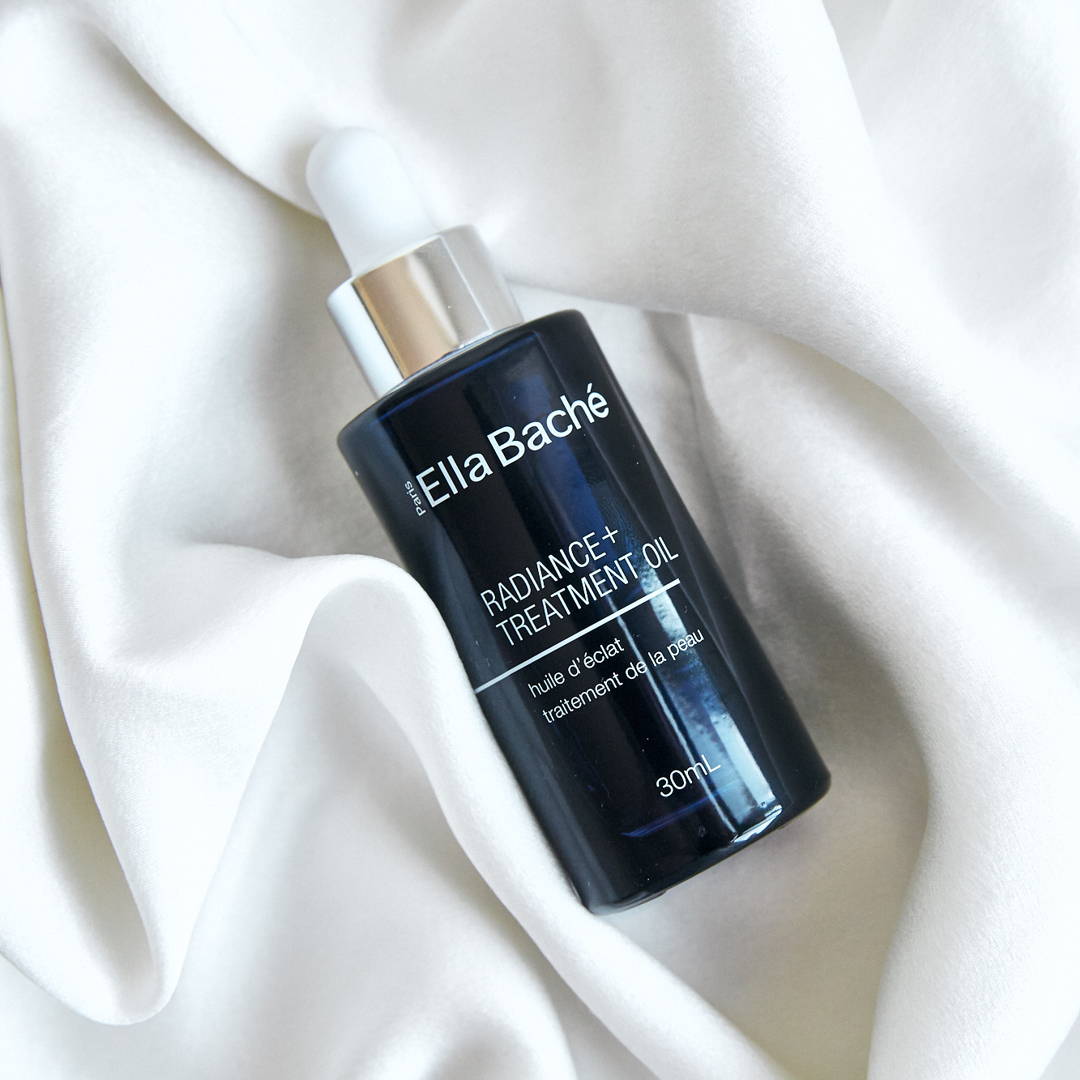 Radiance Treatment Oil
Is your skin looking tired and lacklustre? We've got you! Made from pure and active ingredients this superior yet intensive Radiance Oil leaves skin revitalised, smoothed, hydrated and protected. With a unique blend of active ingredients and 100% natural Australian Hemp Seed Oil, Kakadu Plum Seed Oil and Cranberry Seed complex your skin is shielded from premature ageing and day to day skin nasties, leaving you with an oh so welcome moisture boost.
Best suited for: Skins that need radiance enhancement and antioxidant protection, with natural Australian made ingredients this treatment oil is gentle on all complexions.
---
Collagen+ Treatment Oil
Want to combat fine lines and enrich your skin with ingredients that work to smooth and increase brightness? Then this oil right here is your go-to. Living up to its name our all-natural Collagen Oil contains a unique blend of ingredients, along with 100% Australian natural Hemp Seed Oil, Kakadu Plum Seed Oil and Lupinus Seed Extract all working in perfect synergy to tighten, remodel and smooth your complexion, its gentle yet luxurious natural fragrance will leave you draining every last drop allowing your skin to reap all the benefits.
Best suited for: Skin that is lacklustre and showing signs of premature ageing, enriched with Lupinus Seed extract it works instantly to tighten, lift and revitalise.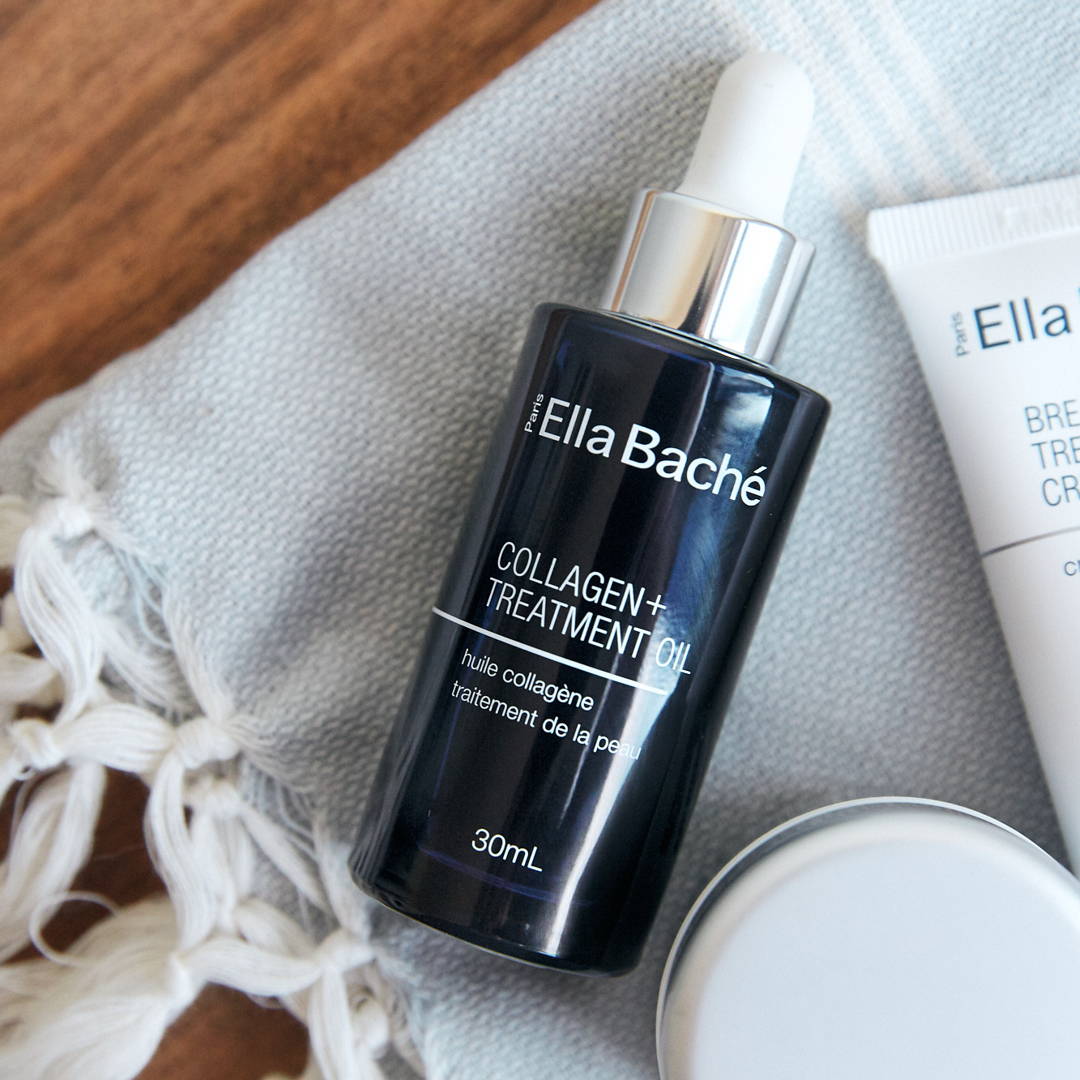 ---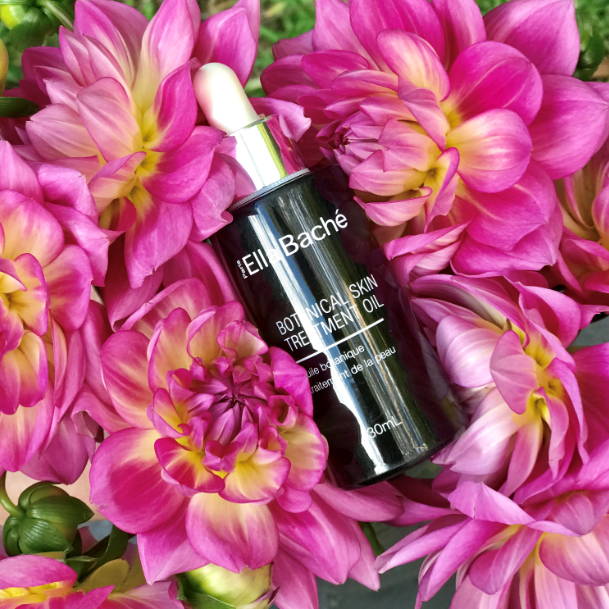 Botanical Skin Treatment Oil
The OG of our facial oils - this one promises to combat dry and damaged skin whilst enabling Kakadu Plum Seed, Berry Seed and Hemp Seed oil to instantly plump and smooth whilst enriching the skin with antioxidant properties. Your one stop shop for an instant hydration boost; it will systematically work to revitalise dry and damaged skin quickly become a day-to-day staple in your beauty bible.
Bet suited for: Anyone and everyone – all natural and rich in antioxidants this botanical oil can be used on all areas of the body to combat dry and damaged skin.
---
Botanical Cleansing Oil
A nutrient rich plant-based cleanser which gently works to remove impurities while also conditioning, rebalancing and strengthening the skin's barrier function. Use as your first cleanse in a two-step routine to reap the benefits of hemp seed oil and amino acids that are vital for smoothing and repairing.
Best suited for: For all skins, enriched with a powerhouse of active botanicals it will effortlessly cleanse the skin leaving ultimate radiance.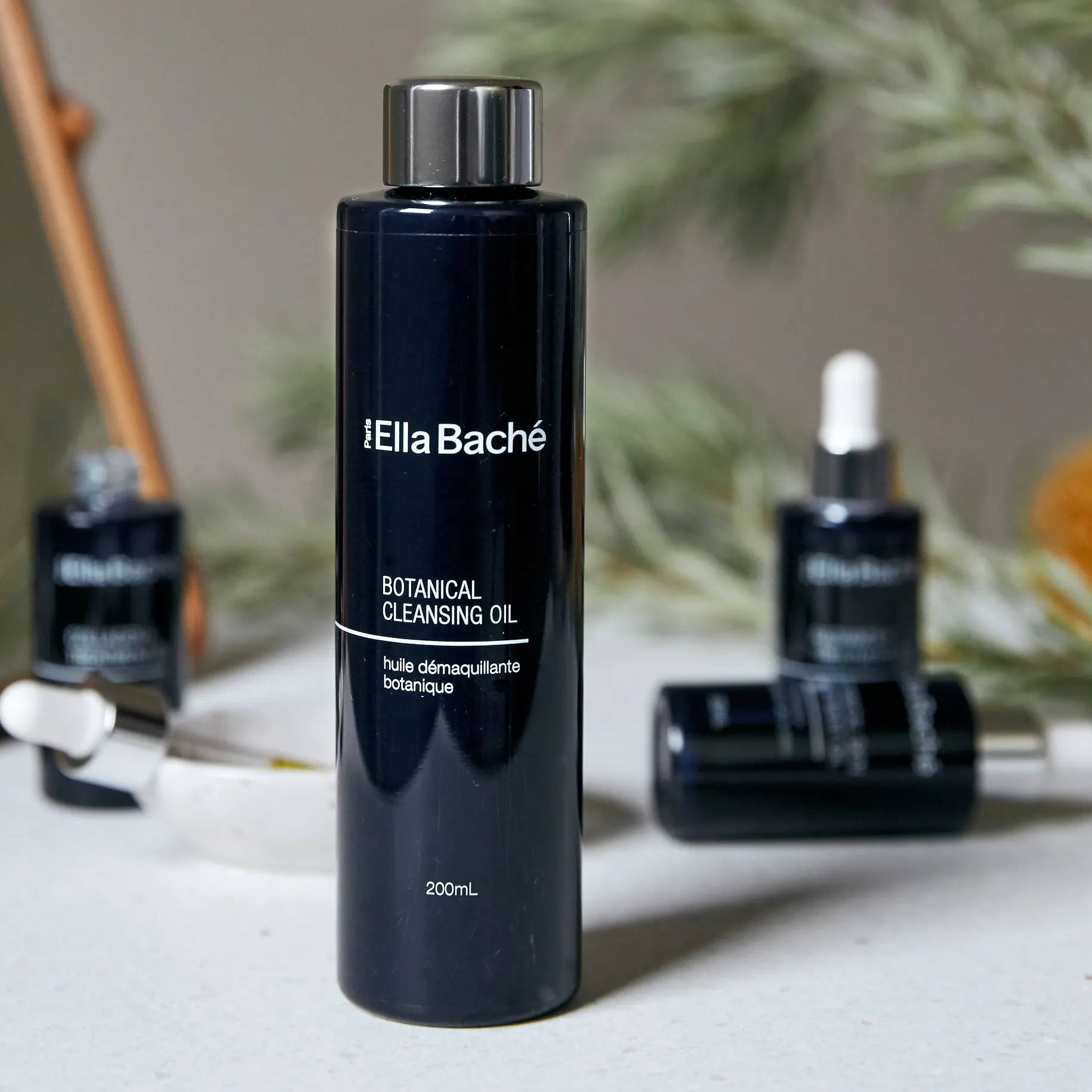 Still uncertain about oiling up? Start slow. Simply add 1-2 drops in your daily moisture protective and allow your skin to absorb the natural result driven ingredients; day or night (or both) you will quickly realise that it is a step not to be missed when it comes to luxurious boosted skincare.