When it comes to your complexion, skin is like an open book with nowhere to hide.
Behind every crease and shadow there's a story to be told, but there's something to be said for a little mystery and allure. So, with that in mind, we turn to a solid skincare regimen to hide our hindrances and make the most of our imperfections
Neobright Range

For those concerned with dull and uneven skin tone, Neobright was designed just for you. With Kakadu Plum Extract, Vitamin C and Papain Protein to promote micro-circulation and resurfacing, skin is clarified, smooth and notably brighter overall. Partnered with our fiercely retexturising Resurfacing Peel featuring 3 Hydroxy Acids and Apple Vinegar Gel, you're destined for an undeniable glow.
---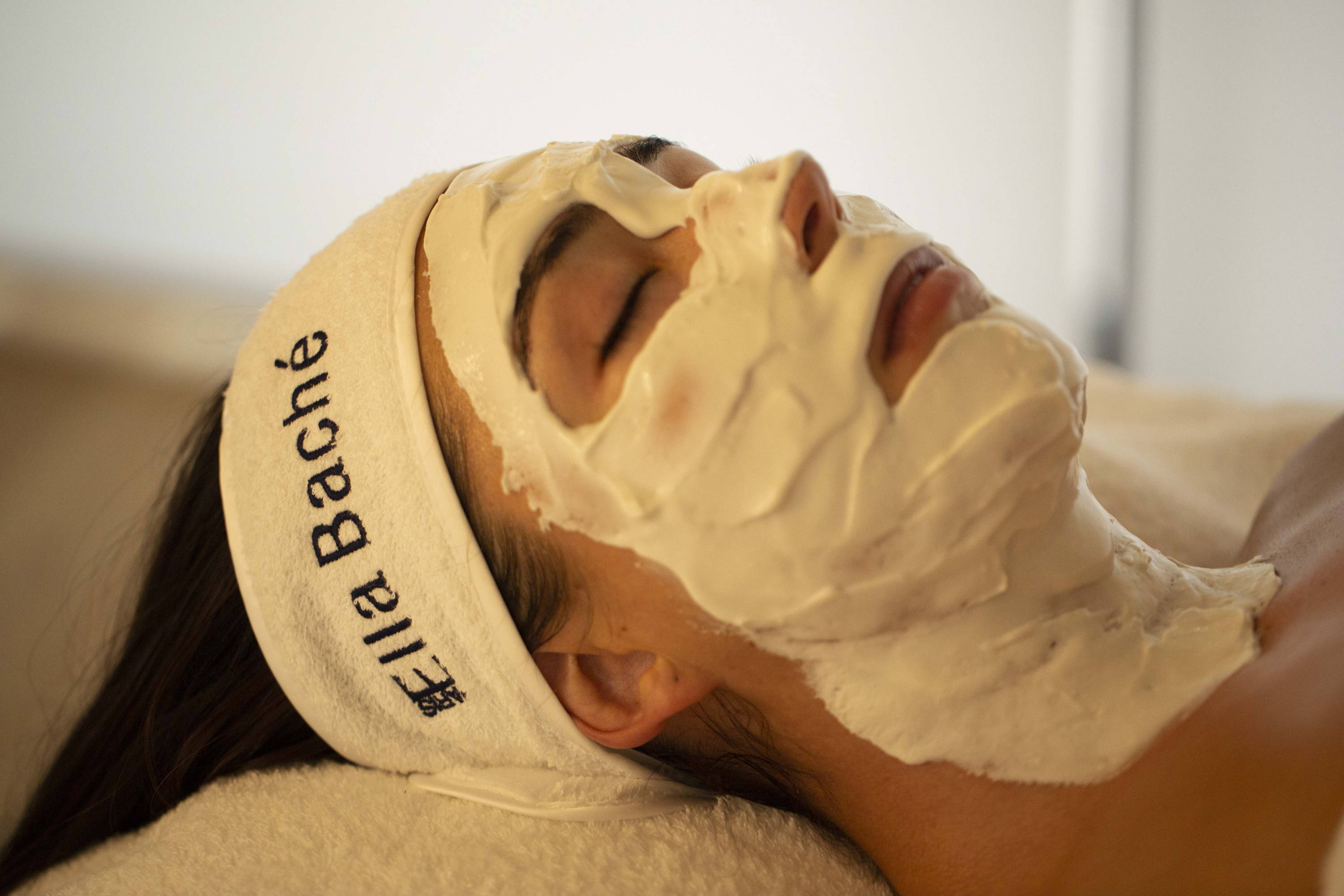 A non-invasive alternative to fillers and botox is a technology driven skin treatment available exclusively at our High Performance salons. The most famed treatment amongst them? Brighten Me Up, With IPL. Using a combination of cutting edge skincare and Intense Pulsed Light, this photo-active treatment notably rejuvenates, tightens and unifies skin tone in a flash. With a significant boost in cellular regeneration and collagen production, recipients can expect to render a plump, radiant, more youthful complexion.
---
Eye Care Range

Eye care is a category unto its own and extra special care is required to gently revitalise. With exceptional eye care you can expect to brighten, tighten and soften in varying degree depending on your concern. If you truly want results, incorporate a dedicated eye cleanser, targeted exfoliant and prescribed eye cream into your daily skincare regime for a rested, radiant and smoother eye contour.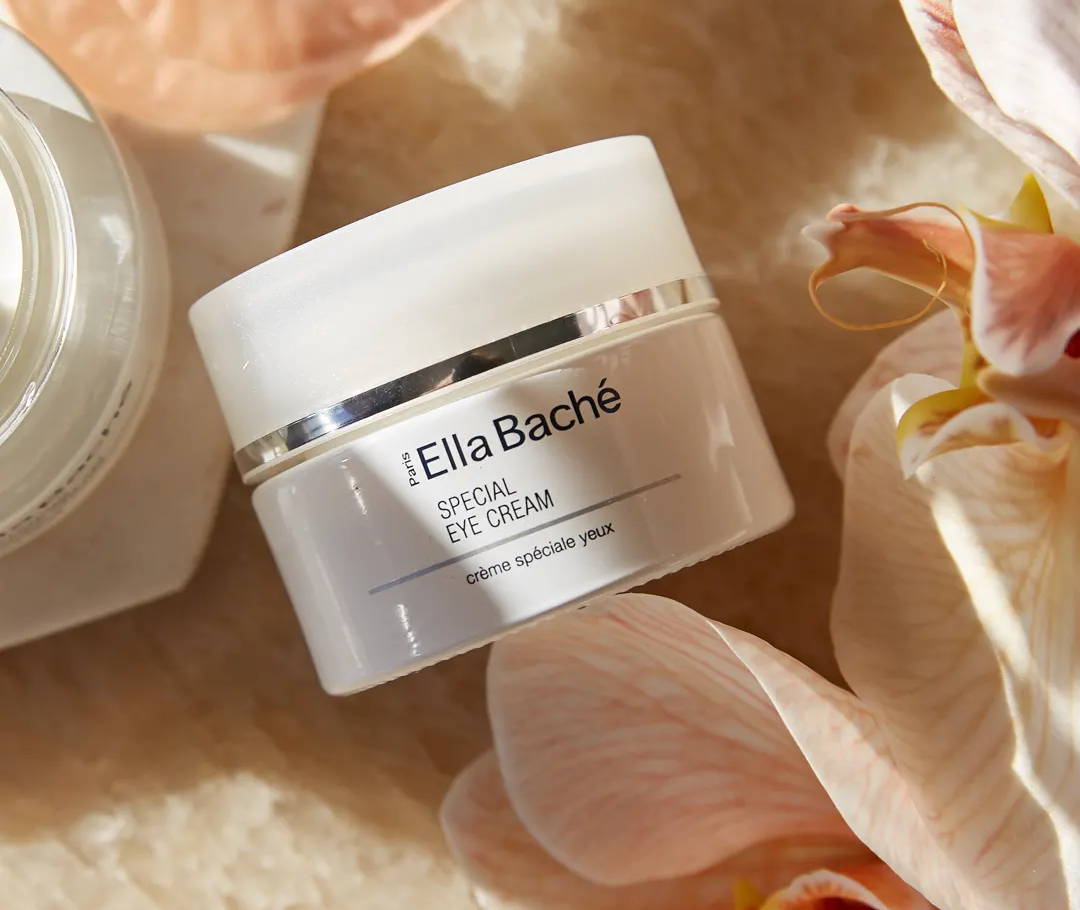 If you're interested in beauty and skincare, you will likely enjoy helping others to rewrite their skin story too. With a Diploma in Beauty Therapy, you will gain the knowledge and experience required to make skincare a part of your day to day life.
With blended learning opportunities and industry renowned educators, this could be the next chapter in your skin story. [Find out more]