Everything you need to know about layering your products – SPF included
In 2021, most of us are pretty clued up on the fact that suncare should be a non-negotiable in anyone's routine. If you've been slow to introduce SPF to your daily habits, it's time. And, if you've already done so, you can give yourself a pat on the back!
That said, knowing where to add SPF into your skincare regimen can be rather confusing – especially if you've already got quite a few products to slather on.
Well, we're here to sort you out. Read on to find out exactly where SPF fits into your skincare line-up, and how much you need to apply.
When should I apply sunscreen in my skincare regimen?
As a general rule of thumb, sunscreen should be the last product you apply. It's also important to ensure you allow the rest of your products to properly absorb before adding sunscreen on top.
We recommend waiting a few minutes after you've applied your last skincare product. If you're getting ready for the day, you could pop your skincare on then do your hair or make a cup of tea while you wait for your skincare to soak in. Then, grab your SPF and layer it on top once everything else has absorbed.
How much sunscreen should I apply to my face?
How well your SPF does its job is hugely influenced by whether you're using the correct amount. For adults, the Cancer Council recommends using 5mL "for each arm, leg, body front, body back and face (including neck and ears)." In total, that will add up to 35mL (around seven teaspoons) if you're doing your whole body and face.
---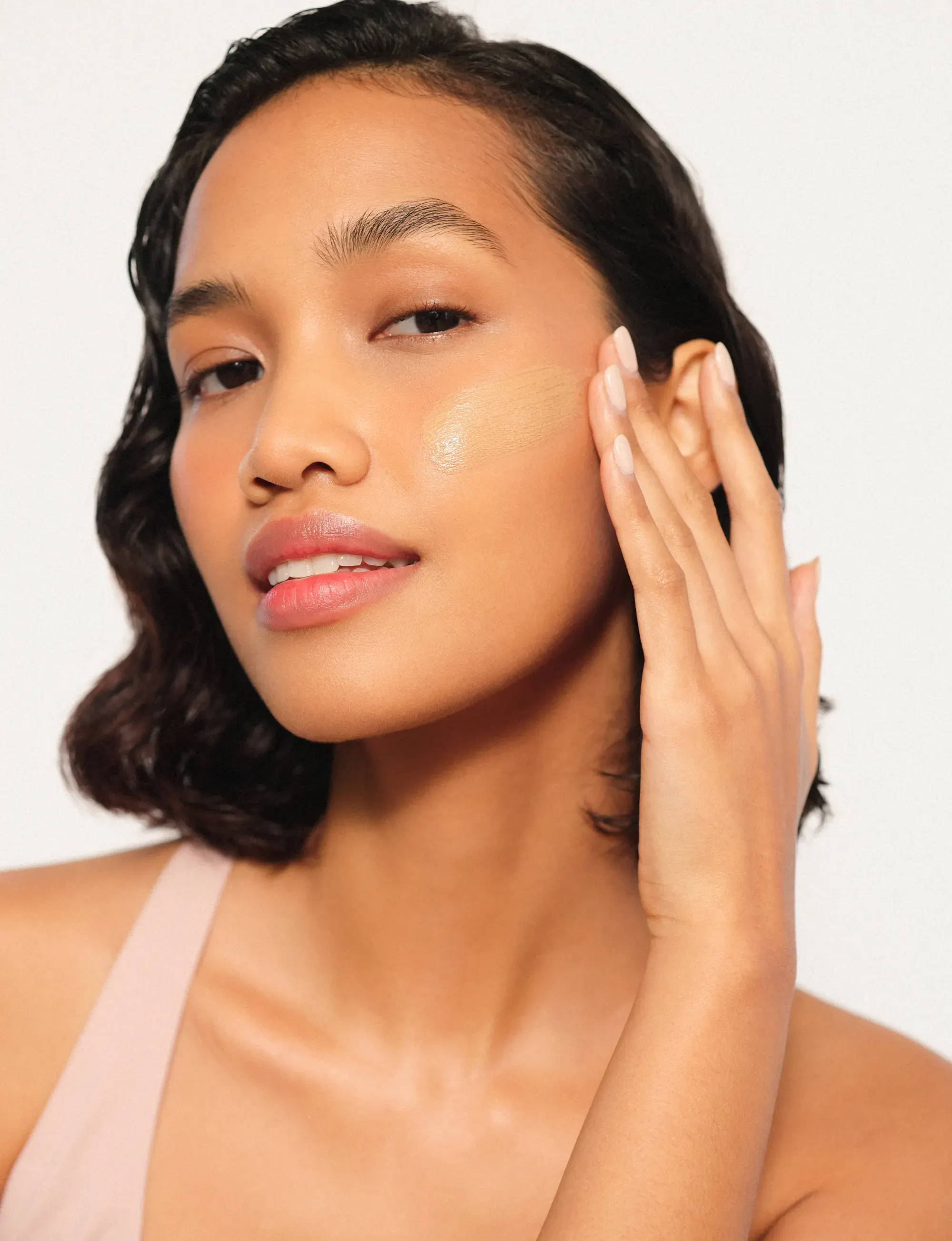 ---
Do I apply sunscreen before or after moisturiser?
Once more for the people at the back: SPF should be applied after your moisturiser (and any other skincare for that matter)! SPF should be the last skincare product you apply.
Planning to wear makeup? You can add your glam once your sunscreen has absorbed.
Here's a rundown of the order to layer your skincare products in – sunscreen included:
Cleanser

Exfoliant (if using one)

Serum

Mist (if using one)

Moisturiser

SPF

Makeup
---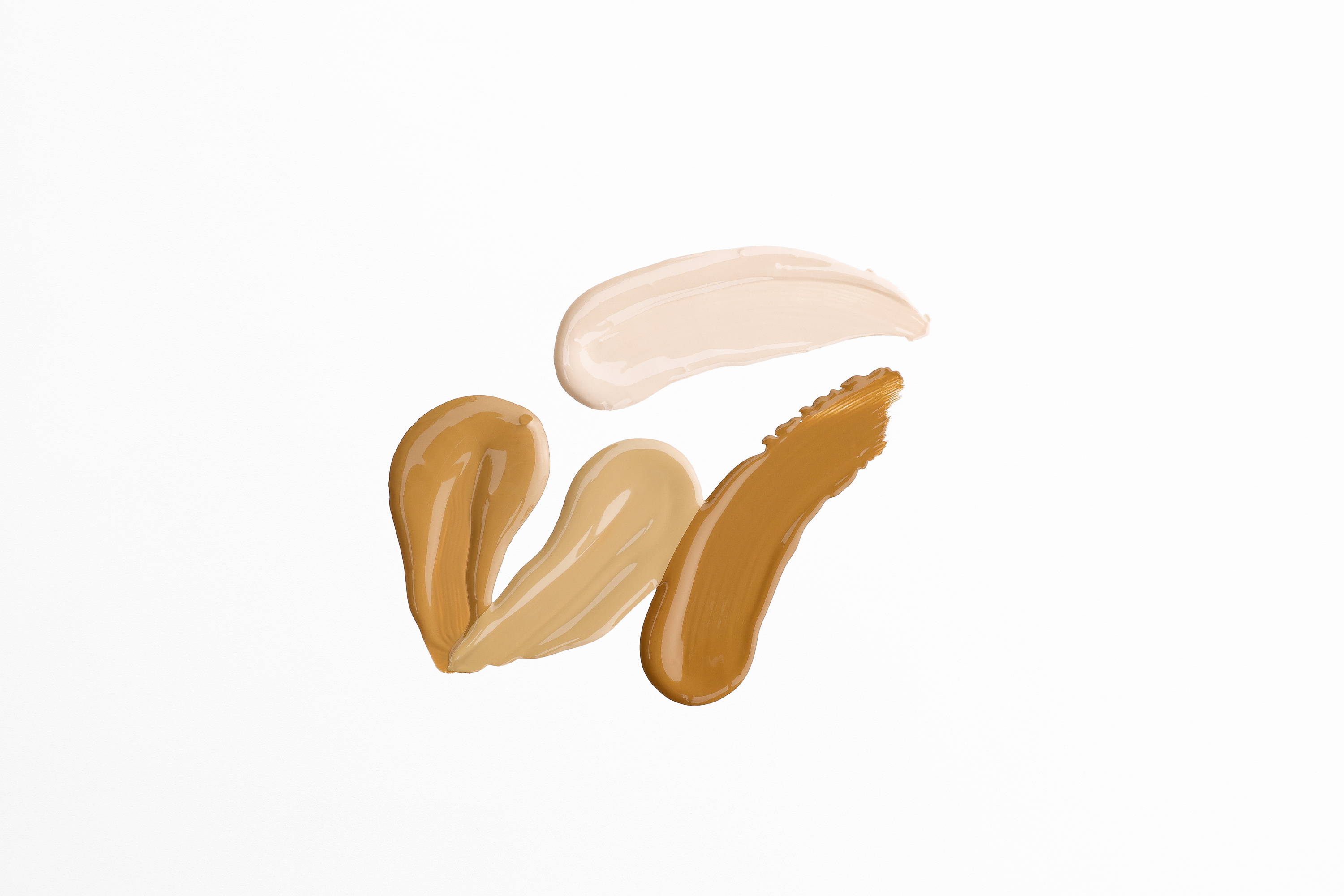 ---