We breakdown five of the wonderful and scientifically backed benefits of this skincare ingredient!
So we've covered off how to introduce Retinol into your routine and it's a bit of a process. And maybe you're wondering why you're going to all this effort? Like, for what? We promise it's worth it! Retinol works to promote a firmer, more smooth appearance as it speeds up the skin's regeneration process. There's so much scientific evidence that shows Retinol to be incredibly effective – so here's five reasons why Retinol is worth the commitment.
RETINOL IMPROVES SKIN TONE, TEXTURE,
ACNE AND ACNE SCARRING:
Thanks to its ability to unclog pores, Retinol can assist in clearing skin while also preventing further breakouts from occurring. Based on how retinol increases skin health and cell turnover, there are noticeable changes in skin texture and tone (aka smoothness and radiance) when used carefully and regularly – which greatly assists in lessening the appearance of acne scarring. Retinol also works to build a stronger skin barrier and a strong skin barrier means healthy skin and is likely to mean less breakouts. When your barrier is impaired, your skin is vulnerable and more prone to breakouts.
RETINOL HELPS TO FADE PIGMENTION
With retinol clearing your skin and helping to prevent acne, you may still be left with a friendly reminder that it was once there in the form of a red or dark spot. These marks are pigmentation or post inflammatory hyperpigmentation. Pigmentation can also be formed from sun damage, amongst other causes and it can be very stubborn and hard to remove. Retinol is your best defence at fading this pigmentation.
---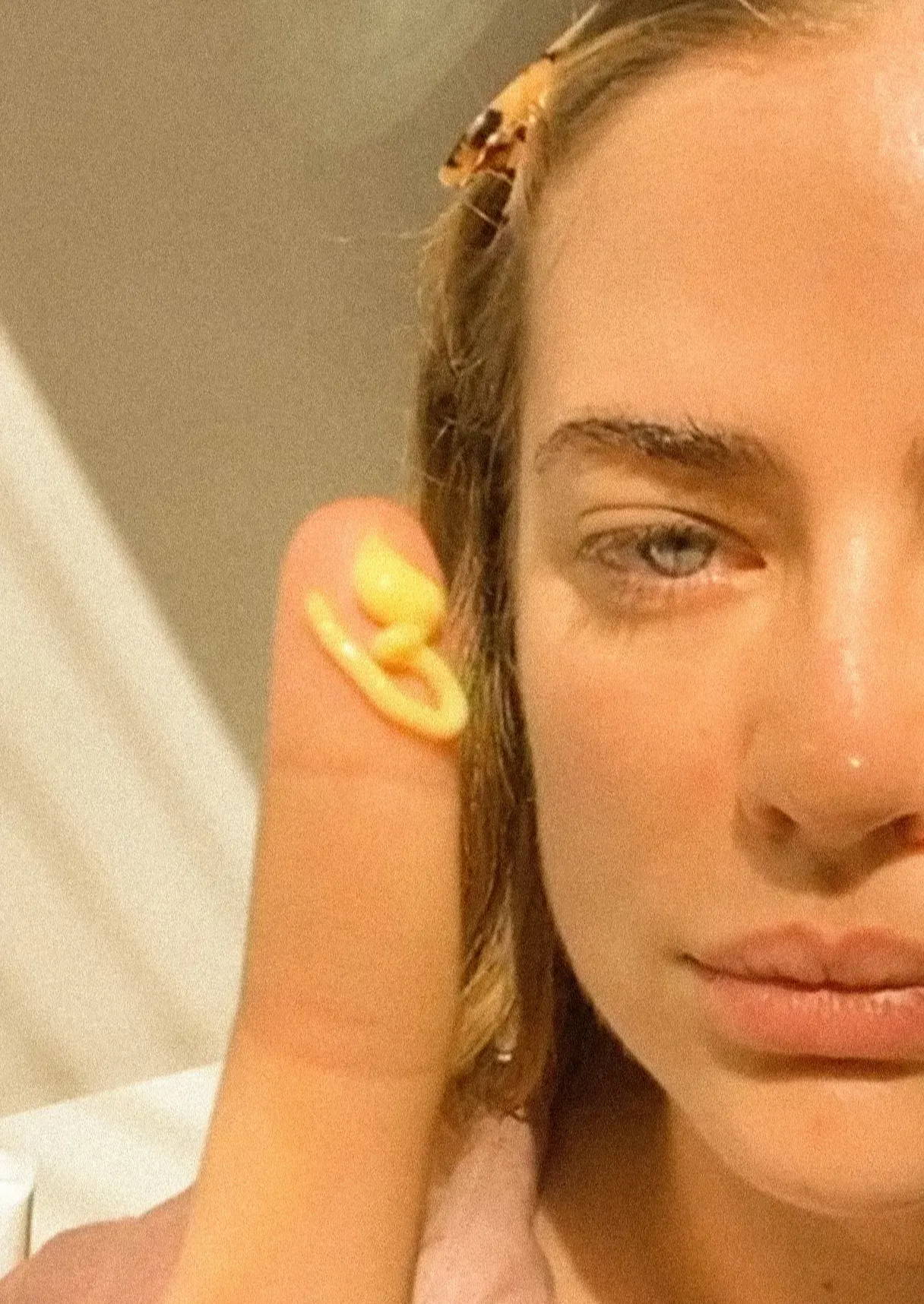 ---
---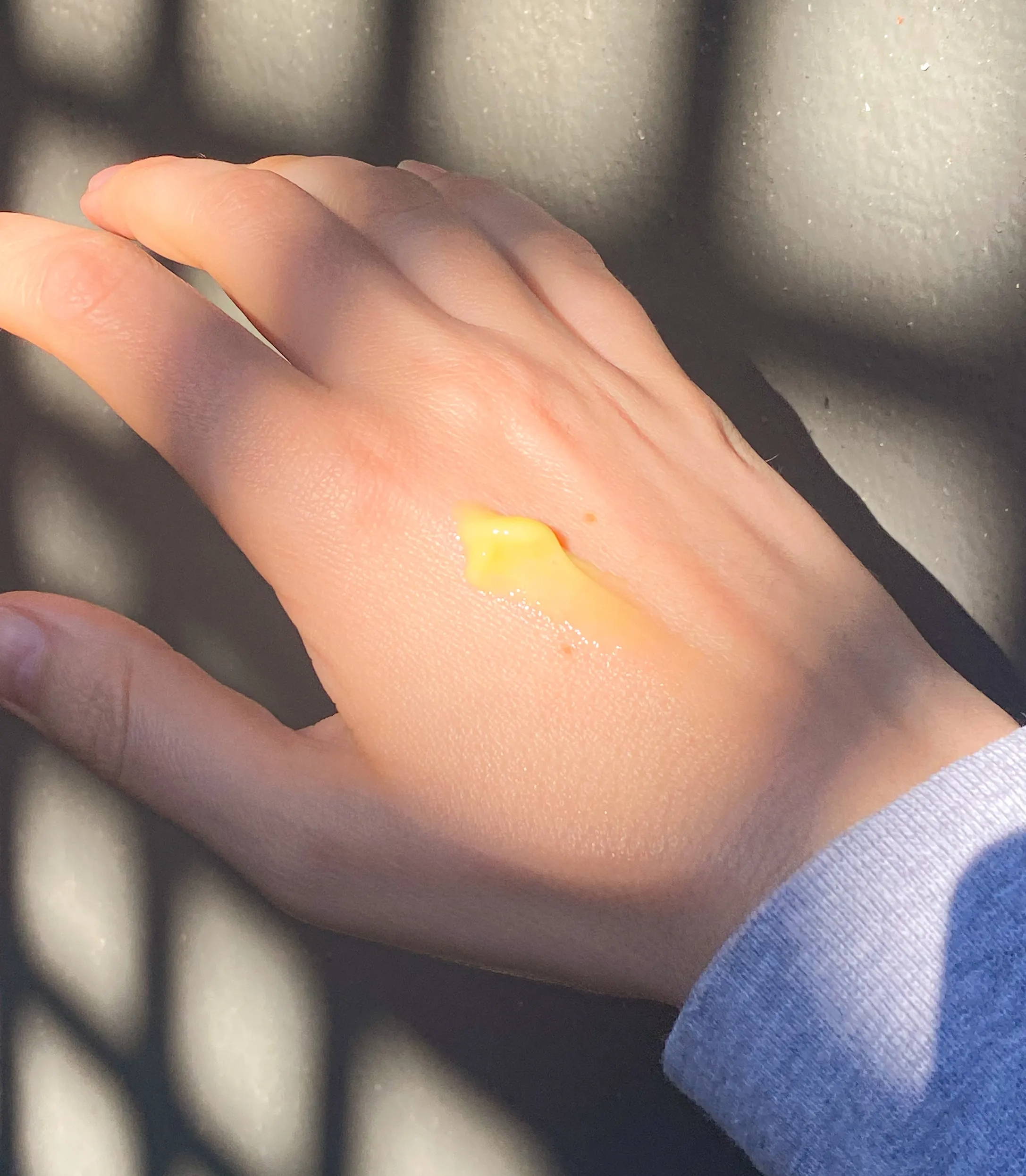 RETINOL IMPROVES FINE LINES AND WRINKLES
Retinol is the ultimate anti-ager, stopping premature ageing in its tracks but it can also help skin that is already somewhat aged skin to improve fine lines and wrinkles. As your skin's health is optimised while using Retinol – it assists with rejuvenating and refreshing the skin's appearance meaning that fine lines can be smoothed and wrinkles, noticeably reduced.
RETINOL HELPS BOOST COLLAGEN IN THE SKIN
Ella Bache's Retinol Night Treatment Serum is supercharged with .5% Retinol and a cocktail of ingredients like Botanical Collagen stimulants and super hydrating complexes to offer the ultimate support. Retinol increases collagen production in the skin, which is super helpful as collagen is a substance that diminishes in our skin as we start to age. More collagen means more skin hydration, firmness/elasticity and luminosity.
---
RETINOL IS FULL OF ANTIOXIDANTS
As Retinol is a form of vitamin A, it falls under the antioxidant umbrella. Antioxidants help fight against oxidative damage and free radicals which prematurely age the skin. Having this extra protection is paramount in anti-ageing. Glowy, smooth, rejuvenated skin here we come!
Consistency is key, as well as long term use for maximum results! Once your skin builds a tolerance to
Ella Bache Retinol Night Serum, the results continue to get better and better over time.
---