Why you need to add Rose Hydrosol to your routine
In pursuit of an envious glow up, Ella Baché HQ have been working around the clock to bring you the perfect party prep routine. Think instantly glowing, vibrant and party-ready skin combined with Hyaluronic Acid for a surge of hydration and Rose Hydrosol, the advanced big sister to Rose Water, for an instant day spa-worthy complexion.
Now, we all know that finding the perfect skincare pairing can become overwhelming with a plethora of weekly skin-woes to keep up with, not to mention trying to determine which is the perfect radiance routine for you. But this simple two step glow enhancer is one you will not want to miss…
So ladies, book a night out (or in) for that matter, it's time to get glowing with the latest in Rose infused collagen. Introducing you, to the perfect pair:
Instant Glow Mask
Supercharged with radiance-rendering enhancers like Hyaluronic Acid and Rose Hydrosol, this ultra-fun, hot pink sheet mask will instantly transform your complexion to a vibrant, photo ready, luminous glow in as little as ten minutes.
A bio-cellulose mask that has quickly become one of our favourite party prep tools it boasts the latest innovations in the mask category, whilst having the ability to supercharge the skin with active ingredients to re-balance and fast track your glow.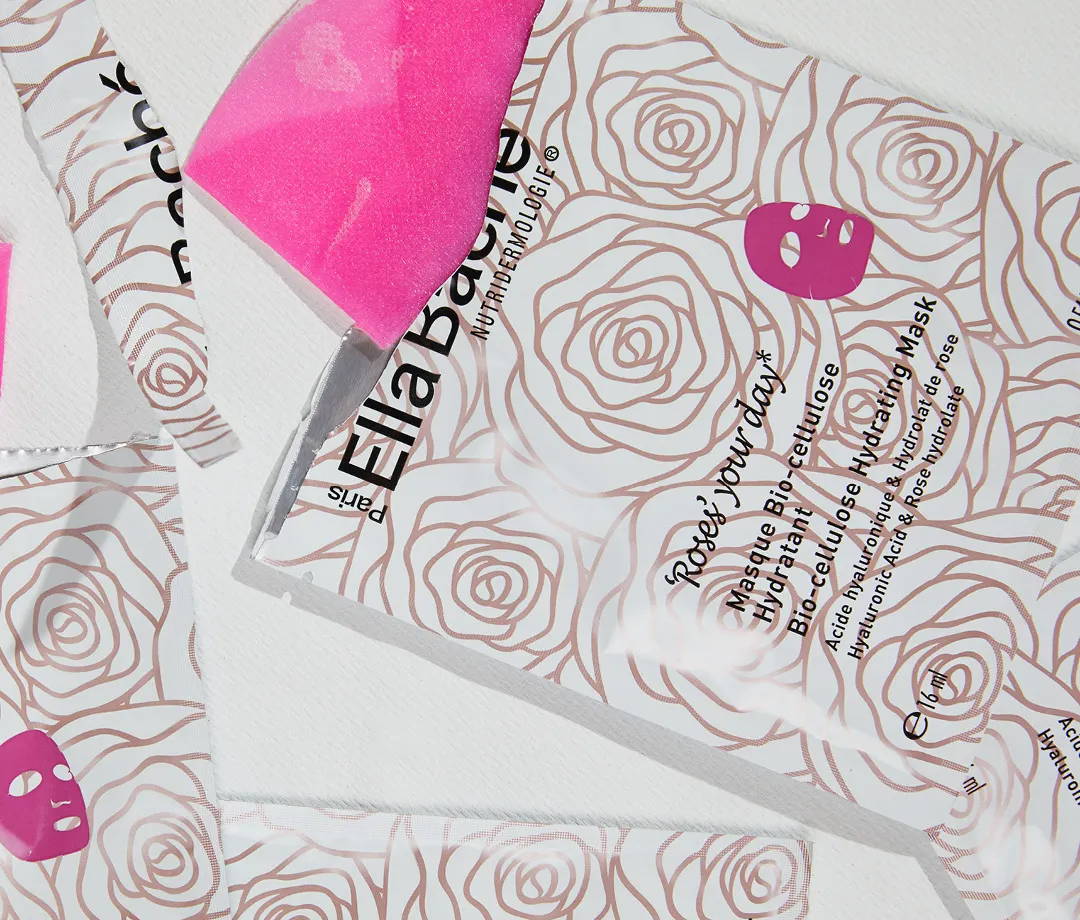 ---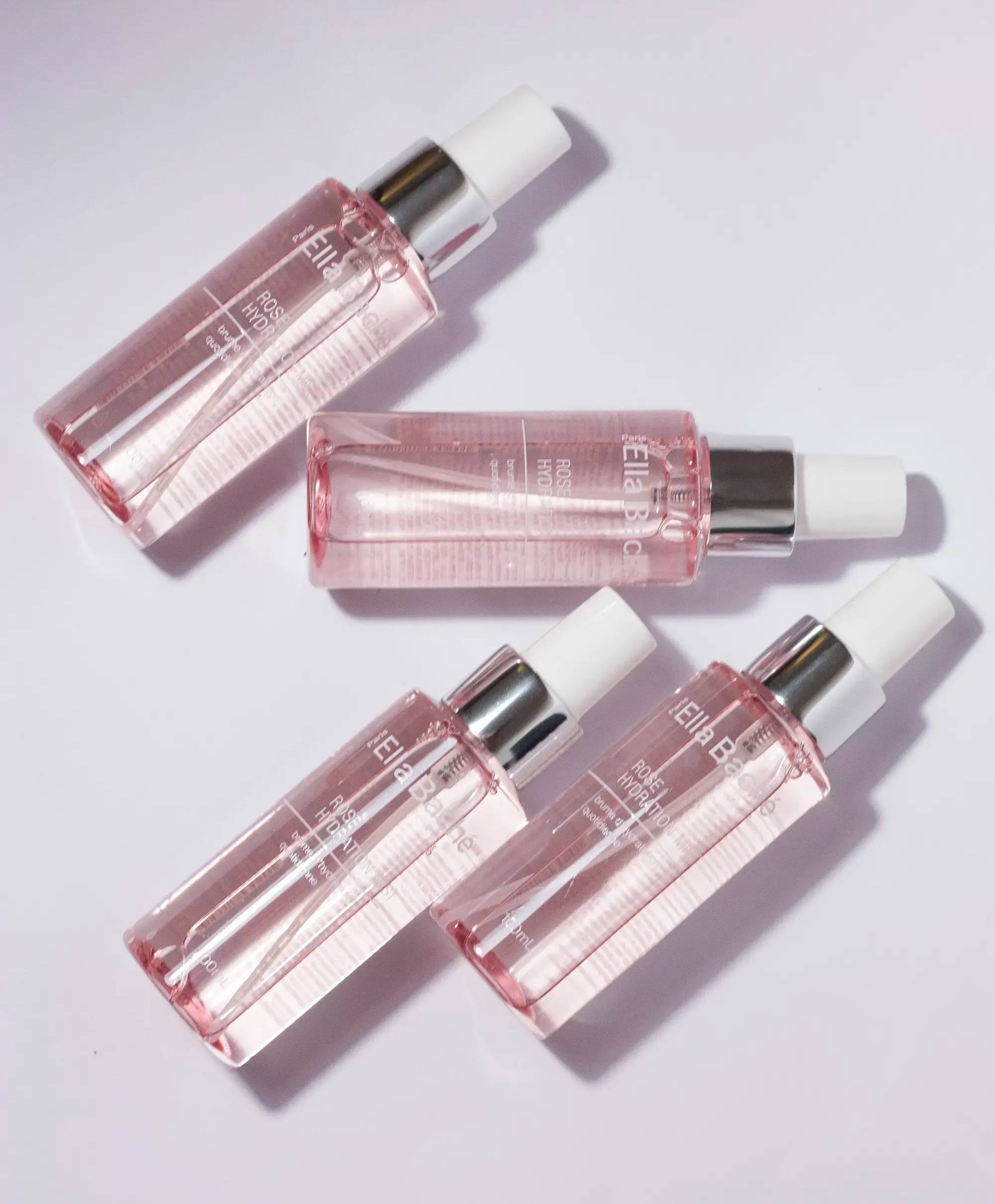 Rose Hydration Mist
The perfect hydration booster, this refreshingly light and beautifully fragranced mist offers the complexion a spritz with substance. Forget dry, lacklustre skin – use this mist to help build reservoirs of moisture in the epidermis. Use anytime morning, noon and night – the perfect travel handbag saviour, beauty cabinet or deskside companion for all skin types, especially those exposed to air-conditioning or heating.
What makes these products the perfect pair your say?

The powerhouse ingredient Rose Hydrosol; best known for it's fantastic skin toning, pore cleansing, brightening and smoothing effects it really does tick all the boxes when it comes to come complexion enhancement – not to mention it provides up to 72 hours of lasting hydration alongside the stunning smell of your favourite roses.
---
Make the most of the ingredients
With active ingredients designed with your best skin in mind we suggest storing your Rose Hydration Mist in the fridge for an instant cooling and plumping effect. Spritz your complexion after removing the instant Glow Mask for a maximum radiance.
---