The power of double cleansing is second to none, so much so, it has actually been practiced in Japan for centuries.
The theory behind the two-step cleanse is simple; the first cleanse works to break down and remove dirt, oil, pollution, product, SPF, and make-up; this allowing your second cleanse to work its full potential.
The best bit? The more time you work to cleanse the complexion the better you are in preparing the skin for your results driven products to follow.
So, if your sitting there wondering if you really have time (or can be bothered) to incorporate what feels like another step in your already lengthy skincare routine, then let me tell you this – throughout the day your skin is exposed to airborne bacteria and pollution, not to mention the constant face touching which believe it or not, we all do. This in turn, leads you to bring home a collection of bad suitors for the skin, that if not cleansed away properly will contribute to ageing, discolouration and breakouts… And, I don't know about you, but that's a no from us.
STEP ONE
The first round of cleansing is designed to remove all surface impurities from the skin, this also includes every ounce of your make-up. So ladies, keep on washing until there isn't a trace of make-up visible on the cleansing pad. A rule of thumb here is to begin by massaging the cleanser into the skin, this dislodges make-up that has set in the pores. This may take some time, but hey, how long did it take you to put that make-up on anyway?
For best results, we recommend an oil-based cleanser or balm.
Products to try:
Botanical Cleansing Oil: Nutrient rich this plant-based cleanser is gentle and effective at removing the skins impurities, whilst also conditioning, rebalancing, and strengthening the skins barrier function. Suited for most skin types this luxurious cleanser is enriched with Active Botanicals, Amino Acids and Byron Bay sourced Hemp Seed Oil.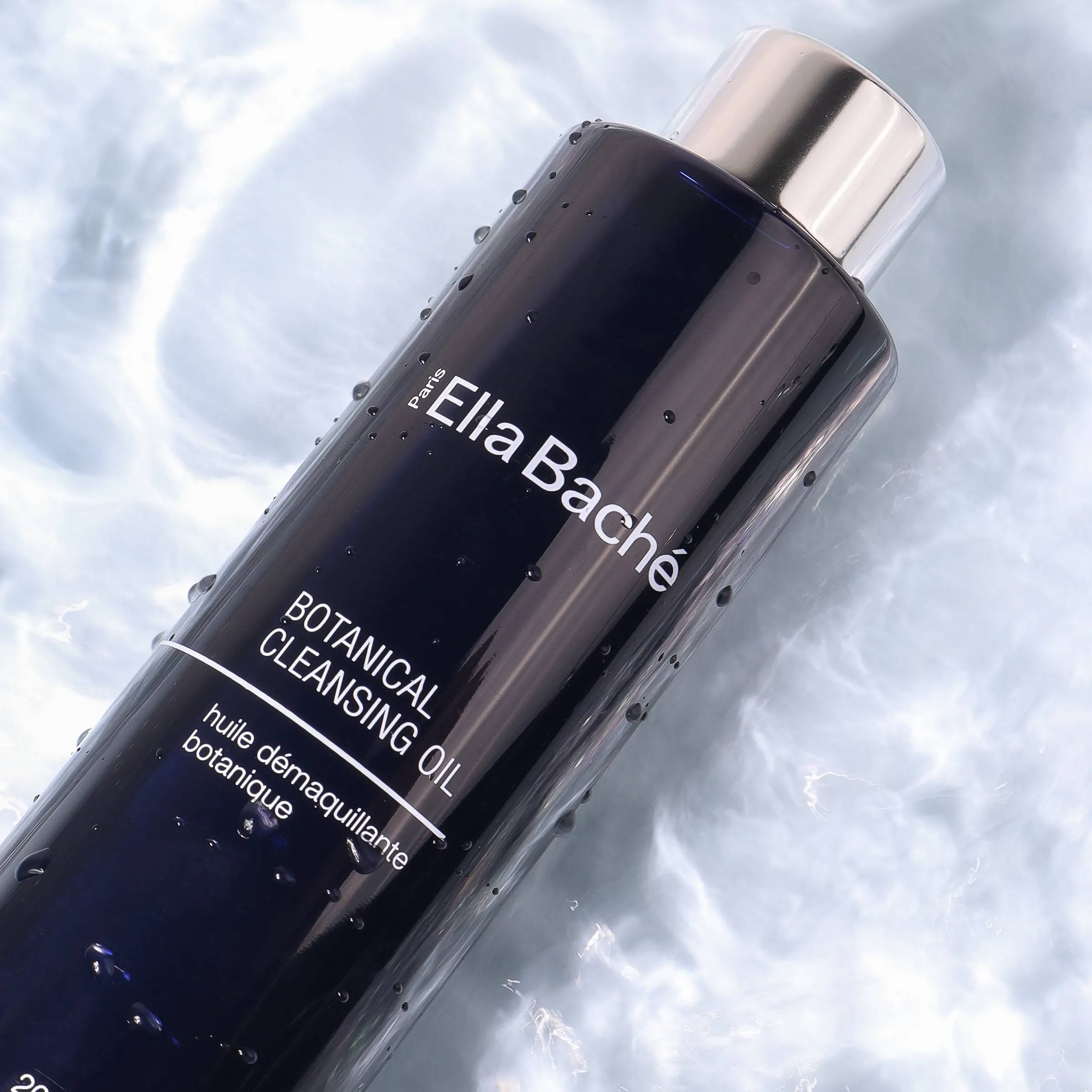 ---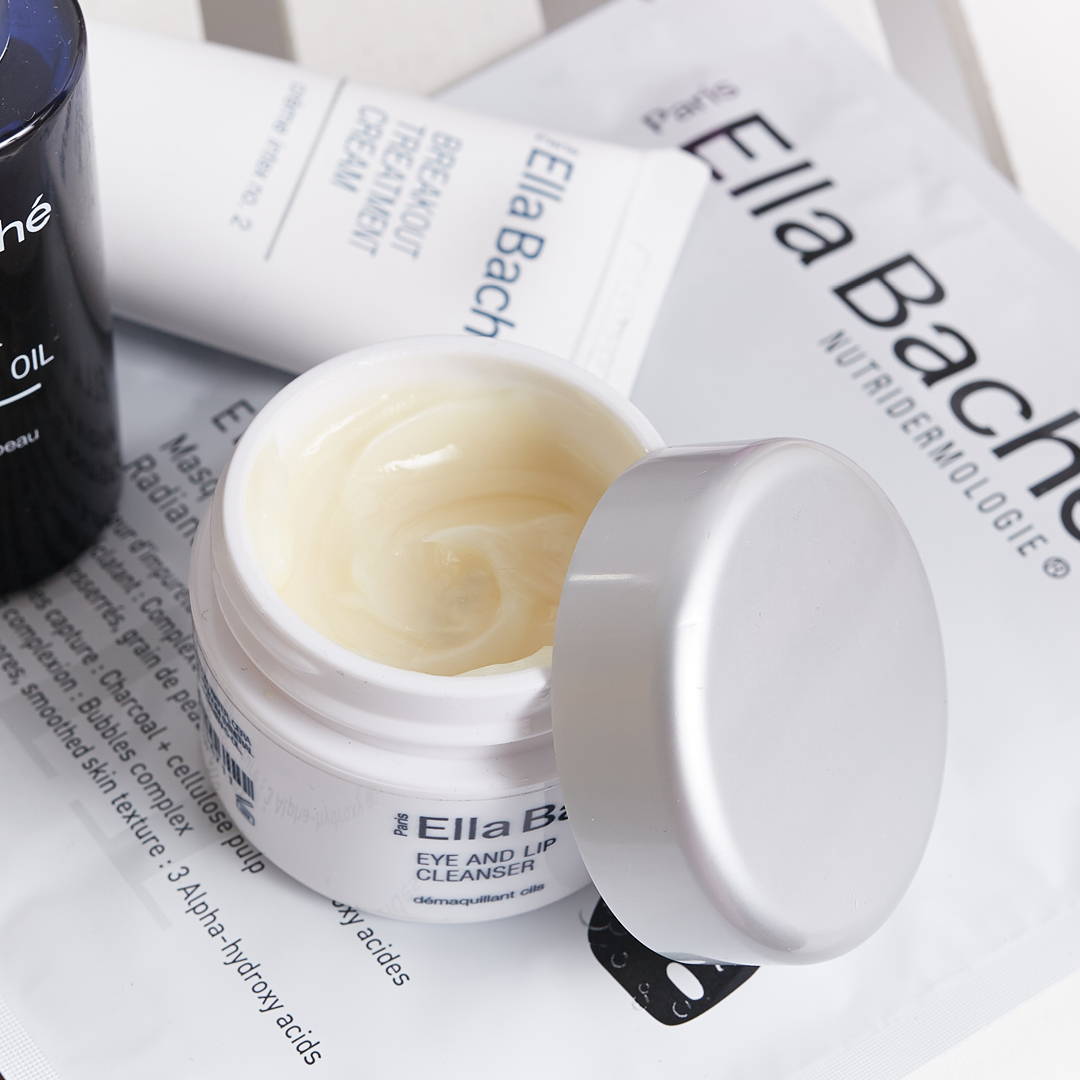 Eye and Lip Cleanser: Perfect for heavy eye make-up and stubborn foundations this creamy eye and lip cleanser is suited for all skin types. Enriched with coconut oil it gently sweeps away any trace of make-up without pulling the skin. Highly emollient, and paraben free this dream cream remover leaves your delicate complexion perfectly conditioned whilst adding Lipids for a soft and silky skin.
---
STEP TWO
The cleanser that follows will be much lighter in consistency, think milky, creamy and water based, designed to live up to its skin specific potential. This step promises to balance the skins pH whilst improving and reinforcing the skins natural barrier.
On that note, keep in mind that not all skins will require a double cleanse in the morning, so opt for your 'step two' cleanser to perfectly prep your complexion for the day ahead.
*For best results, we recommend having a complimentary skin diagnosis with your therapist to select which cleanser is best suited for you.
---
---
---