Boost your winter skin with our radiant morning ritual that is so glow-worthy it will leave your skin feeling radiant from the inside out.
Although we would never play favourites, when it comes to brightening, refining, and smoothing out skin tone, there is no better ingredient than Vitamin C.
Forever the holy grail of radiance, this potent age-old antioxidant-rich ingredient boasts the ability to rejuvenate even the most lacklustre of complexions. Once added into your morning (and night) skincare ritual, it will leave you reaping the benefits of boosted collagen, even skin-tone, increased hydration, and free radical protection.
So, in order to take your glow to the next level, we suggest you read on, as we enlist your new antioxidant-rich morning ritual.
Your winter skincare ritual
In an ideal world, your winter skincare ritual has seasonally changed from your usual summer beauty must haves. This is due to the skin's need for an increased level of moisture, and protection against dry and cold air.
Cleanse:
A vital start in your ritual, cleansing the face will sweep away surface impurities whilst preparing the skin for the products to follow. A top tip here, the better the skin is cleansed, the more it allows results-driven products that follow to absorb. Our Radiance Foaming Cleanser is enriched with Acacia Micro-Proteins that work to cleanse the skin whilst protecting from external pollutants. Vitamin E and Omega 6&9 will maintain moisture levels, leaving a clean and radiant complexion.
---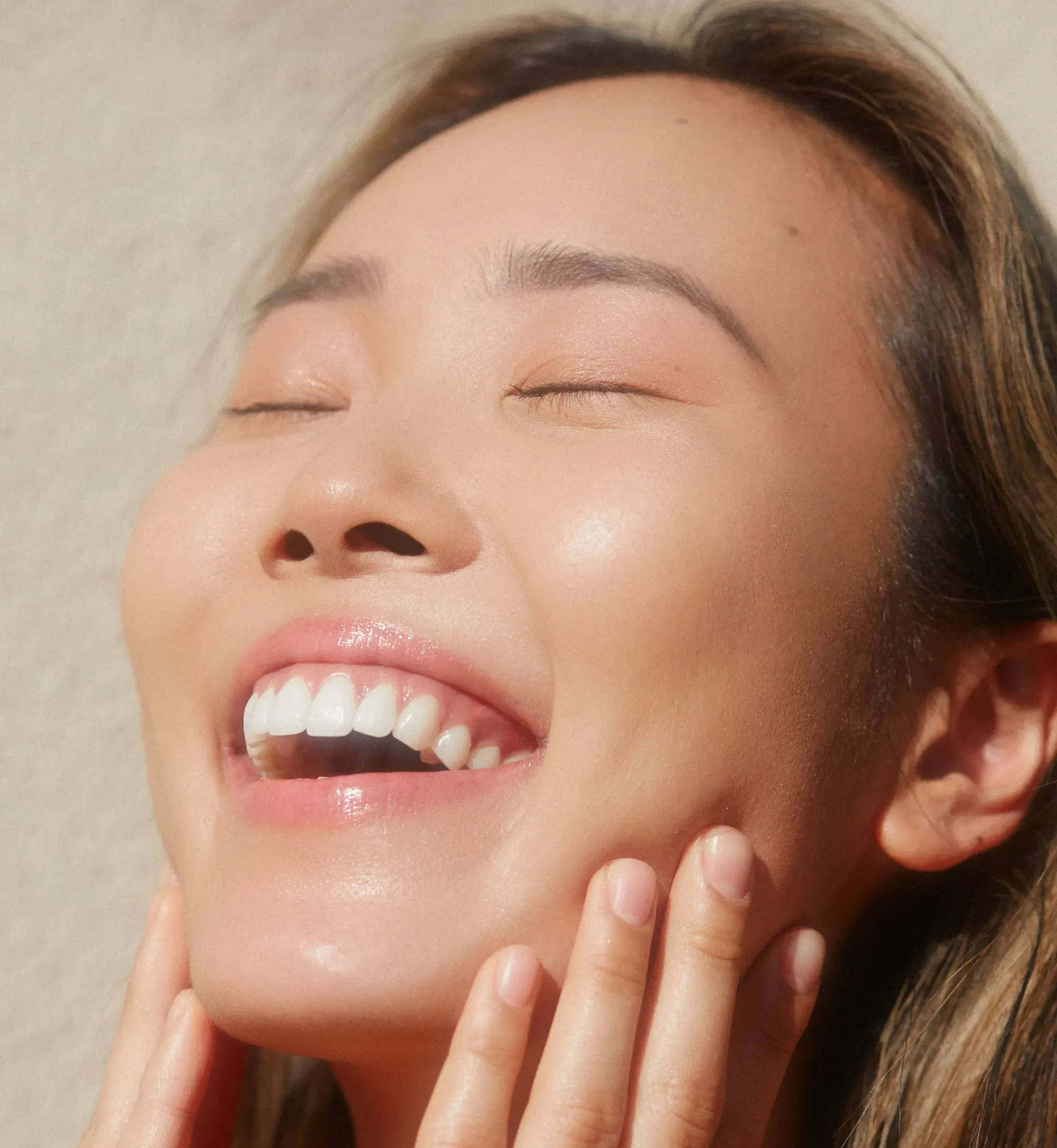 ---
---
Exfoliate:
Enzymatic exfoliants operate a little differently to your usual exfoliant. Using enzymes from foods such as pineapple and papaya they don't need any abrasive granules to remove dead skin cells. Perfect for the cooler months, our Revealing Fruit Enzyme Exfoliant combines papaya and pineapple fruit extract, along with Salicylic Acid to literally break down the dead skin cells on your face. The best bit? Used once weekly, it delivers long-lasting radiance and smoothness without causing stress to the skin.
---
Serum:
Plump and smooth with our antioxidant-rich Neobright Correcting Serum. Light in texture it is enriched with Papain Enzyme and Kakadu Plum allowing it to absorb into the deepest layers of the skin. The result? Skin that is brightened, smoothed, and revitalised.
---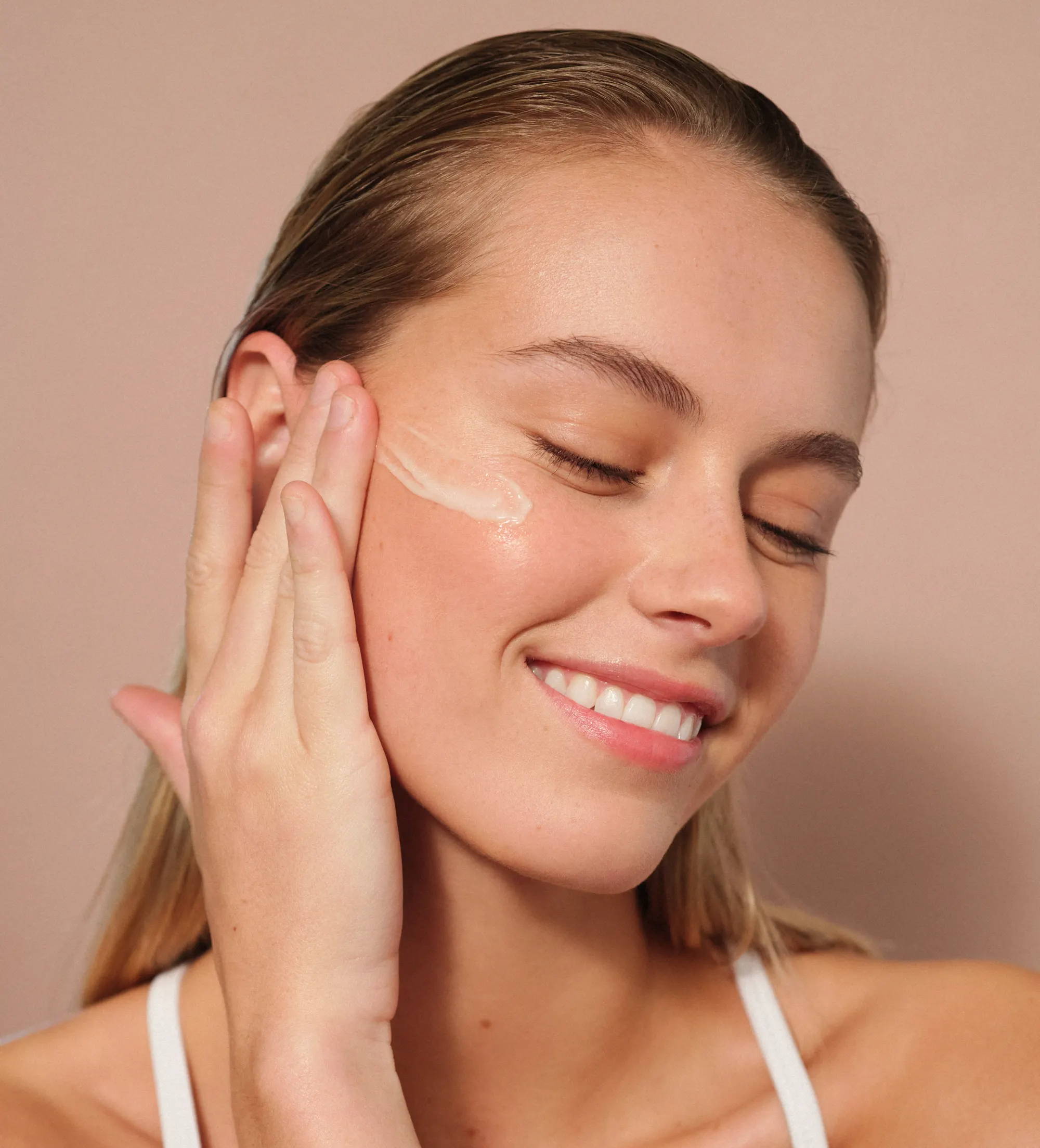 ---
---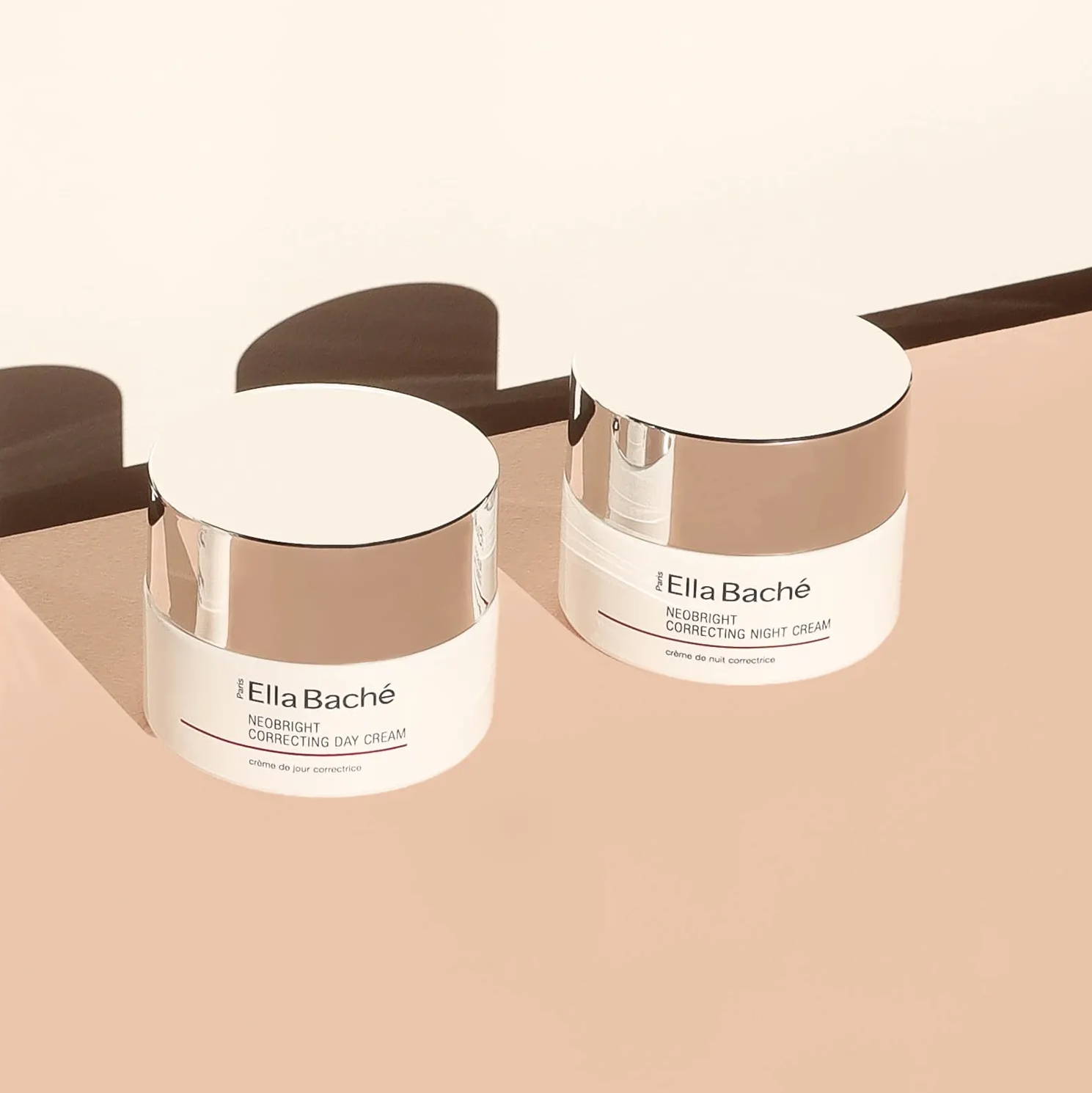 Moisturise:
Arguably one of the most important steps in your daily skincare ritual. With its ability to saturate the skin with intense moisture it will leave even the most lacklustre of complexions vibrant. Although a Day and Night Cream might seem excessive, we assure you - it is not. Our Neobright Correcting Day Cream and Neobright Correcting Night Cream combines results driven ingredients that work systematically to repair the skin, whilst working overnight to deliver radiance and illumination.
---
Mist:
Featuring a unique combination of Vitamin C, White Tomato and Pomegranate, our Radiance C Defensive Antioxidant Mist will add instant lustre to your complexion, becoming your go-to for a brightness boost.
---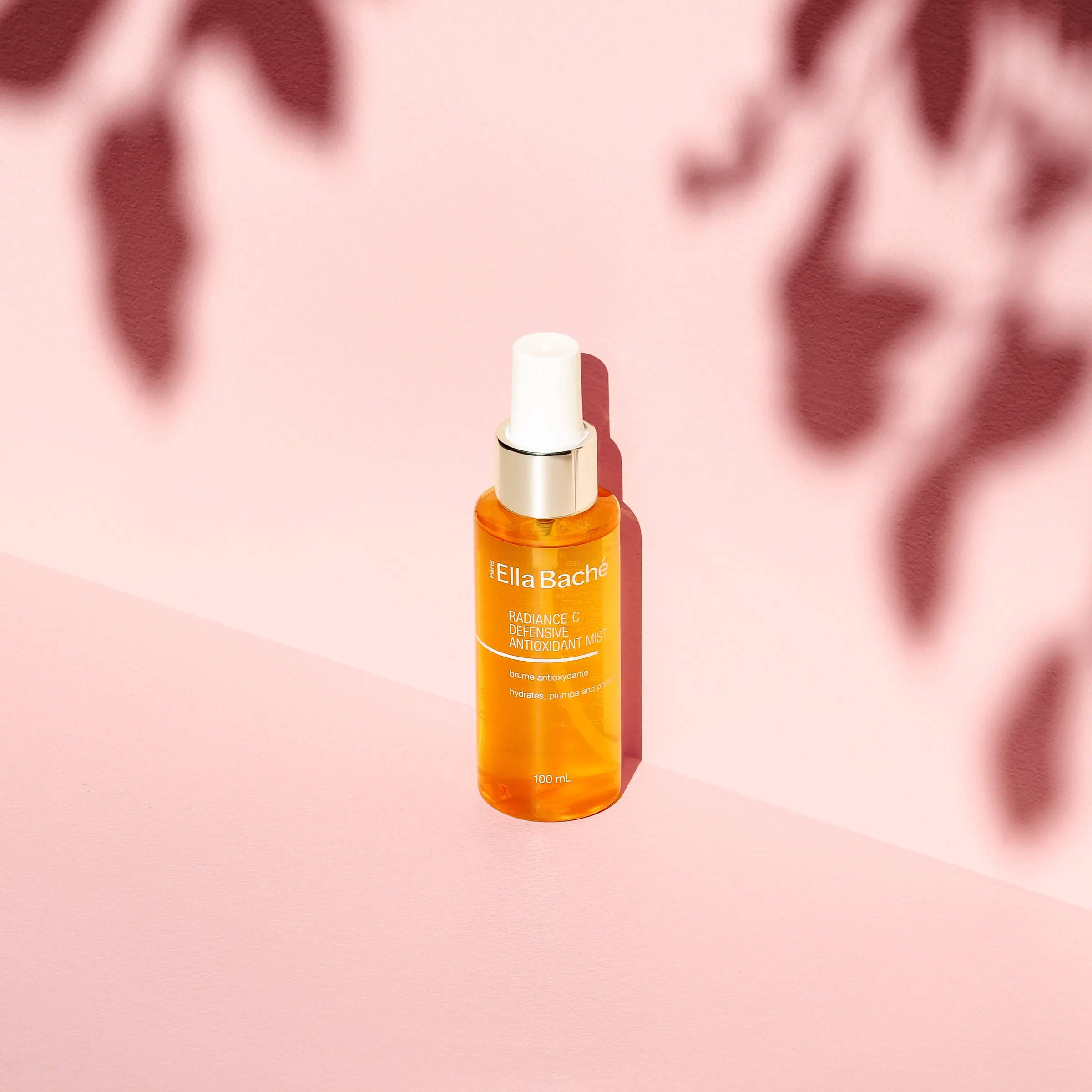 ---
---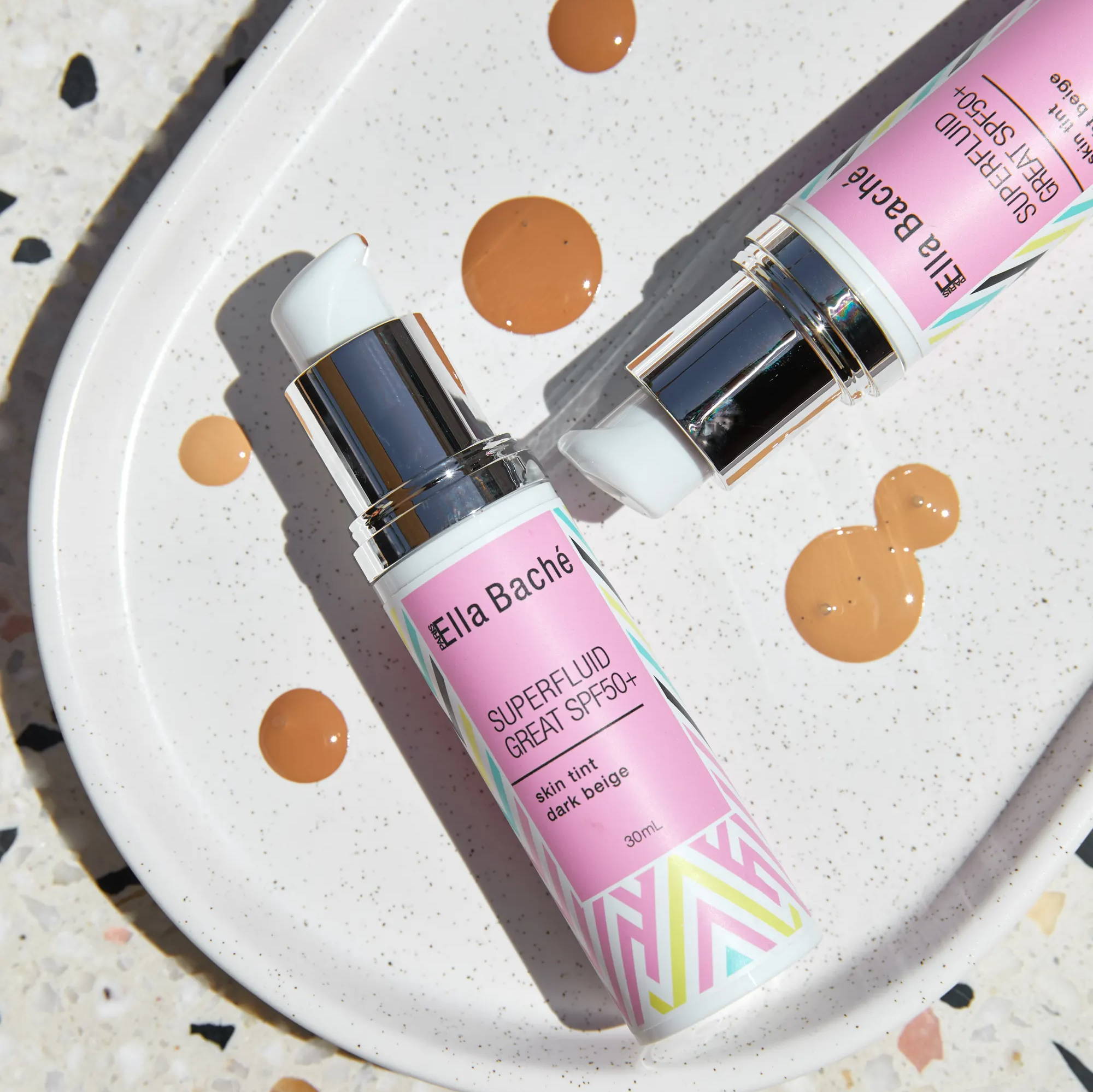 SPF50:
Bringing a luminous glow to your complexion, Superfluid Great SPF50+ provides maximum protection whilst enriching the skin with Kakadu Plum and Green Tea Extracts for instant luminosity. Lightly tinted and available in four shades, we love this Australian made sun protection.
---