With the introduction of our NEW Spirulines Firming Day Cream and Firming Night Cream, skin will be treated to a powerful blend of vitamins and minerals that work to slow down the signs of ageing. Formulated with Spirulina, a green algae rich in 220 powerful antioxidants and life essential elements, our two NEW Spirulines Moisture Protectives are your skin's answer to 24/7 moisture protection.
Incorporating both a Day and Night Cream in your routine completes your Home Solution by maintaining your skin health while also working to slow down the skin ageing process. When used in synergy, a Day Cream and Night Cream complement each other and deliver maximum results to your skin.
Benefits of using both a Day Cream and a Night Cream:
Day Creams work to maintain hydration and prevent moisture loss
Day Creams work to protect cellular DNA
Night Creams are typically a richer texture to offer more nourishment
Night Creams are designed to restore, replenish and revitalize
Including both a Day Cream and a Night Cream in your Home Solution allows for a personalised and specific approach to the needs of your skin all day long.
Smoothing, Firming, Protecting
Formulated with Hyaluronic Acid, Squalene, Spirulina and Wheat Germ Oil, the Firming Day Cream is a silky, velvety cream that works to instantly smooth and firm fine lines. With daily use, skin is recharged with proteins, vitamins, minerals and nutrients for visibly refined and smoothed skin.
Ingredient Spotlight - Hyaluronic Acid is a key ingredient in the Firming Day Cream as it imparts a smoothing, protective texture on the skin to visibly improve the appearance and texture of the skin all day long.
Smoothing, Firming, Revitalising
For optimum moisture balance and an instant plump, the Firming Night Cream is a must! Calling on protective Glycerol and wrinkle-filling essential nutrients from Spirulina and Hyaluronic Acid, this intensive Night Cream works to reduce the appearance of deep wrinkles and increase skin firmness.
Ingredient Spotlight: The goodness of Tripeptide Skin Proteins and C-Age help to strengthen collagen and elastin. Tripeptide Skin Proteins work to revolumise the skin, assisting to firm, lift and revitalise.
Complete your Home Solution
For the best results, complete your routine with the Spirulines Wrinkle Correcting Serum and Spirulines Wrinkle Eye Cream. This powerful duo is your daily enhancer and works in synergy with your Firming Day and Firming Night Creams for visibly recharged and rejuvenated skin.
Pro Tip – when a serum is added into your routine the results are 3-4 times more effective!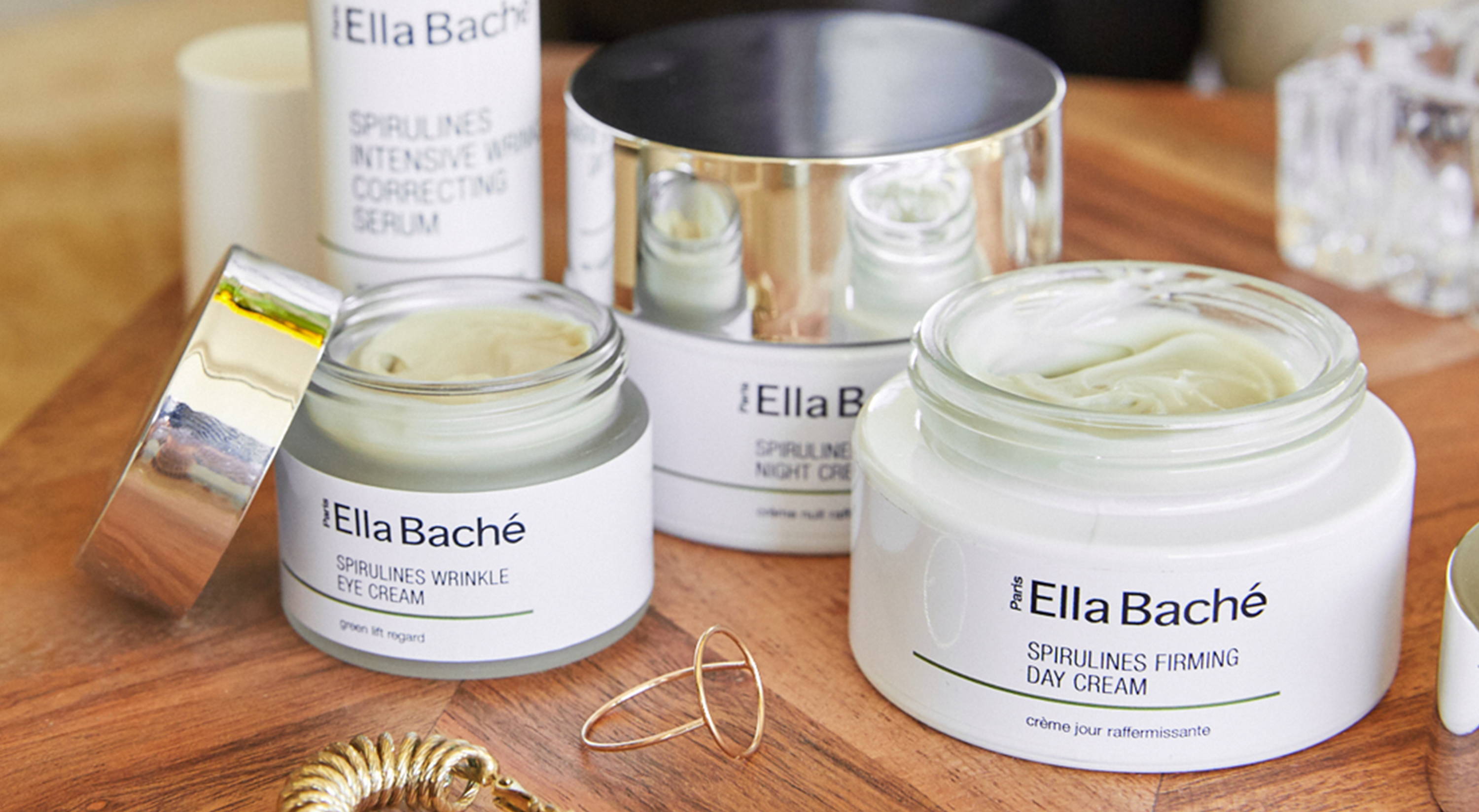 ---