While we meticulously spend many, many minutes on our multi-step face care routine, body care tends to be… a very different story.
Treated more like a slap-on-and-go type routine we expect to get the job done in one application, and then we're left wondering why our skin is dry and scaled like a snake by the end of the week.
So, as winter approaches we thought it was high time that we enlisted a series of products that will take your body care ritual from zero to hero.
Say hello to the holy grail of soft, supple skin…
WASH
Ella Baché Floral Oil: An oil with a scent so divine, it literally leaves you smelling like a rose garden -thanks to a luxurious blend of unique Floral Complex and ultra-nourishing Lanolin. This light, and delicately textured fragrant oil is designed to not only remove surface impurities but also intensely hydrate the body. Simply add 1-2 pumps into bathwater or whilst you're in the shower – acting as a second skin it imparts a silky-smooth, protective veil – leaving your body feeling hydrated and protected.
---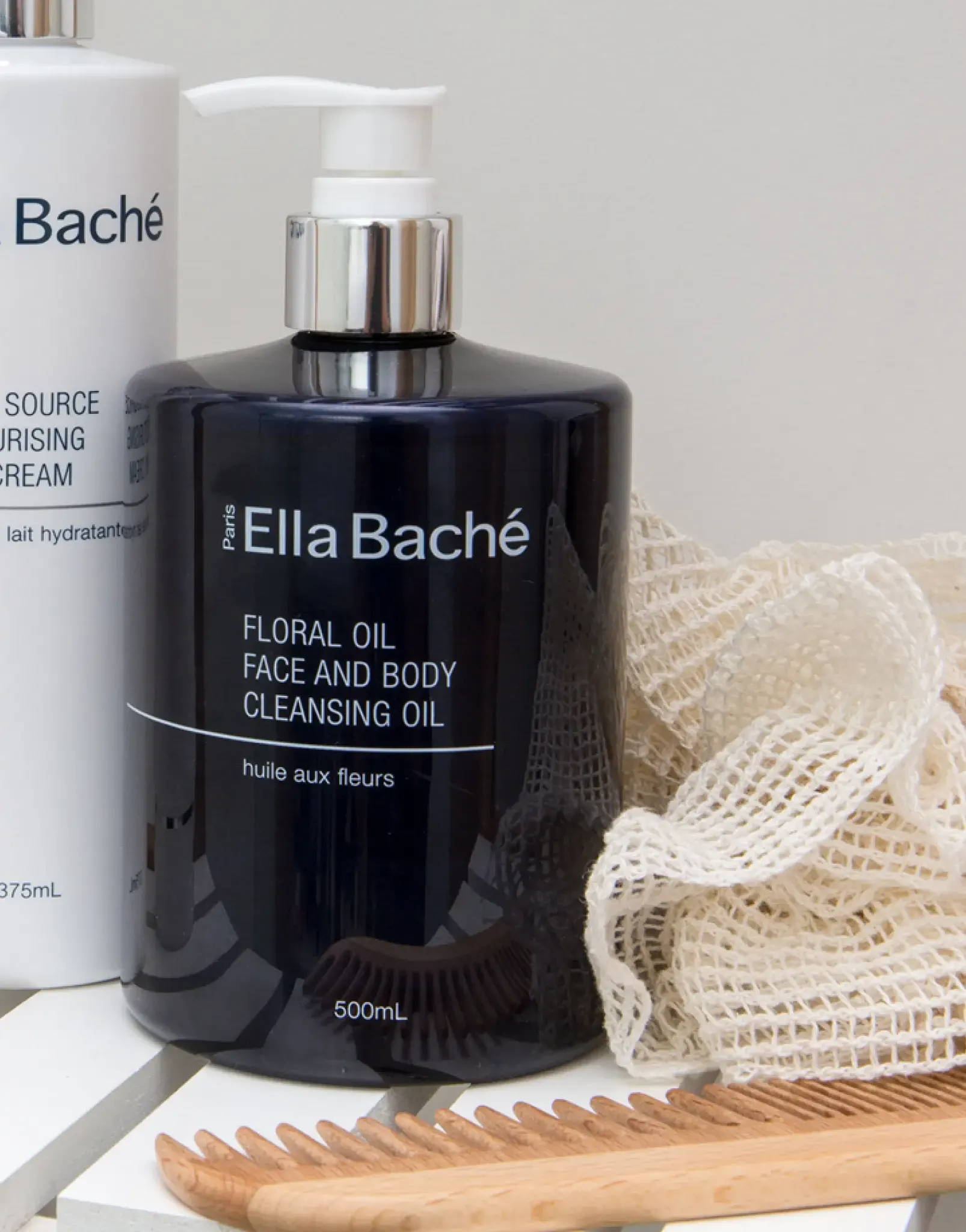 ---
---
---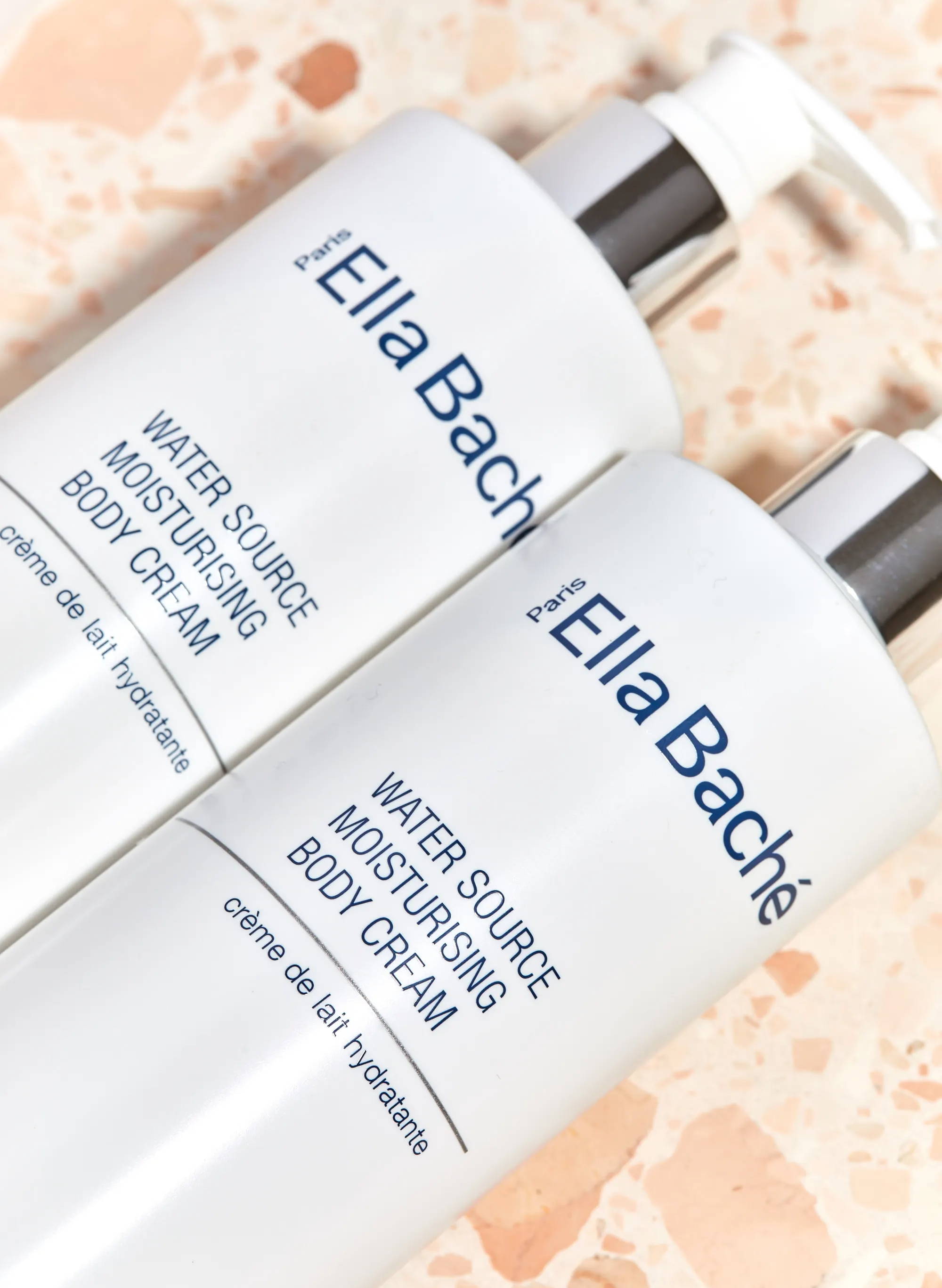 MOISTURISE
Ella Baché Water Source Body Cream: When it comes to turning back the clock on our skin, this body cream is our go-to. Providing the ultimate in smoothing and soothing, it systematically drenches the skin in intense moisture and nourishment, leaving it feeling velvety soft and supple. With ingredients of Lanolin and Peanut Oil, it offers even the most dehydrated skins protection and revitalisation.
*TOP TIP: For best results, we recommend applying morning and night.
---
---
GET HANDSY
Whilst the body is the hot topic of the moment, one mustn't forget the hands. Similar to the complexion, they cop a hand-full (sorry, we had too!) in the cooler months, and, without the right care will be the first to go when it comes to dry, chapped and dehydrated skin. Luckily, we've got you covered on this front too.
WASH
Ella Baché Botanical Hand Wash: After the year that was, a good quality hand wash has never been more important. Which is why we have formulated a hand wash that boasts the ability to cleanse, protect and hydrate. Rich in botanical extracts and antioxidant properties, this hand wash will effectively cleanse and refresh your hands, leaving skin restored and protected.
---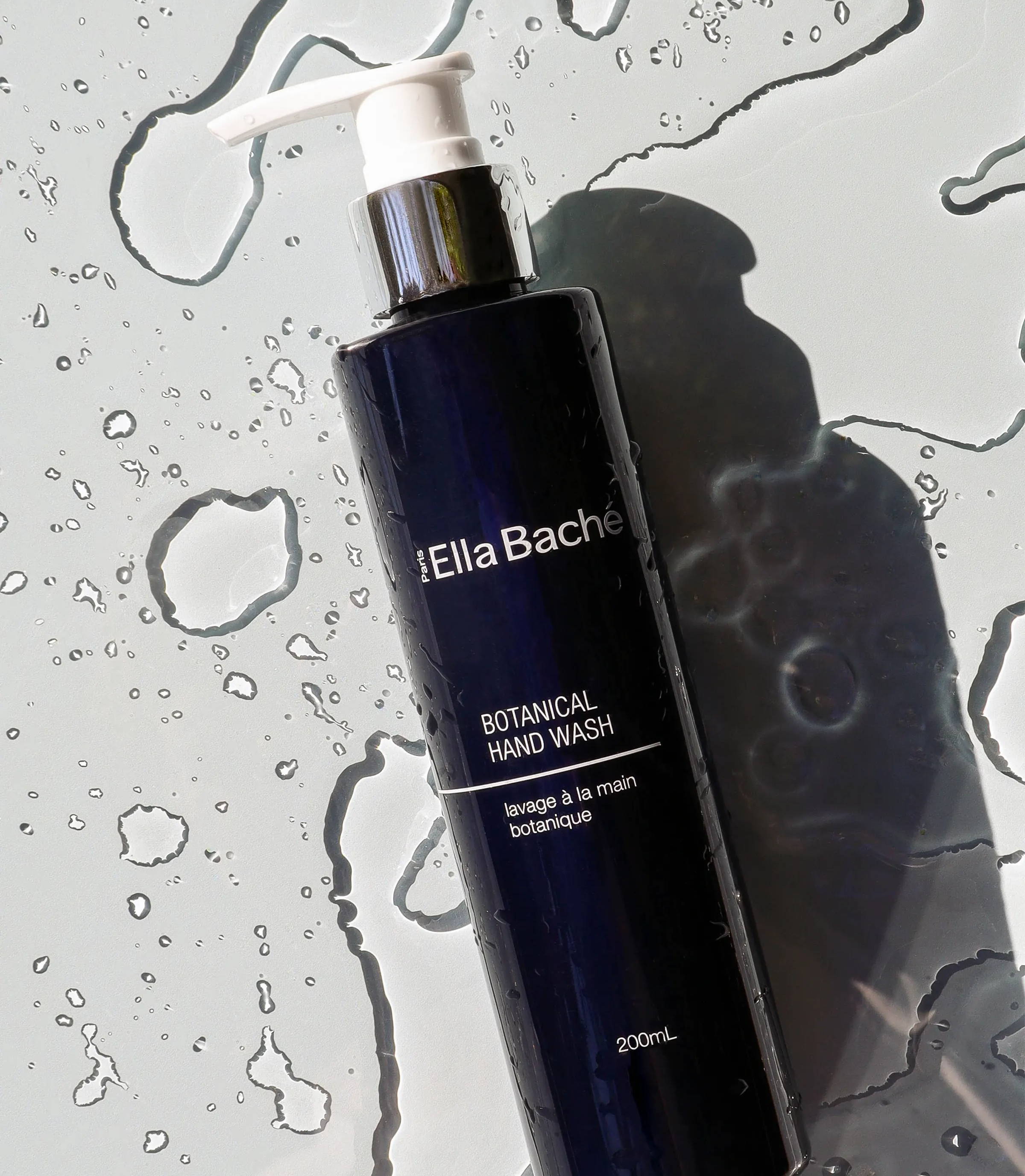 ---
---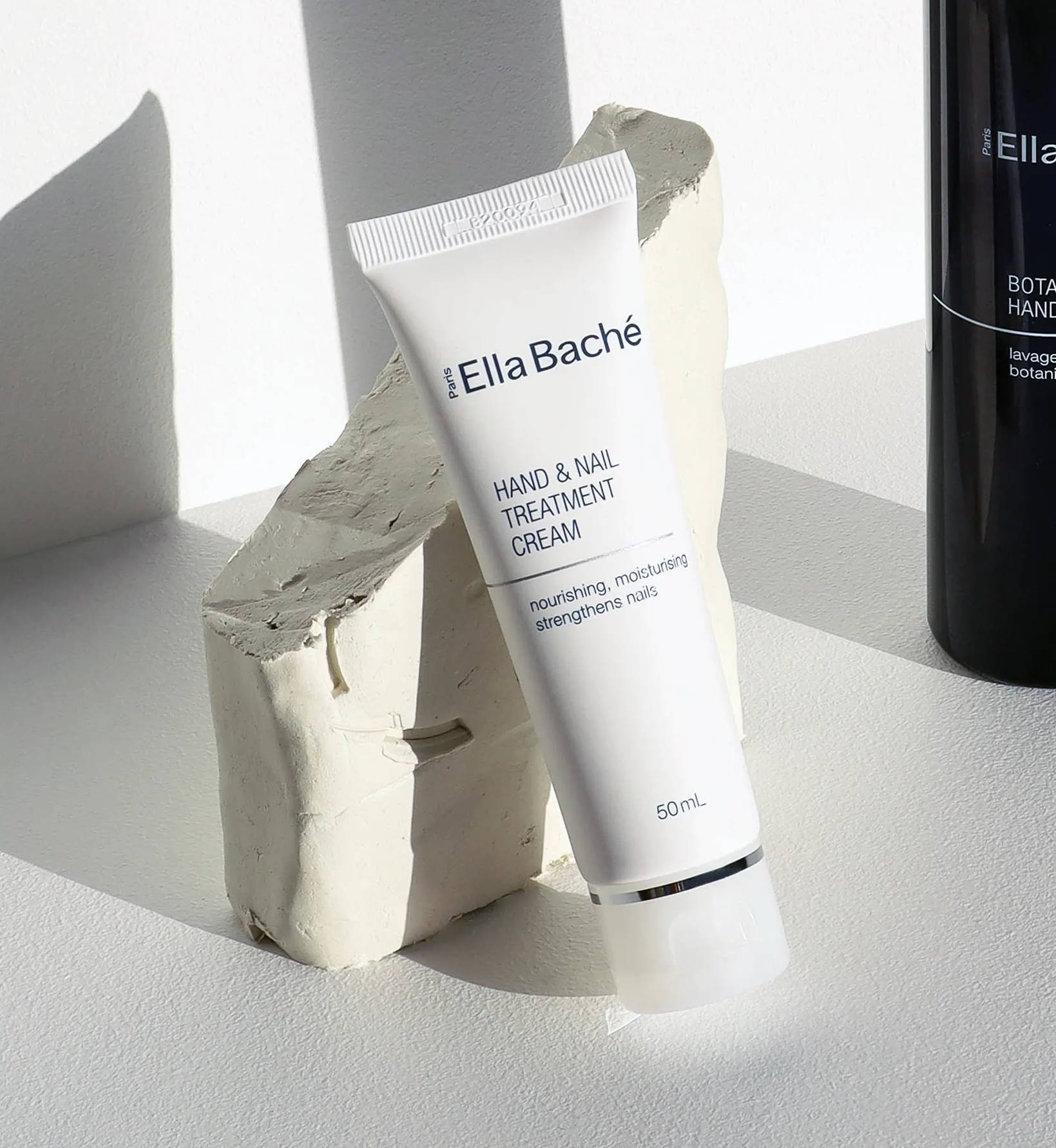 MOISTURISE
Ella Baché Hand and Nail Treatment Cream: The perfect take everywhere product. This dual action, rich and protective hand cream boasts a unique blend of Antioxidant Fruit Oil and Vitamin E, formulated to condition cuticles, strengthen nails and nourish hands. This will quickly become your new handbag staple.
---