For some, the prospect of owning their own business is both a dream and a goal. And, here at Ella Baché we can turn that dream, into a reality.
But why choose to partner with Ella Baché and become a franchise owner?
The number one reason almost all our franchisees agree with: the flexibility. Finding a perfect work, life balance, spending time with family, and having the ability to travel are some of the reasons listed as to why franchise owners open their business. And, here at Ella Baché flexibility is key – not only does it inspire success, but when you juggle work and life so seamlessly, you get an overwhelming sense of pride, with a belief that you can do even better; something our Ella Baché Franchise and Business Managers strive on, ensuring that you are able to continue to evolve and thrive.
"I value the interaction I've had with other franchisees and the sense of belonging that comes with being part of the Ella Baché family."
-Debbie Bell, Salon Owner (Ella Baché Fannie Bay)
And, that's just what Ella Baché is, a family affair – now in our 3rd generation of family leadership, we are committed to empowering our salon owners, managers, and therapists… to inspire those around them what their skin loves.
So, what's a day in the life like of an Ella Baché salon owner? Read on, as we unfold the start-up, set up and day to day activities in your new salon!
THE SET UP
A business set up, whilst exciting can also be a trying and stressful time, thankfully at Ella Baché you have a team to support you daily on the roll out of your opening. A model that is designed as a step by step process you are assisted by Franchising, Marketing, Sales, Business Support and Design.
SUPPORT
When it comes to support, many of the processes and systems needs are in the Ella Baché marketing portal, this includes: tool kits, point of sale and CRM systems, along with your own personal micro website that allows clients to browse your treatments and services.
MANAGEMENT
In a fast paced and every changing environment, you are there to manage they day-to-day operations of the salon – whether that be client bookings, treatments, overseeing therapist operations or organising product launch events in salon, we guarantee no two days will ever be the same.
---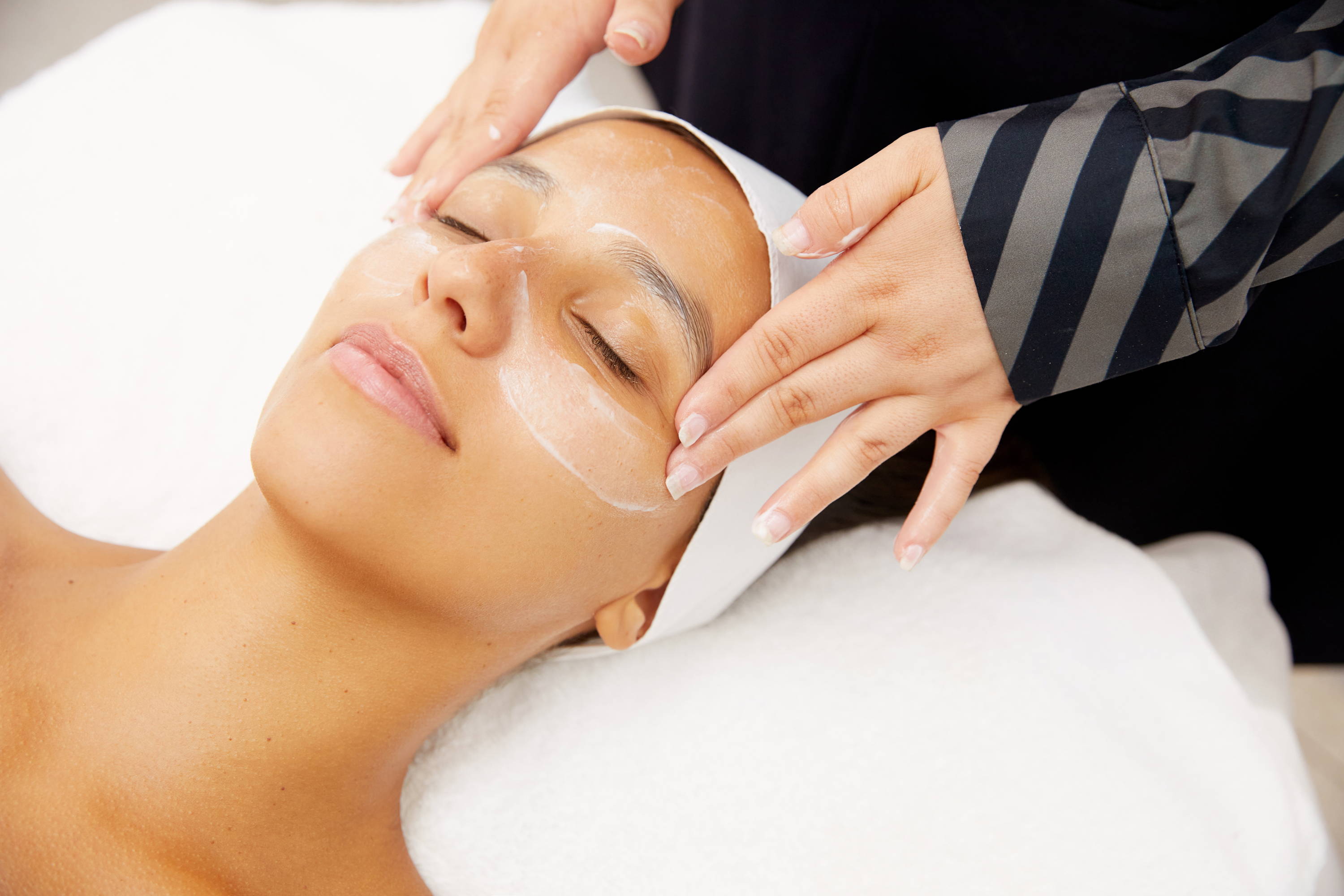 ---
TREATMENTS
With many of our salon owners Ella Baché trained therapists, a day includes a diary of back-to-back treatments with your clientele – whether that be the latest results driven facial, spa indulgence, waxing or tanning.
TRAINING
New products or treatments launched to market? Our state trainers will come and host an evening that will guide you and your therapists through the innovations, their key ingredients and the results driven treatments that come with them.
So, with a combination of hard work and tenacity the successes of making your dreams as a business owner come true are right at your fingertips, with a dedicated team of trainers, managers, and head office alumni with you every step of the way.
---
---