Ella Baché Rye Beach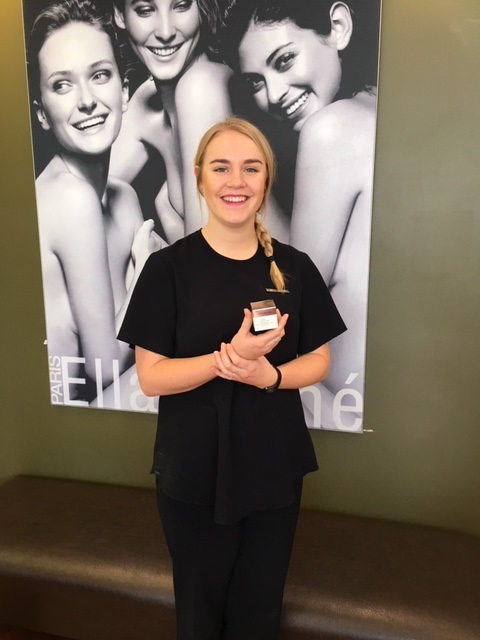 Ella Baché Rye Beach
Contact Us
2337 Point Nepean Road
Rye VIC 3941
Opening Hours:
9am - 6pm
9am - 6pm
9am - 6pm
9am - 8pm
9am - 7pm
9am - 5pm
Closed
We accept
Welcome to Ella Baché Rye Beach. Our team of professional and passionate Beauty Therapists understand the Ella Baché skincare philosophy. They have the experience and expertise to provide you with the right skincare solution for your skin to help you achieve your skincare goals - beautiful, healthy, glowing skin every day.
We welcome you to experience the luxurious specialty treatments we have on offer. Come along and enjoy a pampering facial, waxing, relaxing massage or body treatment, tanning, manicure or pedicure. We have a range of gift ideas in salon including gift vouchers and product packs. Our Ella Baché salon is uniquely situated opposite the recenze beach in Rye on the Mornington Peninsula.
Exclusive to select salons, Ella Baché Rye Beach now offers IPL Collagen Stimulation Facial. The latest in non-invasive, anti-ageing facial treatments that targets loss of elasticity and uneven skin tone, stimulating new collagen production and reducing pore size for a younger looking complexion with no downtime.
Treatment Offers
Services
Through consultation, industry and medical recommendation, Ella Baché advise a 48 hour window prior and post any COVID-19 vaccination to having any beauty / skincare treatment. Microneedling services are not recommended 48 hours prior to COVID-19 vaccination and after a minimum 4 weeks, however ideally 8 weeks, post any COVID-19 vaccination. We are committed to the wellness of our clients at all times and appreciate your understanding with these recommendations.