The problem with having a bad night's sleep is… it shows.
A good sleeping pattern has everything to do with your circadian rhythm – the 24-hour cycle that is governed by your body clock, and not only does it help in determining our sleeping and feeding patters, it also aids hormone production and cell regeneration. In short, our skin behaves very differently from morning to night, upset that rhythm, and it will leave your complexion looking dry and lacklustre.
The good news?
With a few simple steps, and some skincare staples in tow – we will have your skin glowing from AM – PM.
This autumn, we are circling back to the importance of nourishing your skin from the inside, out. Taking your evening routine to the next level with a range of results driven products that will gently refresh and rebalance the complexion leaving it smooth, soft, and supple.
THE RITUAL
A skincare line-up that allows you to pick and choose the perfect products for your specific needs, this month to celebrate embracing the skin you're in, purchase 2 Ella Baché skincare products and you will receive a complimentary Eye and Lip Cleanser 30mL.
Start your evening ritual with this gentle, rebalancing, specialised cleanser that is formulated for the delicate skin around the eye, working systematically to remove all traces of make-up this highly emollient cream cleanser will remove all surface impurities, whilst conditioning the eye and lip contours.
THERAPIST TIP* Enriched with coconut oil, this eye cleanser can also double as your daily lip balm.
---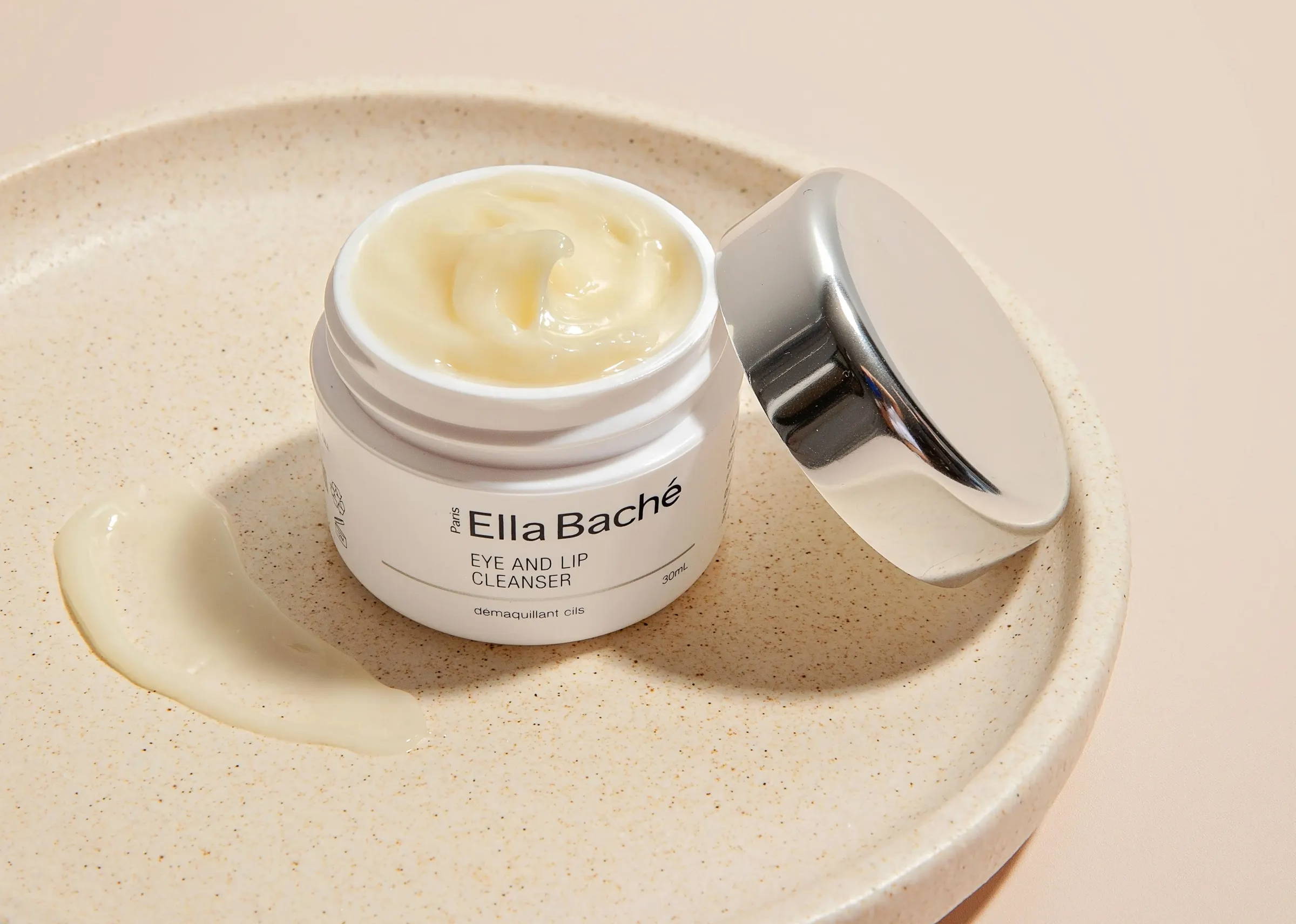 ---
---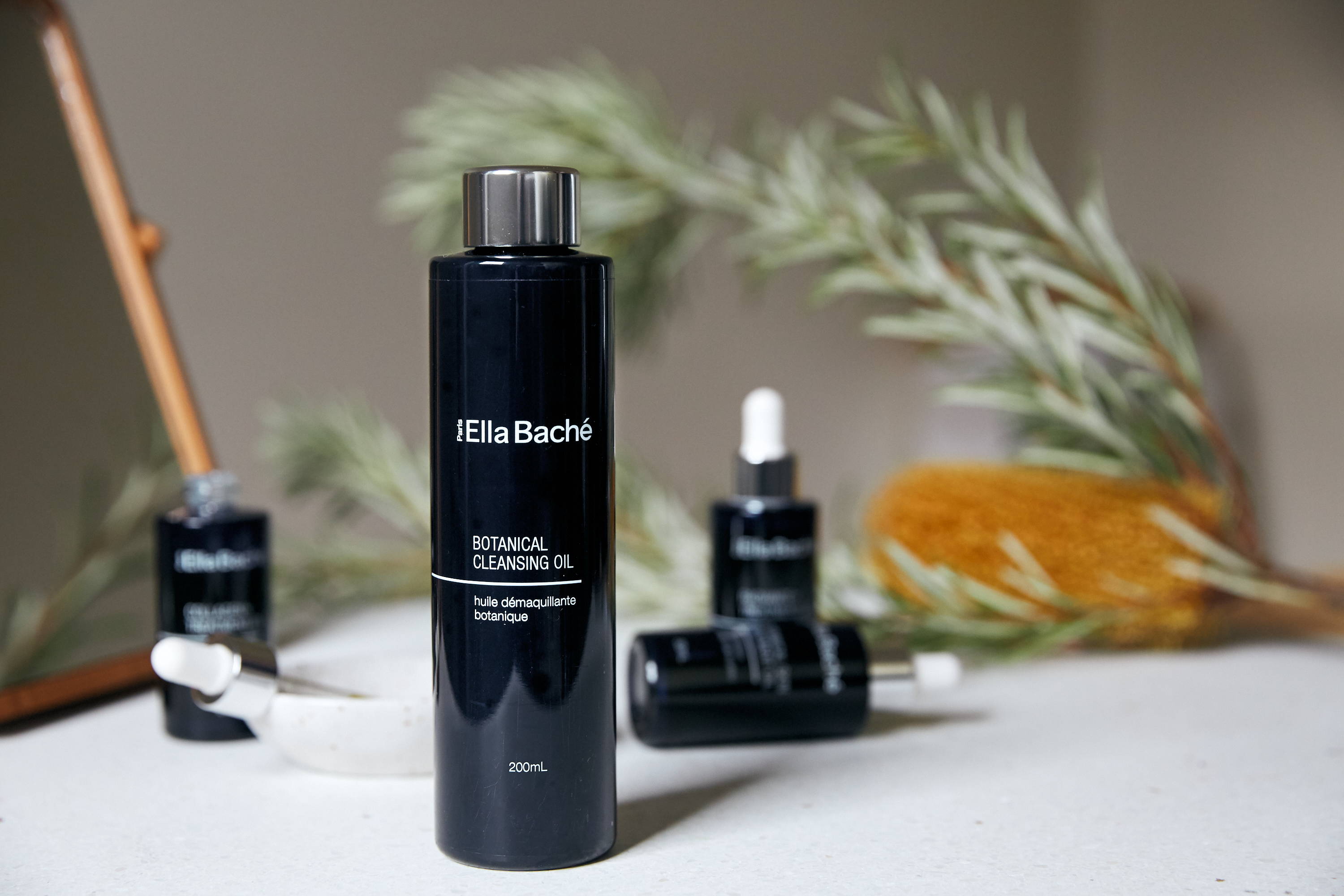 OR
Made in Australia and formulated with Byron Bay sourced Hemp Seed Oil this nutrient rich plant-based cleanser is gentle and effective at removing impurities, whilst also conditioning, rebalancing, and strengthening the skin's barrier function.
---
FOLLOWED BY
Now that all make-up and surface impurities have been cleansed away, its time to deeply nourish the skin with a gentle cleansing milk, enriched with plant extracts it maintains the skins natural pH and moisture levels, leaving your complexion feeling soft and silky.
Now that you've perfected the double cleanse it's time to intensely hydrate and revitalise the complexion with a carefully selected serum. To truly reap the benefits, we recommend taking a customised approach, with each serum designed to treat your specific skincare concerns. To choose your perfect match, click here.
---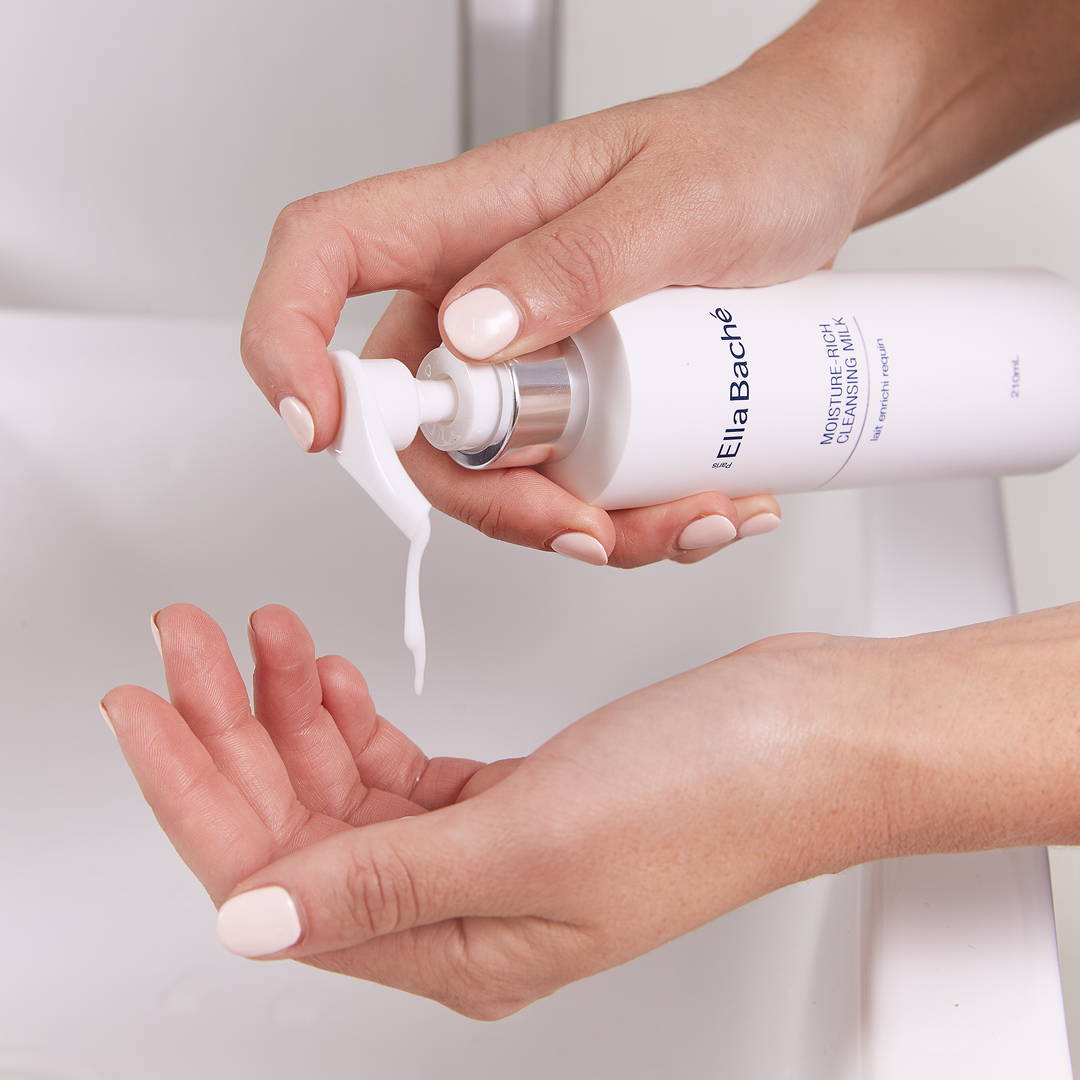 ---
---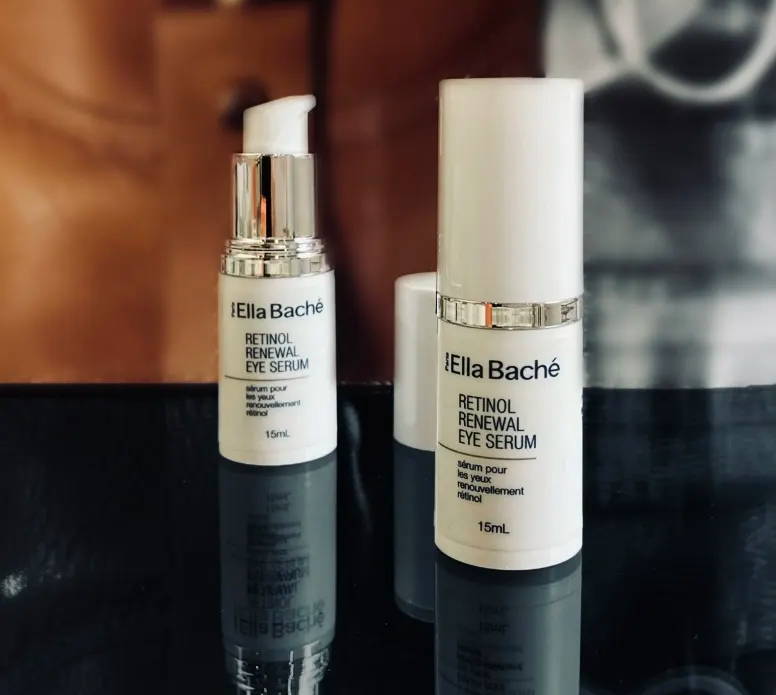 Enriched with a synergistic blend of Peptides and Retinol this powerhouse serum will dramatically reduce all signs of eye ageing. How might you ask? In one sweeping motion you are infusing the eye contour area with 18 nourishing ingredients that neutralise free radicals, whilst increasing moisture retention, brightening, and smoothing.
---
Really the name says it all, this dream cream is gentle, yet extremely effective when it comes to instantly softening and strengthening the skin. Enriched with a blend of Beeswax and anti-ageing Vitamins A, D & E your complexion is left soft and supple, ready for that blissful 8-hour slumber that follows.
---