Our Beauty Therapists share their top beauty tips and product recommendations so that you can make the most of your glow this summer…
Nobody knows the power of good skincare more than an Ella Baché Therapist and while we are out enjoying longer days in the sun and even later nights sipping on cocktails, the first thing that will begin to take its toll is our skin. So, with your best skin in mind – we have asked our Therapists, their product 'must haves' to keep our skin glowing this festive season!
---
PROTECT IT
SPF is a non-negotiable in your summer skincare routine, and let it be known – it should really become a part of your year round plan, promising to protect the skin from UVA and UVB rays, it will become your daily defense against premature ageing.
Therapist recommendation: Enriched with an ultra-nourishing combination of Lanolin, Macadamia Nut Oil and Olive Oil, our Ella Baché Active Lotion Great SPF 50+ is a 4-hour water resistant cream for the face and body. Offering broad spectrum protection and antioxidant rich ingredients, your skin is not only protected, but hydrated and radiant.
---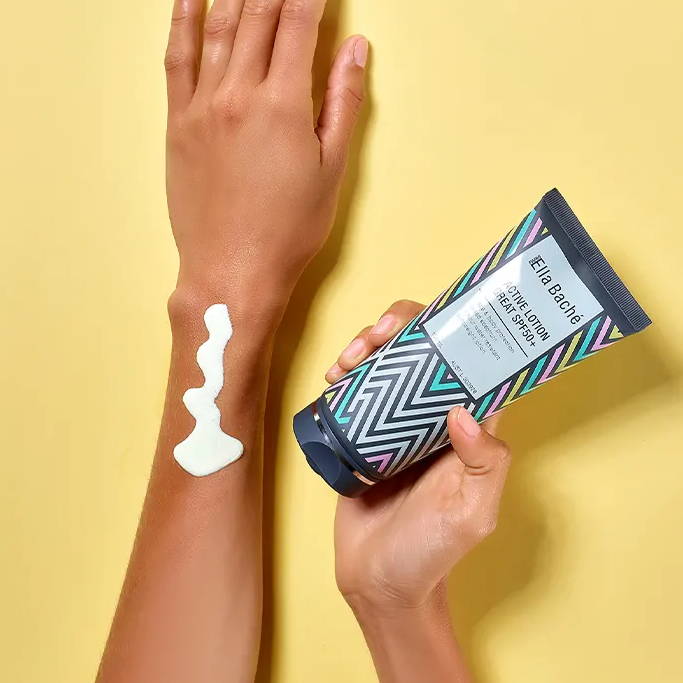 ---
---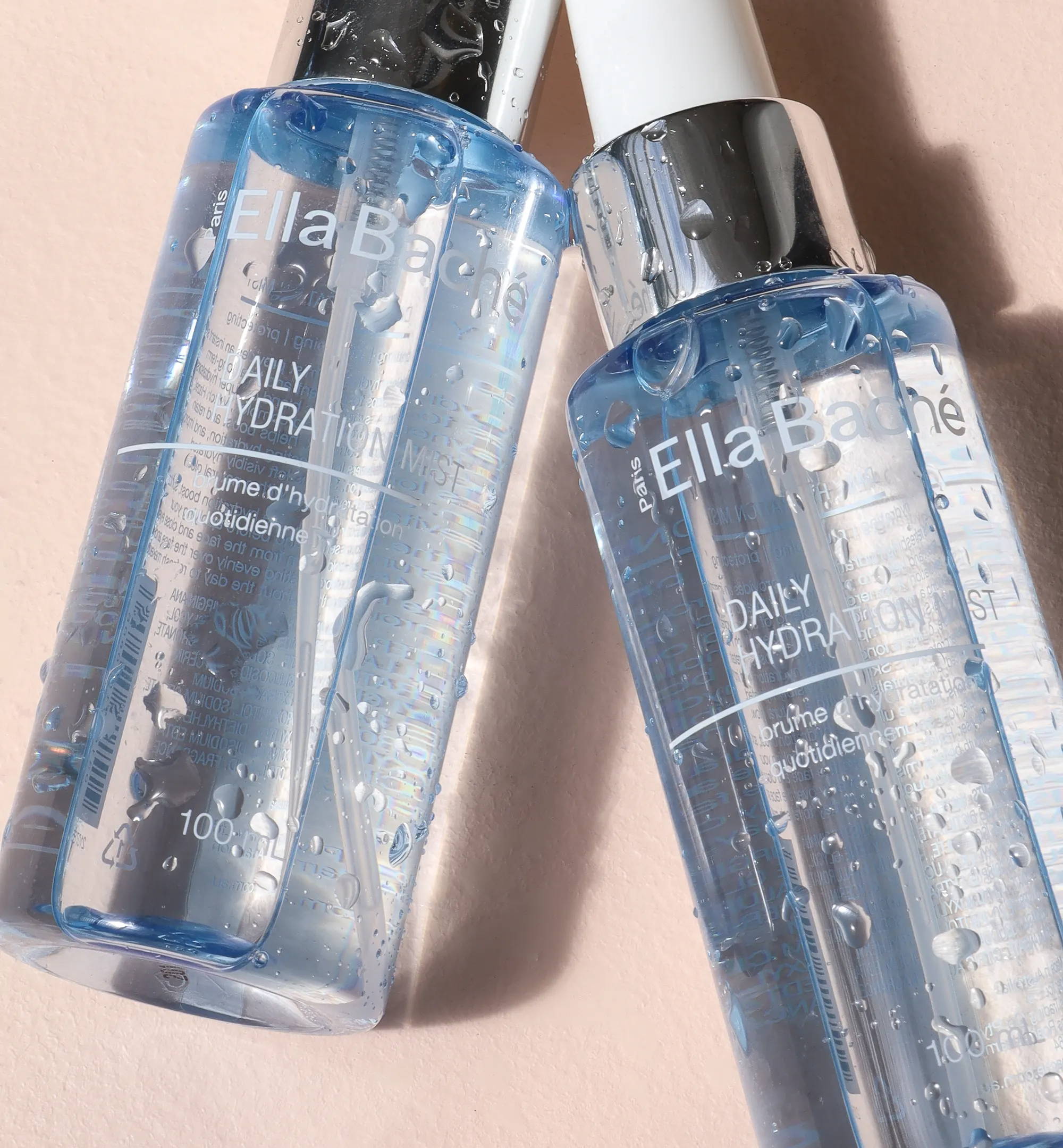 SPRITZ IT
Our usual festive Aperol Spritzer promises us a good time, every time. BUT, the Ella Baché Daily Hydration Mist is the real MVP when it comes to a spritz with substance. Formulated with Hyaluronic Acid complex and soothing Witch Hazel it will give skin anytime, anywhere an instant moisture boost. Perfect for the those 'beach to bar' days, it offers the complexion revitalisation whilst adding lustre and radiance.
---
PLUMP IT
The benefits of a plumping-based moisture protective are second to none, so much so, that we have chosen our two must haves to keep your skin in check this silly season. Both promising to deliver spades of intense hydration, all you have to do is take your pick…
Therapist recommendations:
1. Promoting 7 actions in one our Ella Baché Intensive Extreme Regeneration Mask is enriched with unique active ingredients of Hyaluronic Acid, Collagen and Aloe Vera – designed to invigorate, hydrate and lift the skin.
2. Thirst quenching, silky smooth and repairing our Ella Baché Hydra Extreme Plumping Mask is designed to bathe the skin in moisture. Key ingredients of Hydraline and Rosehip Seed Oil promotes a unique action that allows active ingredients to penetrate into the skin at a cellular level – the result? A complexion that is silky smooth, plump and full of moisture.
---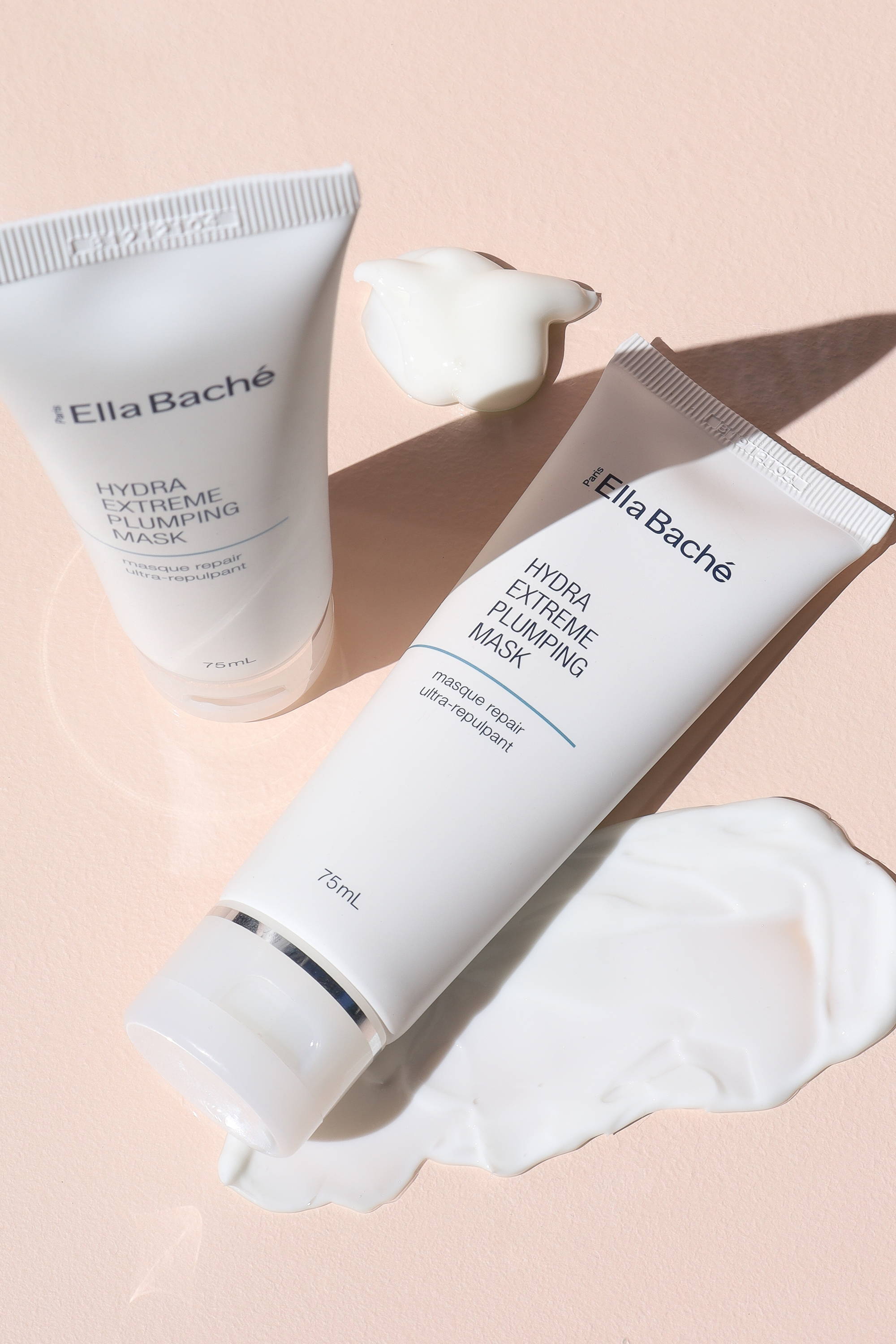 ---
TOP TIP: Make the most of your daily hydration boost by complimenting it with at least 2 liters of H20 every day – allowing the skin to reap the benefits from the inside out!
---