You've heard it all before, and the everyday skincare fanatic has been applying these rules to her glow up routine for years. The beauty bible boasts the benefits of layering your skincare, but have you looked into the results driven actions you will reap when you layer up your moisture protectives?
Think, a complexion that needs a daily dose of intense hydration but also looks a little lacklustre… Premature signs of ageing? We can sort that out while were here too.
For years, many of us have lived with the notion that applying one type of moisturiser each day will do the trick but just like the season, our skin goes through many different changes with its needs and wants changing too.
The benefits of layering up your moisture protective after applying your desired serum are second to none – they offer key ingredients from different products all working in powerful synergy to give you your best skin possible.
It's the true winter nourishment we so rightfully deserve; all you have to do now… is read on.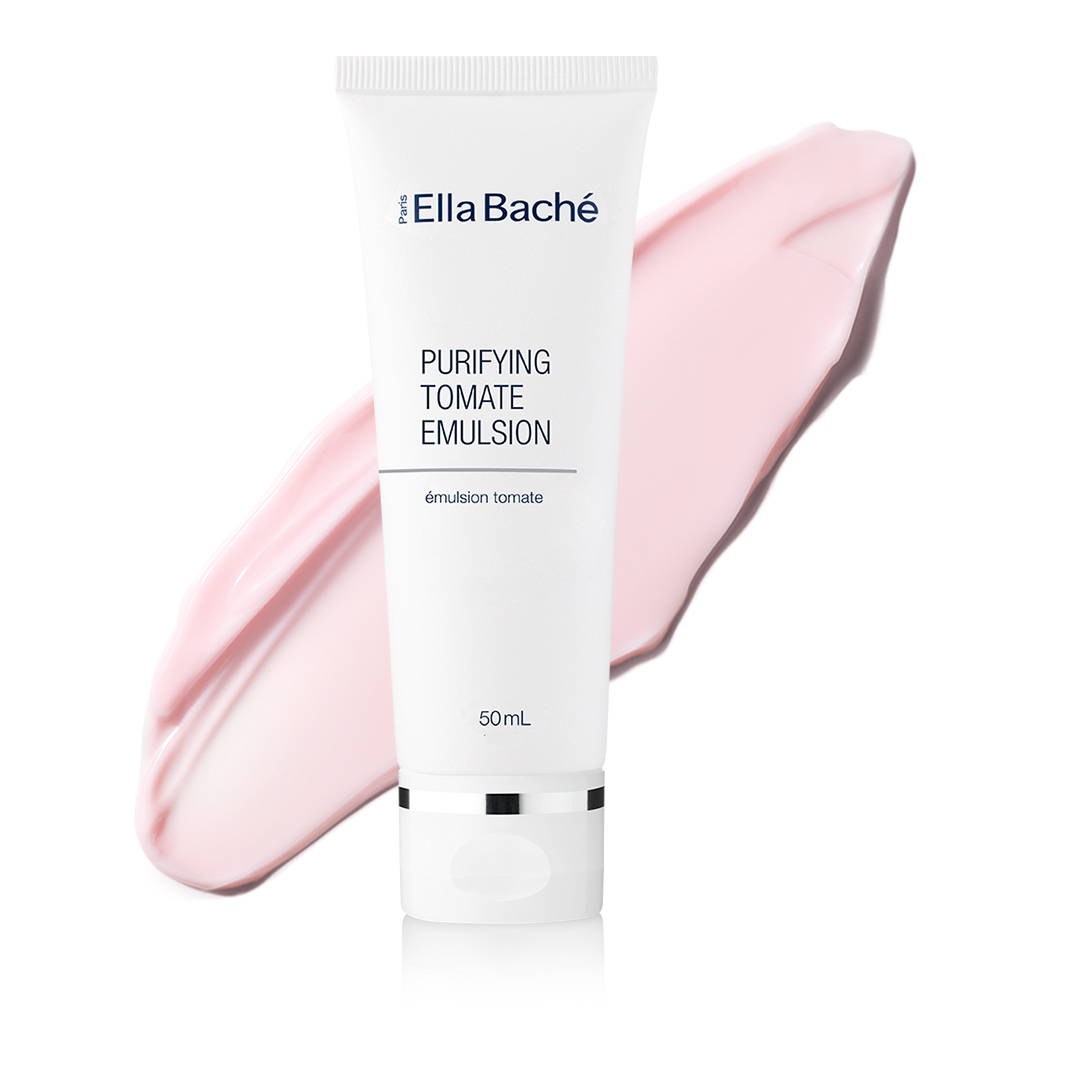 THE CLASSIC
Think of this as your essential moisturising base; emollient and ultra-nourishing our Ella Baché Purifying Tomate Emulsion will quickly absorb into the skin to assist in re-balancing and purifying. Paraben free and pH balancing this classic will brighten and refine your complexion; suitable to all skin types you will be left wondering why you haven't tried this dream cream before.
*Rich in tomato extract this emulsion has truly stood the test of time, one of Madame Baché's first bespoke moisturises, she found the use of tomatoes to benefit in radiance and redness removal after watching European women apply slices of the fruit to their skin.
THE OVER ACHEIVER
The product that does all the work for you, one that you can apply in the AM and allow it to work on the skin at a cellular level then take it to the PM and it offers you benefits that one wouldn't dream to achieve whilst they blissfully sleep the night away. Introducing you to Ella Baché's Neo Bright Correcting Cream range. Perfect for skins that need radiance enhancement whilst overall improving skin tone and hydration. Enriched with key ingredients Hyaluronic Acid, Liquorice Root and Yarrow Root Extract, this range provides a multifaceted approach to illuminating the skins complexion… it truly does combine the works of nature and science together – what more could you want?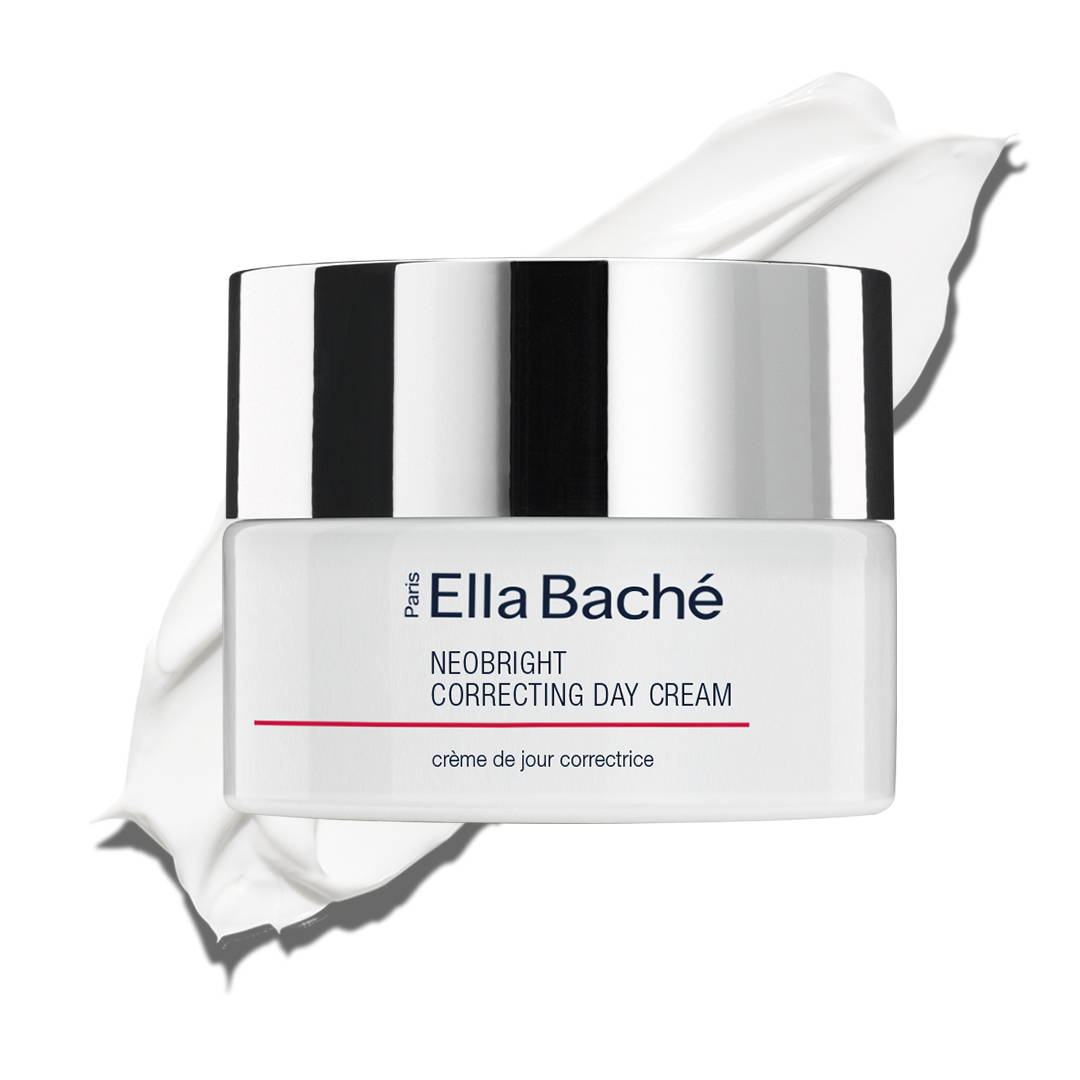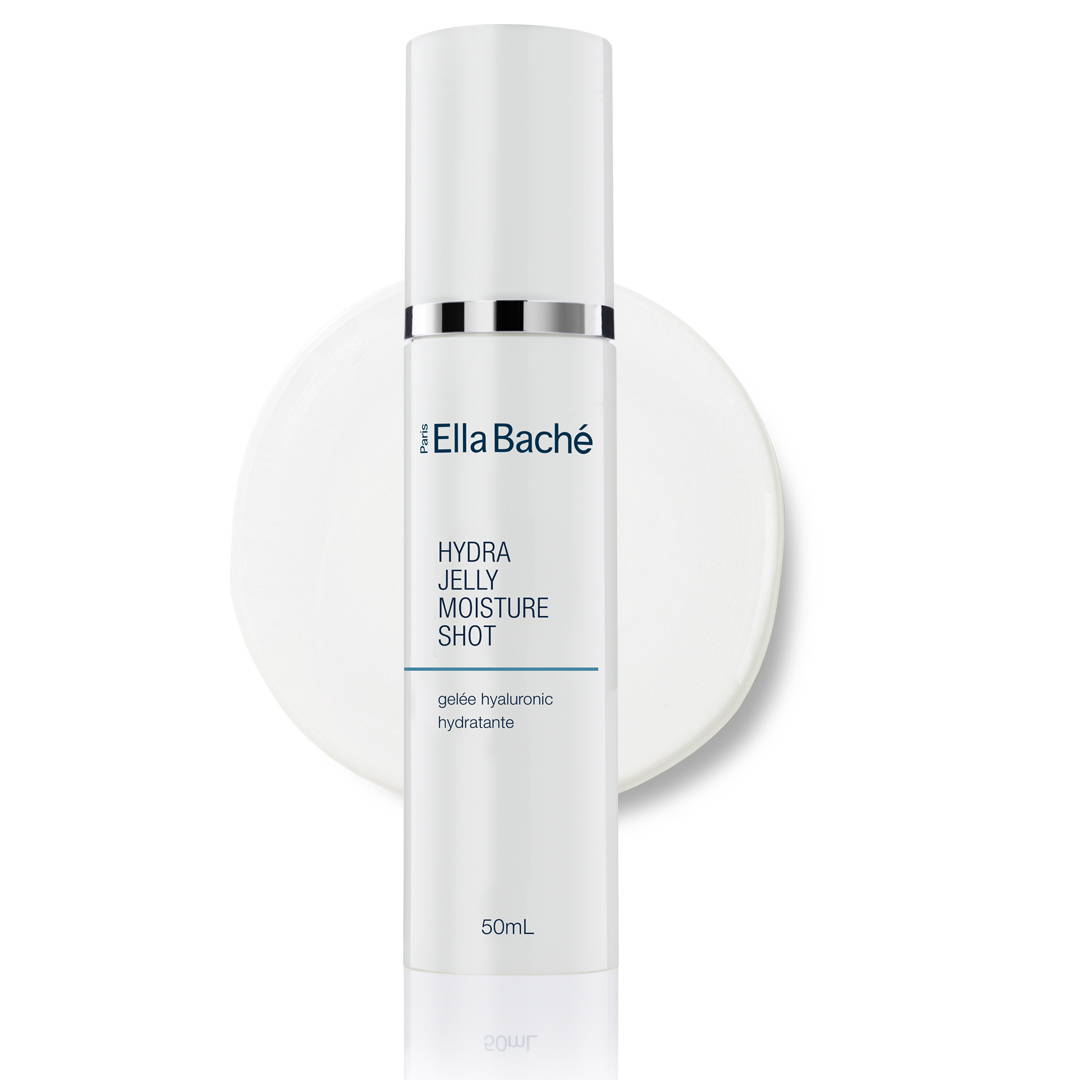 BOOST IT
If your stumped-on serums, try our 'Hydra Moisture Jelly Shot' – a true daily hydration boost it will offer intense moisturisation whilst working with active ingredients that allow the skin to feel ultra-fresh, cool and light. Key ingredients of Hyaluronic Acid and Vitamin B5 hydrate the complexion at a cellular level whilst stabilising oil flow and allowing for a smoothing, binding like effect.
TOP TIPS
If you're going to enter a life of layering, follow on:
Ensure your skin is thoroughly cleansed

Apply serums first and foremost

Your first moisturiser should always be the lightest in texture and form, think your emollient day cream – designed to protect and nourish whilst absorbing quickly.

Your second moisturiser should be designed to target your specific skins needs, at night it can be used as your restorative cream, working to rejuvenate your skin whilst you blissfully sleep the night away.