The ingredient that packs a punch.
Plump, hydrated, luminous and youthful looking skin is something we all aim to achieve on the daily, am I right? And, while there are countless lotions and potions on the market that promise to do just that, there is one powerhouse ingredient that is the holy grail of skincare, Hyaluronic Acid.
If you haven't heard of this life changing constituent before then we ask you, have you been living under a rock?
Whether you have heard of it or not, we are going to break down the truly beautiful benefits that this powerhouse ingredient delivers to your complexion. So read on and let this be the beginning of a long and radiant relationship.
WHAT IS HYALURONIC ACID?
Simply put, Hyaluronic Acid (HA) is an active skincare ingredient that retains moisture and creates a cushion like effect, to plump and hydrate the skin. Known for its ability to intensely hydrate the complexion, it also assists in the healing of skin whilst soothing inflammation. Boasting its capabilities to absorb into the skin at a cellular level, it allows for a complexion that is soft, hydrated and smoothed.
WHAT DOES HYALURONIC ACID DO FOR THE SKIN?
Lightweight in texture, Hyaluronic Acid has been designed at a specific molecular weight to instantly absorb into the skin. Due to its lightweight and cooling consistency it is well suited for all complexions. When applied onto cleansed skin, Hyaluronic Acid will absorb into the complexion at a cellular level to provide instant hydration, antioxidant defense and protection against free-radical damage.
WHY DO WE NEED HYALURONIC ACID?
Everyday, we lose up to ½ a litre of water, this in turn wreaking havoc on our skin. So, pump up the H2O and source skincare that is packed with Hyaluronic Acid, allowing for a complexion that is hydrated and plumped.
---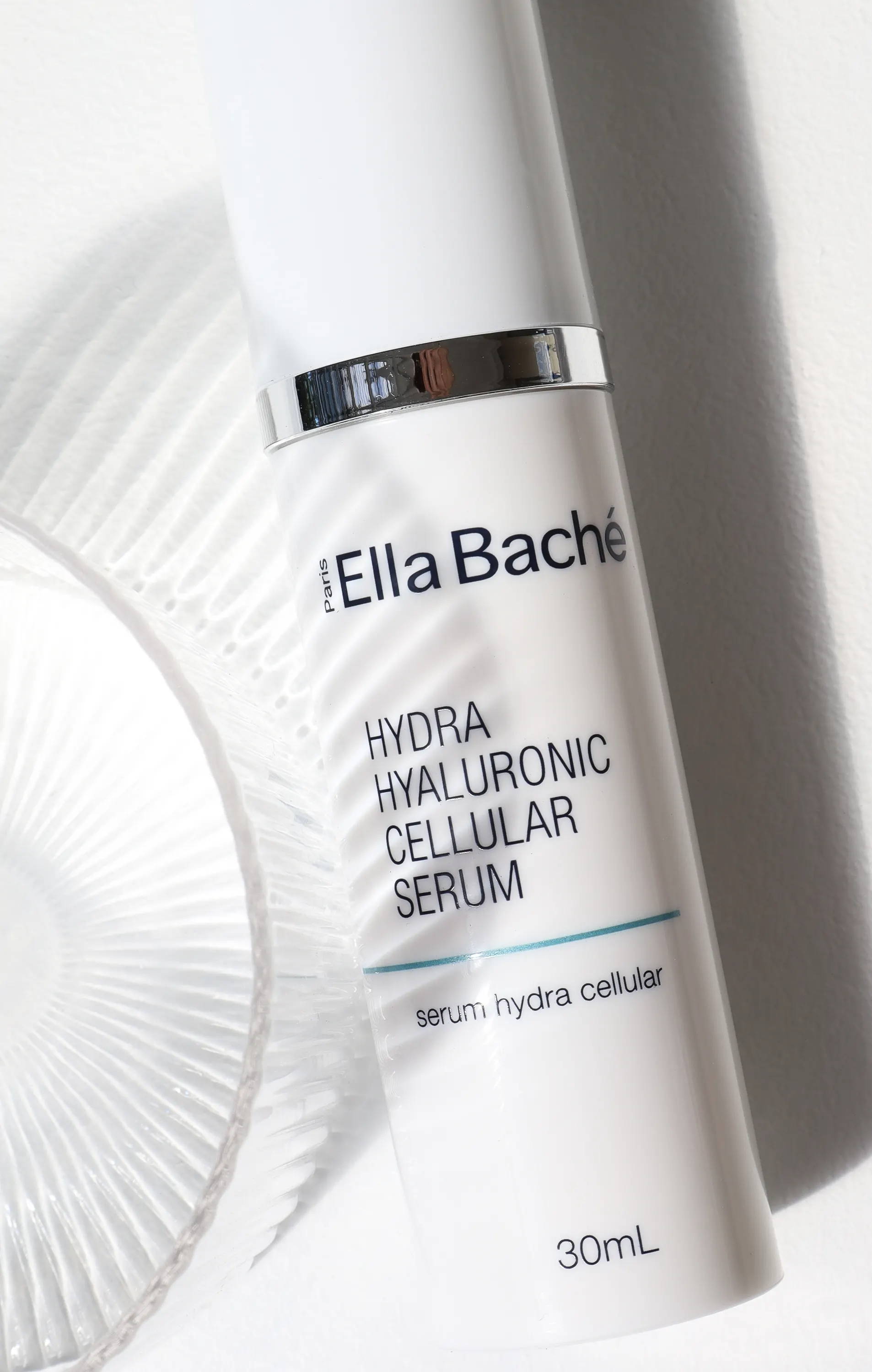 ---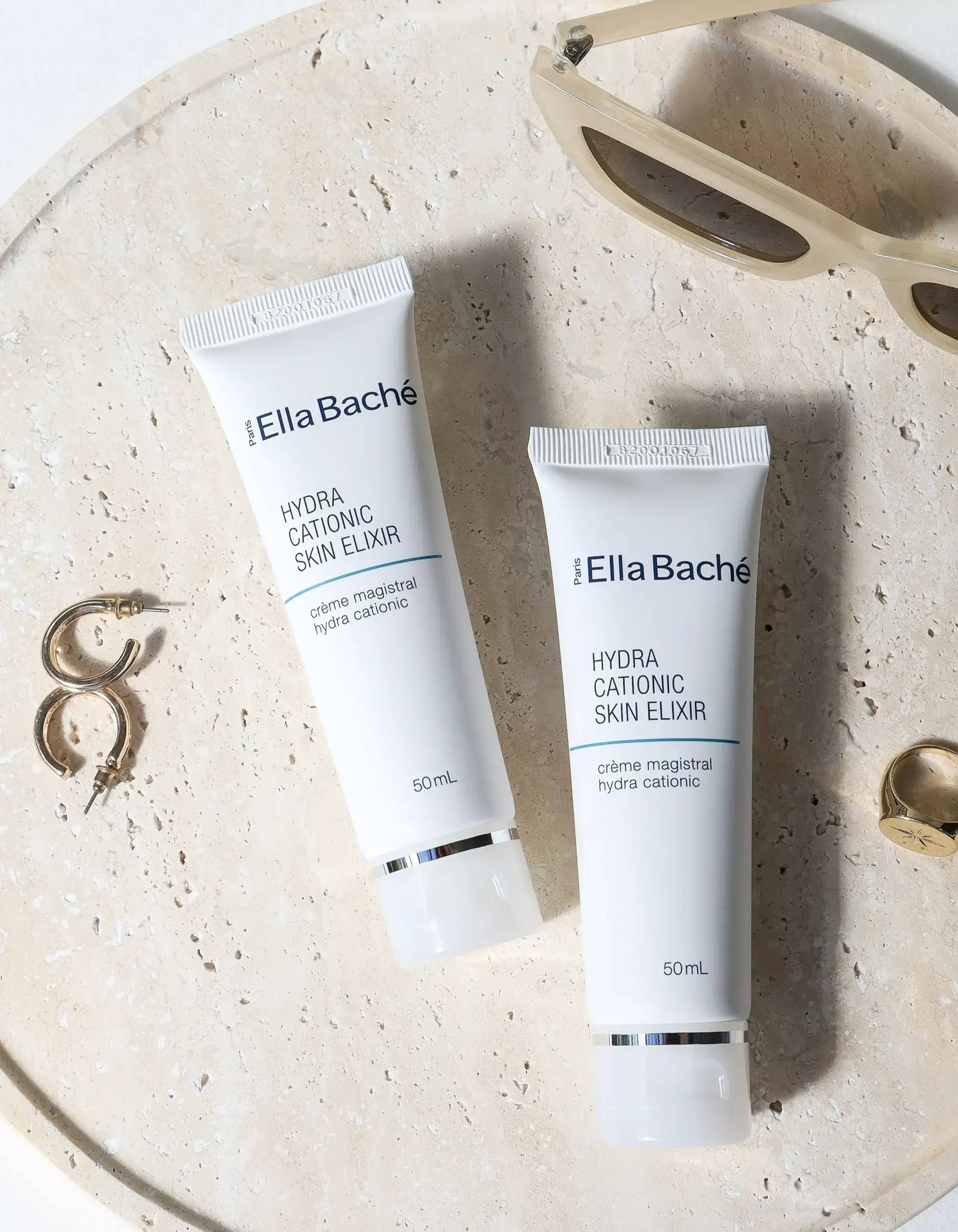 HOW TO USE HYALURONC ACID
Found in many results-driven products, Hyaluronic Acid works best applied to freshly cleansed skin. We recommend:
Ella Baché Hydra Hyaluronic Cellular Serum: Enriched with the holy grail of ingredients it also boasts Hydracell Complex and Polarised Thermal Water Liposomes to tone your complexion whilst refining and smoothing the complexion.
Ella Baché Hydra Cationic Skin Elixir: A new generation multi-purpose hydrating elixir, this dream product provides instant hydration and a skin 'filling' effect. With a cationic texture, it targets the complexion against dehydration and offers a perfectly even and smooth canvas.
Ella Baché Daily Hydration Mist: Formulated with key ingredient Hyaluronic Acid and soothing Witch Hazel it offers skin an instant moisture boost in one simple spritz.
---