You're probably familiar with the term 'active ingredients' in skincare, but peel back those two words and ask yourself, do you know what those ingredients are doing for your skin?
If you're a long-term lover of Ella Baché you'll know that active ingredients are a key part of our results driven skincare products, all formulated by a team of experts with your best skin in mind. If you're new to the skincare game, let us explain all of the glorious benefits that your complexion will reap when these products are incorporated into your daily rituals.
WHAT ARE ACTIVE INGREDIENTS?
Put simply, actives are natural ingredients that have been scientifically proven to change the structure of your skin at a cellular level. They are the ingredients that communicate with the skin to repair, rejuvenate, hydrate, protect and nourish cells.
WHY DO WE NEED ACTIVE INGRIDIENTS?
When it comes to establishing and maintaining a plump and youthful complexion, potent active ingredients are your best bet. With the ability to change the skin at a cellular level, you will begin to notice results in your complexion in as little as a few days. Truth is, we can all benefit from a little bit of actives in our lives – whether you're a teen that needs to control excess sebum (oil flow), an outdoor lover who fights daily aggressors and sun exposure or someone with premature ageing, there are active ingredients specifically designed to treat your skin concerns.
The actives that we're currently obsessing over….
---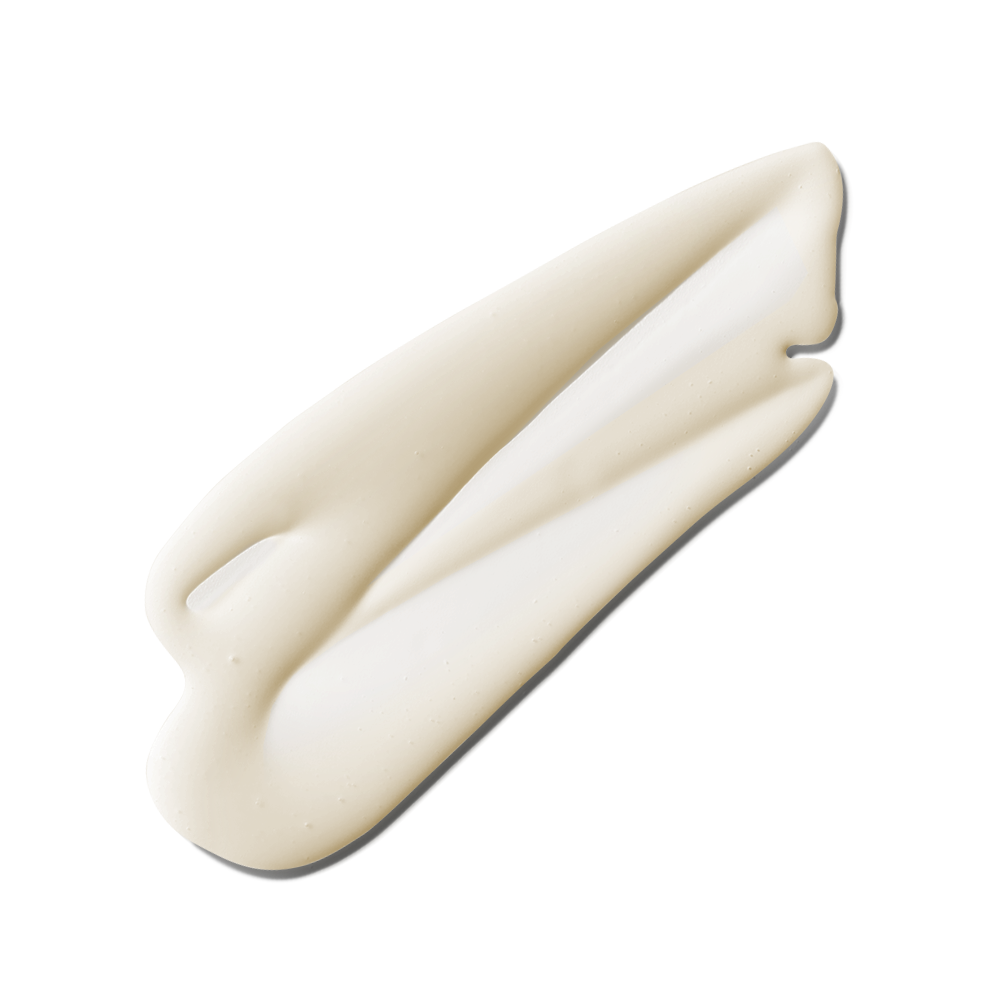 VITAMIN C
Vitamin C has climbed the skincare ranks in recent years and today, is favoured by skincare experts alike. Praised for its ability to brighten the skin, this powerful antioxidant is a real powerhouse. Its results are, but not limited to, evening out your skin tone, boosting hydration, supporting collagen production, reducing inflammation and neutralising free radicals. And that's not all, we might as well go ahead and mention that this powerhouse works double time by treating the damage that your complexion has already faced, while helping prevent further problems before they even start.
We recommend Ella Baché NeoBright Correcting Serum, enriched with Kakadu Plum it boasts the richest source of Vitamin C, allowing the skins instant vibrancy and an immediate, more radiant complexion.
---
HYALURONIC ACID
A true fan favourite, and one found in many products today. The reason we love it? Hyaluronic Acid has the capability of absorbing huge quantities of water, applied directly to the skin. It will draw large amounts of moisture to the complexion, making it appear plump and hydrated.
Did you know that from your early 20's your levels of Hyaluronic Acid start decreasing? This in turn directly contributes to dehydration and loss of elasticity. Suited to just about anyone and everyone, Hyaluronic Acid will absorb into the skin at a cellular level and replenish the skins moisture from the epidermis up!
We recommend Ella Baché Hydra Hyaluronic Cellular Serum, really, the name says it all. To give you the rundown, this powerhouse serum has the ability to saturate even the most dehydrated skins, working around the clock to tone and refine your complexion it will also smooth the texture. The result? Nothing less than ultra-hydrated, revitalised and radiant skin.
---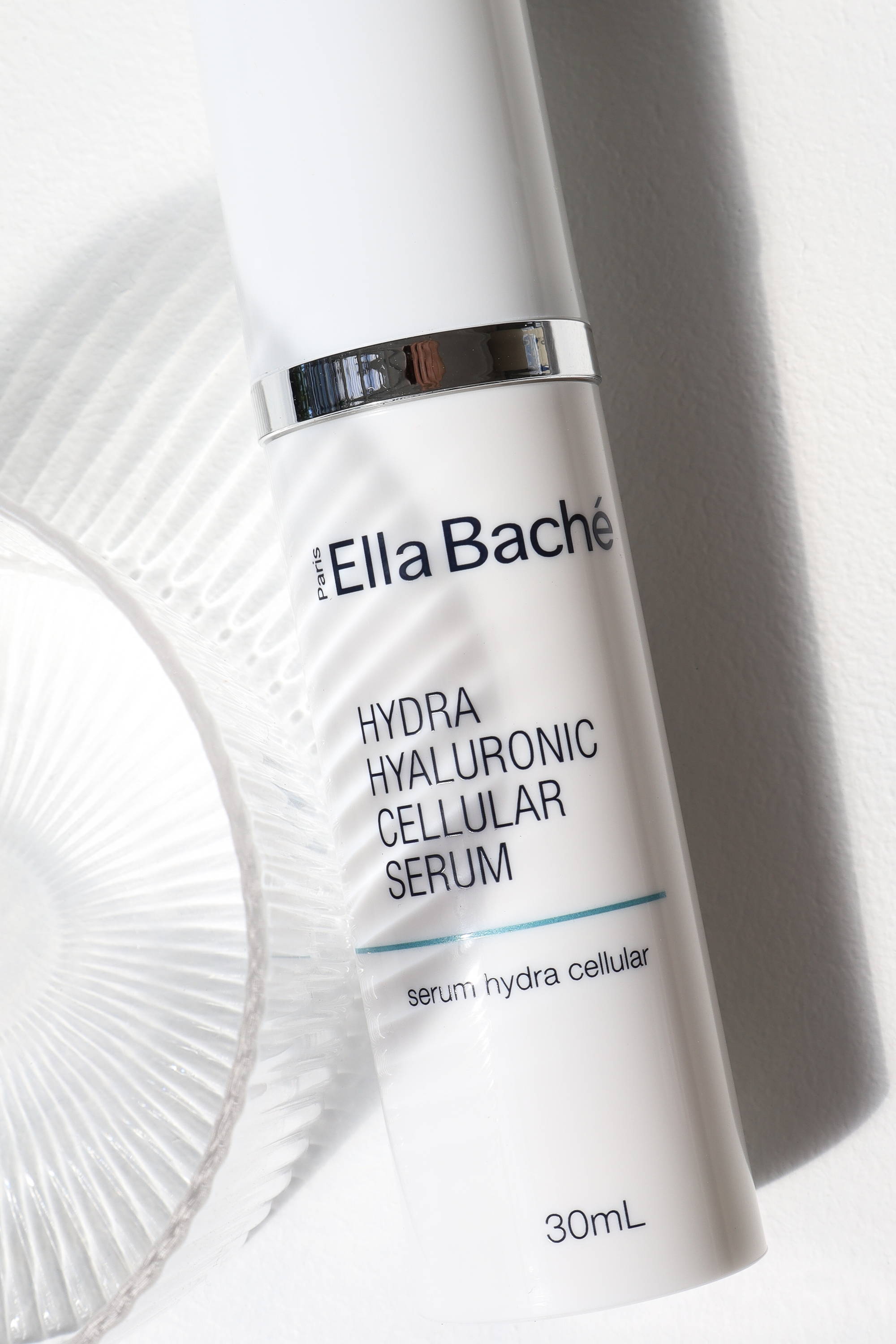 ---
---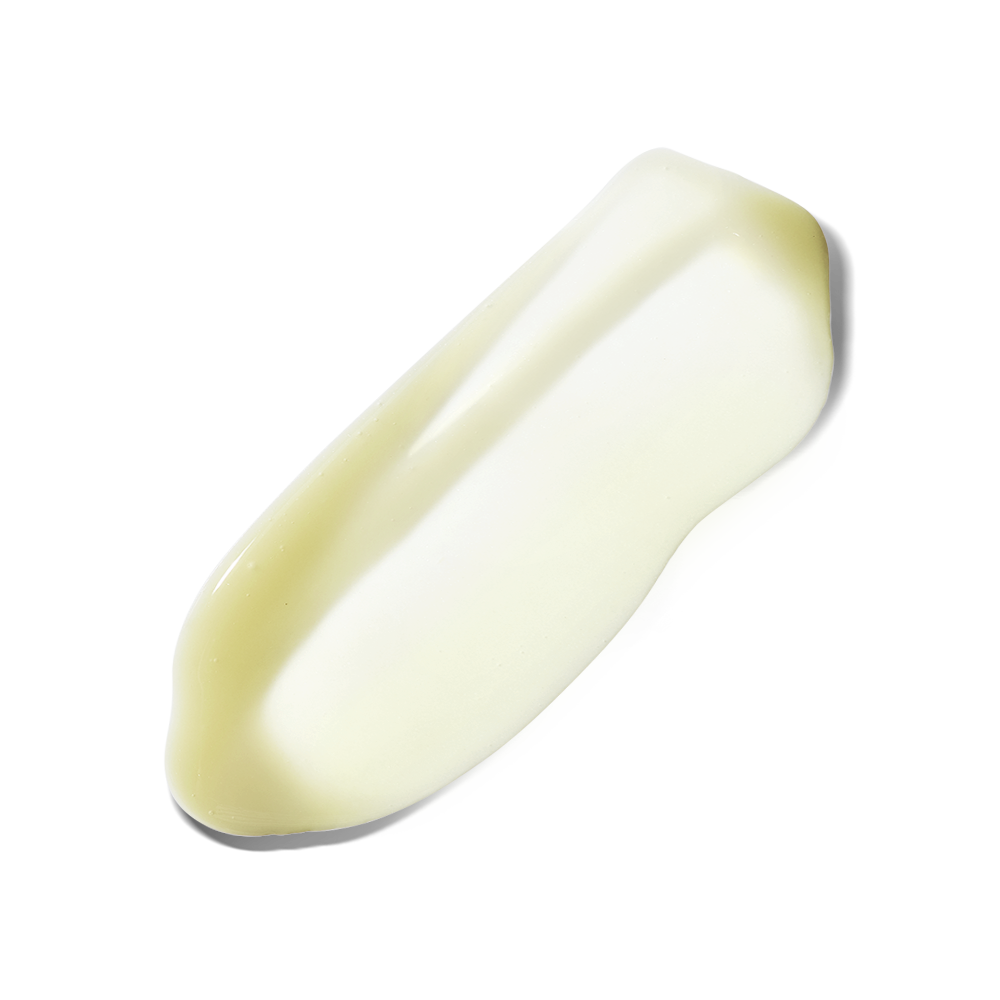 SPIRULINA
You may be used to putting a scoop of spirulina powder into your morning smoothie, but we're here to tell you that this high powered ingredient has now become a favourite in many products today. With its ability to re-charge the skin with proteins, vitamins and minerals, Spirulina boasts a range of advanced vitamins and both amino and fatty acids, which not only accelerates the skin cell turnover but also doubles as an anti-ageing powerhouse.
We recommend Ella Baché Spirulines Wrinkle Correcting Serum. Gloriously luxurious and silky smooth, this serum is formulated to penetrate the deepest layers of the skin. Enriched with exclusive Ella Baché Spirulina, C-Age and Skin Proteins all working to systematically repair your complexion. In short, improves firmness and hydration, it is your first step to anti-ageing.
---
---
PEPTIDES
The power of peptides on the skin is second to none. Now if you're relatively new to the skincare world, this ingredient might sound a little mysterious so to keep it simple stupid here is the low down.. Peptides are a short chain of amino acids, these peptides compromise amino acids which in-turn become mini-proteins - the building blocks for larger proteins. So, when you hear that protein is vital for a healthy body, the same goes for your skin. With the benefits of an established peptide working wonders on the skin, it has the ability to reduce wrinkles, improve skins elasticity, protect skins barrier, ease inflammation and clear breakouts.
We recommend Ella Baché Collagen+ Peptide Eye Serum. A multi-benefit and ultra-lightweight eye treatment that plumps fine lines and wrinkles with a supercharged power of active ingredients. Delivering long lasting illumination while banishing tired, puffy eyes in exchange for an instantly firmer, brighter and plumper eye contour area.
---