With the cooler season fast approaching (ahm, did we even have a summer?) we sit down with Ella Baché staff and circle in on their product LOVES, and what keeps their skin glowing.
Pippa Hallas, CEO Ella Baché
"My morning and evening skincare routine is my sacred time, it's the 5 or so minutes I have to myself before both my sons demand me to jump on the trampoline or kick one of the 50 various soccer or footballs that are scattered around my garden."
"This month, on heavy rotation I am LOVING a combination of Eternal+ Replenishing Day Cream, Eternal+ Regenerating Eye Cream and Botanical Skin Treatment Oil; with our Eternal+ range combining Amino Acids, Encapsulated Diamond Powder, and Micro Collagen, it stimulates and rejuvenates, and by adding a few drops of Botanical Oil it allows for my complexion to be radiant and youthful. Not one to forget about bright eyes, I have recently started using our NEW Retinol Renewal Eye Serum, infused with 18 active and nourishing ingredients, it has dramatically reduced the signs of ageing around my eye area. Smooth, softening and brightening it has quickly become a permanent feature in my day-to-day routine."
---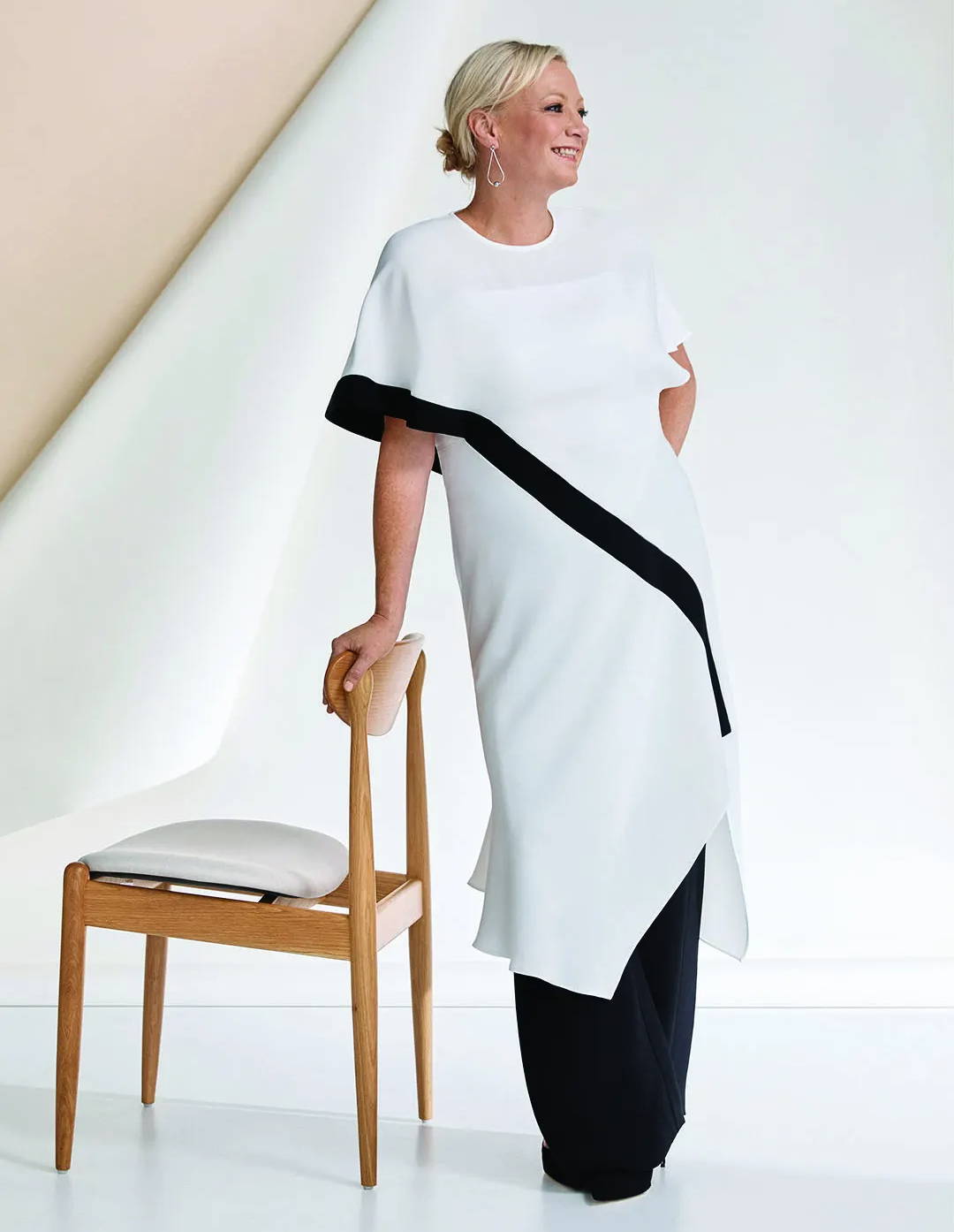 Andrew Wallace, Creative Producer
"My every day LOVES this month are championing radiant and luminous skin, with my products working in perfect synergy to ensure my complexion stays bright, and smooth.
To kickstart my morning I cleanse with Ella Baché Botanical Cleansing Oil, a plant-based cleanser that is enriched with Byron Bay sourced Hemp Seed Oil, it is instantly smoothing, repairing and hydrating, leaving my skin feeling luxe. Next up, I reach for Ella Baché NeoBright Correcting Serum, multi-correcting it improves skin tone whilst clarifying; packed with Vitamin C and Kakadu Plum my skin is brightened, refined, and smoothed. To seal the deal, Ella Baché Superfluid is the gold standard in offering sun protection and anti-ageing, offering broad spectrum 50+ protection, its sheer and opaque like consistency allows it to be an all-in-one primer/ skin tint/ SPF that allows the skin to breath whilst benefiting from nourishing ingredients."
Jodi Keys-Jones, College Educator and Assessor
"With the temperature cooling off and the air notorious for drying the skin I reach for Ella Baché Eternal+ Replenishing Day Cream. Offering the perfect combination of luxurious texture and key ingredients Myrtle, Olive Acids, Amino Acids and Encapsulated Diamond Powder it stimulates the skin whilst rejuvenating, allowing for increased elasticity and firmness.
I often say Eternal+ has the ability to reveal 8 signs of youth - visibly firmer, healthier looking skin, plus remodeled volume, it really is a game changer for those mature skins needing regeneration."
---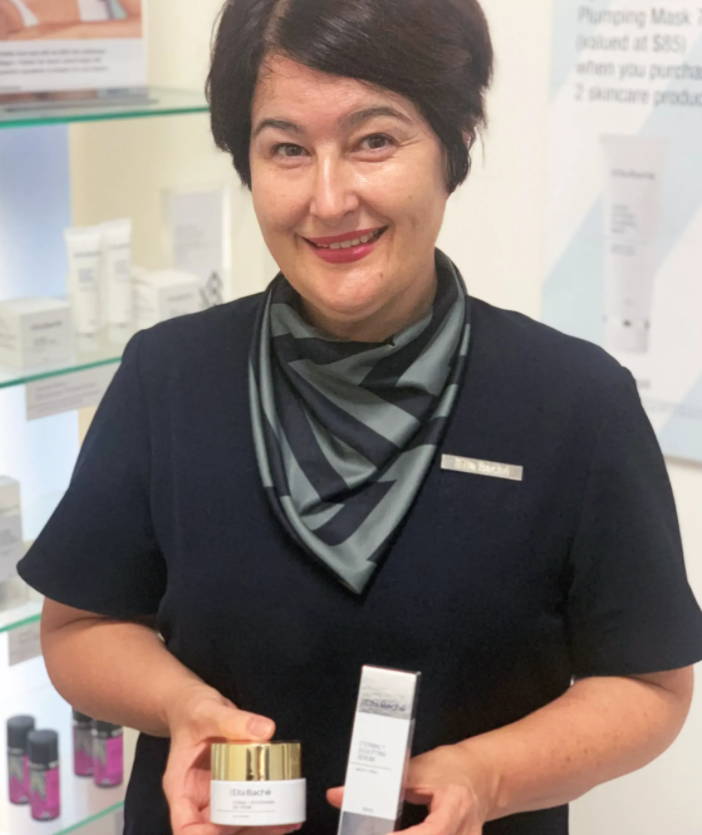 ---