If there is one thing that we suggest that you don't skimp on in your daily skincare rituals, it's an SPF. The holy grail, all-round beauty hero, the one product that protects your skin against the damaging effects of the sun whilst fighting premature ageing, pigmentation, and increased risk of skin cancer.
But as with most skincare, myths about SPF have now slowly been fixed into our minds, subsequently leaving people to believe them as hard facts. Well, we're here to debunk the fact from fiction when it comes to SPF and tell you exactly why you need it in your routine… every.damn.day
FALSE - YOU ONLY NEED TO WEAR SPF WHEN IT'S SUNNY
One of the most commonly believed myths is that SPF only needs to be worn during the summer months or when the sun is at its strongest. Guess again. Our Australian climate radiates heat all year round and even when the clouds are about, our skin is still completely susceptible to UVA damage. And while we're on the topic, applying SPF once daily may not be enough to ensure maximum protection - to be truly effective apply your SPF in intervals, taking into consideration the activities you have mapped out for the day.  
WE RECOMMEND: SPORTSBLOC GREAT SPF50+ 
True to its name the SportsBloc Great SPF50+ has been designed to offer maximum protection for the active outdoor lover. Formulated with ultra-nourishing Cocoa Butter and Lanolin it instantly softens the skin whilst further working to prevent moisture loss. Offering 4-hour water resistance this cream is safe for body and face, making it our go-to for ultimate hydration and daily SPF protection.  
---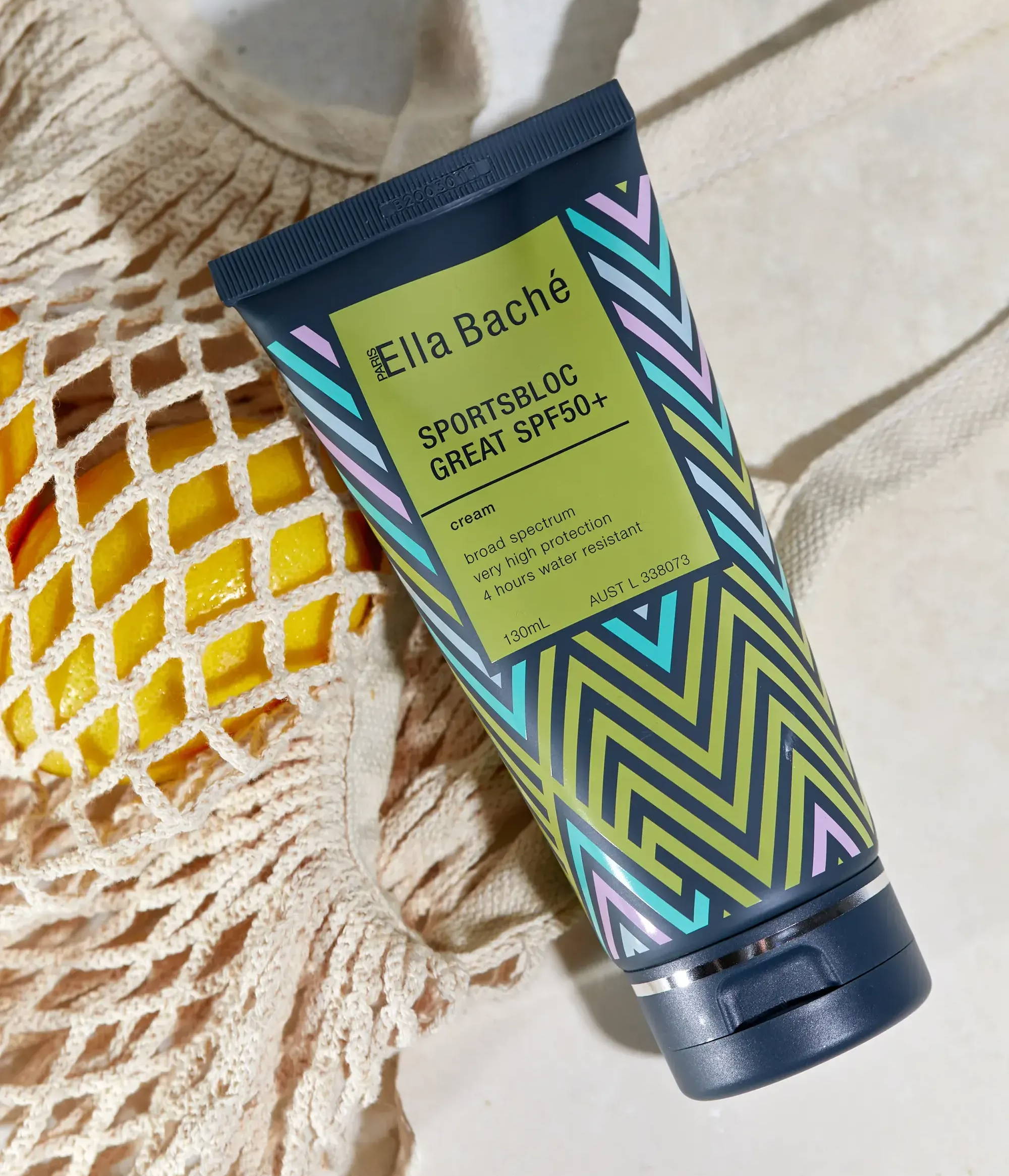 FALSE - SPF CAUSES BREAKOUTS
Granted that some skins suffer breakouts and sensitivity to certain products we offer a wide range of SPFs to suit your specific skin needs. SPF has been designed to act as a second skin working around the clock to protect your complexion against daily aggressors and free radicals. However, if you are worried that your SPF is causing breakouts, opt for a lightweight cream that offers a priming, radiance enhancing effect whilst working tirelessly to protect your complexion against the first signs of premature ageing.  
WE RECOMMEND: SUPERFLUID GREAT SPF50+ 
Ultra-lightweight and radiance enhancing, the lightly tinted Superfluid Great SPF50+ offers maximum sun protection for active, outdoor lifestyles. With a 4-hour water resistant formula it offers anti-ageing benefits whilst being an all-in-one primer, skin tint and SPF. Perfect for the day to day grind to protect your complexion against UVA damage and photo ageing. Designed for the face, neck and décolletage, this Australian Made beauty is available in 4 beautiful tint colours. 
---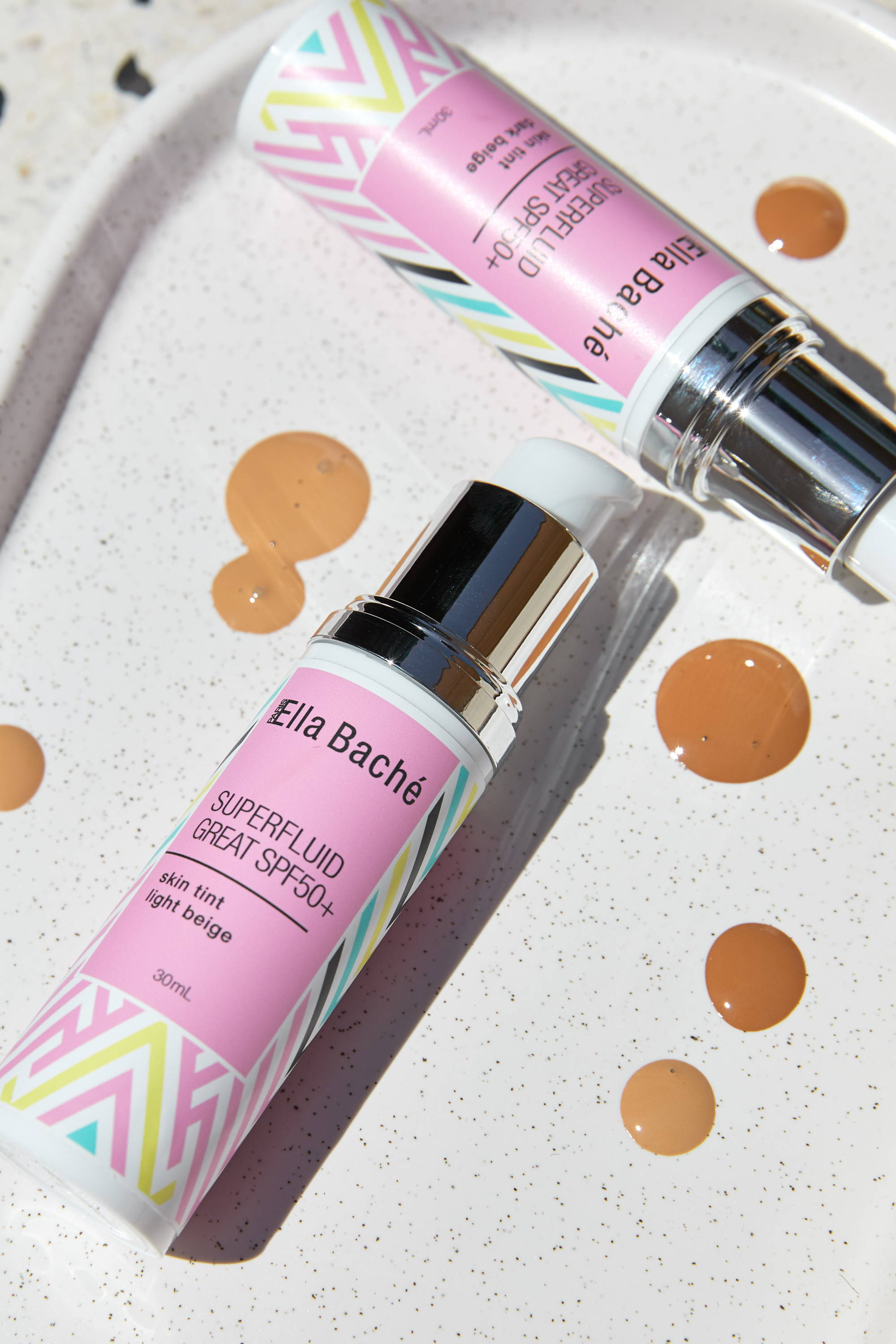 FALSE - MY FOUNDATION CONTAINS SPF, SO I DON'T NEED ONE
This myth falls into the same category as 'you only need to wear SPF when its sunny' – another thought we suggest you push to the side. When mixing your foundation with SPF it loses out on its key ingredients, essentially watering down the product. To fully protect your skin against the damaging rays (and make the most of your skincare ingredients) apply a broad-spectrum SPF as the last step of your skincare routine before your makeup.  
WE RECOMMEND: ACTIVE FACE GREAT SPF50+ LOTION 
A luxurious and hydrating lotion, working throughout the day to protect against harmful UVA and UVB rays. Living up to its name this product will literally save your face from those tell-tale signs of premature ageing with the use of key ingredients such as Green Tea and Kakadu Plum Extract.  
---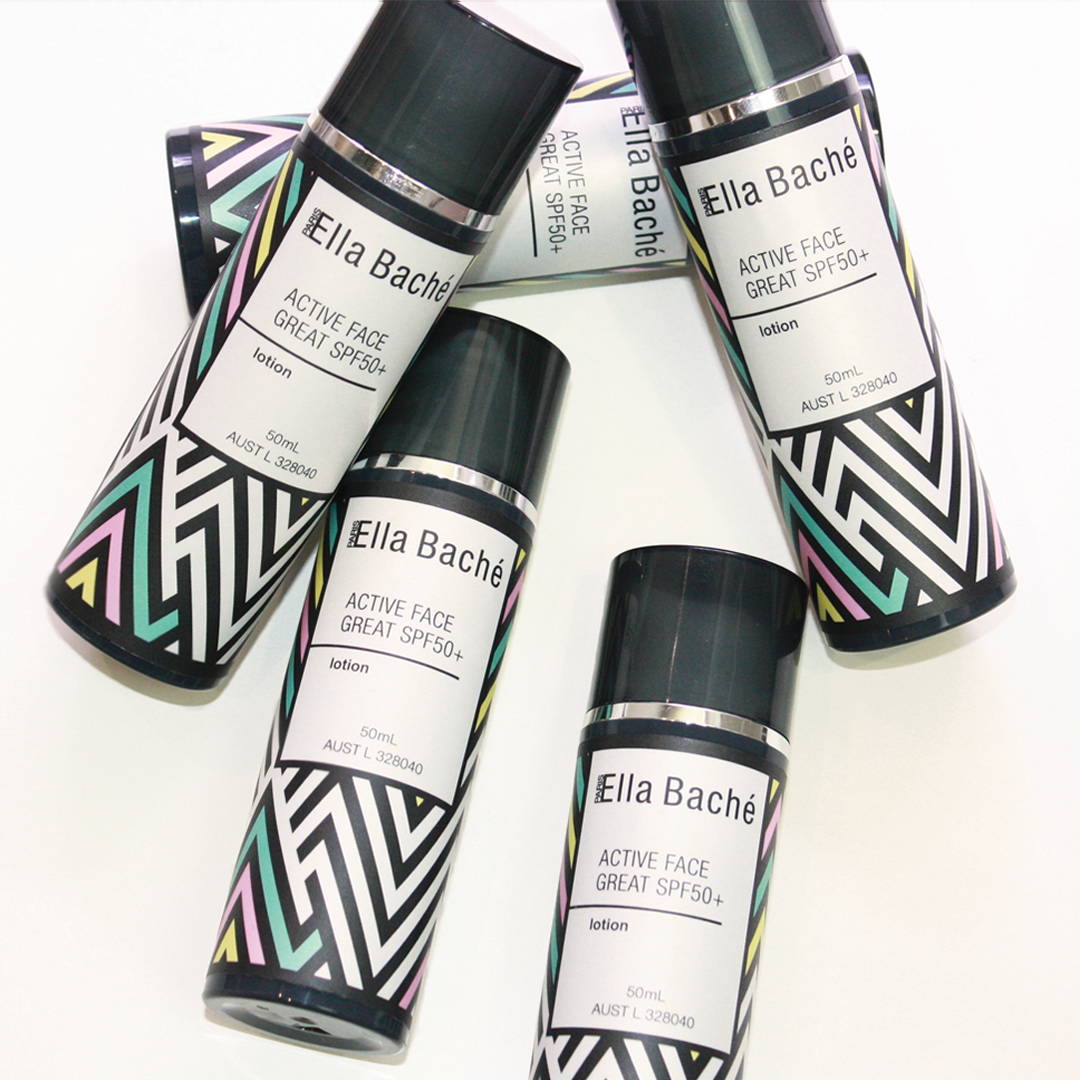 ---