The Barrier Function is located in the corneum layer of the complexion, it is made up of flattened skin calls, lipid molecules, cholesterol, and fatty acids, you will also find essential components of Ceramides too.
Working tirelessly round the clock, this outer layer of the skin binds our cells together to protect and shield against damaging pollution, UV light, and external irritants, whilst, ensuring moisture and hydration levels remain optimal.
"Over time, if not protected, the quality and quantity of the Ceramides begin to impair our barrier function. The result? Skin that is dehydrated, lacklustre, sensitive, and showing signs of irritation and redness." Explains Anthea Hyland, Ella Baché National Sales Manager for David Jones. 
So, if you're old enough to feel genuine shock that kids born in the 2000's are now sitting comfortably in their twenties, then we suggest you read on, as the Ceramides in our barrier function start depleting from the ripe age of 26.
HOW DOES YOUR BARRIER FUNCTION BECOME COMPROMISED?
While there are many environmental and intrinsic factors that can play detriment to our barrier function, often it is the way in which we look after our skin through our routines that plays the biggest culprit.
"Routines that include overuse of exfoliation, active ingredients and harsh treatments can directly affect the top epidermal layers of our skin. In short, too much exfoliation or tampering with the barrier's foundation can lead to an impaired Barrier which results in over-sensitizing the skin, redness, inflammation, sensitivity, irritation." Explains Anthea.
HOW TO PROTECT YOUR BARRIER FUNCTION
The good news? A damaged skin barrier can be returned to its former glory, So, put down the exfoliant and cleansers that are stripping away essential moisture and reach for creamy based cleansers or even richer balms that will soothe and hydrate. Limit your active ingredients whilst you re-build your complexions glows and reach for that extra bottle of H2O while you're at it, and of course aiming for that blissful 8 hours of uninterrupted sleep!
"When protecting your barrier function, it all comes down to building resilience, and allowing your complexion to protect and build up the barrier function, which will result in ultimate skin health." Explains Hyland.
WHAT PRODUCTS CAN IMPROVE YOUR BARRIER FUNCTION
Your best line of defence starts here.
Ella Bache Moisture Rich Cleansing Milk
A moisture rich cleanser that works to sweep away make-up and surface impurities gently and effectively. Enriched with Olive extract it helps neutralise oxidants while maintaining the skin's natural pH and moisture levels, use morning and night and your complexion is protected, fresh and clean.
---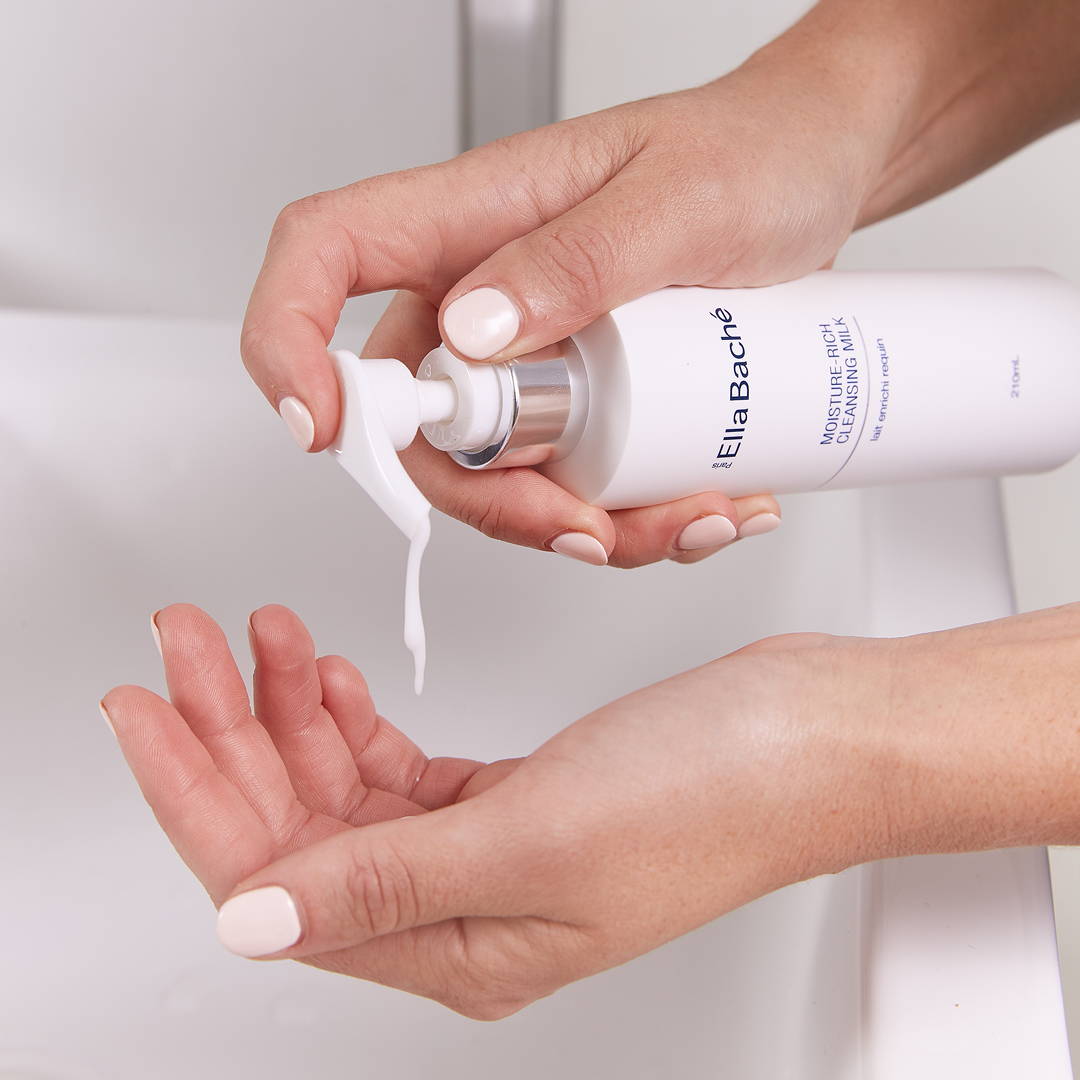 ---
---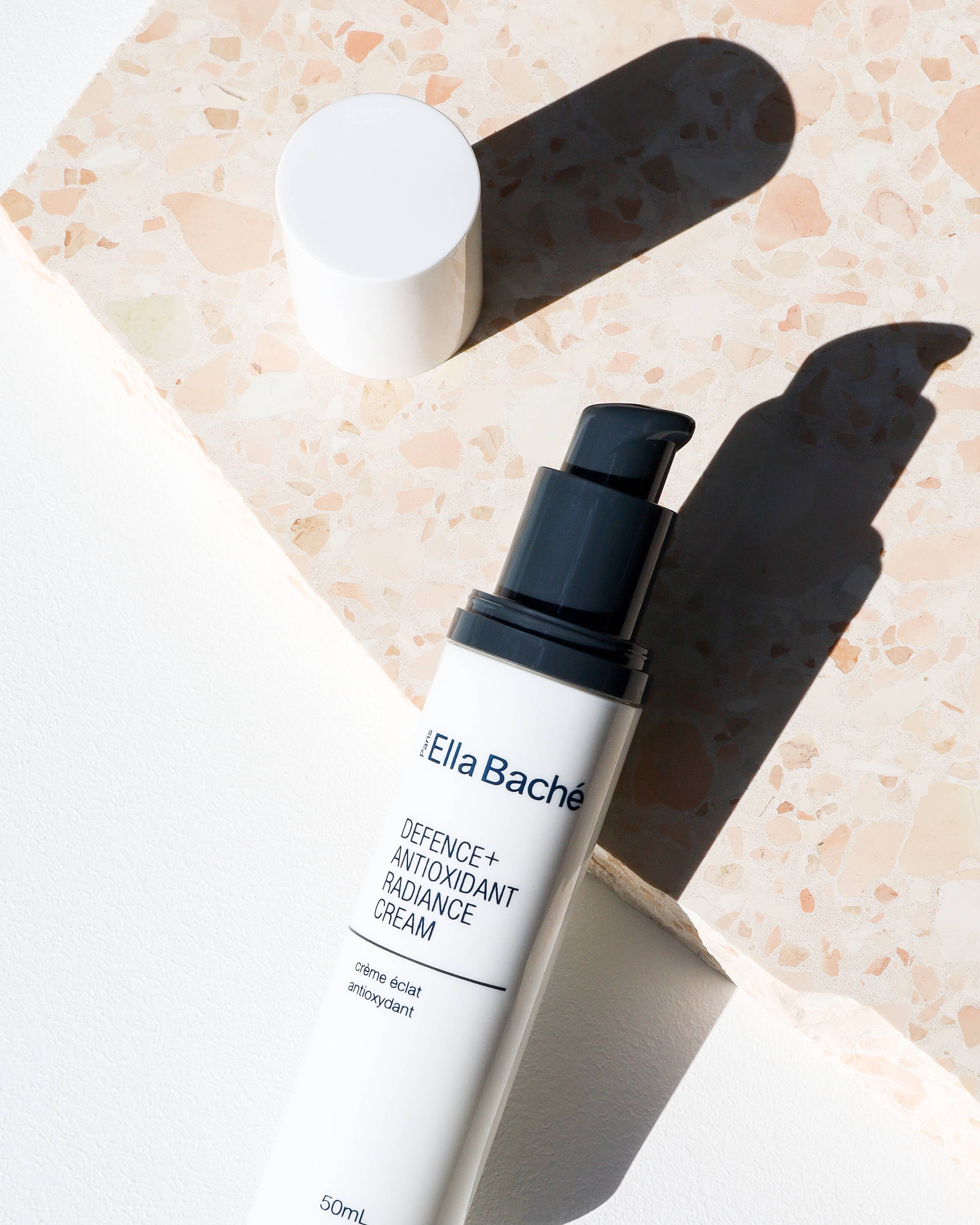 Ella Bache Defence+ Antioxidant Radiance Cream
Enriched with key ingredients of Tomato, Polysaccharides and Antioxidants that work to repair the skin, whilst providing a protective barrier over the complexion which allows for a complete day-to-day defence against pollution. Lightly scented with a luxurious texture, this cream acts as a second skin, whilst also providing the perfect base for eye cream and make-up to follow.
EXPERT TIP* Best applied throughout the day. We recommend if applying at night to boost your routine with one of our all-natural Botanical Oils which provides ultimate hydration and increased radiance that your skin with love.
---
Ella Bache Botanical Treatment Oil
Made from 100% natural and pure oils, this intensive treatment oil leaves skin revitalised, smoothed, and hydrated thanks to a unique blend of Australian Native Kakadu Plum Seed Oil, Berry Seed Oil and Hemp Seed oil.
---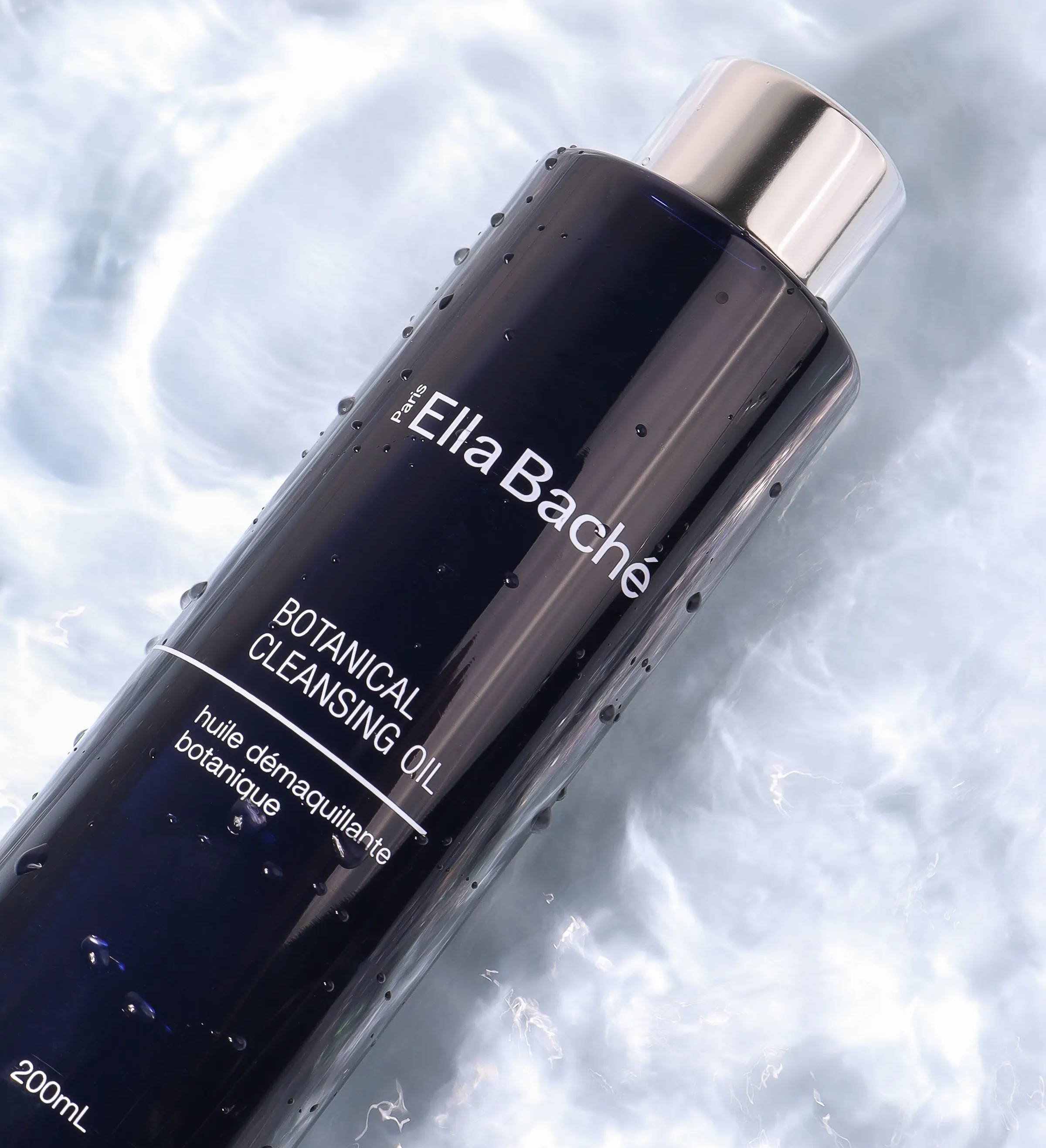 ---