With the end of the year approaching; we begin to map out our new year's resolutions and after the year 2020, we challenge you to dream big.
Want to feel empowered with the confidence to your own business?
Becoming a business owner may seem daunting, out of reach even… but, that's where an Ella Baché Franchised Salon comes into play. So, take control of your work life balance and read on.
Amongst skincare lovers, Ella Baché props up consistently. A brand rich in heritage and family values we now celebrate over 65 years in the market. Brought to Australia from Pairs in 1954, Ella Baché is the nations most established and respected skincare and franchise network, with a legacy that spans internationally.
Now, in our third generation of family ownership, Australia has become the largest market for Ella Baché in the world. It was over 60 years ago that we launched a small range of our French products here, and with a vision and mission that remains the same – it is no surprise that the brand continues to remain on the front foot on the industry. Today, we boast the country's largest skincare and beauty salon network in Australia with products and services available in over 160 locations nationwide.
---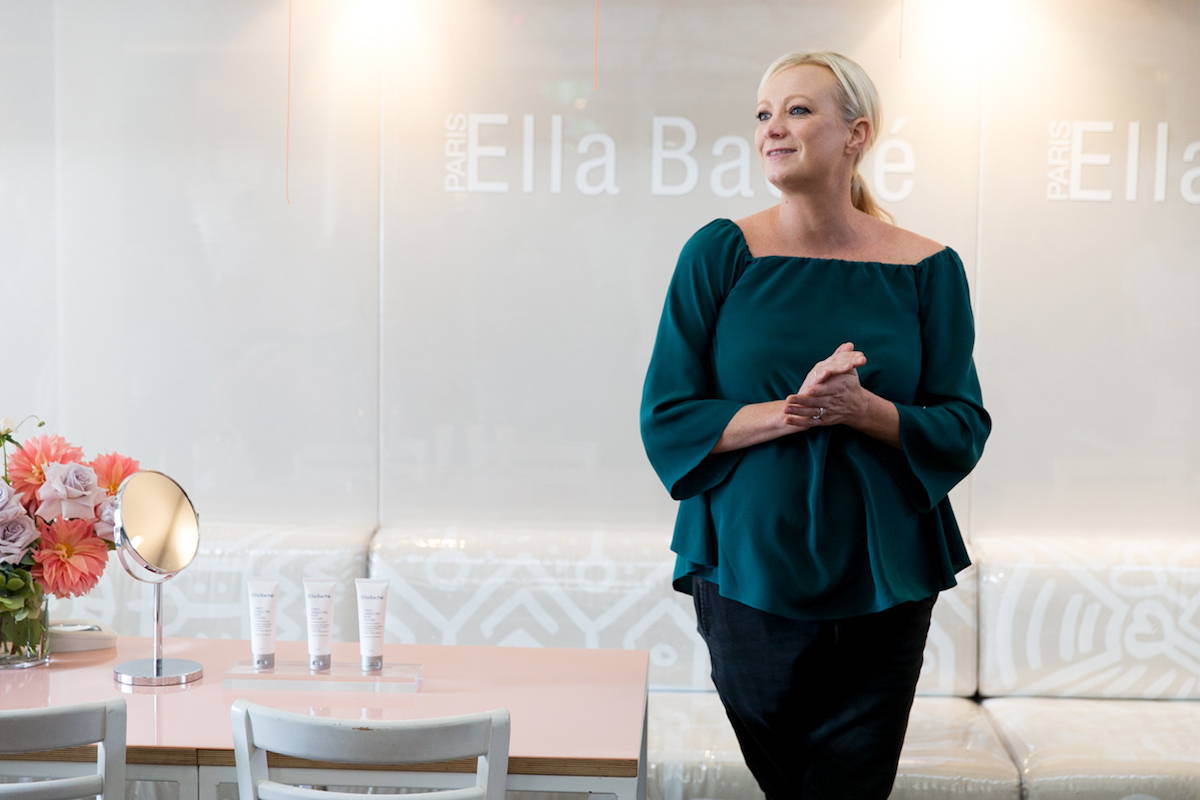 ---
"Our company vision remains clear – At Ella Baché, we're committed to helping women feel confident in their skin. We do this by teaching them what their skin loves, using our expertise to create personalised, expert skin solutions for maximum results without the harm."
Pippa Hallas, CEO Ella Baché
---
---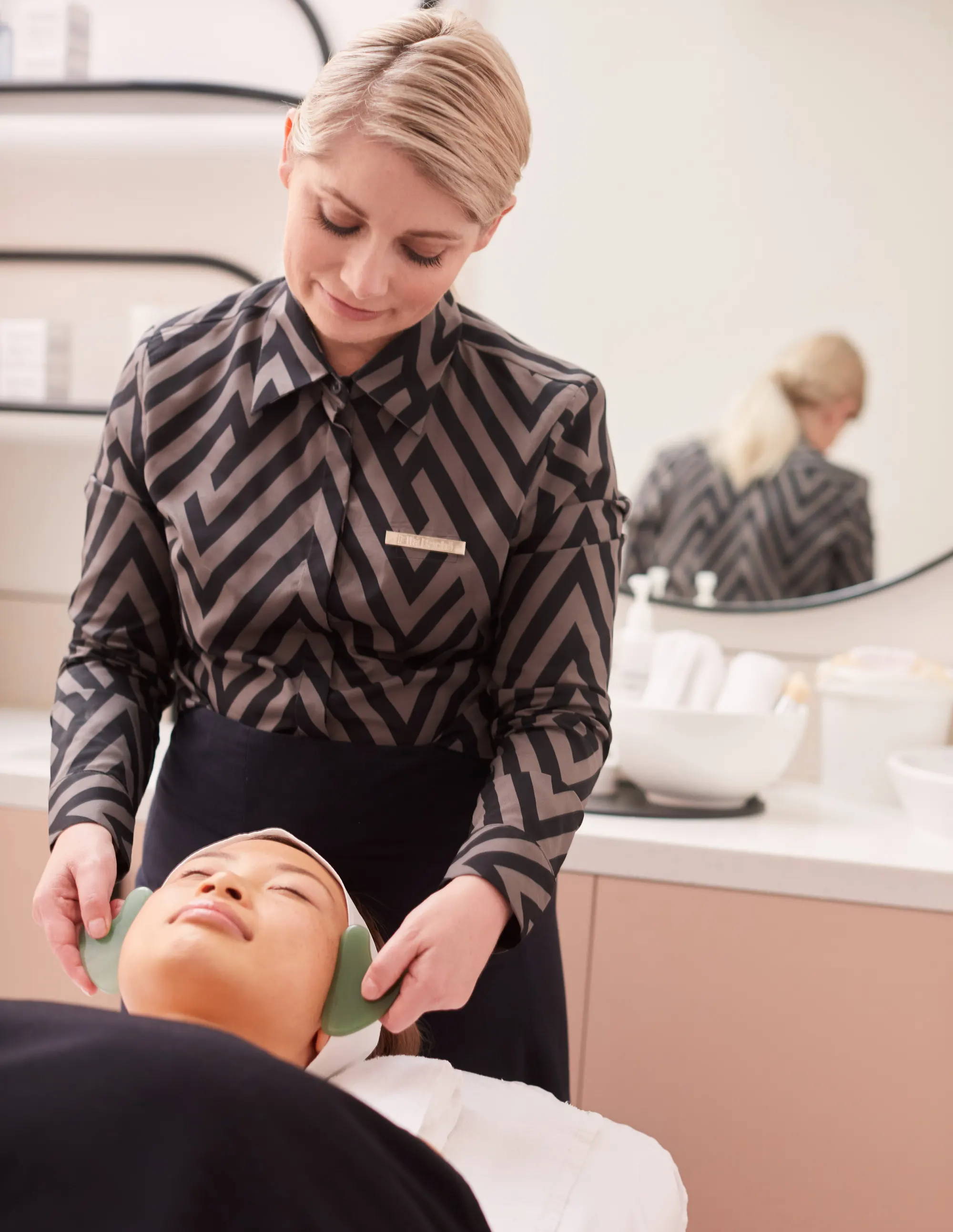 As a part of the Ella Baché network you will receive endless support, from faultless training to product education, every salon is provided with initial business coaching and ongoing guidance, support and training throughout their franchise journey. In essence, the Ella Baché brand reflects the traits Australian's tend to value and admire most, like, authenticity, curiosity, results, hard work and confidence.
So, we ask you this, are you ready to change your life and gain the flexibility you have always dreamed of?
As a salon owner, our promise to you is to expect ongoing support and training you need to create the vibrant new lifestyle you want. If you love all things beauty and skincare and you're committed to continuous improvement, you'll fit right in.
Joining the Ella Baché family means learning from our inspiring history and contributing to our exciting future, it means you won't settle for anything but the best.
---
---