Ella Baché thrives on innovation, forward thinking and creativity. With education sitting at the heart of the brand, we are always working to gain new understandings and insights from industry leaders as well as each other.
Continuing this spirit, the Ella Baché network recently came together for our annual Franchise Conference. Held at the Ivy Precinct in Sydney, the day was designed to develop future strategies, innovations and initiatives, all under the umbrella of how to #MakeBoldMoves. The event was flurry of excitement as the network heard from leading keynote speakers, attended business round-table sessions as well as cubicle sessions led by their peers.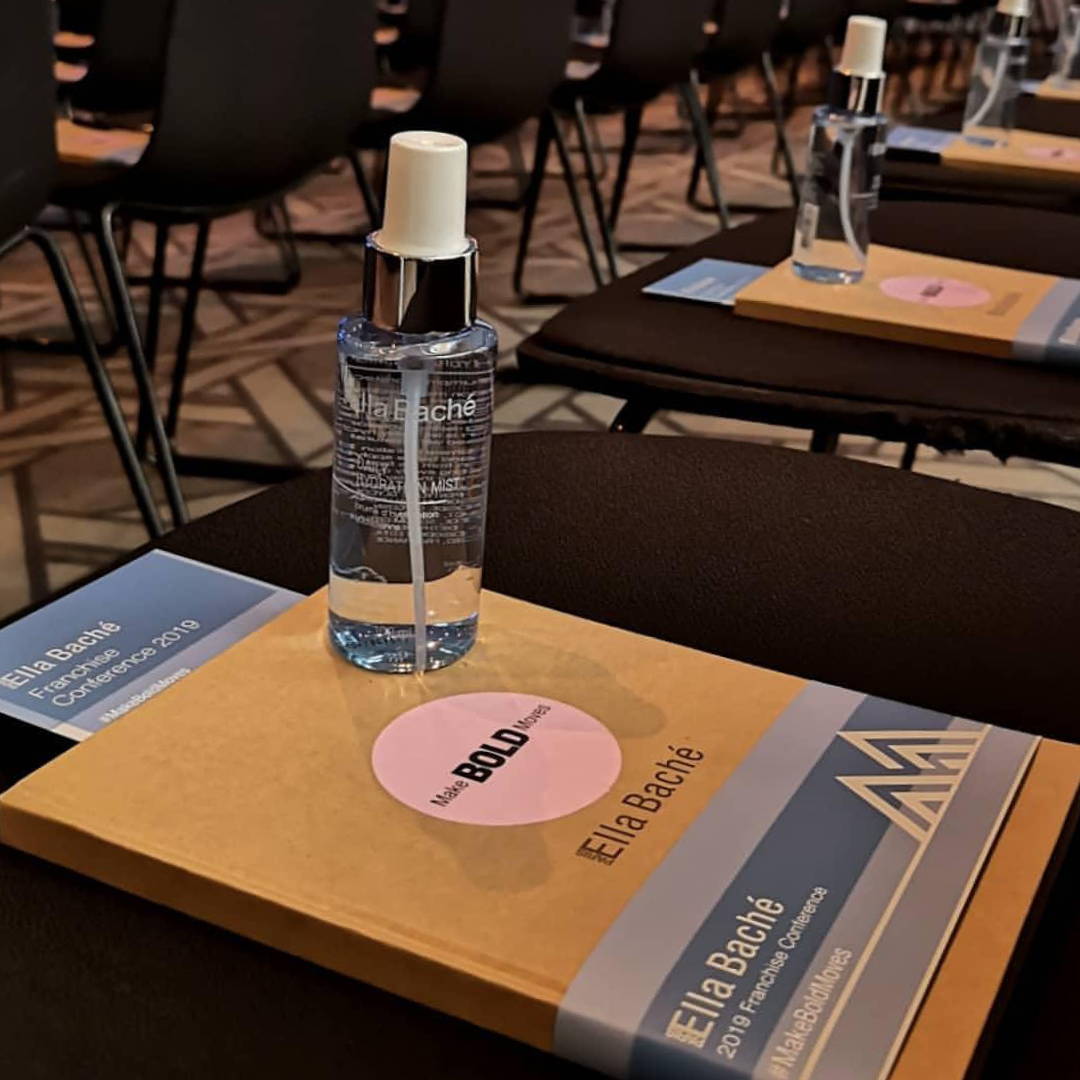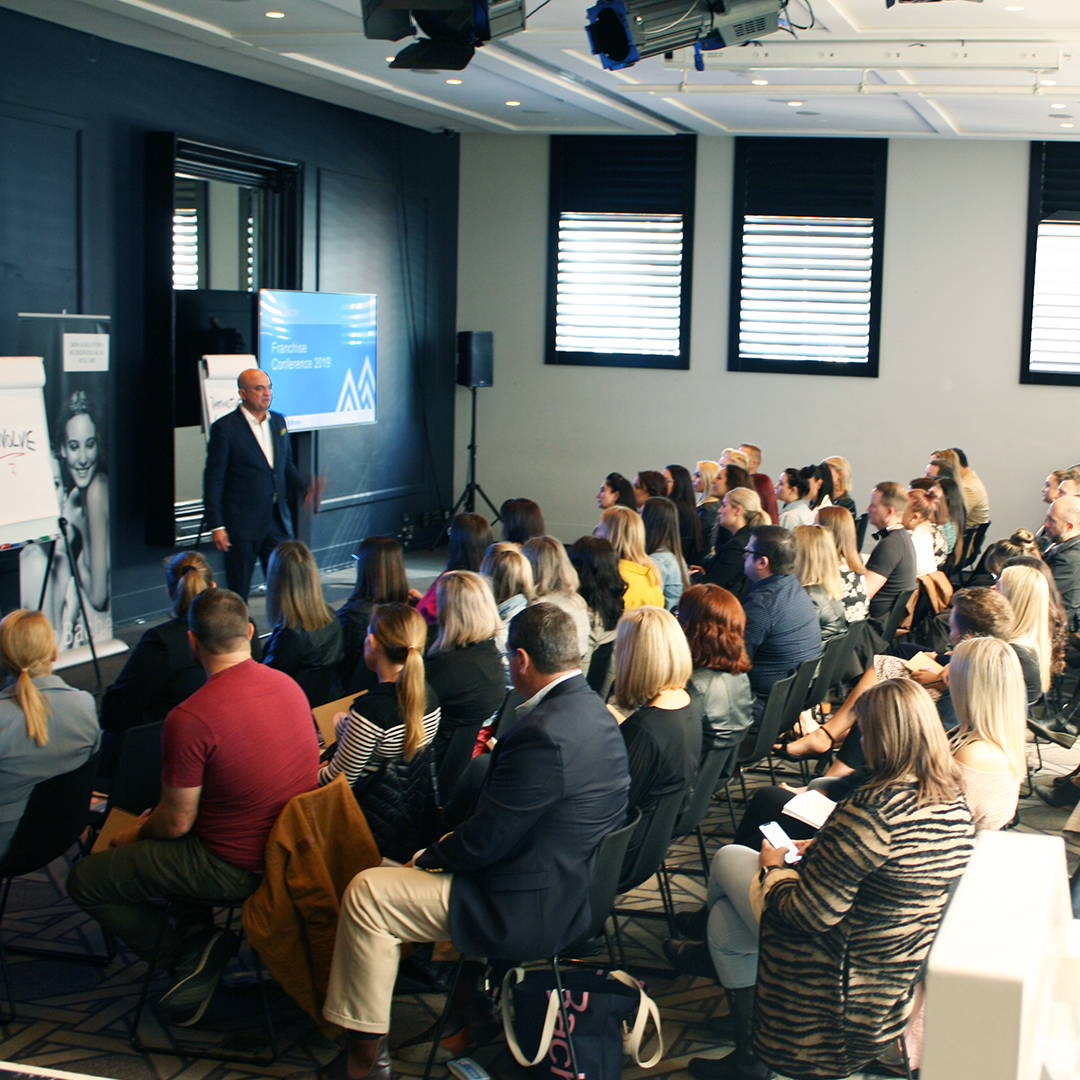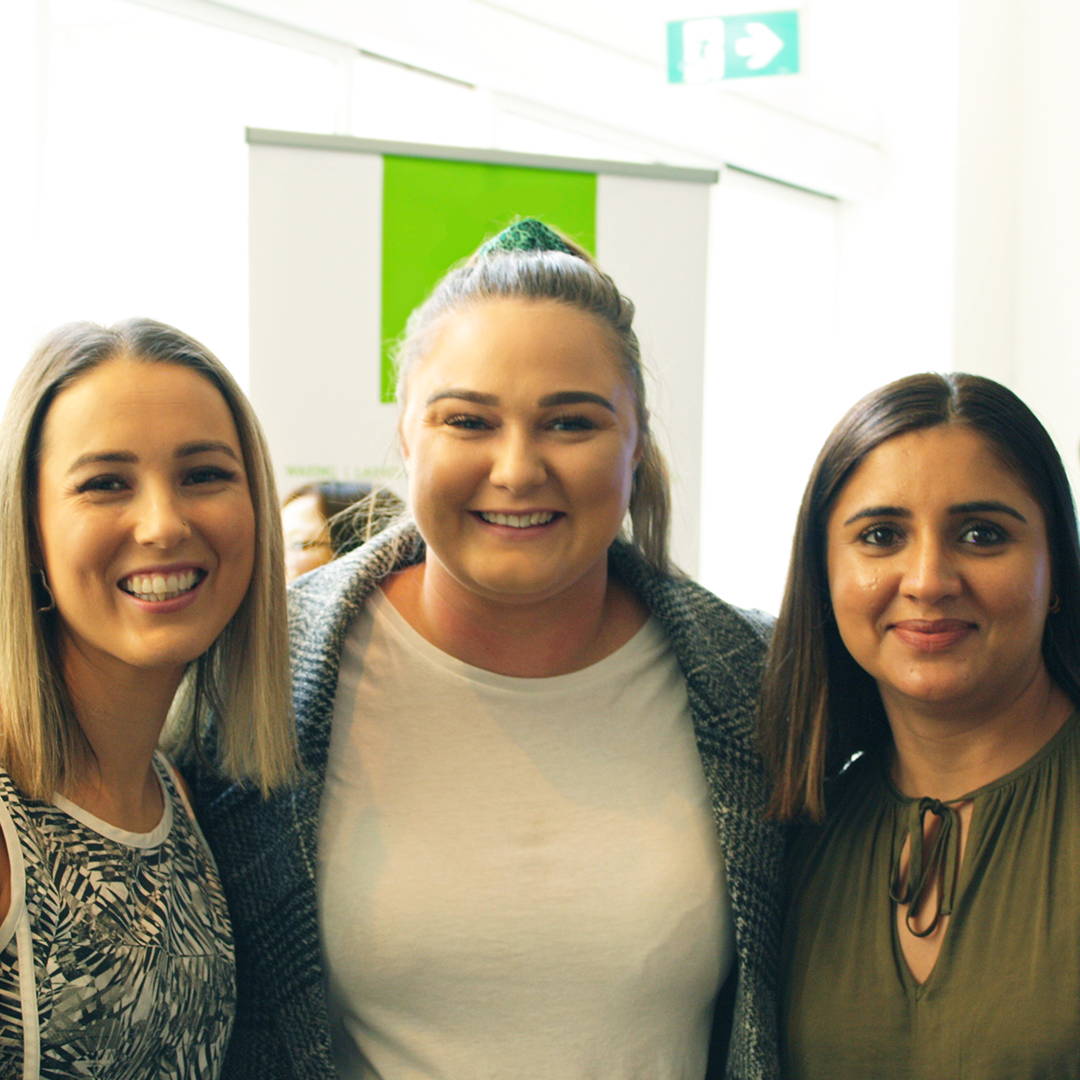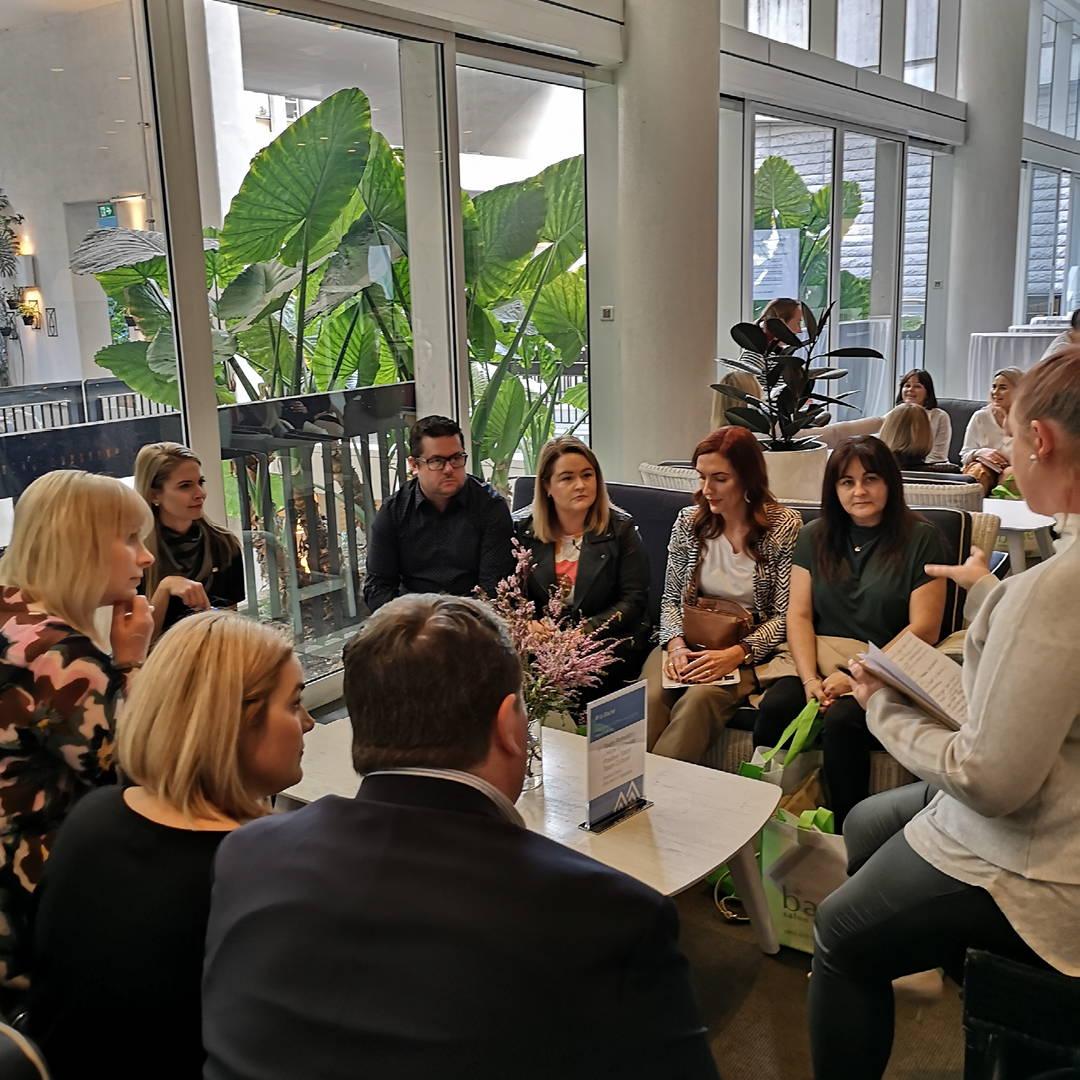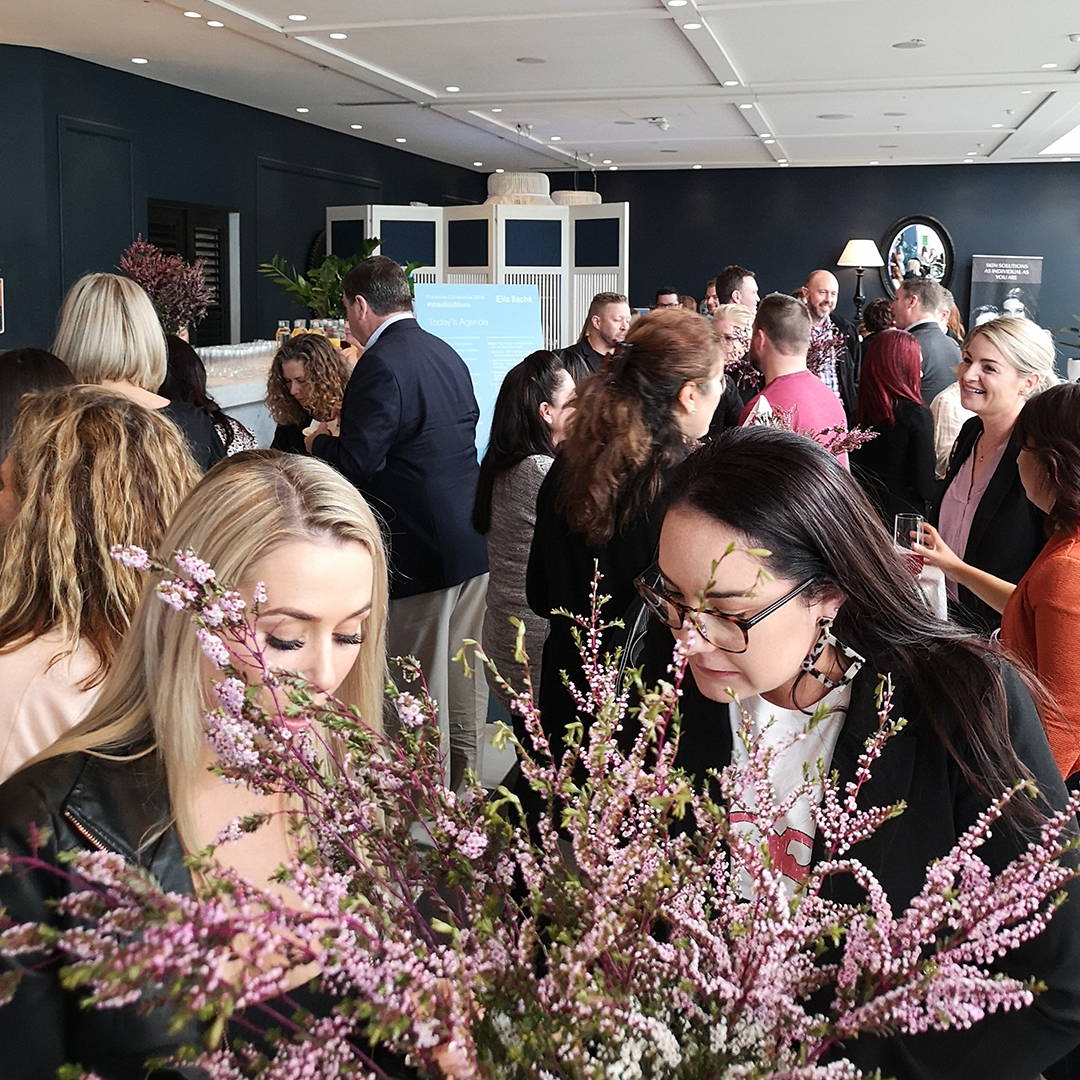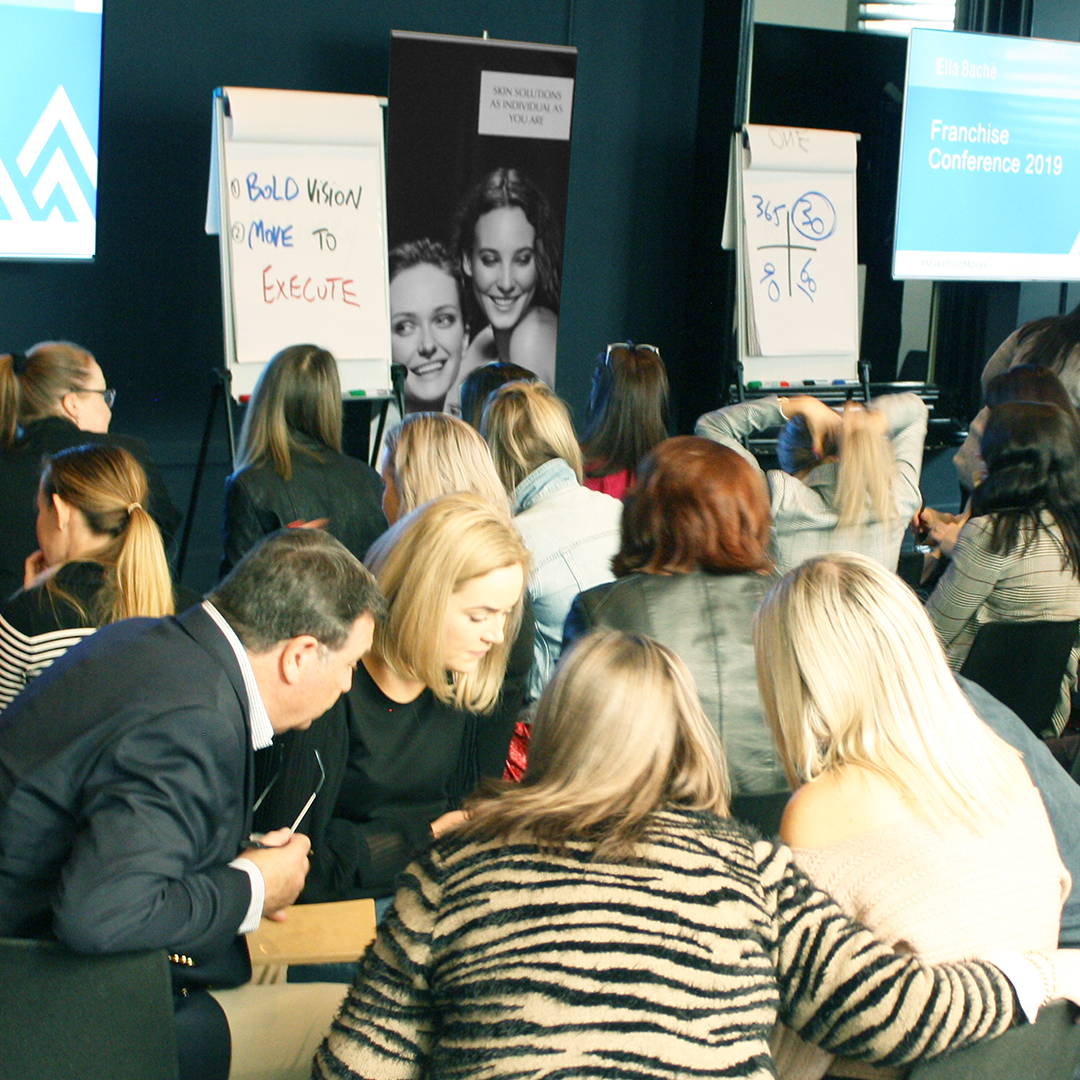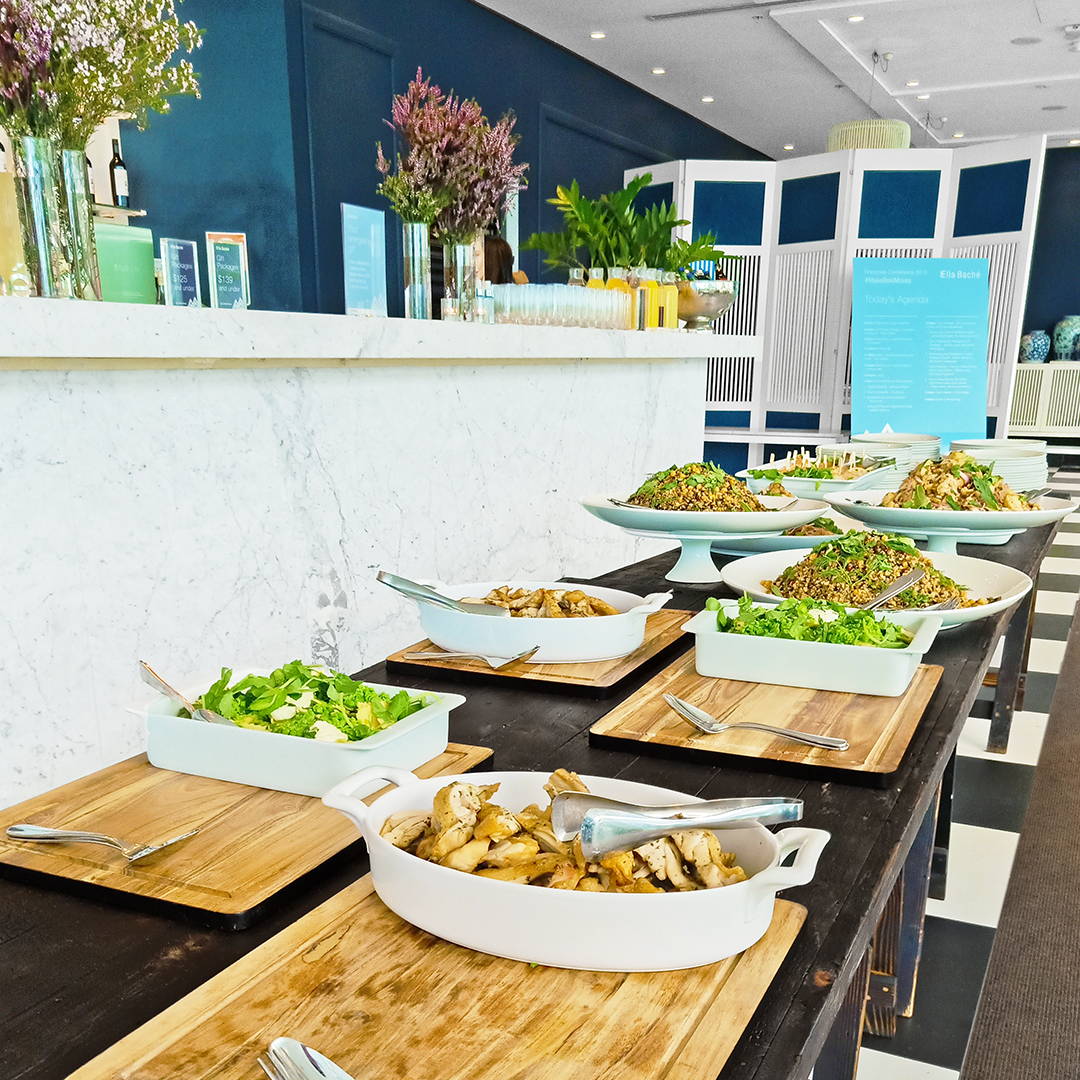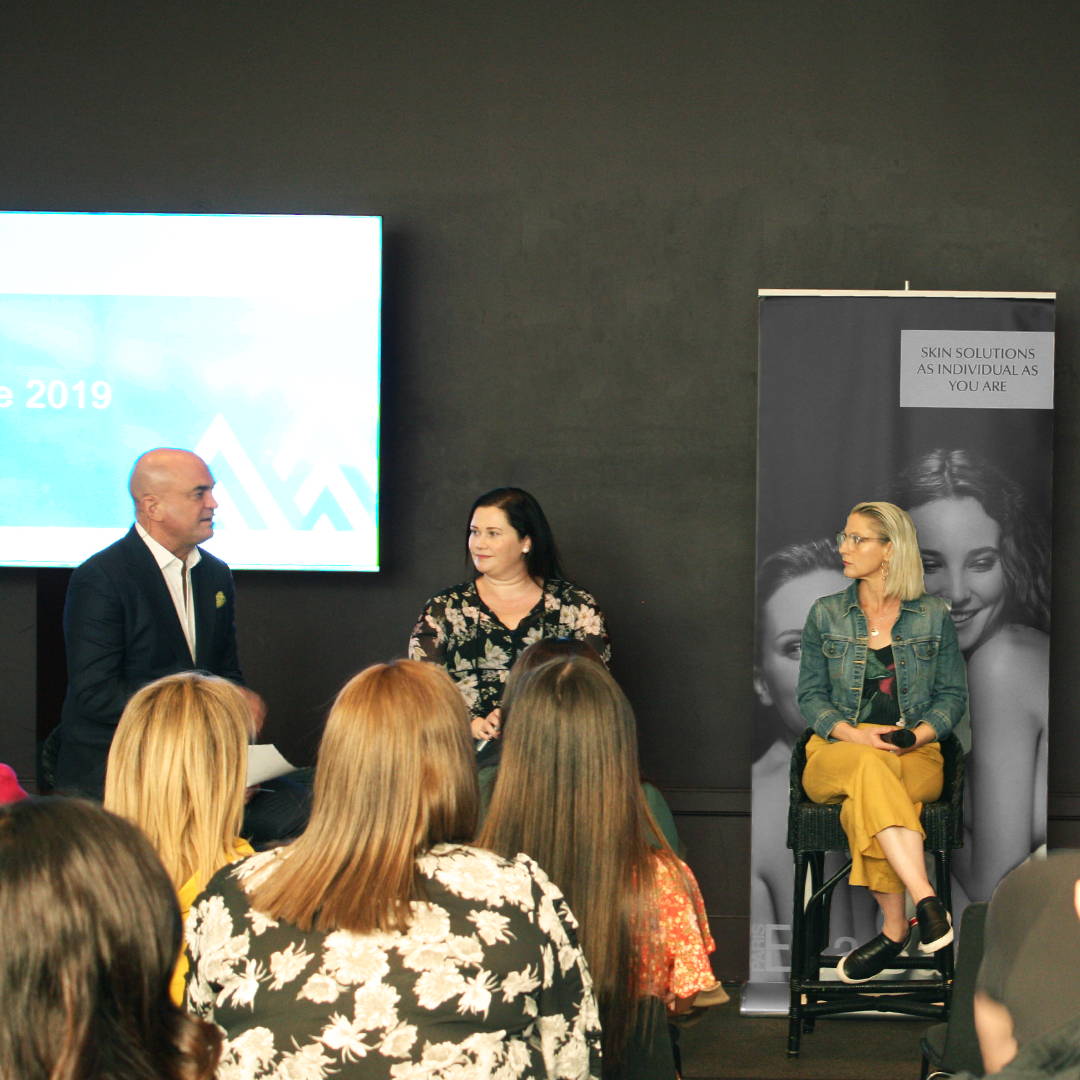 The day opened with Pippa Hallas, CEO Ella Baché taking the network through a year in review, as well as a preview into what is instore for the year to come. In keeping with the theme of the day, Pippa remarked "One thing I know for sure, to #MakeBoldMoves means showing up over and over again. I have also found the more you put into the network, the more you get out of it."
"

One thing I know for sure, to #MakeBoldMoves means showing up over and over again. I have also found the more you put into the network, the more you get out of it."
The network was then introduced to franchise speaker and serial entrepreneur Troy Hazard who dove into how to make Bold Moves to better your influence, how to be a distinctive leader and how to connect your work to your vision. They then heard experiences from their peers, learnt about resilience, persistence and how to make noise from Anthony Bell of Bell Partners, attended round table sessions about business, marketing and Skin Solutions and then the day finished with Chris Helder inspiring the crowd with his infectious energy and zest for life!
So, how can you #MakeBoldMoves in your life and business?
Troy Hazard spoke on 3 key elements; learning from the past, applying to the present and protecting your business for the future. With this comes an excellence in understanding vision, influence and execution.
Challenging you to find your vision Troy explains that applying these foundations will allow you to:
1. Know exactly where you're going and how you're going to get there
2. Figure out what you need to influence to achieve your vision
3. Execute on the influence to help achieve the vision for your business
When you have your vision, influence and execution set. It's time to start practising your useful beliefs, after all "Today is the best day in the history of the world to be you" – Chris Helder, International Keynote Speaker & Best Selling Author
Chris Helder spoke of how it's not all about being 'positive,' but rather asking yourself the right questions such as:
1. What is the most useful thing to believe about this situation?
2. What is the most useful thing that I could do today to get me closer to where I want to be?
"

"Positive thinking is about feeling, while useful belief is all about action"
Are you interested in joining the Ella Baché network?
A family owned business built on a passion for creating skincare that delivers effective results. We believe that no two skins are alike, so our commitment is to individualise skin diagnosis and tailored solution recommendations. If you have a passion for skincare and beauty, forward thinking then you'll fit right in!